Welcome to another post of Amor de Lacquer….the series all about nail polish and nail care! Send me your requests, suggestions and ideas to Brittany@ClumpsOfMascara.com.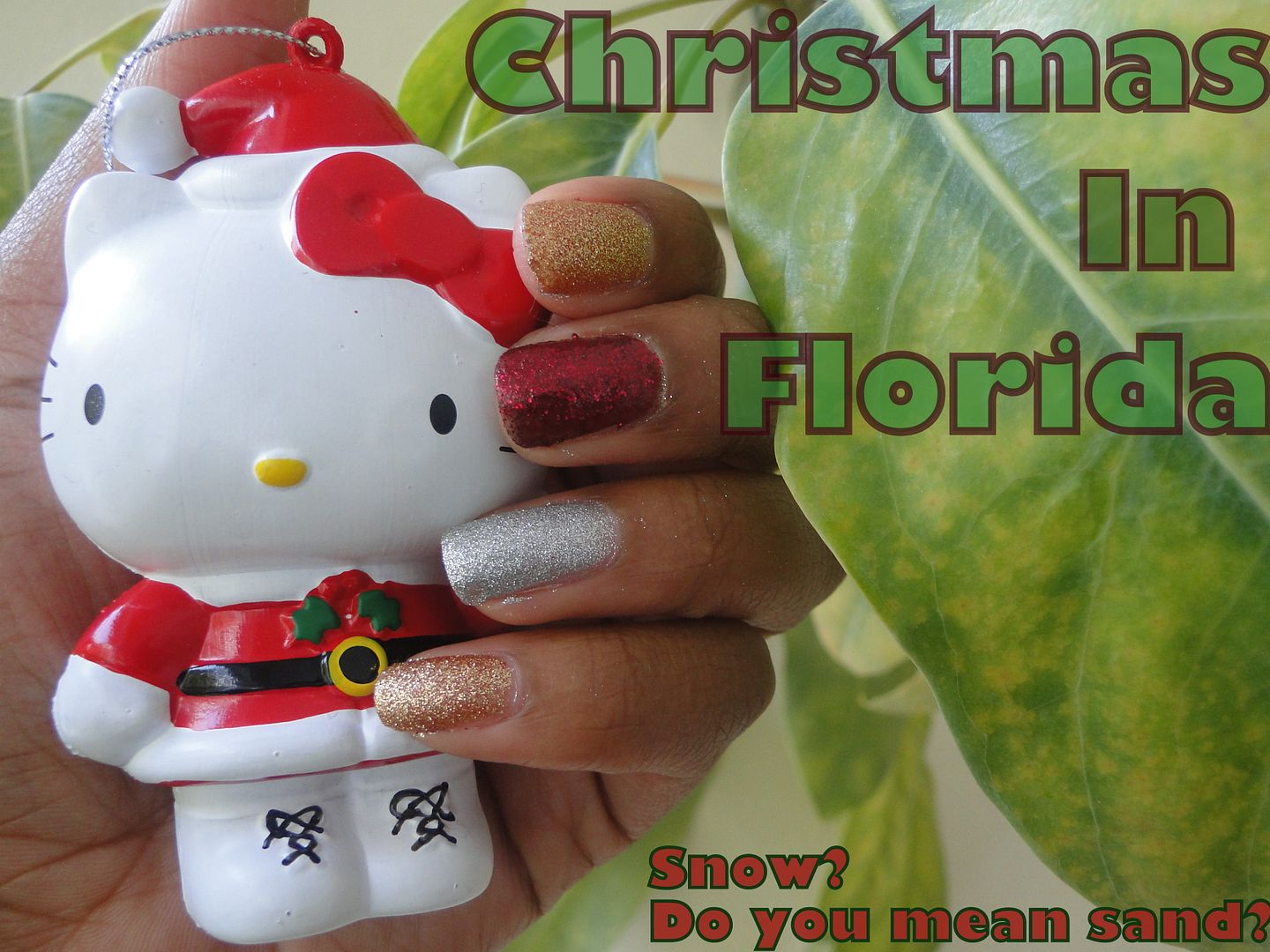 B, what is Christmas like in Florida? I get this question a lot. Short answer? It's great. I mean, don't get me wrong–there is nothing like sipping cocoa while chestnuts roast on an open fire. I love bundling up and wearing boots and scarves. But would I trade all of that for doing cannonballs in the pool in late November? No ma'am.
And although we're hittin' 85 degrees here in Orlando, sometimes it's hard to get into the holiday spirit because it just doesn't feel like Christmas time. Hence why I love when my favorite beauty brands come out with collections that are holiday-appropriate.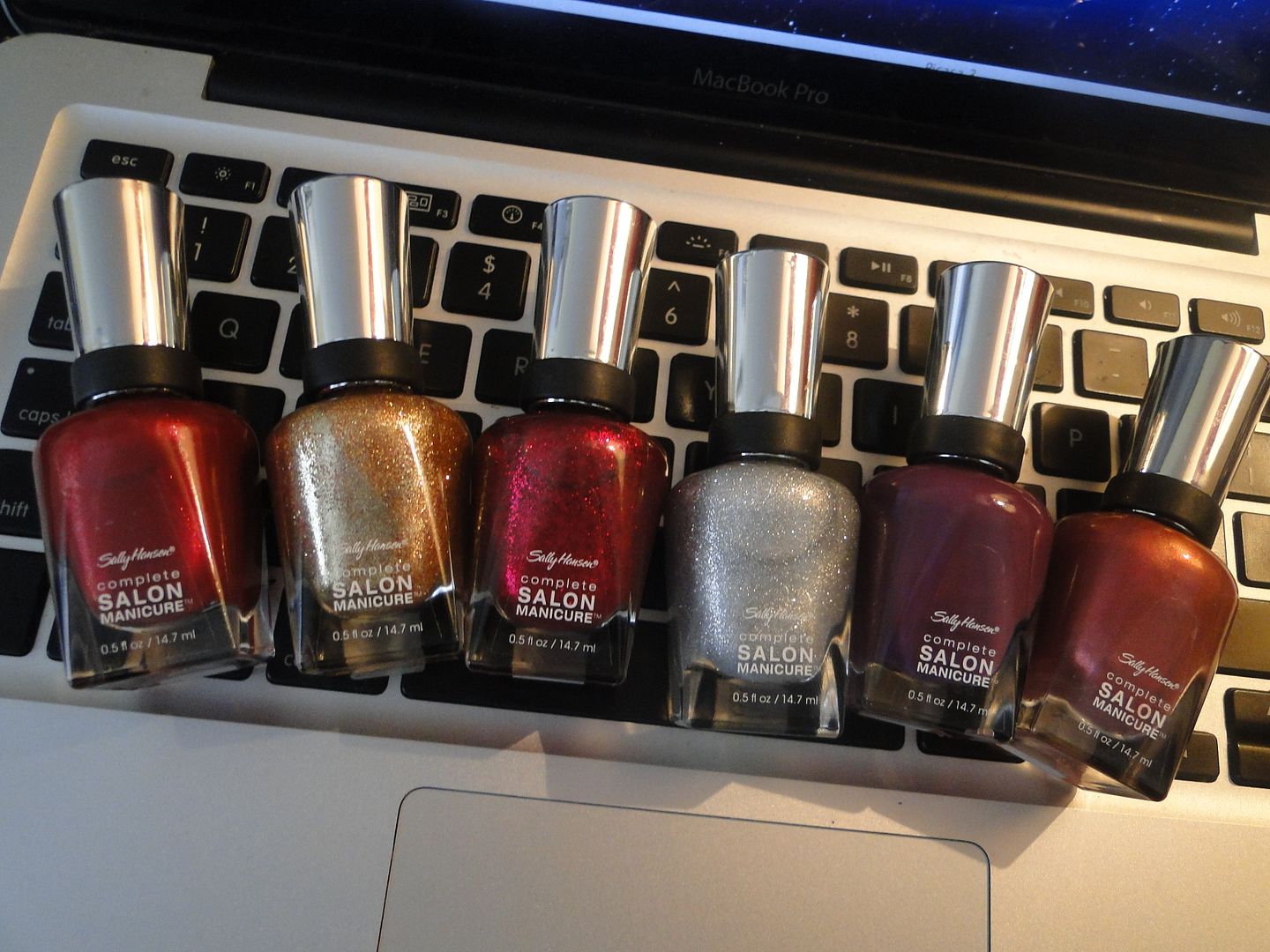 OMG, just WAIT until you see how dynamite that gold is. Just wait. Hit the jumps to see the collection up close.
Let's start of with the traditional holiday colors?
Perfect Match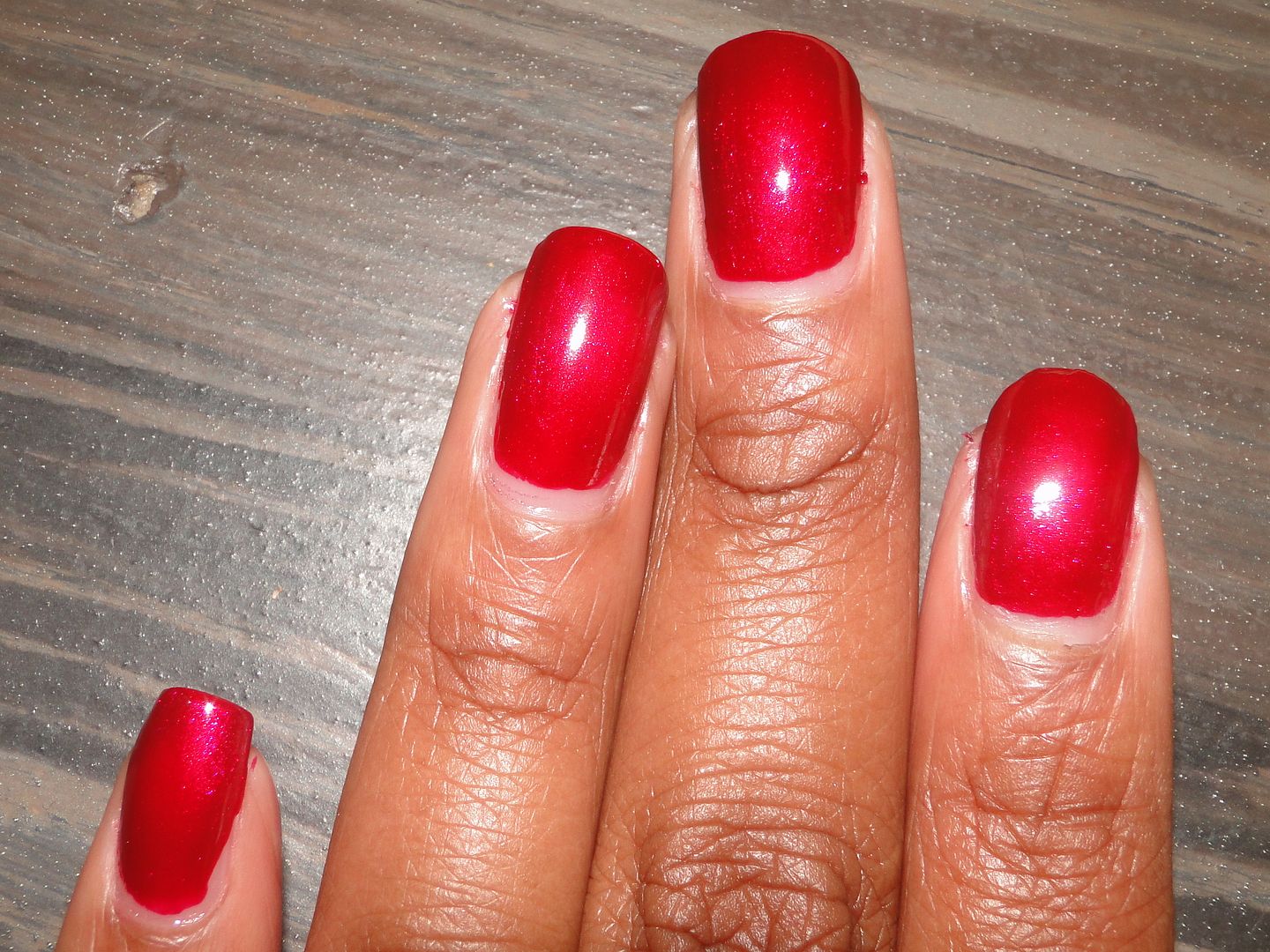 Perfect Match is stunning and yes, yes, I know we've seen it before but I just love the way this baby shines when the light hits it. It's the kind of color that ladies who aren't so adventurous with their nail colors will sport. But it will also appeal to the nail polish fanatics like myself. Why, it's…the perfect match!
Rockstar Candy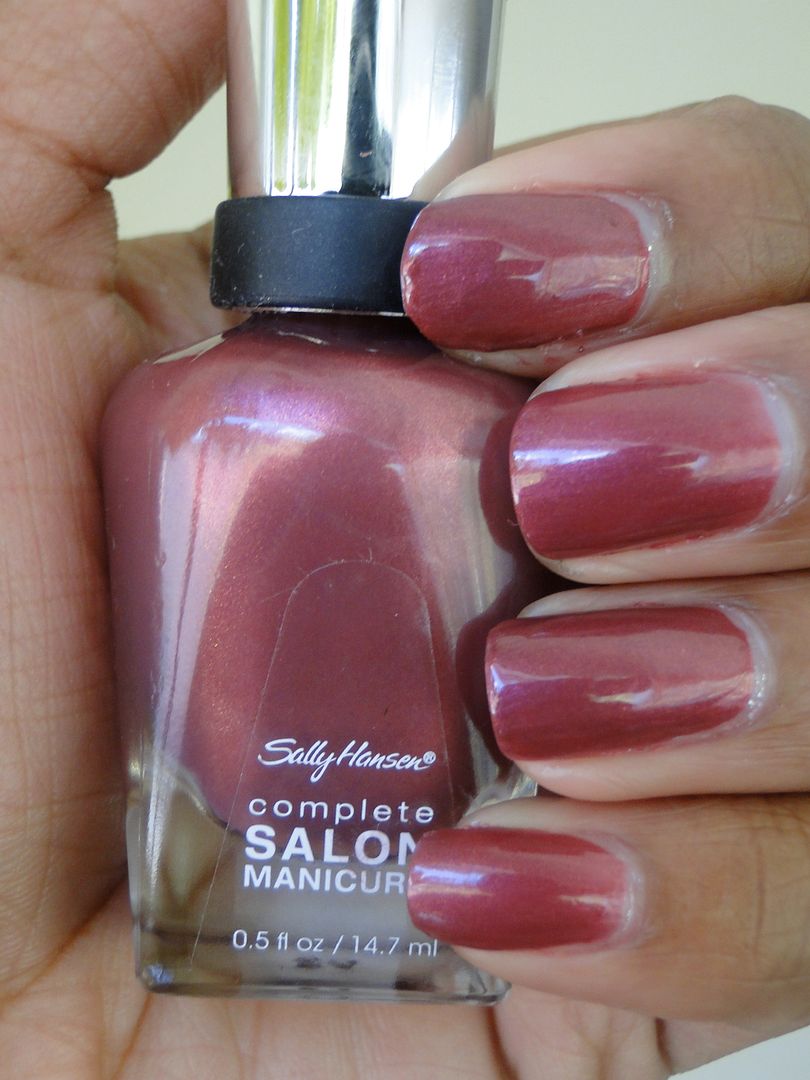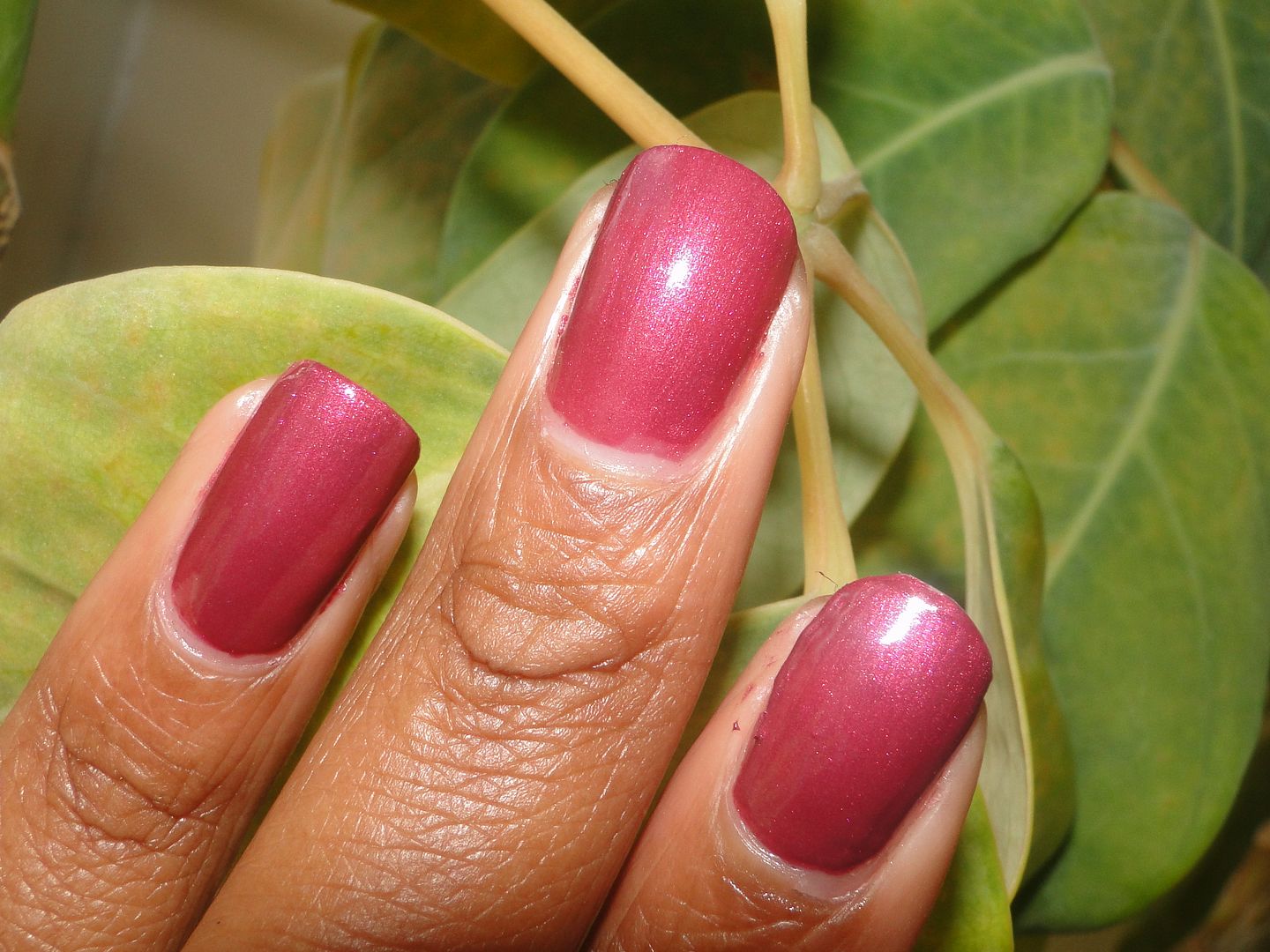 With a name like Rockstar Candy, you'd expect something dynamic, right? Um…no. While this isn't a bad color, I find it to be a bit boring for a holiday collection. But who says we can't throw a glittery top coat over it and make it the real rockstar that it wanted to be?
Starry Starry Flight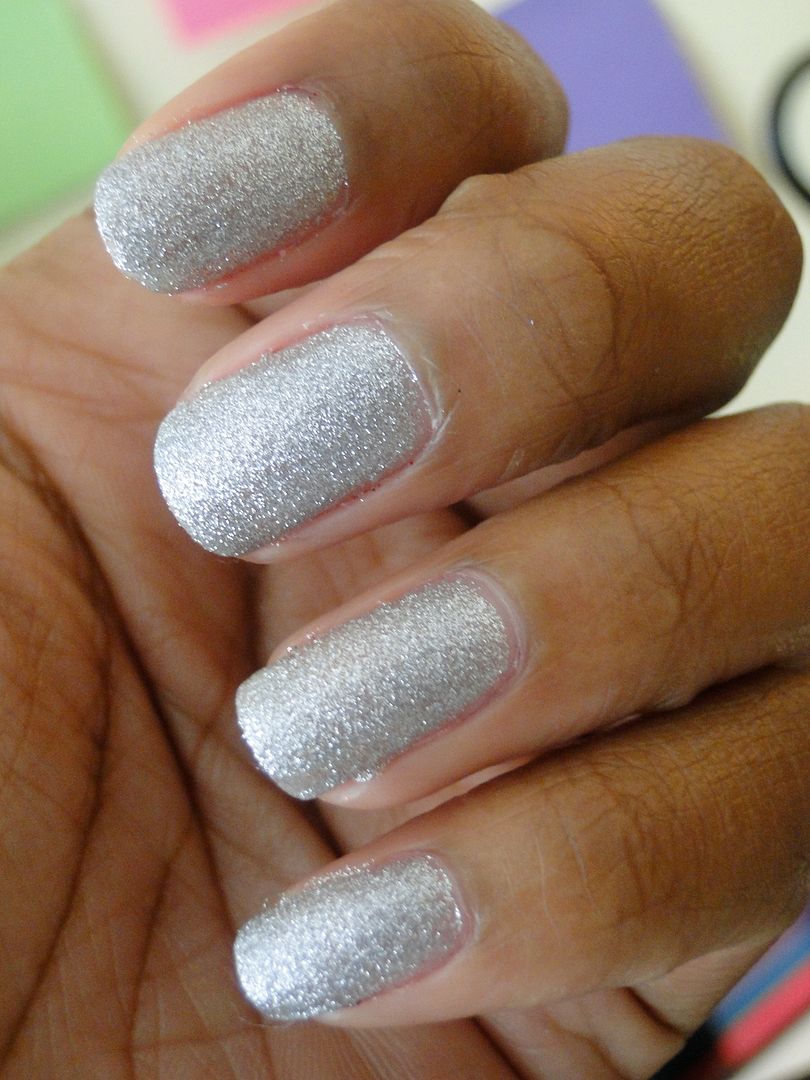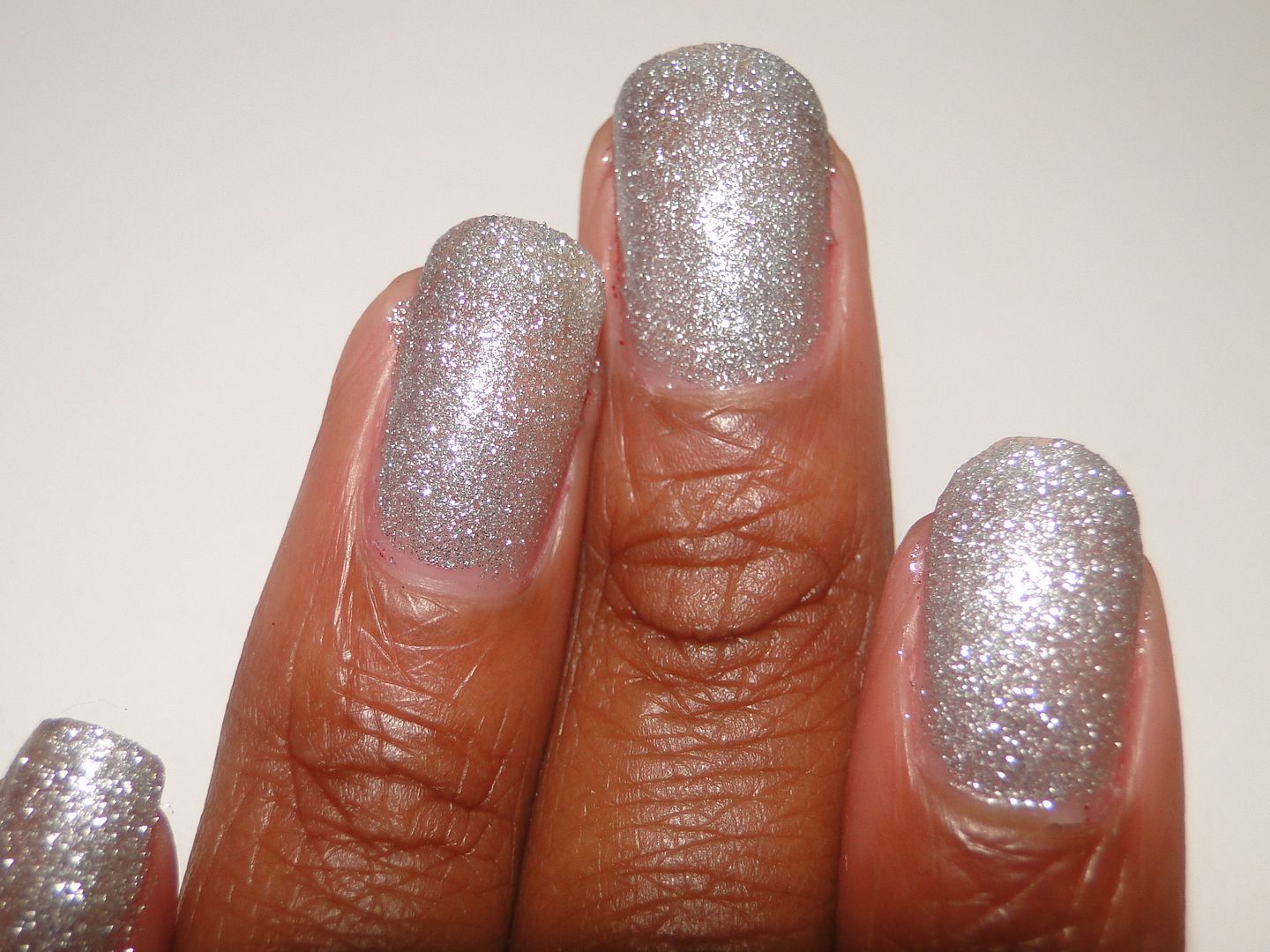 And speaking of glittery top coats. I LOVE this one. I love how it is opaque with only 2 coats. It's full of love and happiness and on days where I'm feeling lost and insecure, I just pull these kid out and stare at it. And if you know me, you know I'm not even playing. 🙂
Downtown Rubies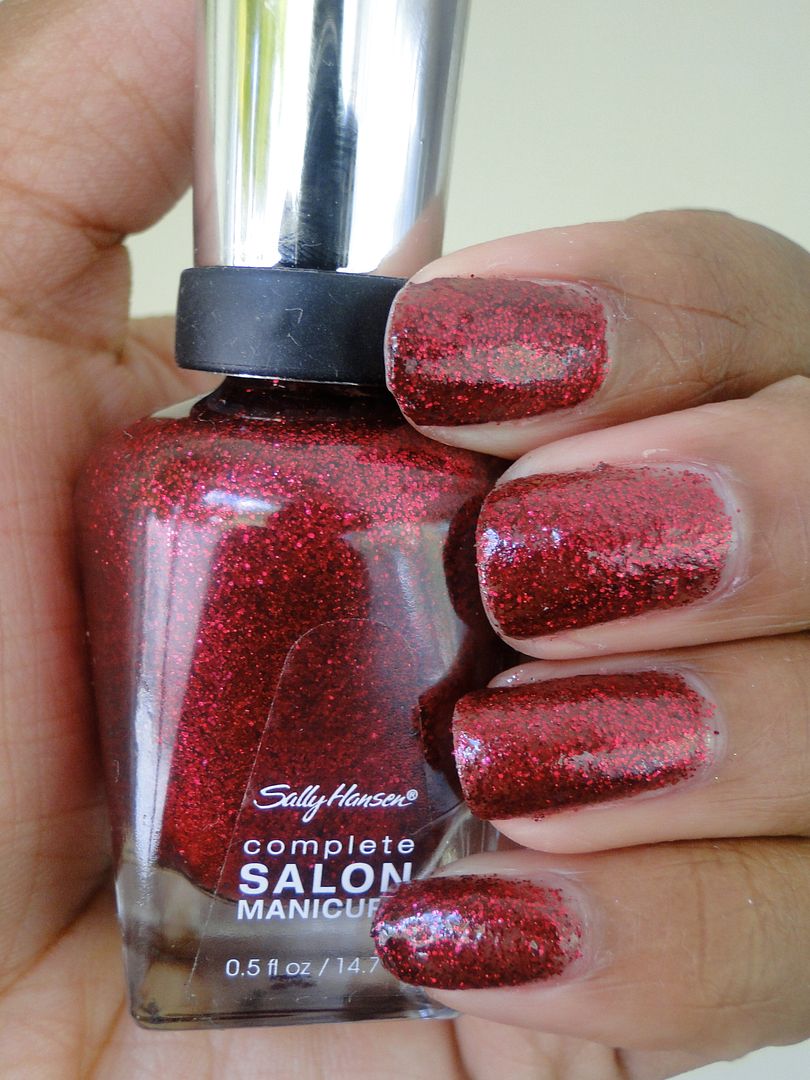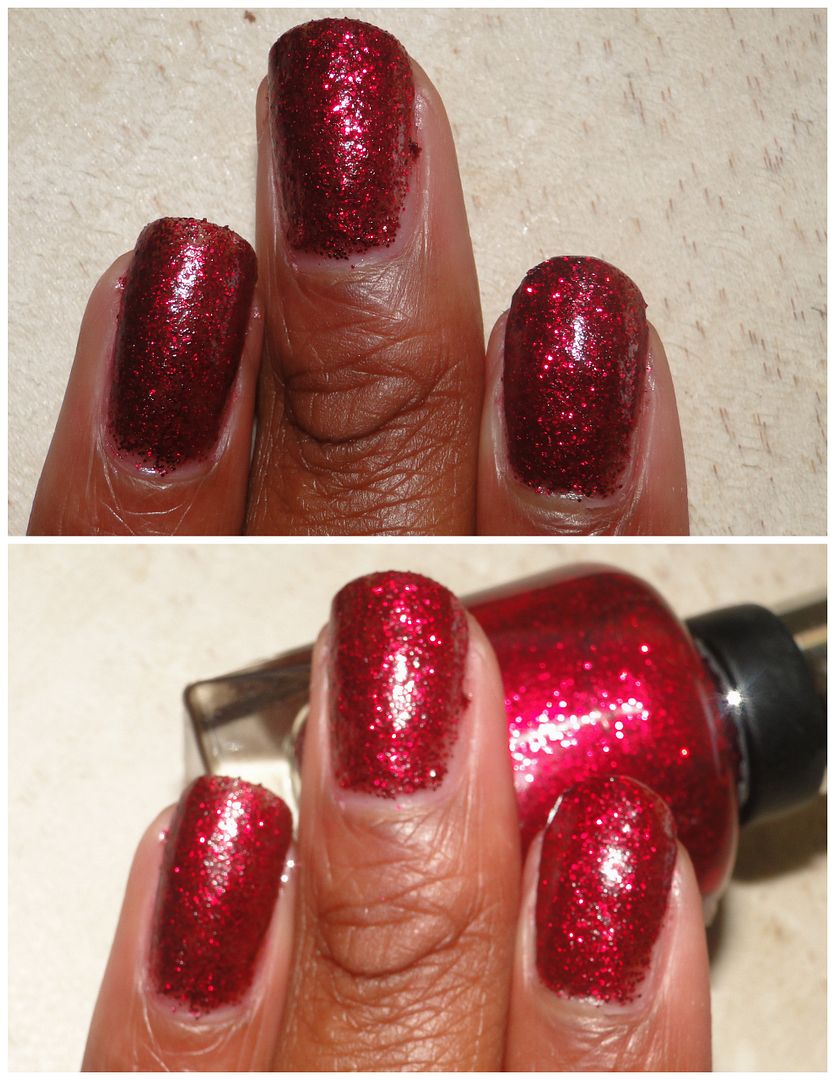 We've seen glittery red polishes before so this is just another one to add to the mix. What sets this apart from all of the others is how sheer it is with just one coat but can provide complete coverage with a good 2-3 coats. So it works great as a layering polish AND as primary nail color. Loves iiiit!
Trouble Maker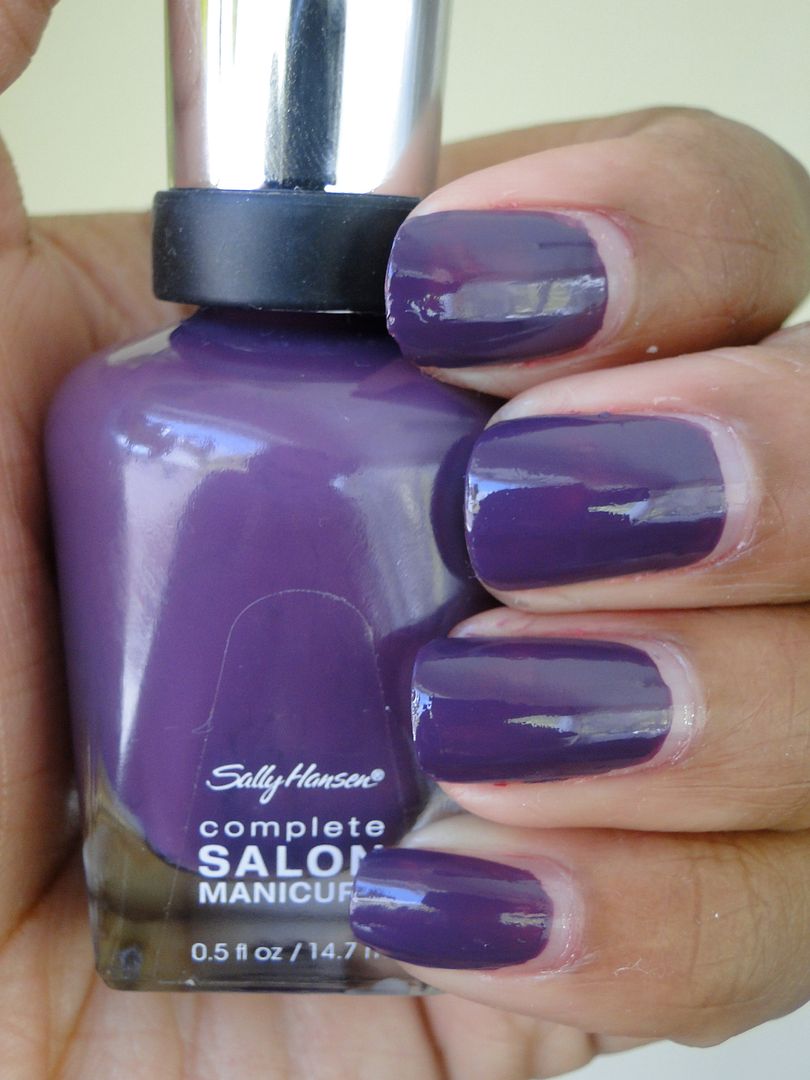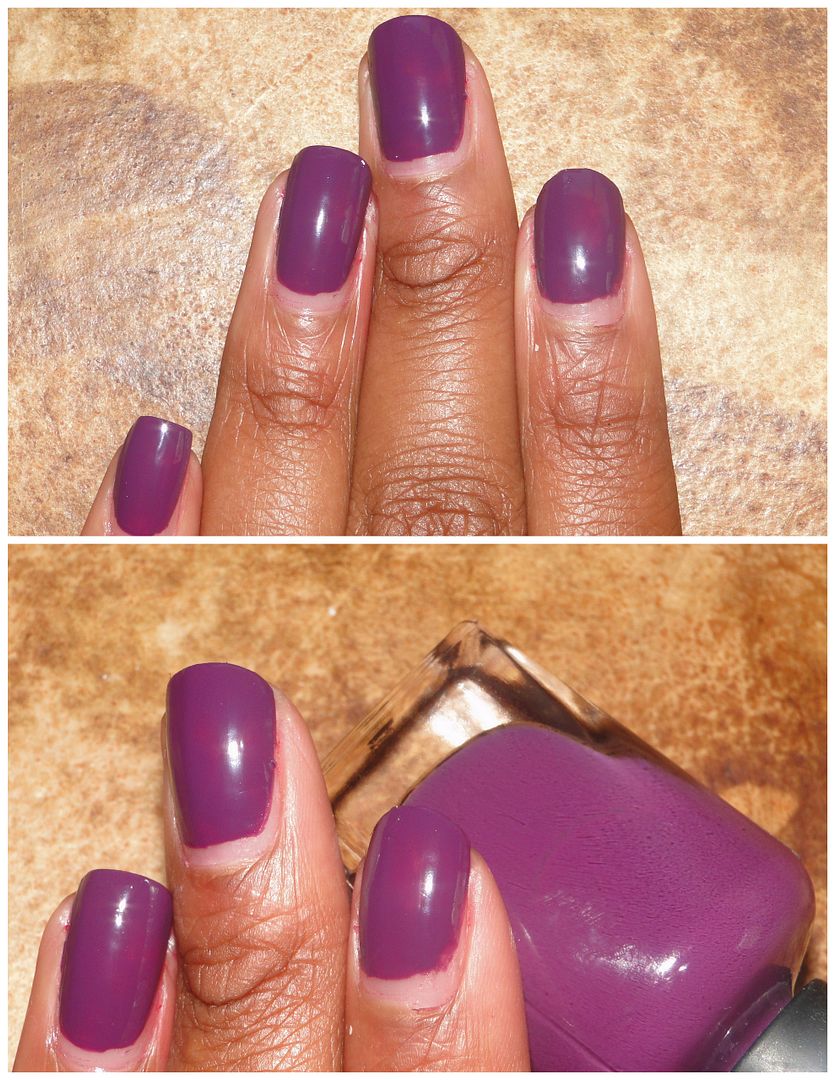 Purple creams are always a plus for me. But man, this kid was quite the trouble maker when photographing. Sometimes it's a dark purple. Other times it's a nice medium deep purple with a tinge dark magenta. Either way, at two coats it is definitely the most unique purple cream I've ever seen.
Golden Ticket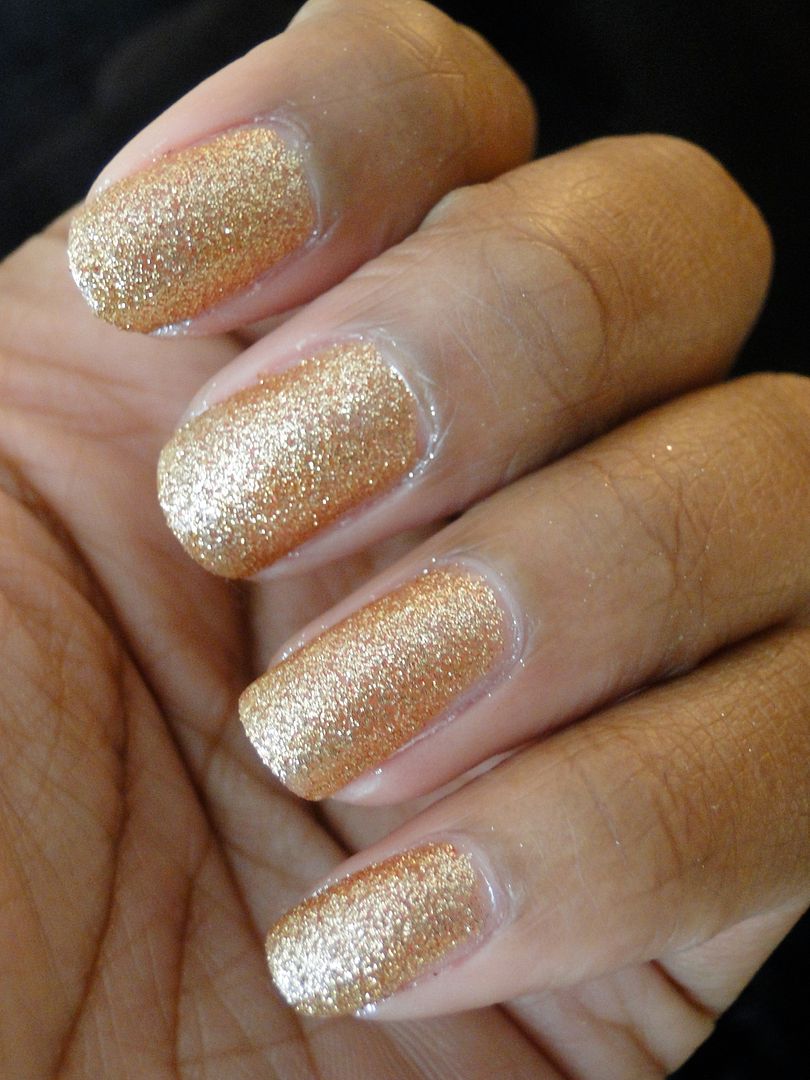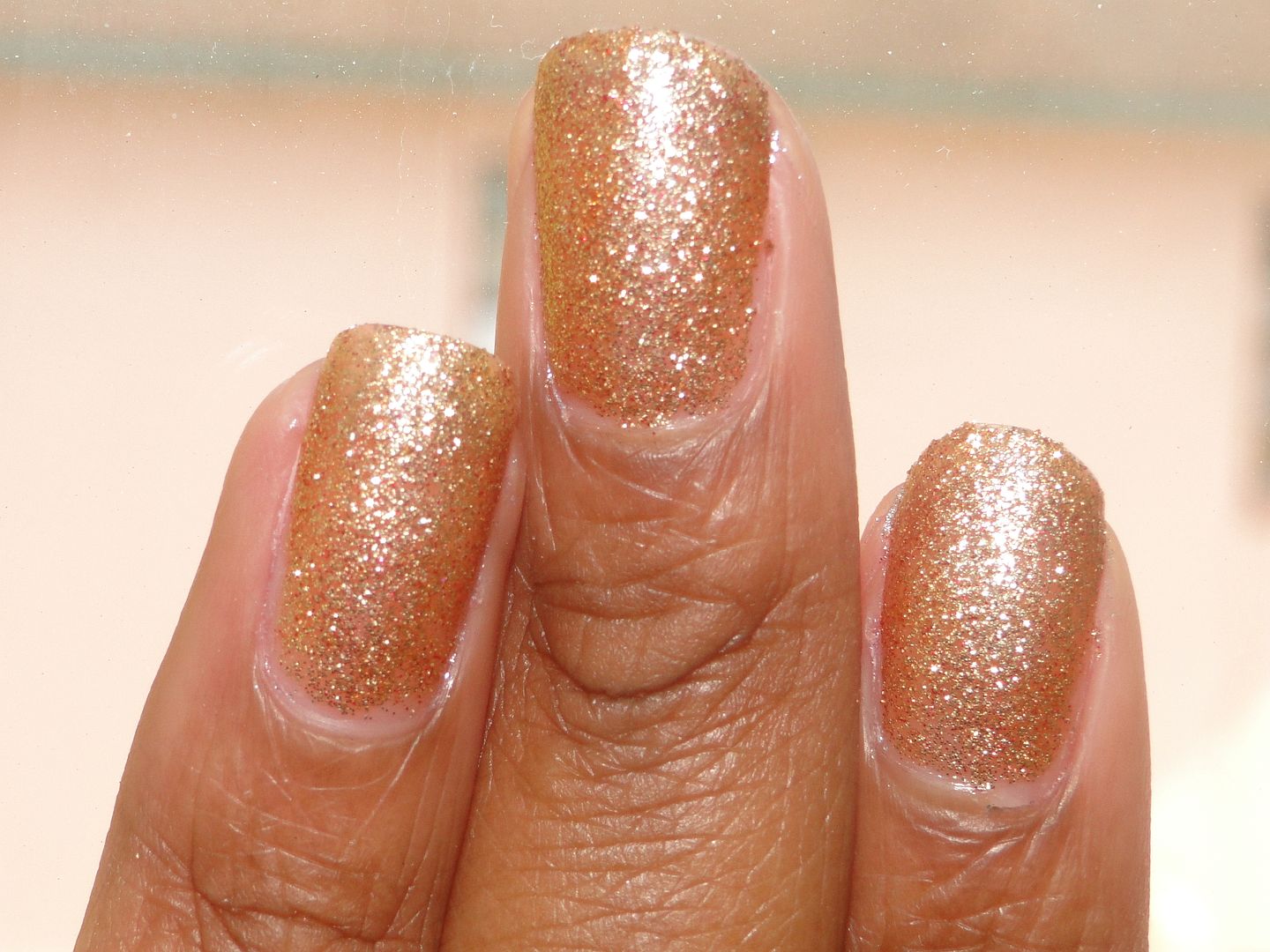 Okay, being that I'm a 8-year old trapped in a 25-year old's body, when I first saw the name of this polish, I thought, Willy Wonka and the Chocolate Factory. Which was only one of my FAVORITE movies as a kid. So yeah, this polish's name and performance brought me so much joy. Yes yes, I know…it's a glitter so it's going to give us a lot of problems when it comes to removing but man, is it not worth it or what?
I'm missing 2 from this collection, including a stunning forest green. It's everything you've ever dreamed of so honey, I highly suggest you hunt these bad boys down. And it'll be a struggle considering Sally Hansen is so up and down with their availability. I am still a HUGE fan of the larger brush but I certainly wish the prices were a little more reasonable. $9 is a bit steep for a drugstore brand. But that's IF you don't catch them on sale. Which I always manage to do.
What do you think? Lovin' these or leavin' em?
Your fellow nail polish junkie,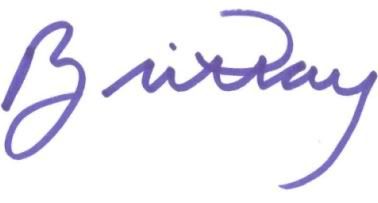 This review contains a sample product sent for post consideration. Read our disclosure policy here.