I've been wearing my invisible "I'm Lactose Intolerant and Proud" badge for quite some time. Hey now…don't laugh at me. Us Lactose Intolerant kids are cool. I cut regular consumption of dairy products out of my life years ago. But er uh, I think I may need to make an exception.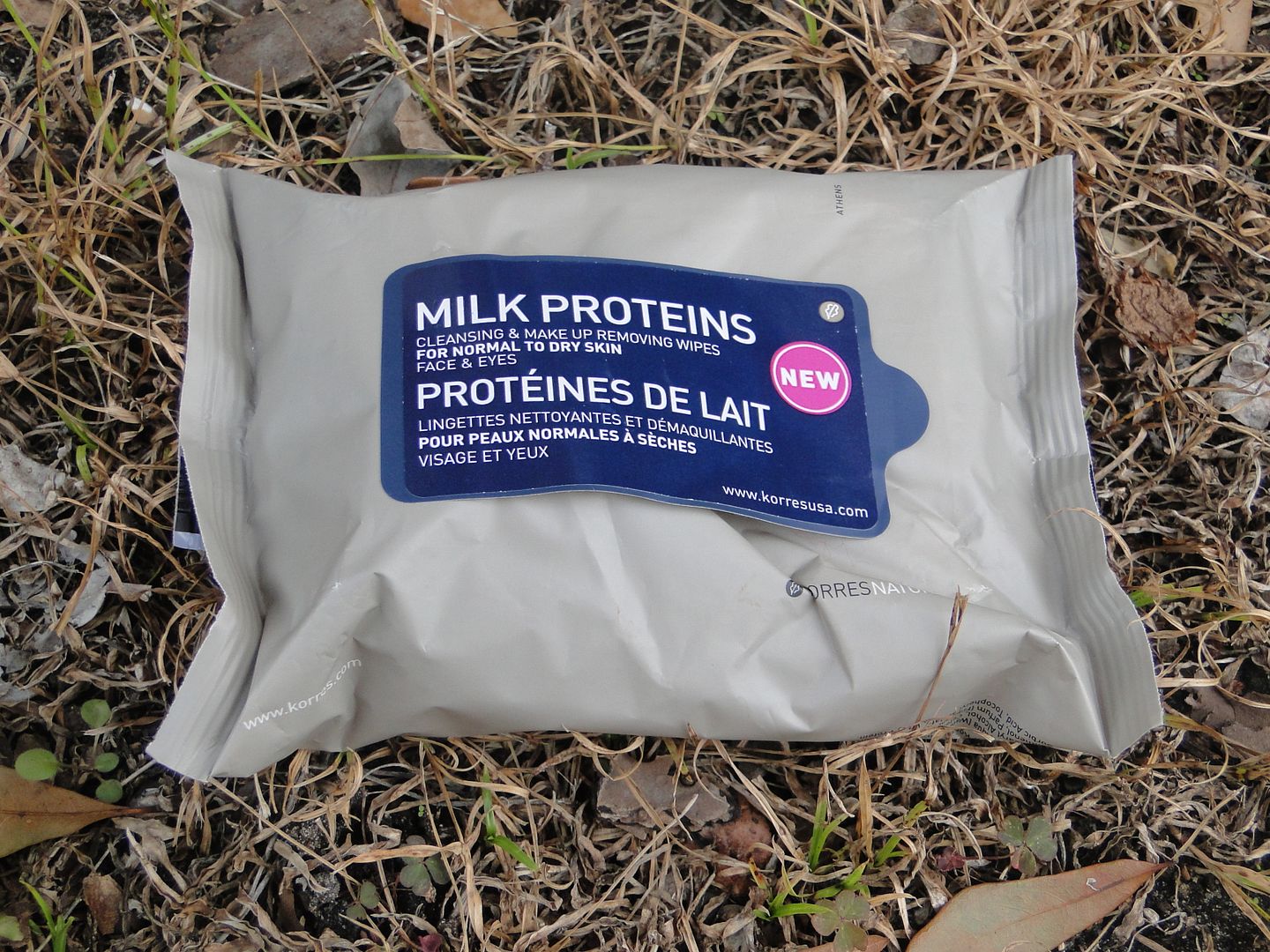 And they are only $12 too? Mooooo!
Now I know the inclusion of milk in relation to beauty is not new. I've heard of milk baths before. But who knew milk had nourishing and moisturizing properties? Welp, Korres knew. And they infused that goodness in little cloths and packaged it all nice and pretty for us.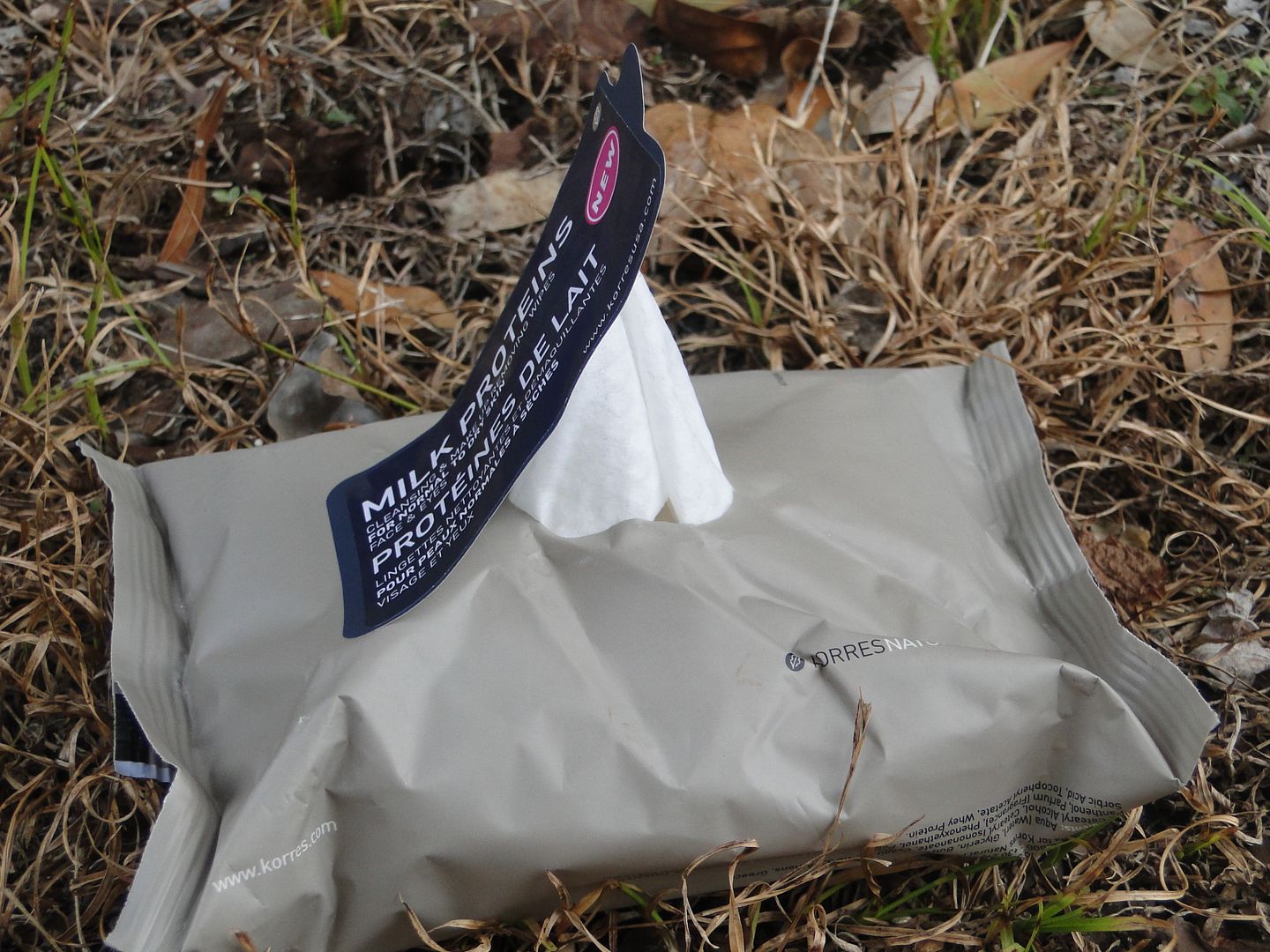 $12 will get you a pack of 25. That's pretty reasonable to me. And they are a 2-in-1. You can use them to remove your make-up AND to clean your face. I dig that. While I like to cleanse with my own cleanser, on evenings when I'm just to lazy to really wash my face, this comes in handy.
It's scent-free so you don't have to worry about any overwhelming fragrances. It is also lint-free. This is a huge plus for me. Nothing worse than getting lint stuck in the eyes. While the website said it's for women with Normal to Dry Skin, I don't see why my oiler skinned ladies can't use it. I found it to clean my skin thoroughly without dumping extra oily residues. And it removes make-up pretty well too.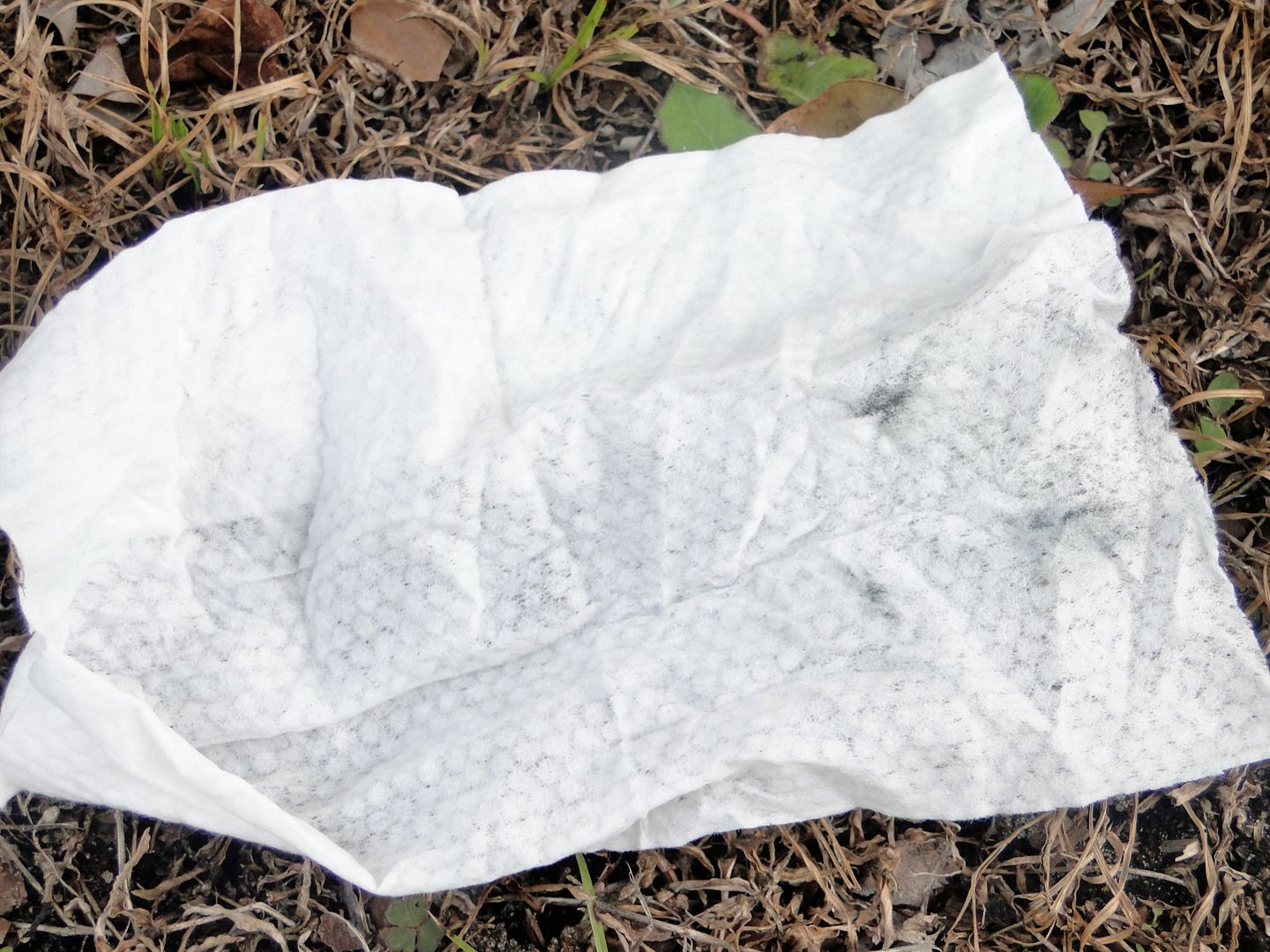 I did have to tug a bit and add some of my own make-up remover to the cloth to remove my eyeliner. But that's not the cloth's fault. I just happen to wear eyeliner that really understands the word "longwear".
You go, Korres! Another green and healthy alternative. This is why I love y'all.
Think you'd give these a whirl? Get more deets about the wipes here.