Girl, yes…I love me Make Up For Ever. I've hailed them has having THEE best eye shadows evah. Their lip glosses are starting to become my favorites too. These Lap Shine glosses are pretty rad.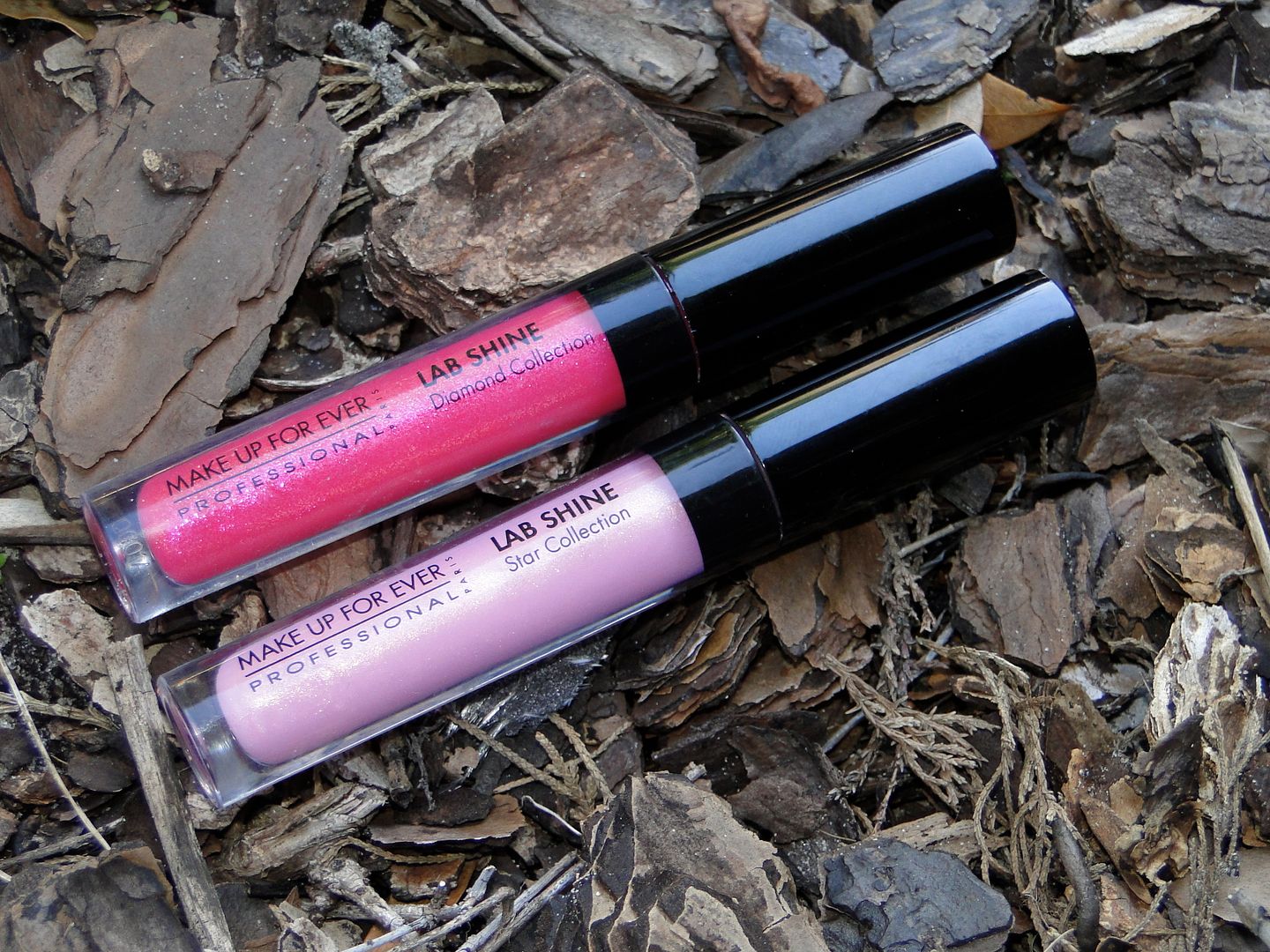 And how do they compare to MAC's Dazzleglasses? I knew you'd ask.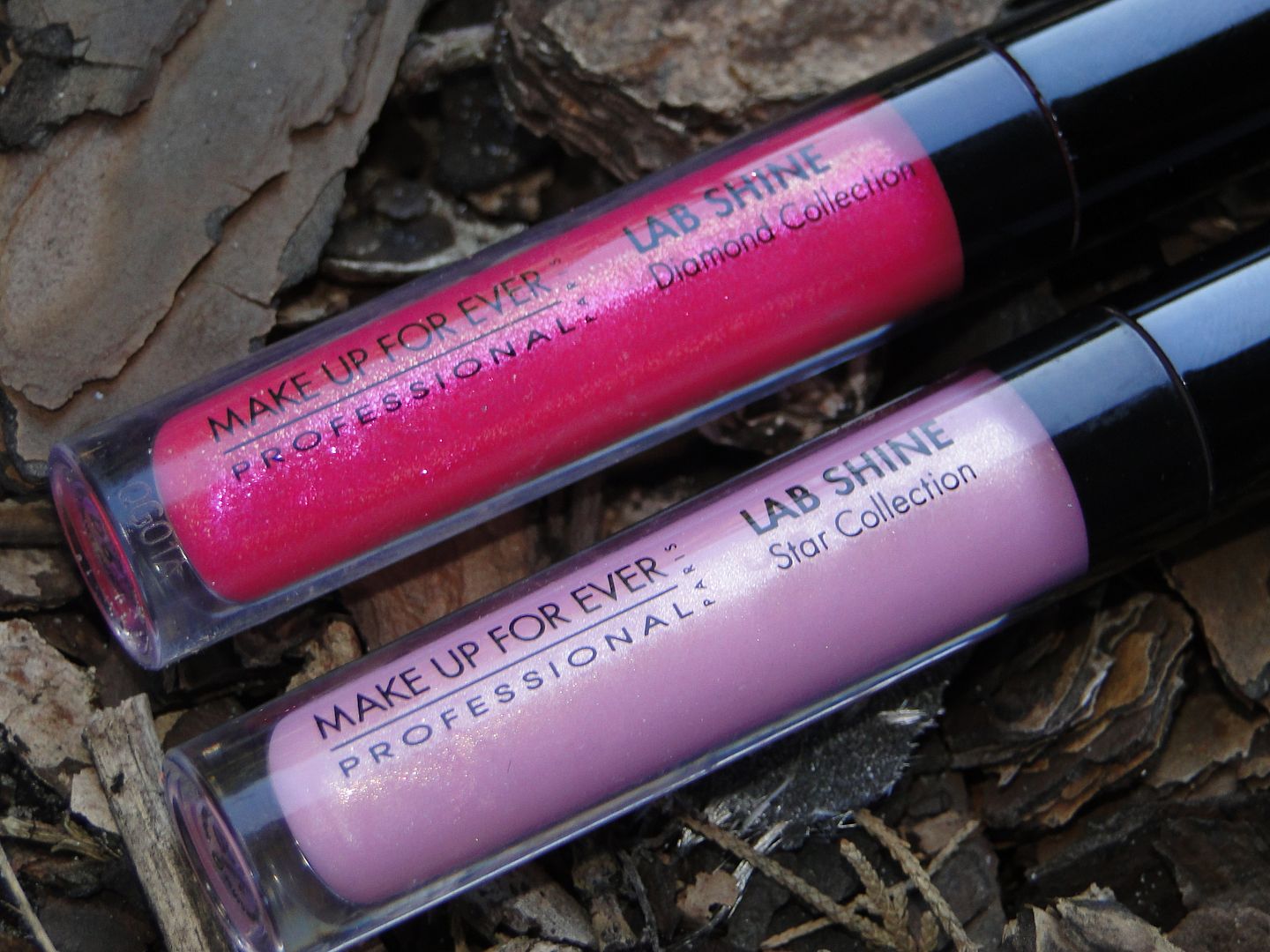 Dazzleglasses and Lab Shines are like day and night. But in a good way. I find that both glosses, for the most part, require a lip color to really shine. While they come in a variety of shades (there are 35 Lab Shines), you can truly see their potential when you see them layered on top of a lipstick. The Lab Shine lippies are smooth and more moisturizing and less tacky than Dazzleglasses. However, I find that they don't last as long as Dazzlegasses either. But then again, I've never had a problem with re-applying a gloss.
The Lab Shines come in three different finishes (or collections as they call them). While the Diamond Collection glosses are for natural and sheer coverage, the Metal collection glosses have the highest level of pigmented shades that leave your lippes with a chrome finish. And somewhere in the middle resides the Star collection; the glosses that offer medium coverage.
And just so you know WHICH collection you've got, Make Up For Ever has made it the corresponding letter for each gloss. For example, this is S20…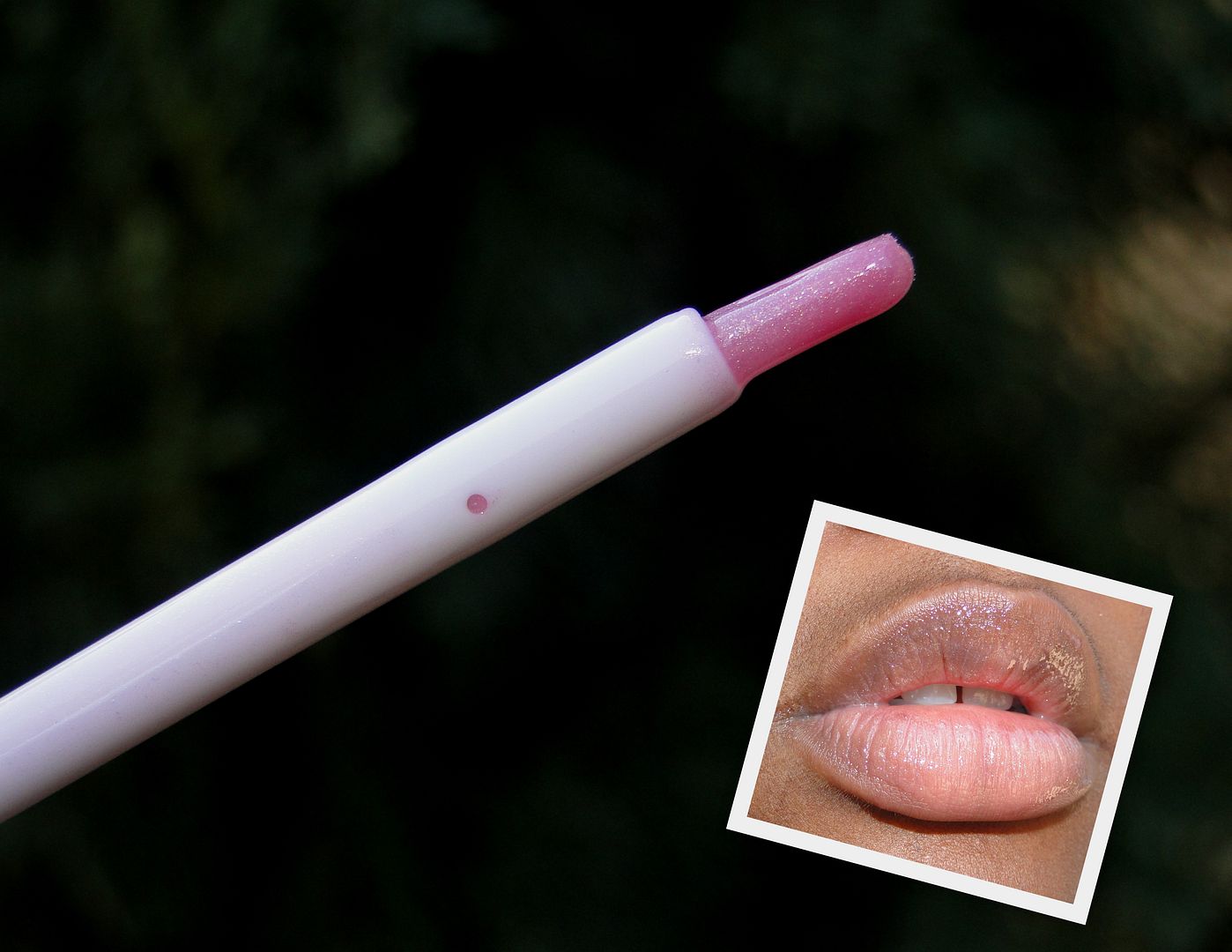 …and this is D6.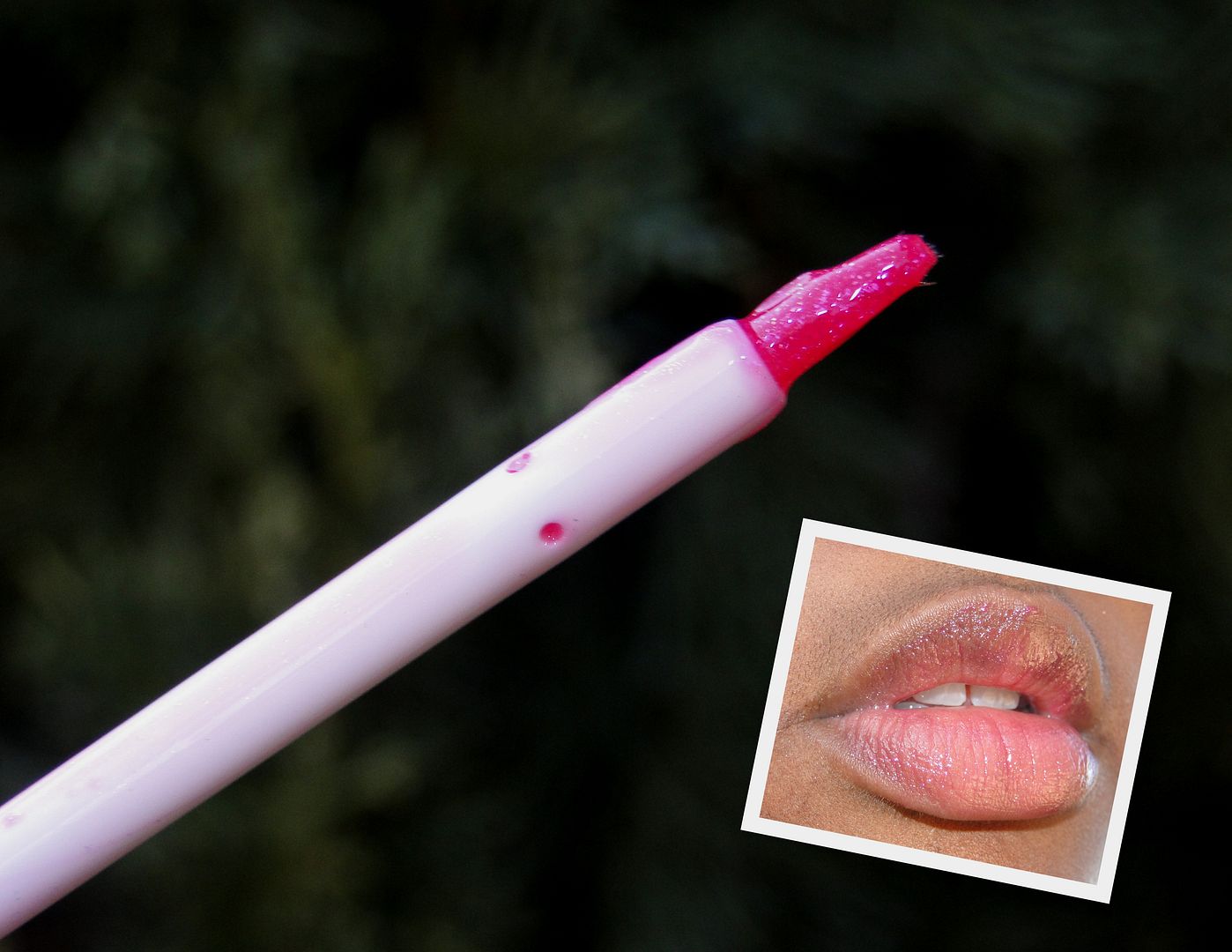 I've GOT to snag one of the glosses from the Metal Collection just to see how much pigmented power they pack. But for now, I'm lovin' these two. You can snag 'em for $18 at Sephora and Sephora.com. How gorgeous is M10? It's a "morello cherry" and I need it in my life now.
Gosh, MUFE…you make it so hard for a sista to save.
Have you tried any of Make Up For Ever's Lab Shines? Whatcha think?