Are you giving me a side eye right now? Wait, let me explain. Y'all already know about my green smoothie obsession. And for almost a year I've been sticking with the same ingredients; kale, spinach, bananas, berries, apples, mango, peaches and nut milks. But I've been wanting to switch it up a bit by incorporating some other ingredients.
Insert acai powder.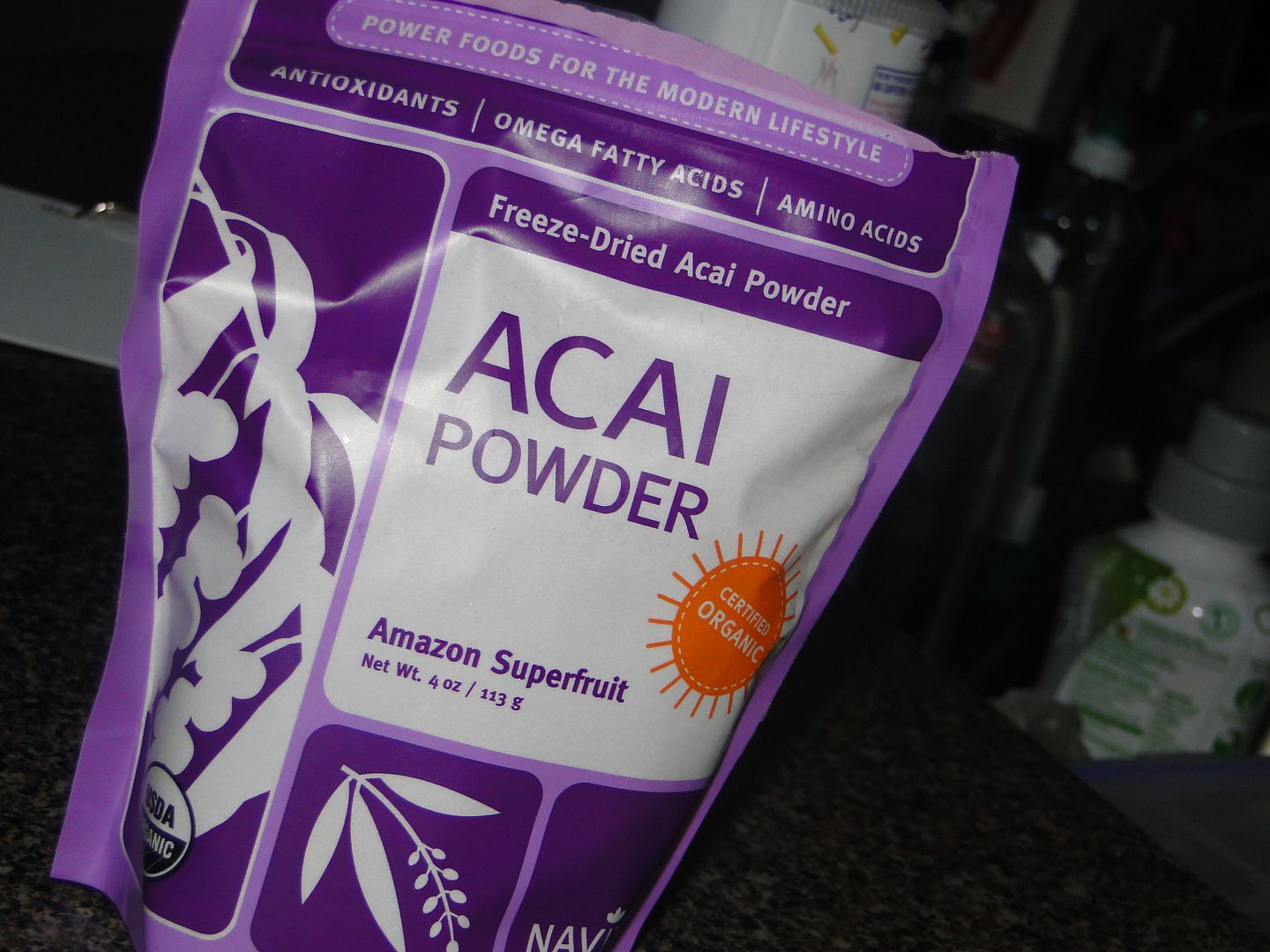 And you better say her name right. It's ah-sigh-EE. Hit the jump to see the benefits of this superfruit.
It was fellow beauty blogger Julia from All About the Pretty that recommended that I try acai powder. And so to Whole Foods I trekked.
I've seen the brand Nativas Naturals in Whole Foods before but never splurged on the pricey powders. The average shopper may not be so inclined to spend $19.99 on a 4 oz bag of powder, but foodies understand the investment.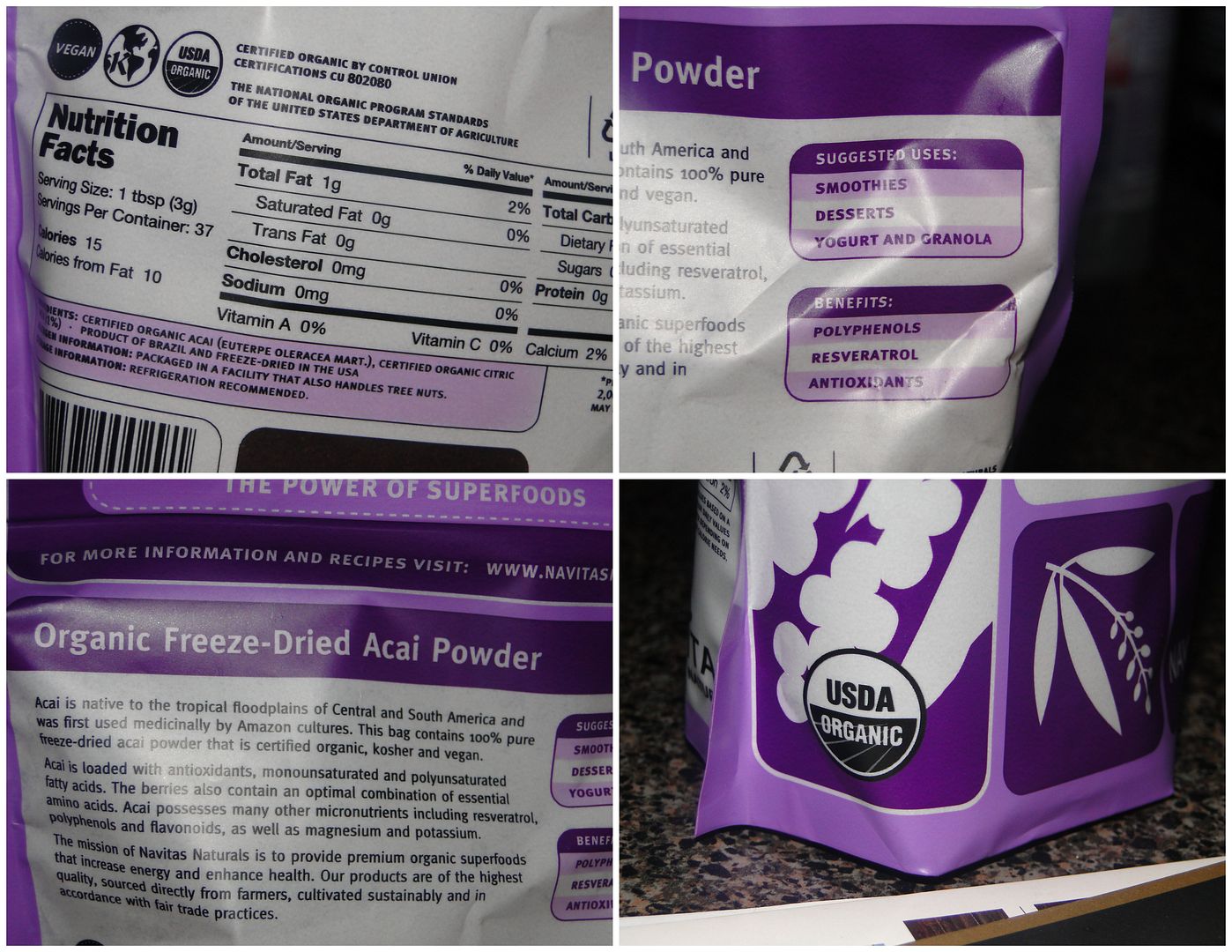 Especially when it comes to a superfood like acai. Acai comes from super tall palm trees that are native to Central and South Americas. These trees sprout berries and the berries are then freeze dried into powder. The powder is said to provide energy in addition to having high levels of antioxidants. It also has hefty dose of Vitamin C. Score!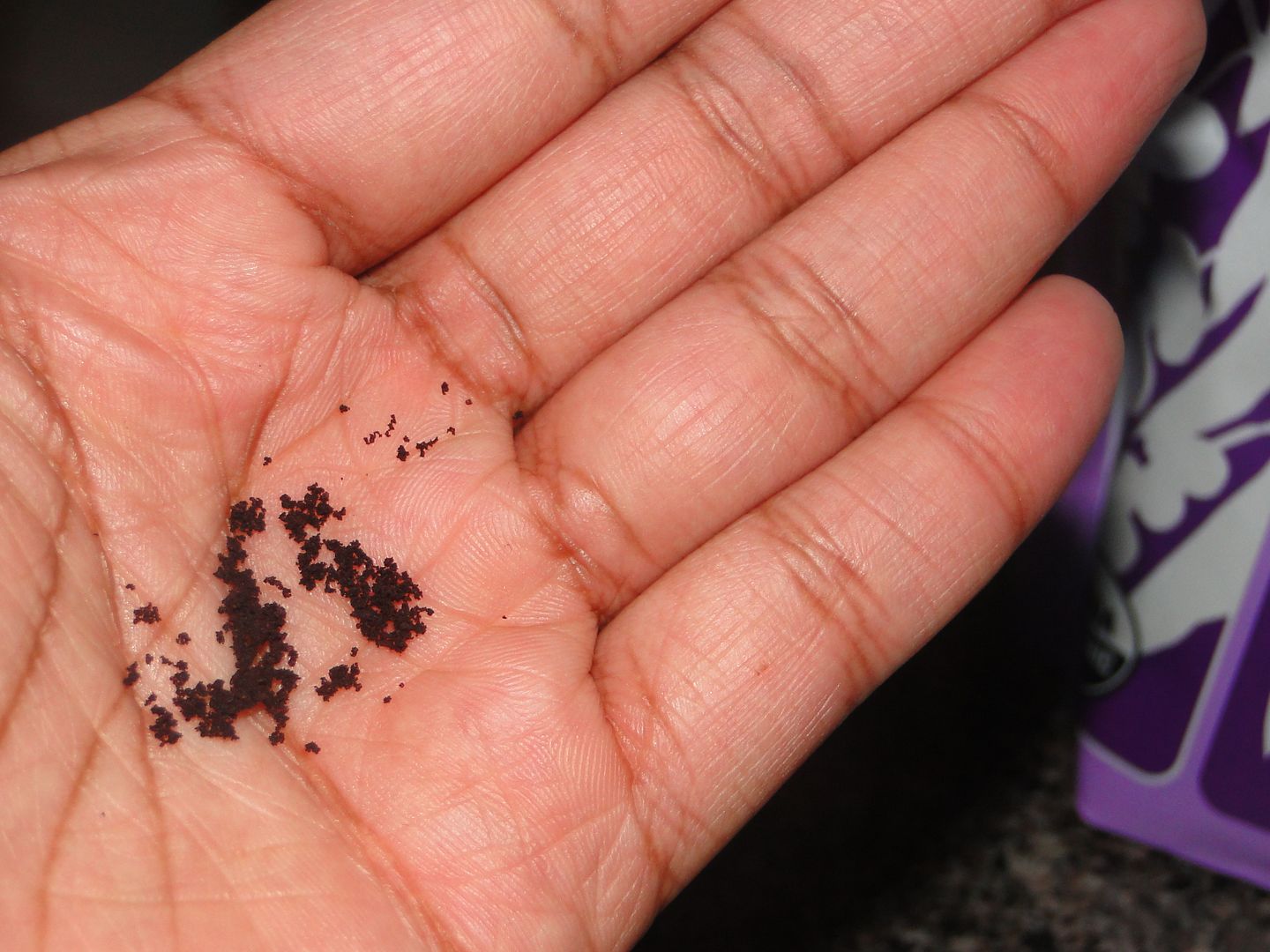 And it's tasty! I love how versatile acai is. It can be thrown into everything. From a smoothie to brownie mix. And as if I needed another reason to appreciate Navitas Naturals, they also have a lip balm made from organic and raw cacao butter.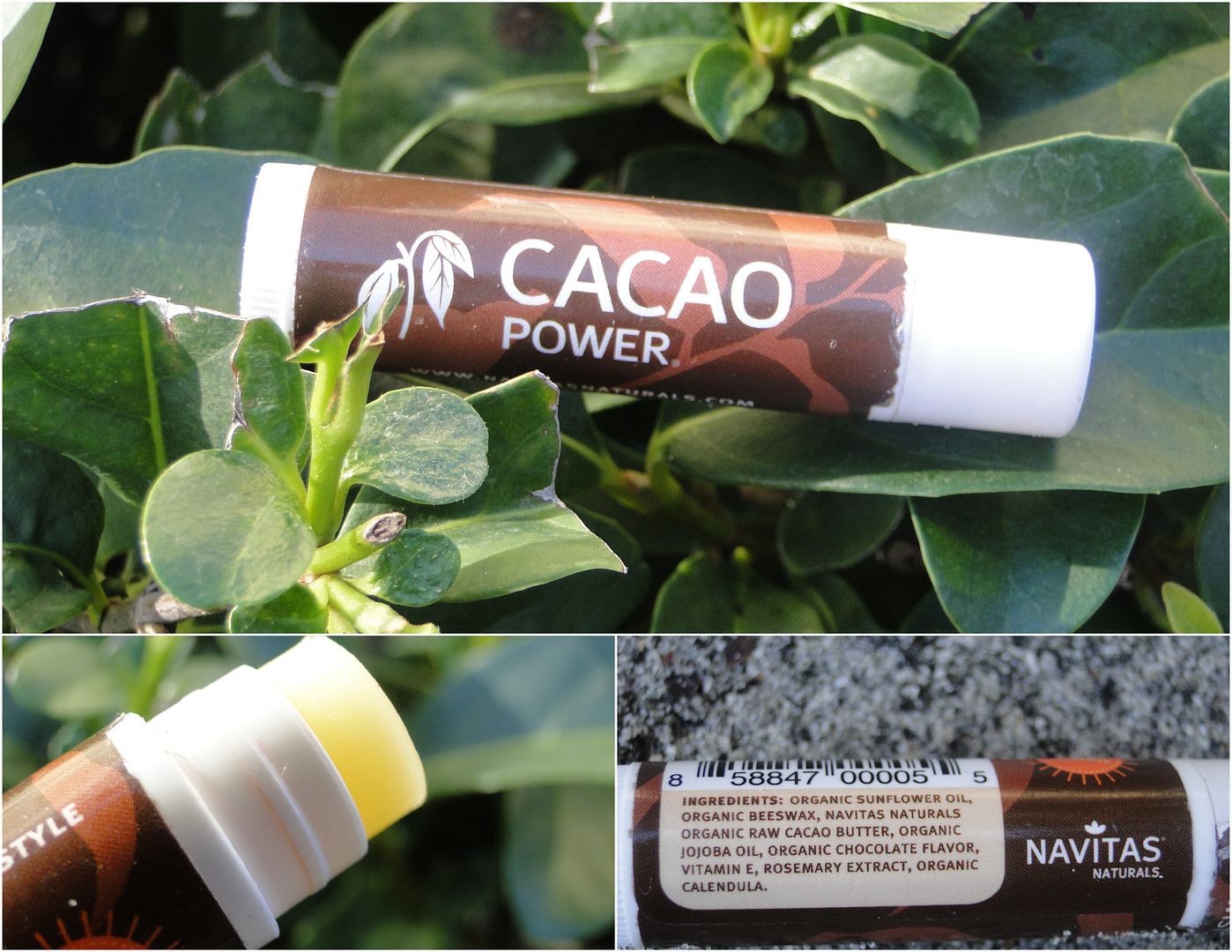 Delicious it is! It may take me some time but this gal wants to try everything that Navitas Naturals has to offer.
Have you tried any of their products? You just HAVE to check out their website. They have recipes, videos and information galore.
Loves iiiiit!