Guess who turned a year old the day before Valentine's Day?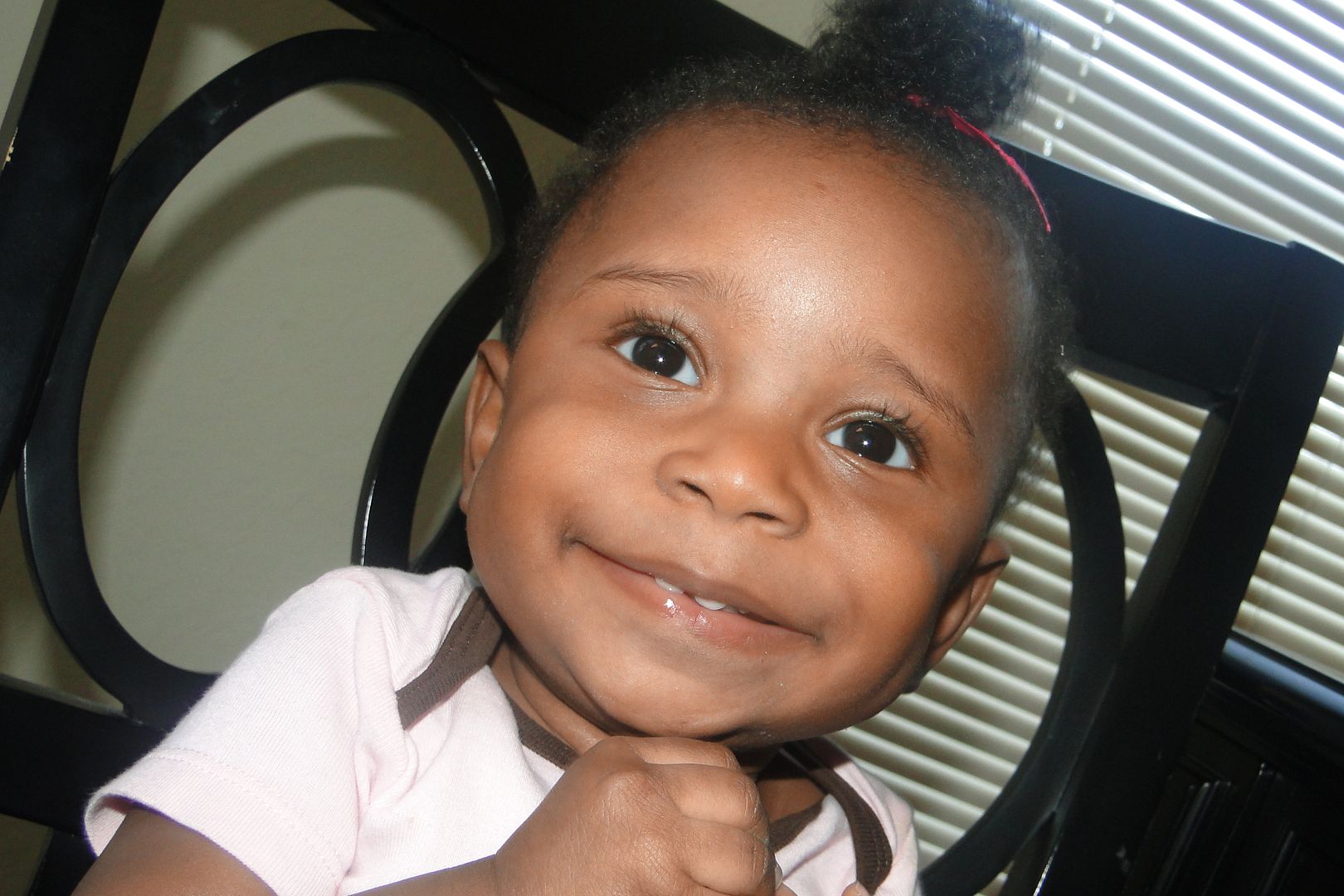 You guessed me? Sophie Simone? Alright!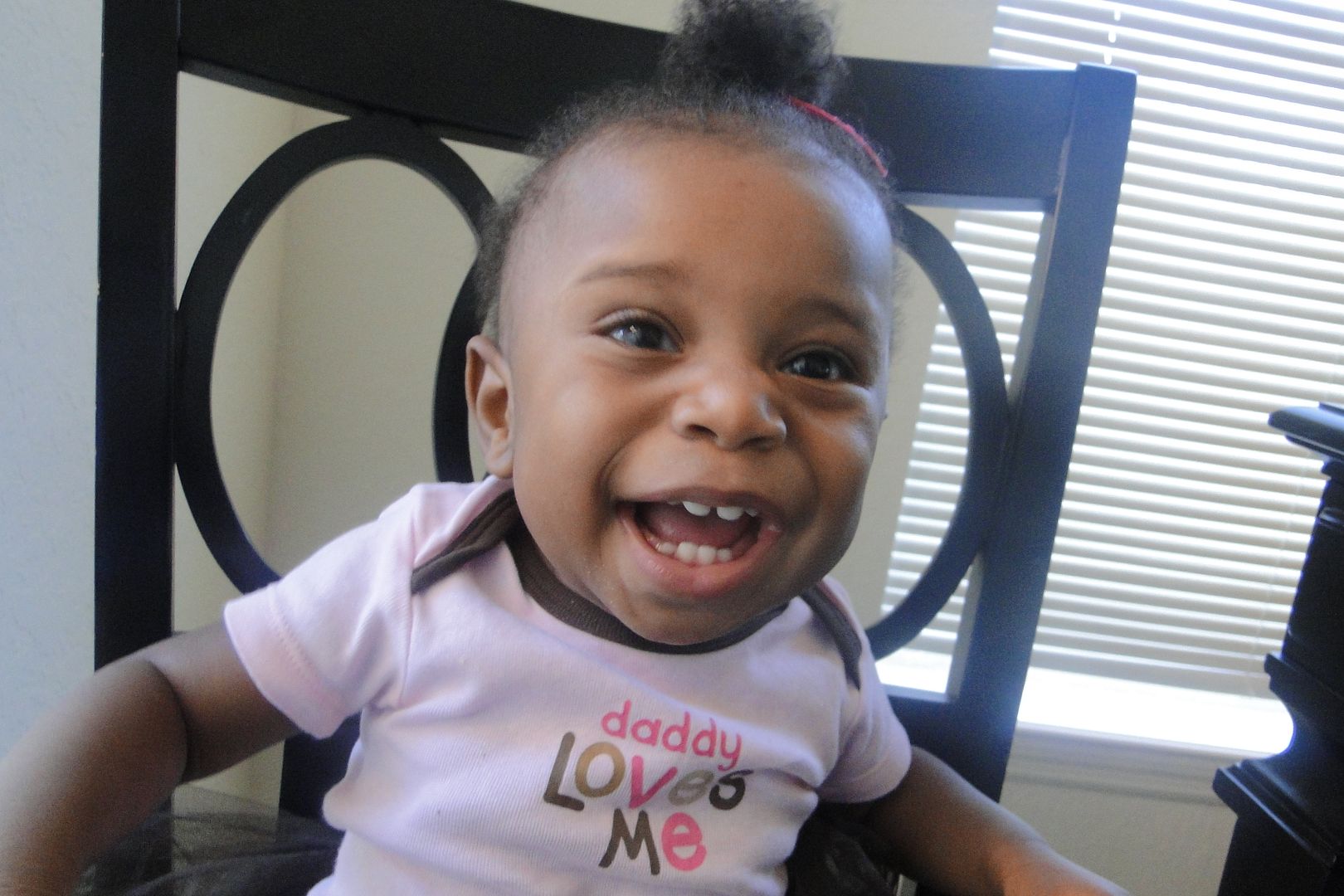 You're so smart. The other day Godmommy Clumps let me borrow her MacBook. And without her knowing I managed to prop her camera up and have a little photoshoot. What can I say? After watching her do it so many times, I wanted to try it myself.
This whole "turning one" thing has been pretty cool. No matter what I do, everyone still ooh's and ahh's at me. Except when I leave a stinking load in my diaper. Then I get faces like…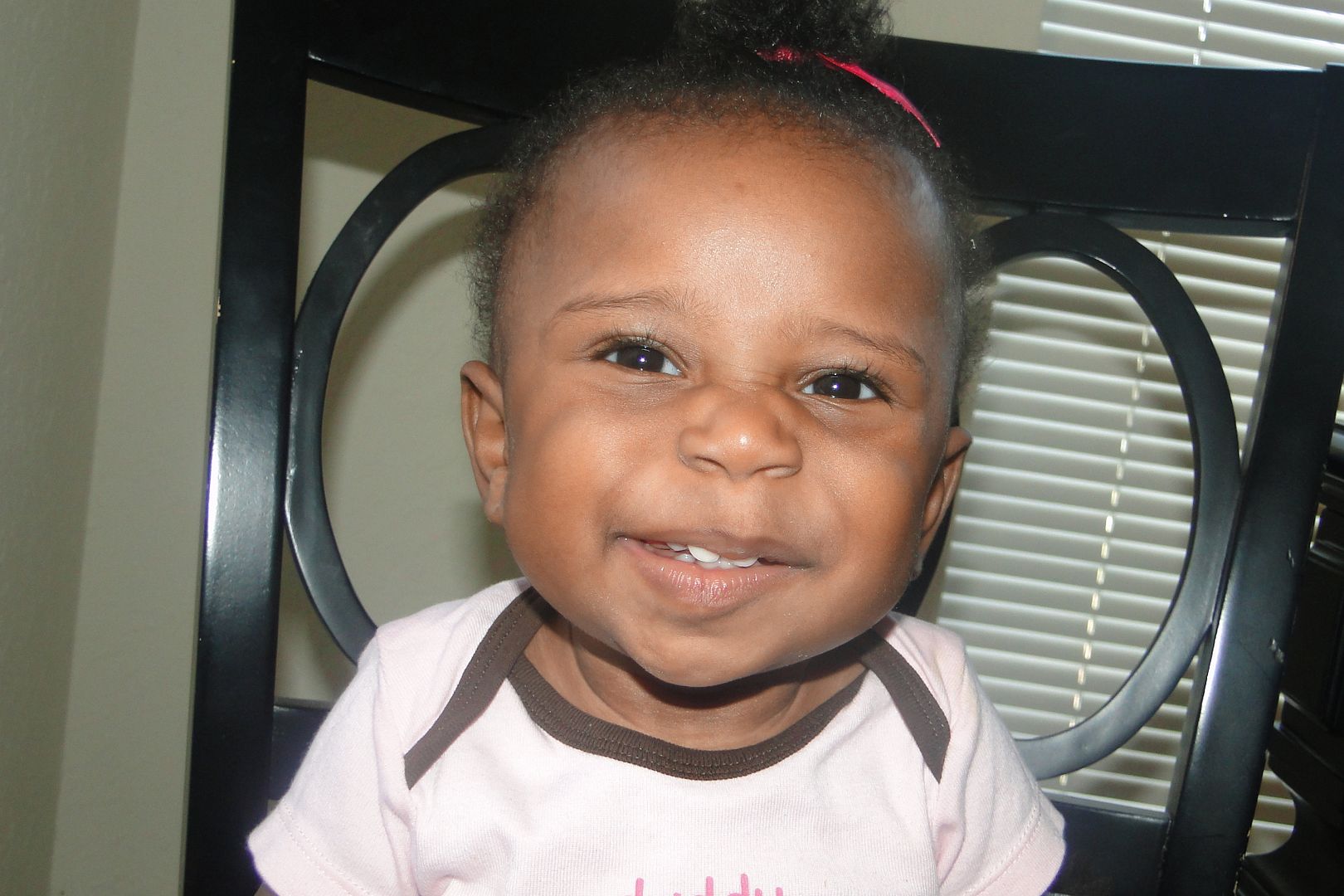 Yeah, I know. I'm not quite there yet. But I'll be potty trained soon. Like my tutu?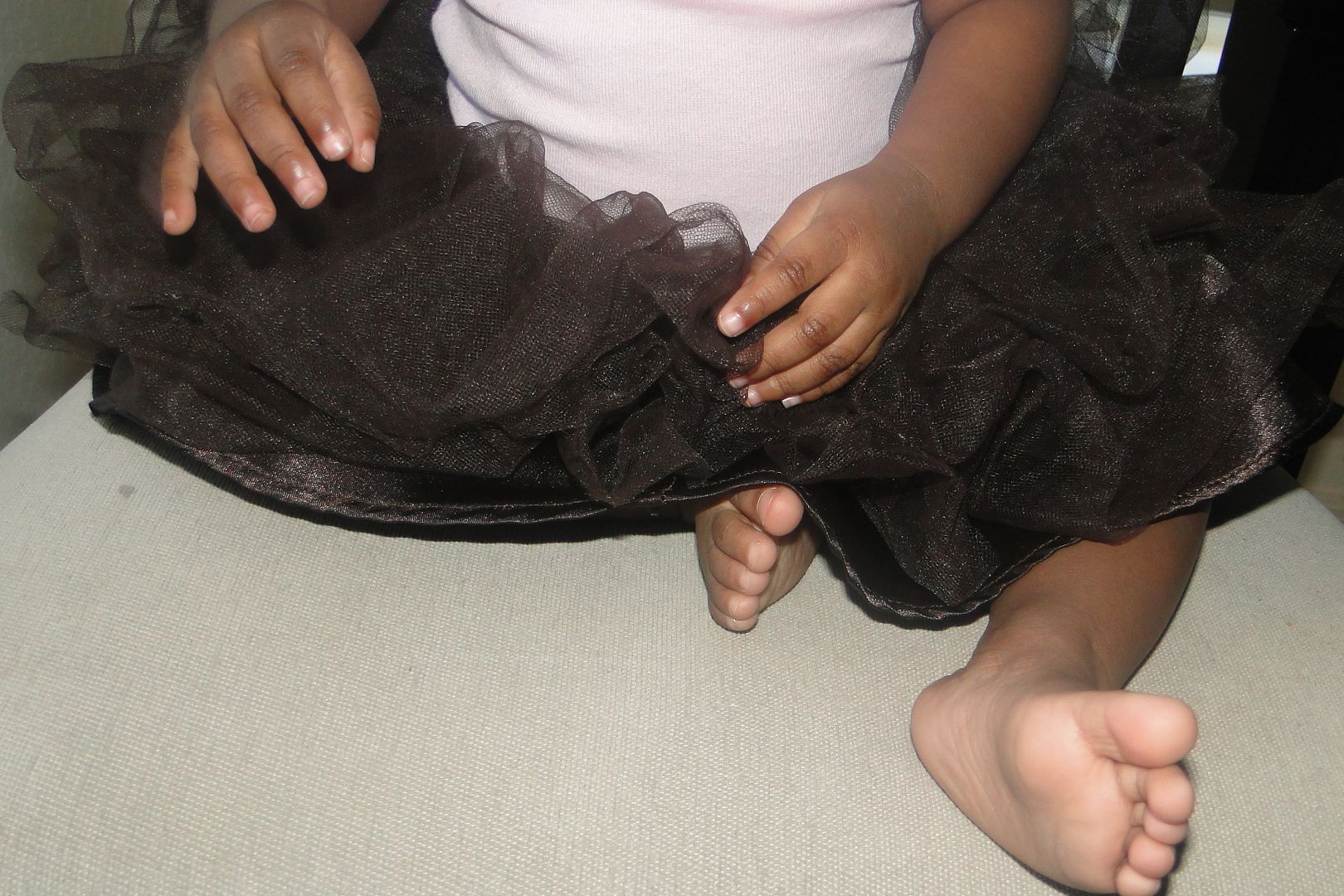 Cute, uh? Oh gosh…so Godmommy found me using her camera and she was not happy. Even when I expressed to her just how sorry I was.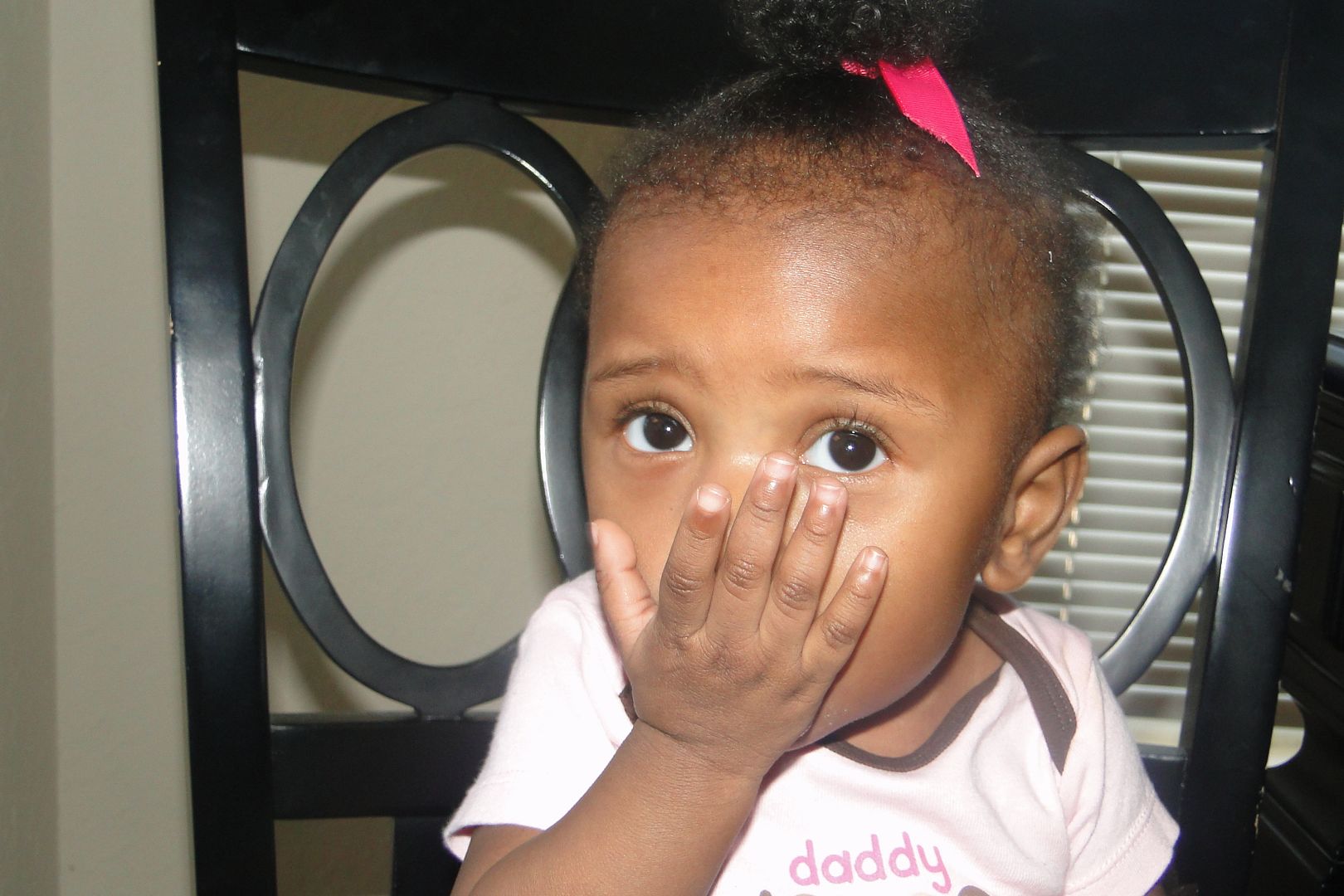 She didn't care. She told me that instead of taking pictures, I should have been washing dishes. Silly Godmommy. Doesn't she know I'm too little to wash dishes? Apparently not.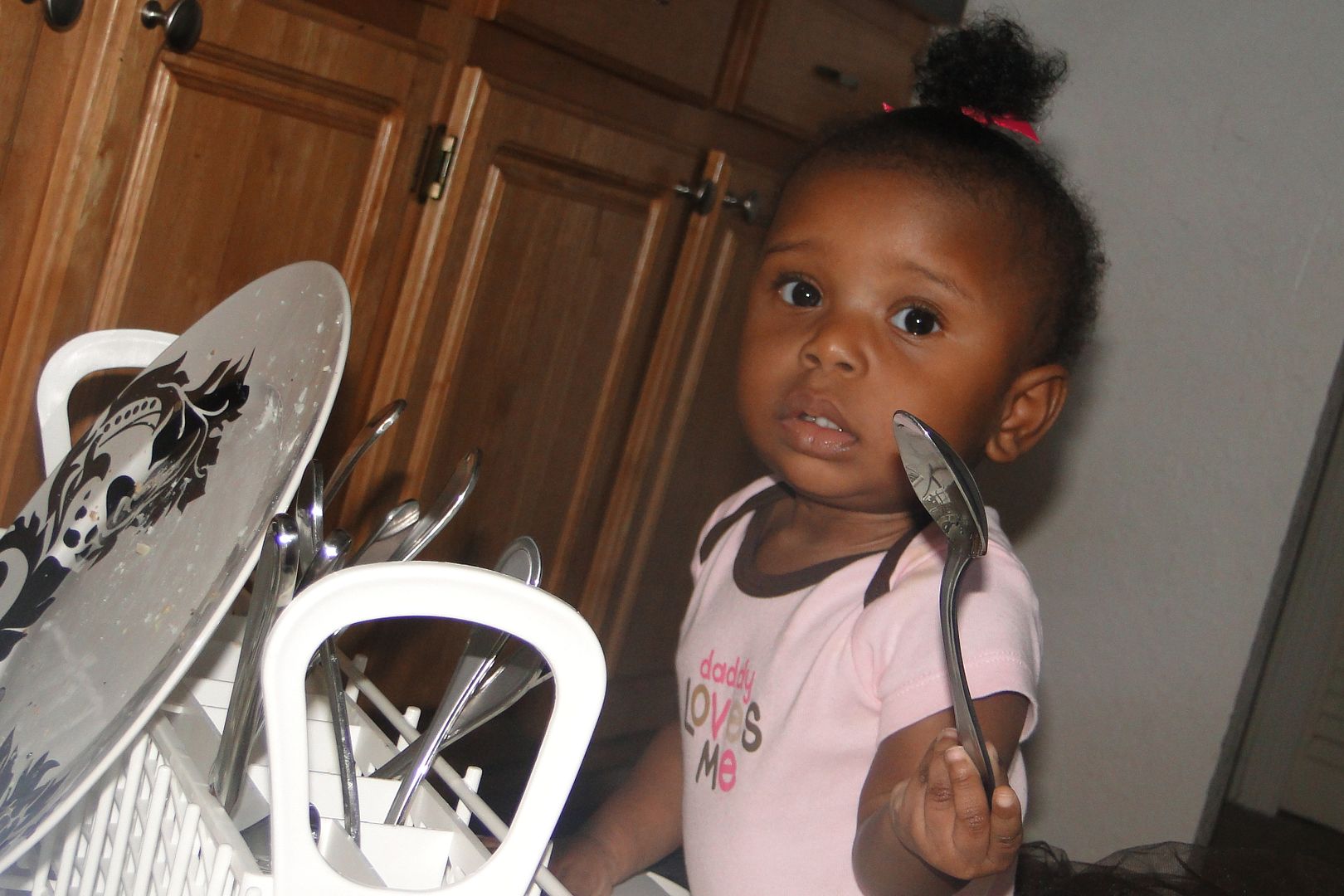 She had me load up the dishwasher. So not cool. But at least now I've developed SOME work ethic. Off I go! I've got baby things to do. I'll check in again soon.
XOXO,
Sophie