St. Ives is really becoming my one of my absolute favorite drugstore lines. And lately I've been falling in love with their new Triple Butters body washes.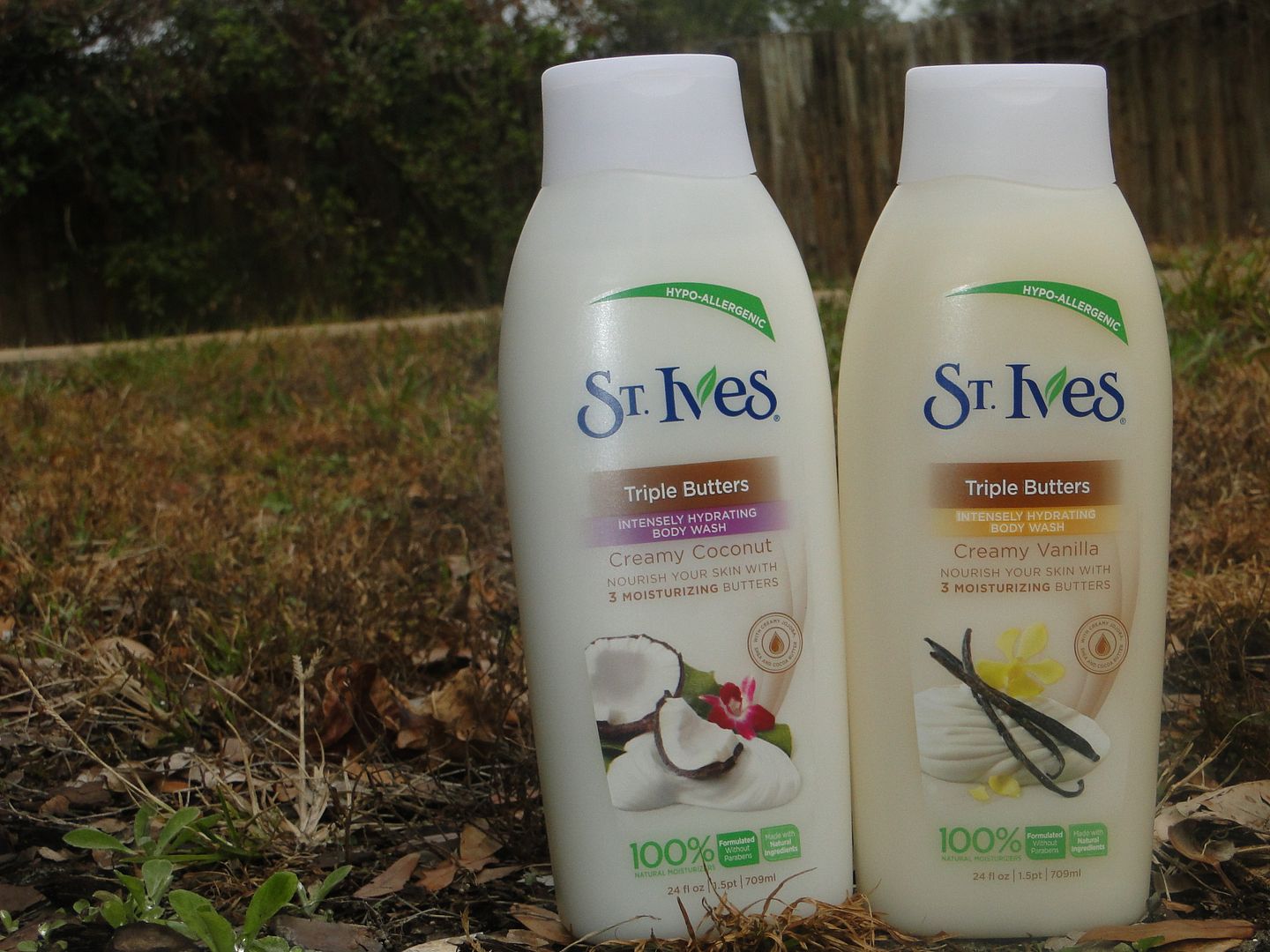 But it gets better…
You mean to tell me that I can get a 24 oz bottle for under $5? What a deal! The Triple Butters body washes come in two scents; Creamy Coconut and Creamy Vanilla.
Both fragrances are light and pleasant. And like most of St. Ives body care products, they are formulated without parabens.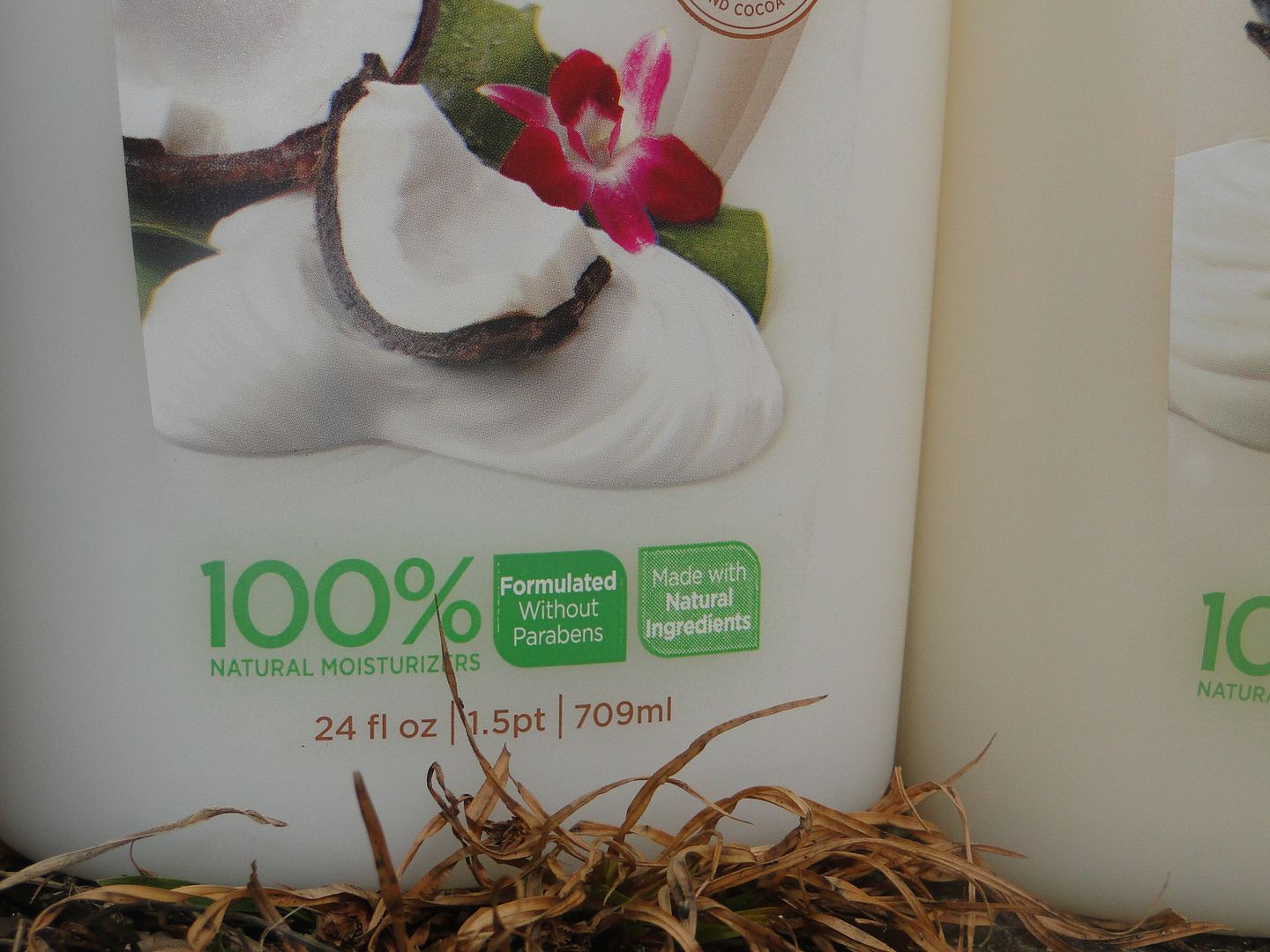 And it's a body wash that leaves your skin feeling smooth. That's because of the jojoba oil. After I've had a glorious shower experience, I top it off with the Coconut Milk and Orchid Extract body moisturizer.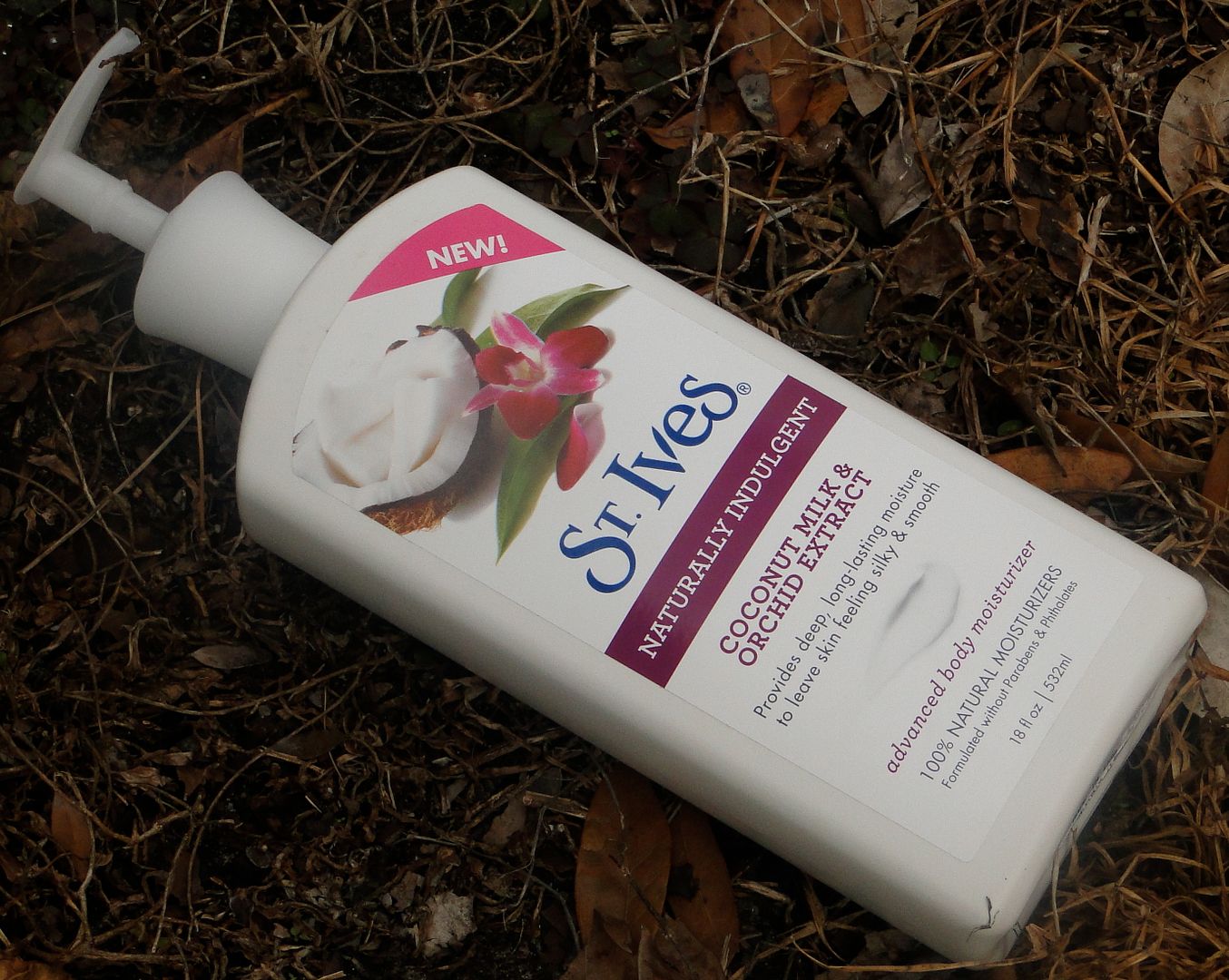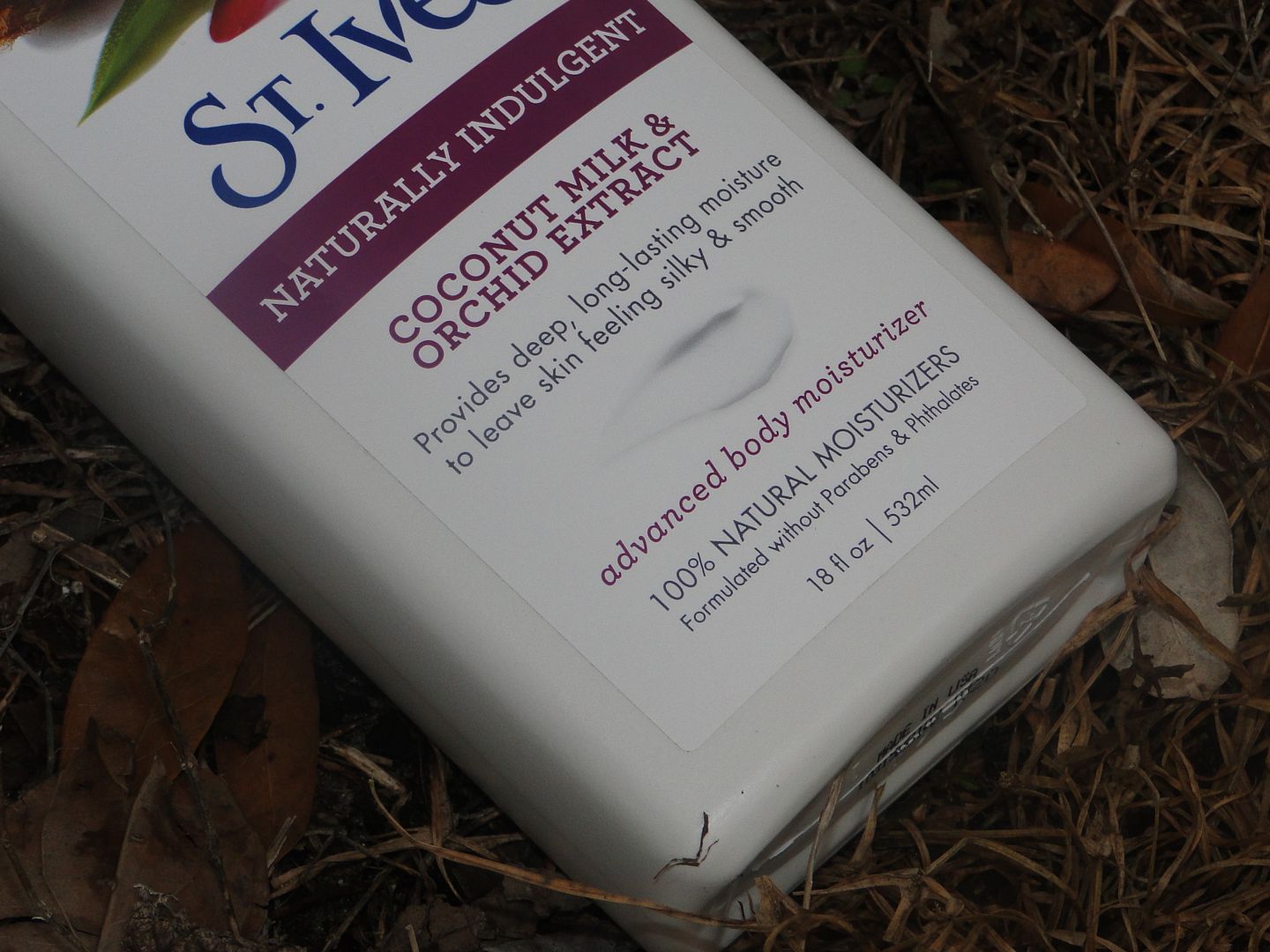 Seriously? Coconut milk on my skin? How decadent does that sound. While I usually use fragrance-free moisturizers, lately I've been killin' the pump on this kid. Like its sisters, the moisturizer is paraben-free and contains coconut milk which assists in hydrating and softening the skin. An 18 oz bottle for $4.99 should last you for quite some time.
St. Ives, will you marry me?
Have you seen these in your stores yet? Plan to pick them up?