Valentine's Day. I know, I know. Some of us love it and the rest of us feel like crawling in a hole until February 14 comes and goes. The Love Dork that is me has always REALLY liked Valentine's Day. And I like to go all out when it comes make-up and nails. If you're looking for some awesome eye shadows, check out these lovely ones from Sephora.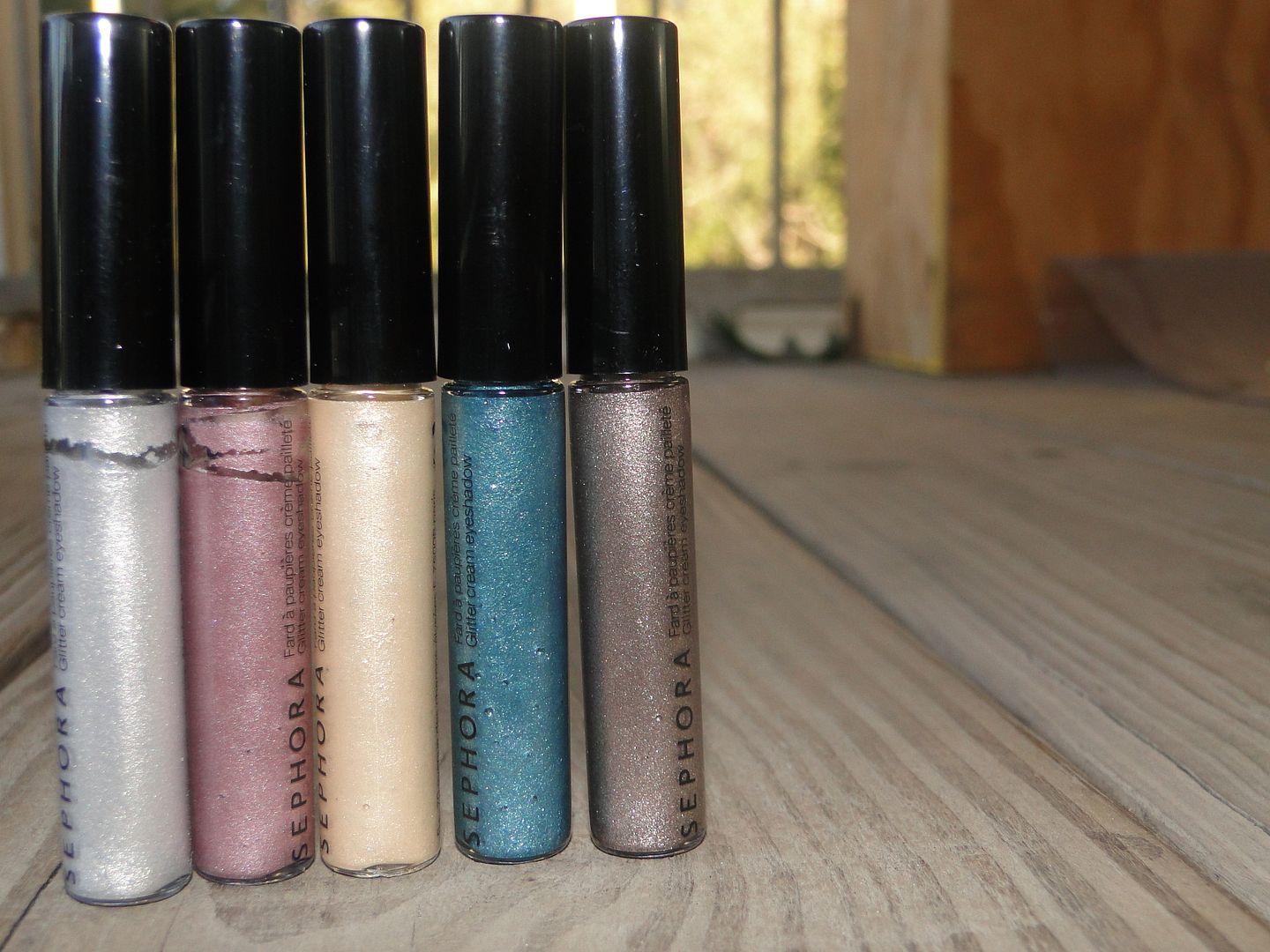 Stunning right? But wait…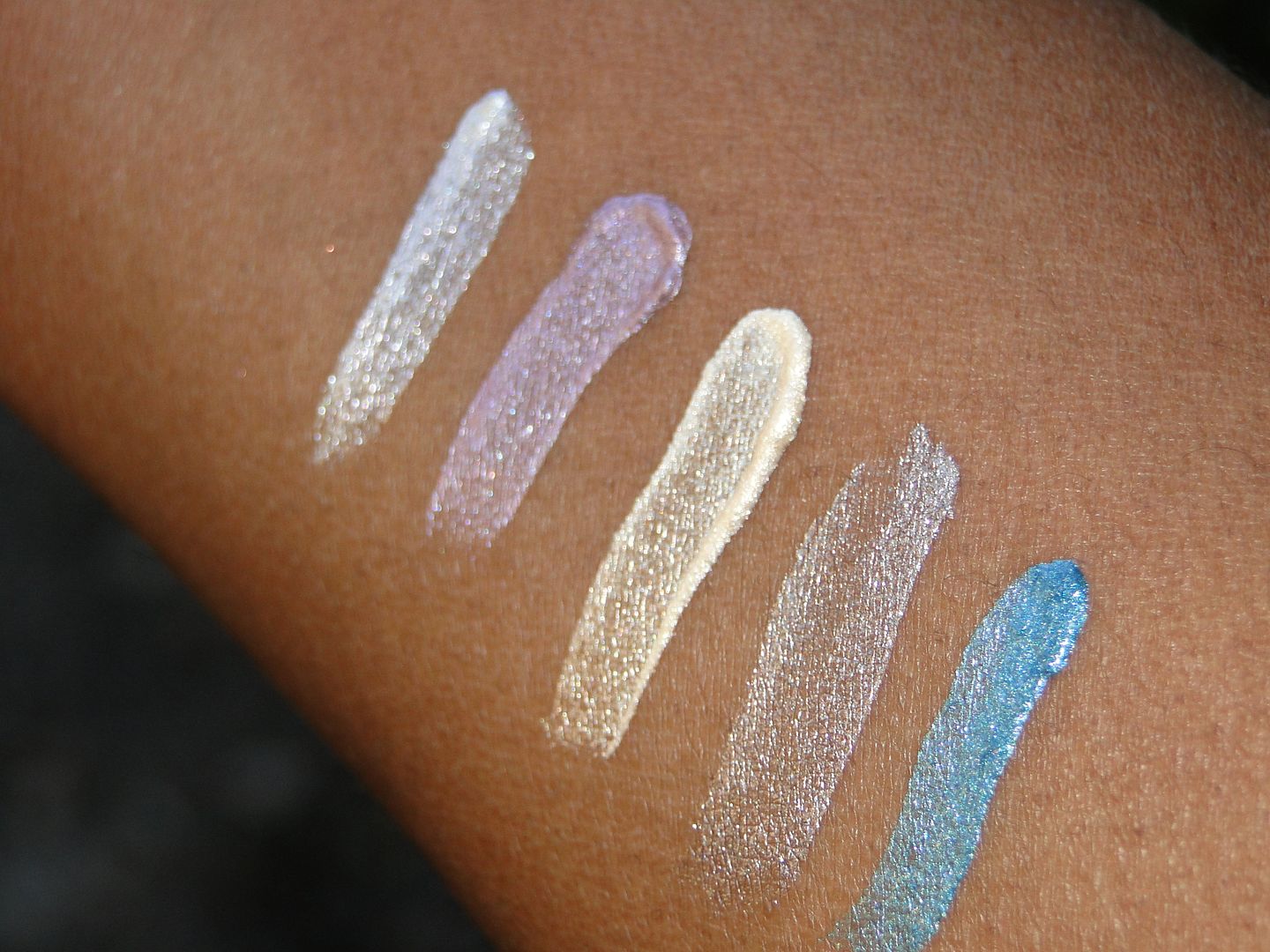 These kids are total winners in my book. While they are intended for eye shadows, I find that they work better as bases. And you have to work quickly because once they dry, they ain't budgin'. The sponge-tip applicators may make for tough application. My suggestion? Dap a bit on your fingers and theeeeen apply the shadows on your lids. I'll be doing an FOTD or two using these kids. They are surprisingly crease-less and fantabulous. Not bad for $20. You can scoop 'em up at Sephora stores or Sephora.com.
Got any idea Valentine's Day look ideas?