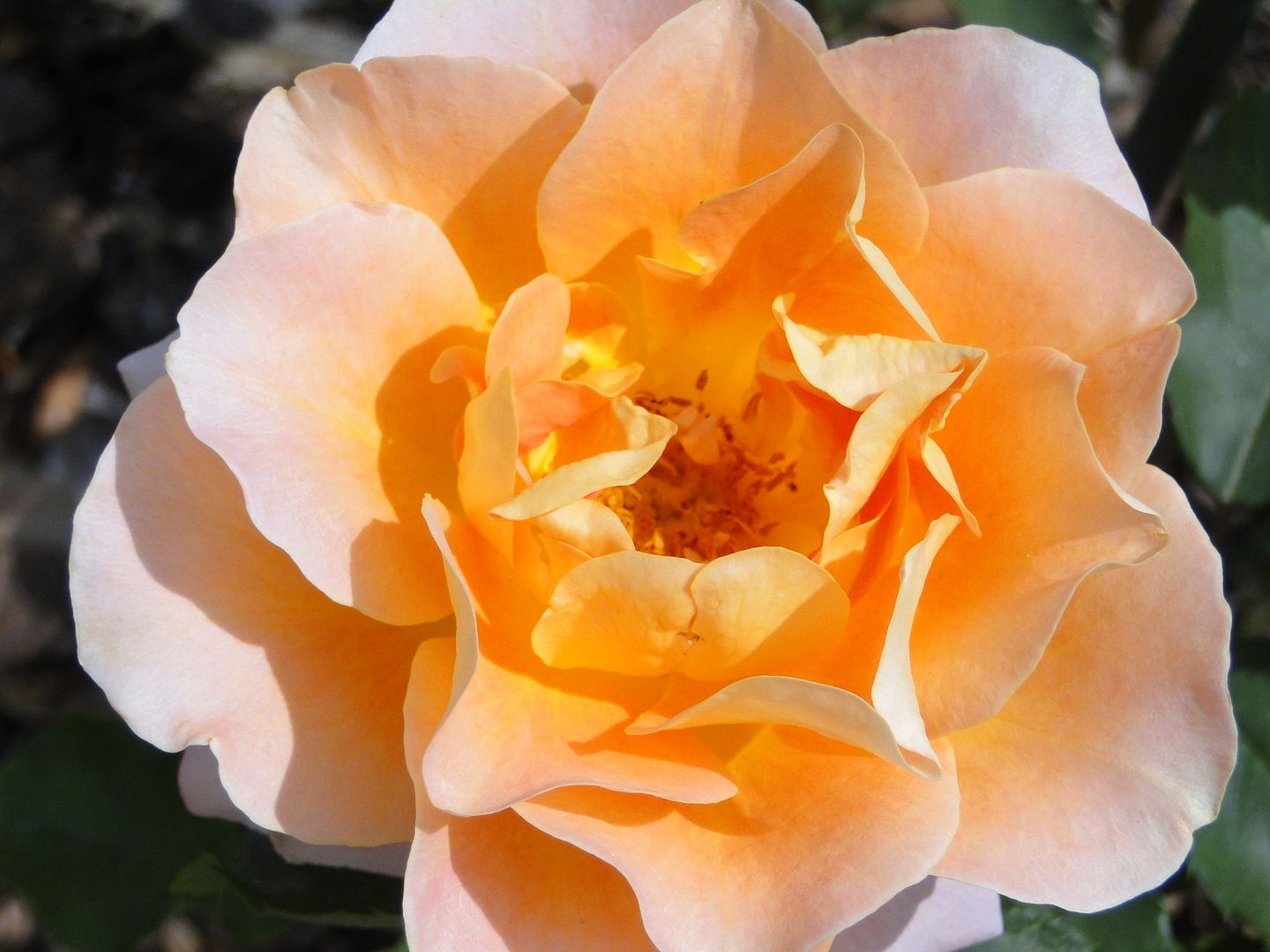 Welcome to the inaugural post for The Lipstick League! We are a group of beauty bloggers, bound together by the desire to save the world with beauty, one post at a time!
Beauty Junkies Unite – just can't get enough of Urban Decay's Greed Eyeshadow Primer Potion.
Clumps of Mascara – tried brown eyeliner for the first time. It wasn't what she thought it was.
EauMG – reviews a NEST candle. It's fragrance will put a smile on your face.
Nouveau Cheap – puts the new Revlon Crazy Shine Nail Buffer to the test. Does it really give you 400% shiner nails in seconds?
Orange to LA – has her first experience with Jill Stuart Cream Eye Shadows, see if these shimmery shadows get you noticed!
Pink Sith – is finally able to get some much needed color on to her pale cheeks thanks to Yves Saint Laurent Creme de Blush # 5. No Pinching required!
Phyrra – discusses foundations, skin undertones & overtones and shows you her naked face!
Vampy Varnish – Zoya ModMattes Collection for Spring 2011 swatches & review.
we heart this – takes a look at the new Hourglass Aura Cheek and Lip Stains. Finally, a stain that you can be happy about!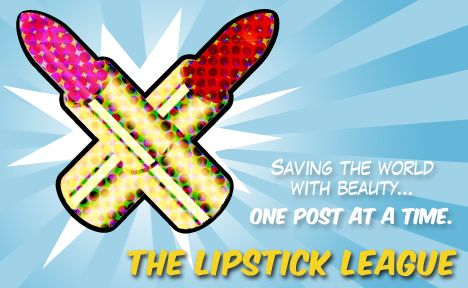 Question of the Week:
If YOU could only wear one lip product for the rest
of all time (gasp!), what would it be?:
B says, "That's a tough one but I'd go with a Korres Lip Butter. They feel absolutely divine and give a subtle pop."
See you next week!
~The Lipstick League