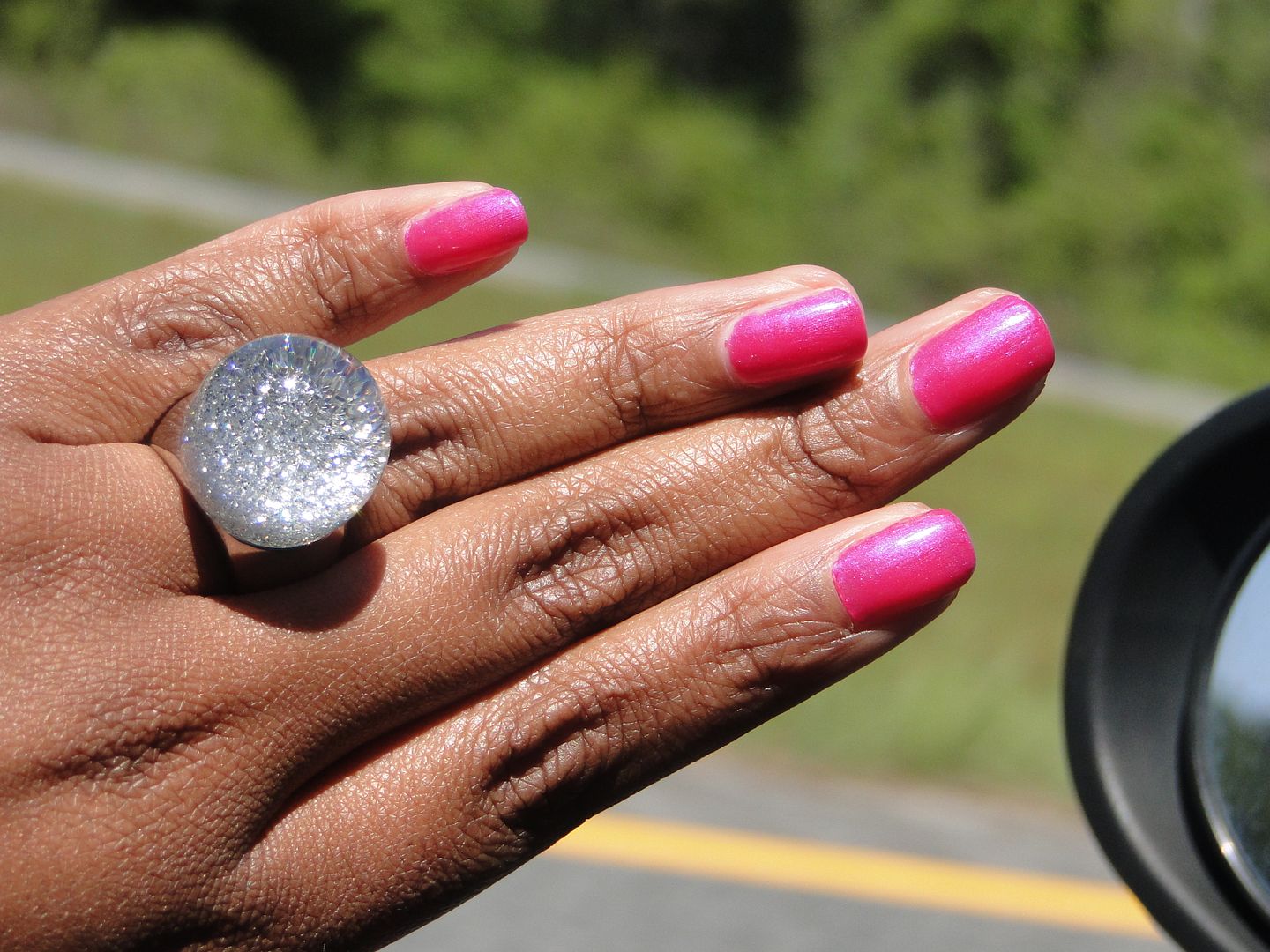 Yay for another post from the The Lipstick League! We are a group of beauty bloggers, bound together by the desire to save the world with beauty, one post at a time!
EauMG – What flower makes you think of spring? Here's a review of pretty British line's Penhaligon's Lily of the Valley.
Nouveau Cheap – Shows you exactly why the new Milani Baked Blushes live up to their hype.
Lipglossiping – wonders if O.P.I's mini collection of flower-themed polishes will have you scrabbling to paint yourselves PINK this Summer?!
Orange to LA – Finds a new fun way to dye your hair with Clairol Nice n' Easy Color Blend Foam. Shake it, Foam it, Love it!
Pink Sith – Joeybunny on the Pink Sith Blog gives you an Introduction to Concrete Minerals. Read at your own risk because after you do, you'll be buying them too!
Phyrra – tells you about CandyLens.com & Geo Angel Circle Lenses! See if you like them!
Vampy Varnish – MAC Primed for Perfection Are you primed and ready?
we heart this – we ask "how cute?" MAC answers – "quite!" Our MAC Quite Cute photos, swatches and review
Beauty Junkies Unite – reviews the newest mascara from Too Faced, Size Queen Mascara. Look at that brush!
Clumps of Mascara – is absolutely loving E.L.F.'s makeup brushes. $3 for a skunk for a skunk brush? Wowsers!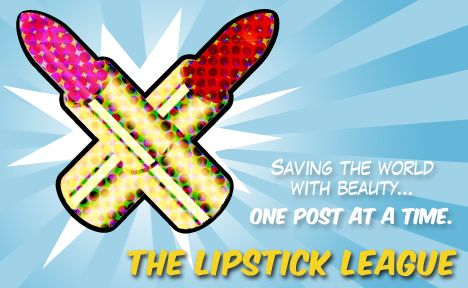 Question of the Week:
What's your skincare routine?
B says, "I'm using Desert Essence's Face wash, tarte's maracuja oil and the Clarisonic Mia every other day or so. Loving this routine!"

What about you? What's your current skincare routine?
See you next week!
~The Lipstick League