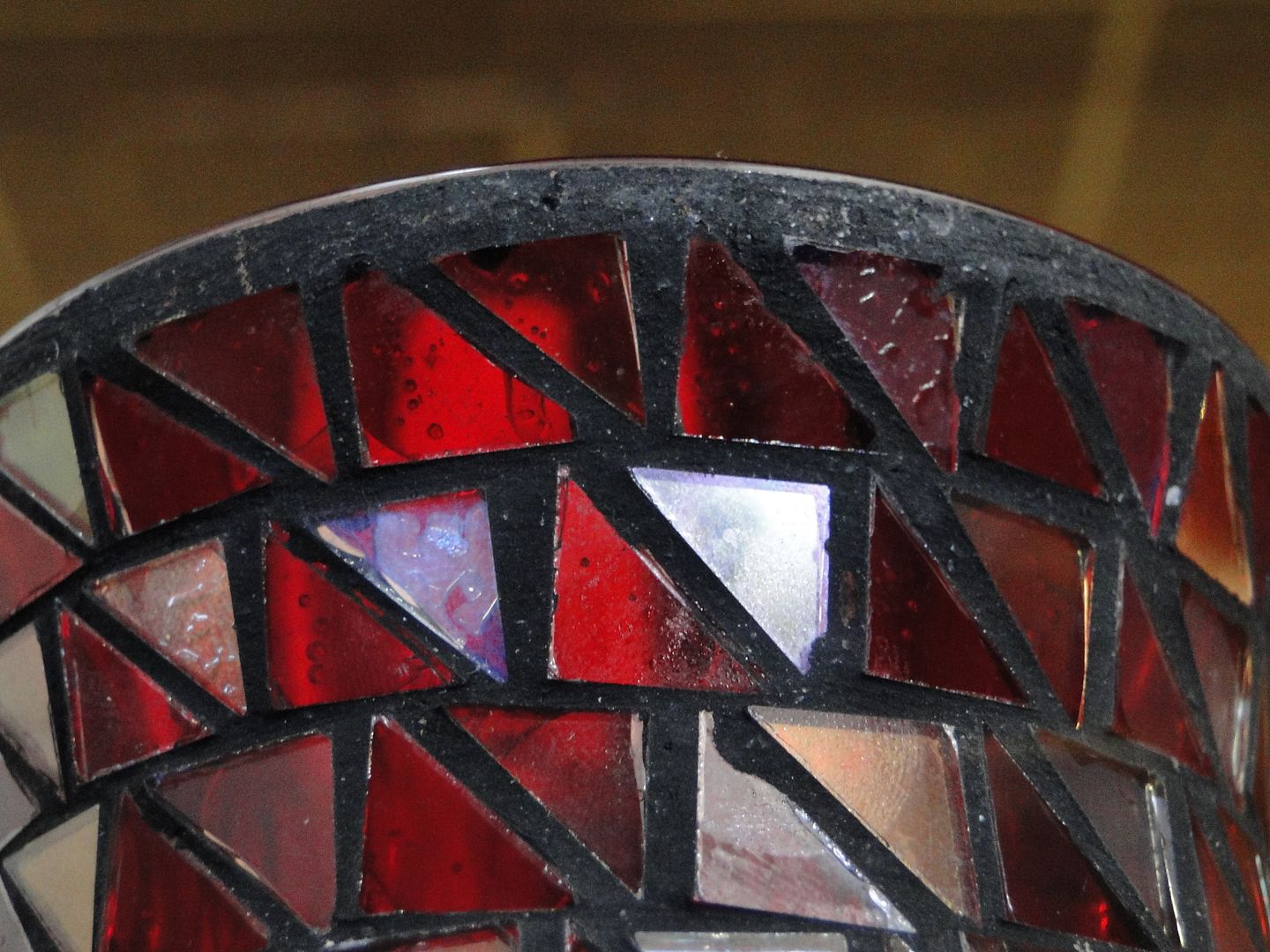 Yay for another post from the The Lipstick League! We are a group of beauty bloggers, bound together by the desire to save the world with beauty, one post at a time!
Nouveau Cheap – Puts a drugstore Argan Oil hair product to the test and it turns out to be the bargain of the year.
Orange to LA – is so in love with Inglot Precision Eyeliners she's drawing hearts with them!
Pink Sith – introduces you to a new favorite RED lip in Beauty Lip Creme in Framboise. It's instant glam!
Phyrra – debuts the new All Stars Collection from Venomous Cosmetics.
Vampy Varnish – Benefit wants you to get your Cha-Cha on with their new melon colored tint!
we heart this – Just in time for Mother's Day, take 25% off at MOR Cosmetics with our special we heart this code!
Beauty Junkies Unite – gives you a sneak peek at the brand new bareMinerals Pretty Amazing Lipcolor that doesn't launch until May!
Clumps of Mascara -How good can a $1 lipgloss be? There's only one way to find out.
EauMG – This week was Blue Week on EauMG for Autism Awareness Month. Check out all of the "blue" products and reviews like Montale Blue Amber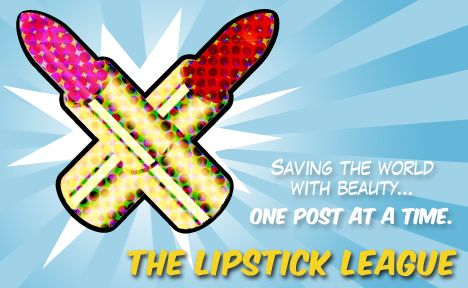 Question of the Week:
If you could only keep ONE makeup brush in your collection,
which brush would you cling to for dear life?
B says, "That's a tough one but I'd have to say my ecoTOOLS Bamboo Bronzer brush. That brush feels divine on the cheeks. And it's just too cute to give up. What about you?
What's your absolute favorite brush?
See you next week!
~The Lipstick League