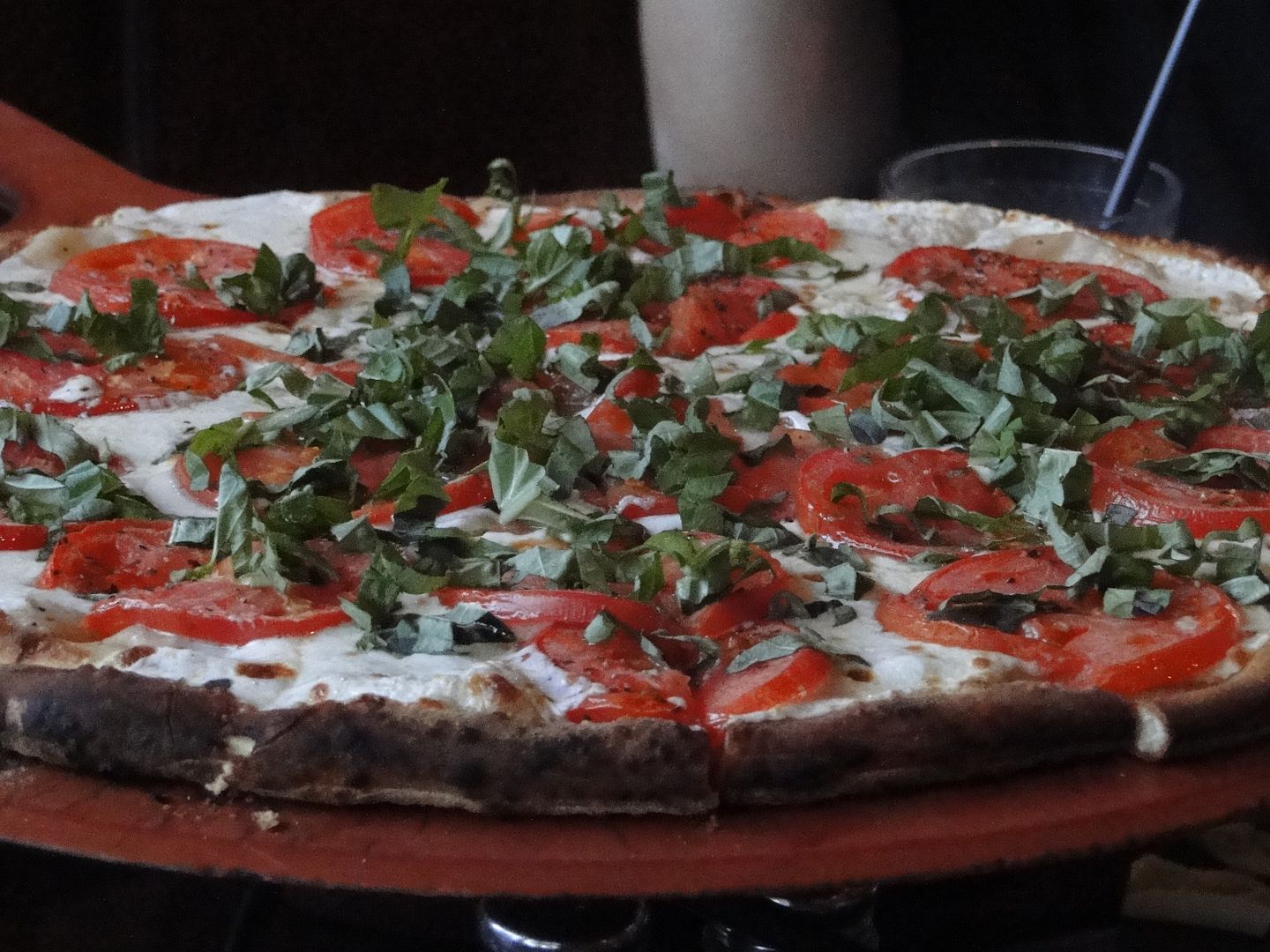 Congrats to Margie in Ft. Lauderdale! She has been selected as the winner of our Anthony's Coal Fired Pizza giveaway.
Margie's entry read: My daughter and I love it there but haven't been back in over a year because of strict budget we've had to maintain. Being a single parent is hard! I'd love to be able to surprise her for her birthday and take her there.
Anthony's CFP is gonna make an awesome birthday spot for her daughter's birthday celebration.
Stay tuned for more giveaways on Clumps…