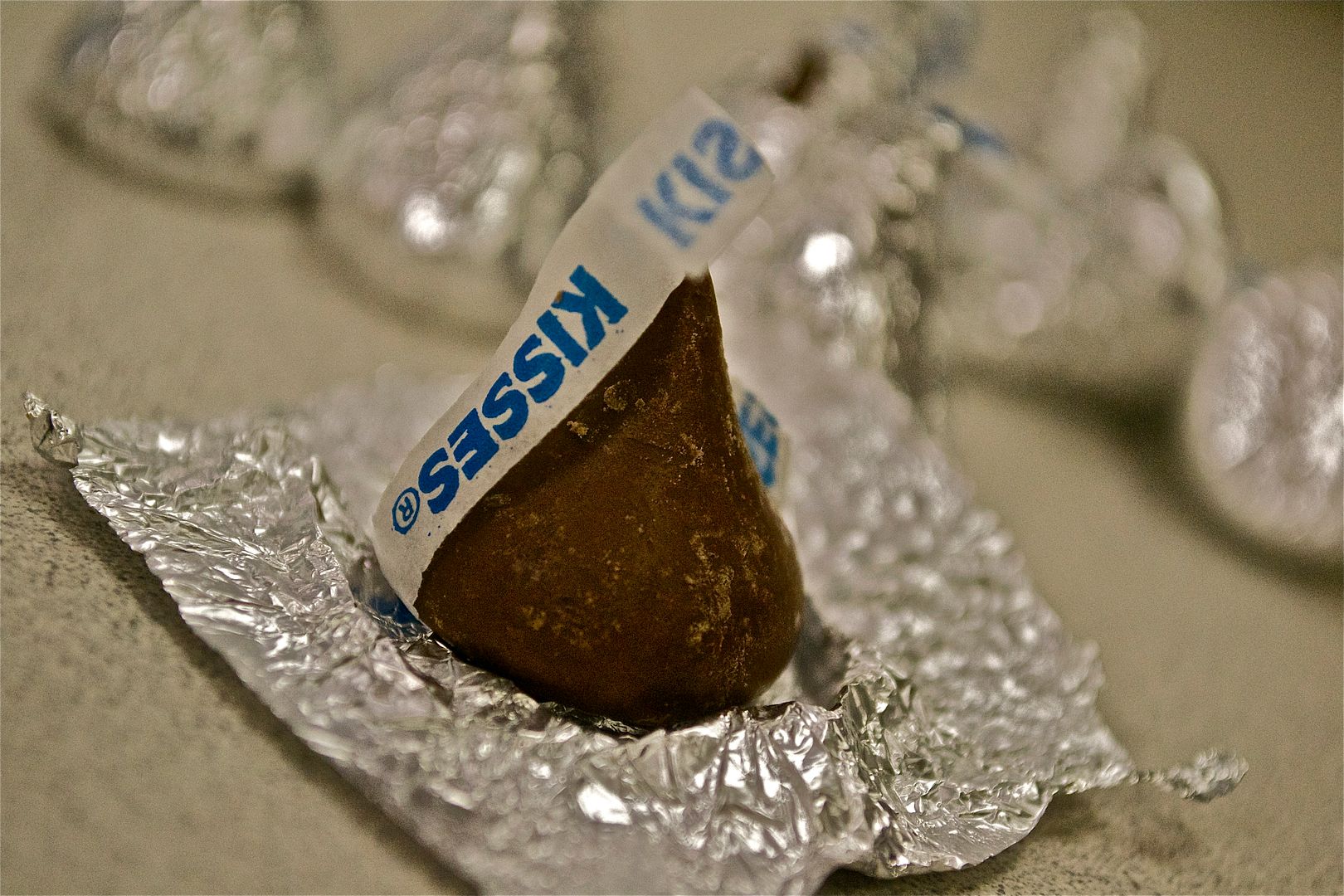 Yay for another post from the The Lipstick League! We are a group of beauty bloggers, bound together by the desire to save the world with beauty, one post at a time!
Nouveau Cheap – Did the new John Frieda Go Blonder Controlled Lightening Spray work wonders on her pesky roots, or did it just give her scary high school flashbacks to days of orange hair and braces?
Pink Sith – Joeybunny Transports you to Cap Ferrat in Southeast France with the new NARS Cap Ferrat eye Shadow Trio!
Phyrra – takes you on a journey to another dimension with the Supernaturals, a collection by Meow Cosmetics.
Vampy Varnish – wants you to stop and smell the Pacifica Body Butters.
we heart this – Benefit's beautiful new Coral Chacha tint has us dancing!
Beauty Junkies Unite – puts the new Makeup For Ever Aqua Liners to the test. Will they budge? Are they waterproof? Your questions are answered.
Clumps of Mascara – is in love with Color Club's newest nail polish collection. Need some new neons in your life?
EauMG – Just for fun: EauMG asks her dog to discuss his favorite fragrances.
Lipglossiping – wants to hear your commandments for the perfect foundation. Ladies, we're taking no prisoners with this one!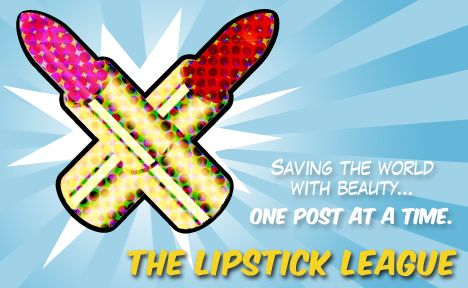 Question of the Week:
What's your favorite fragrance? If you don't have a favorite,
what are you currently loving?
B says, "Hmm, I don't have a favorite. I try to stick away from sweet smelling/floral-type fragrances. I'm more of a woodsy/earthy fragrance lover so LUSH's Karma is definitely up my alley."
What about you? What's your absolute faaaavorite fragrance?
See you next week!
~The Lipstick League
P.S.
VOTE for me!! I'm in a Target Beauty's Biggest Fan contest. You can vote daily!