When I'm not testing and reviewing products, my skincare regimen is pretty green. As well as my haircare products. But when it comes to dental health, I've always sticked to the traditional toothpastes that you can grab from a drugstore. I got a sample of Nature Gate's Anise toothpaste and was excited to give it a whirl.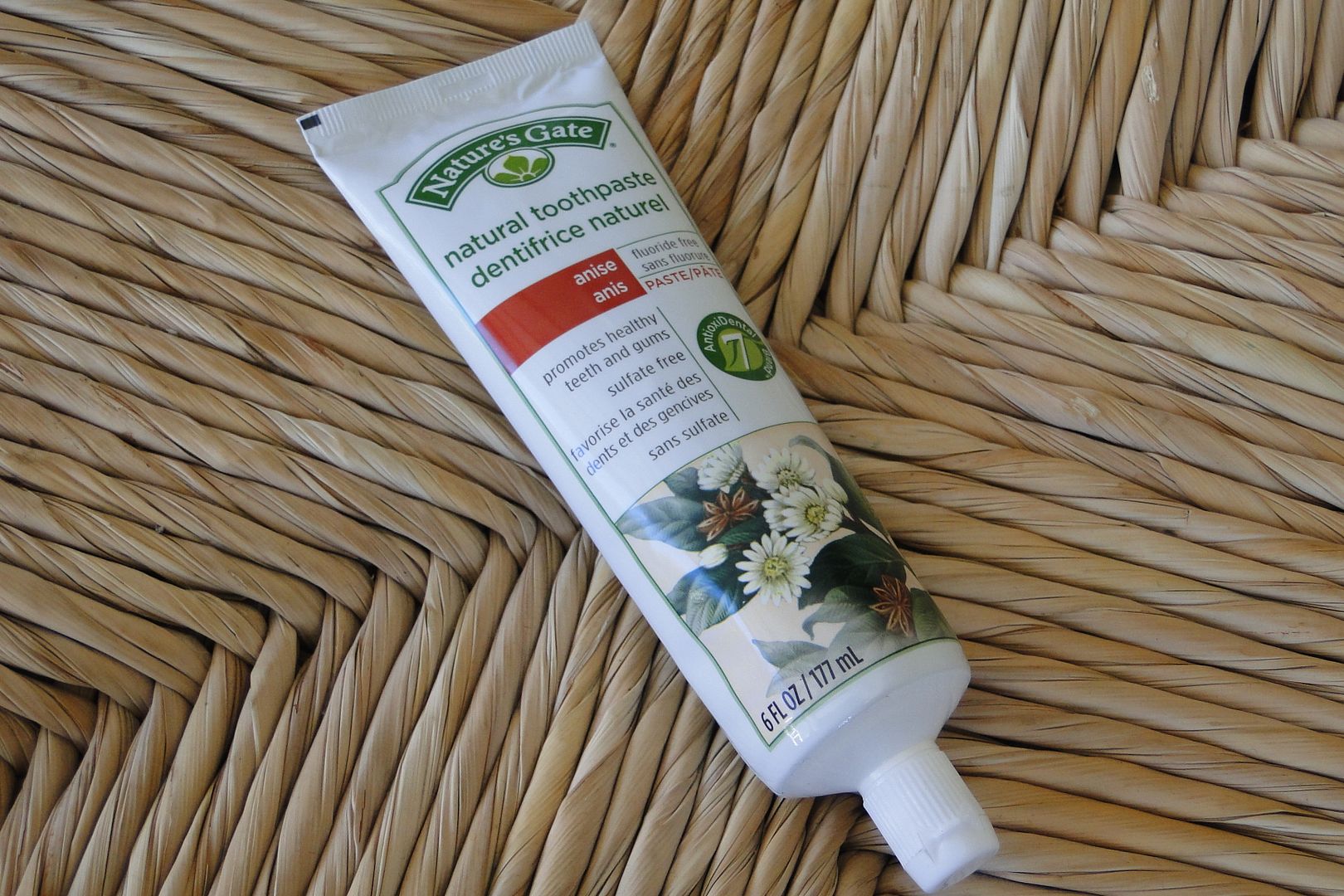 Brace yourself…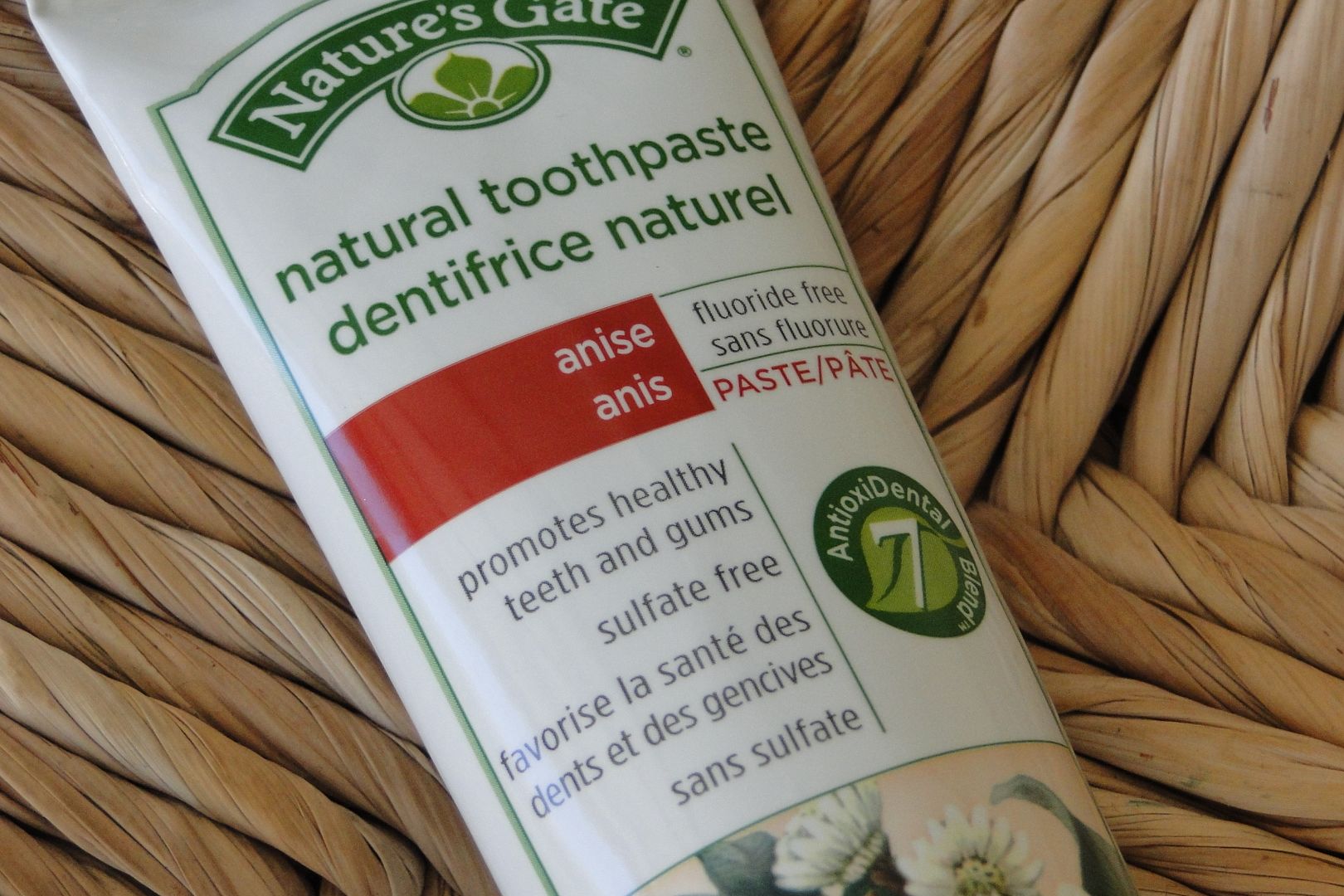 The good news is, the toothpaste is without a lot of synthetic ingredients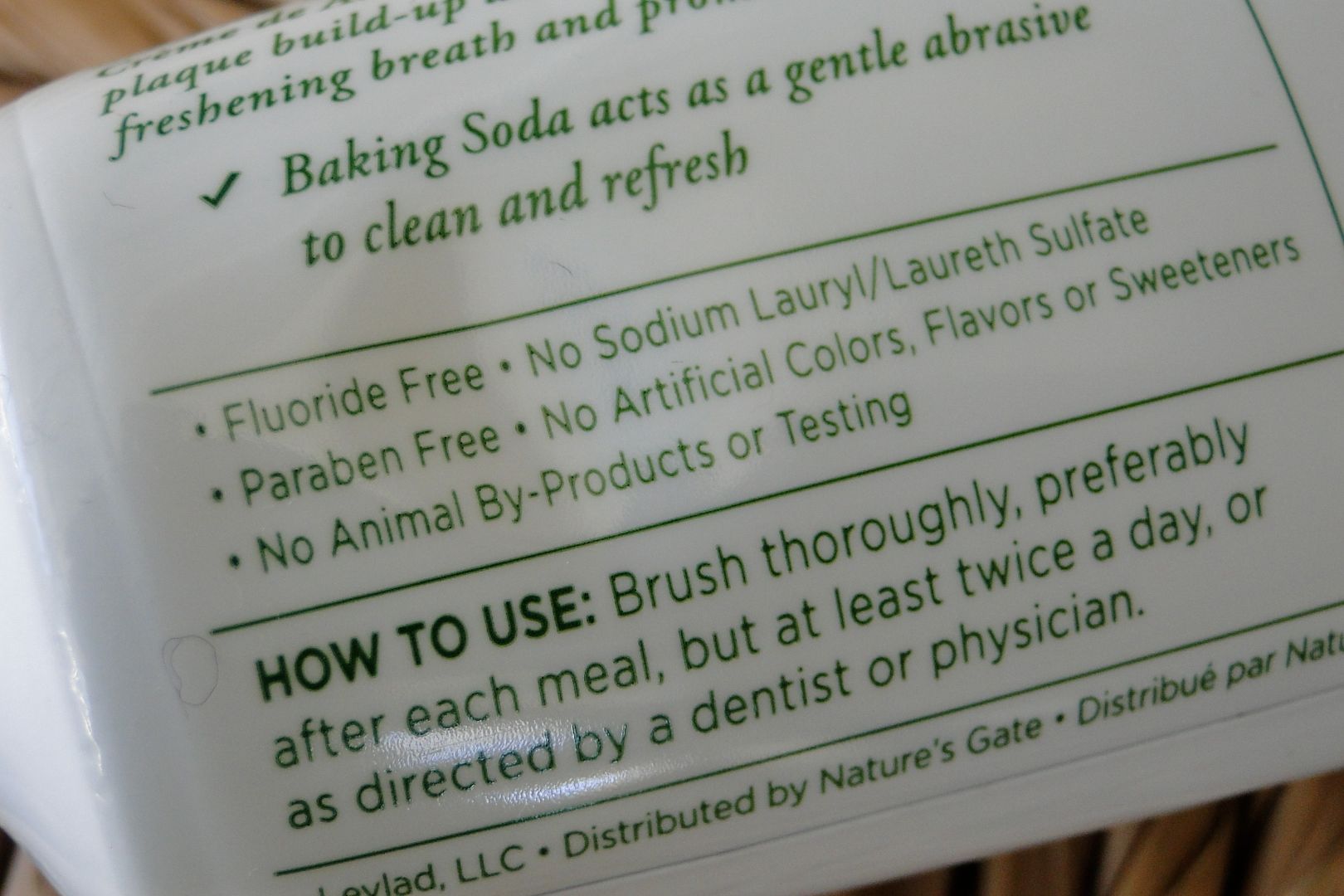 It foams up and feels like a traditional toothpaste. But where is falls short is the taste. Had I been a good beauty blogger, I would have done my research and I would have known that the plant anise tastes similarly to licorice. This made for a very unpleasant experience. The good news is Nature's Gate also has a Mint version of this toothpaste. Both retail for $5.95 for a 6 oz. tube and you can snag 'em at your favorite natural food store or shop.
So yeah, while I love your intentions and missions, Nature's Gate, anise as a toothpaste flavor is just…um, no.
What do you think? Do you prefer mint-y flavored toothpastes or are you down with cinnamon, citrus, anise and beyond?