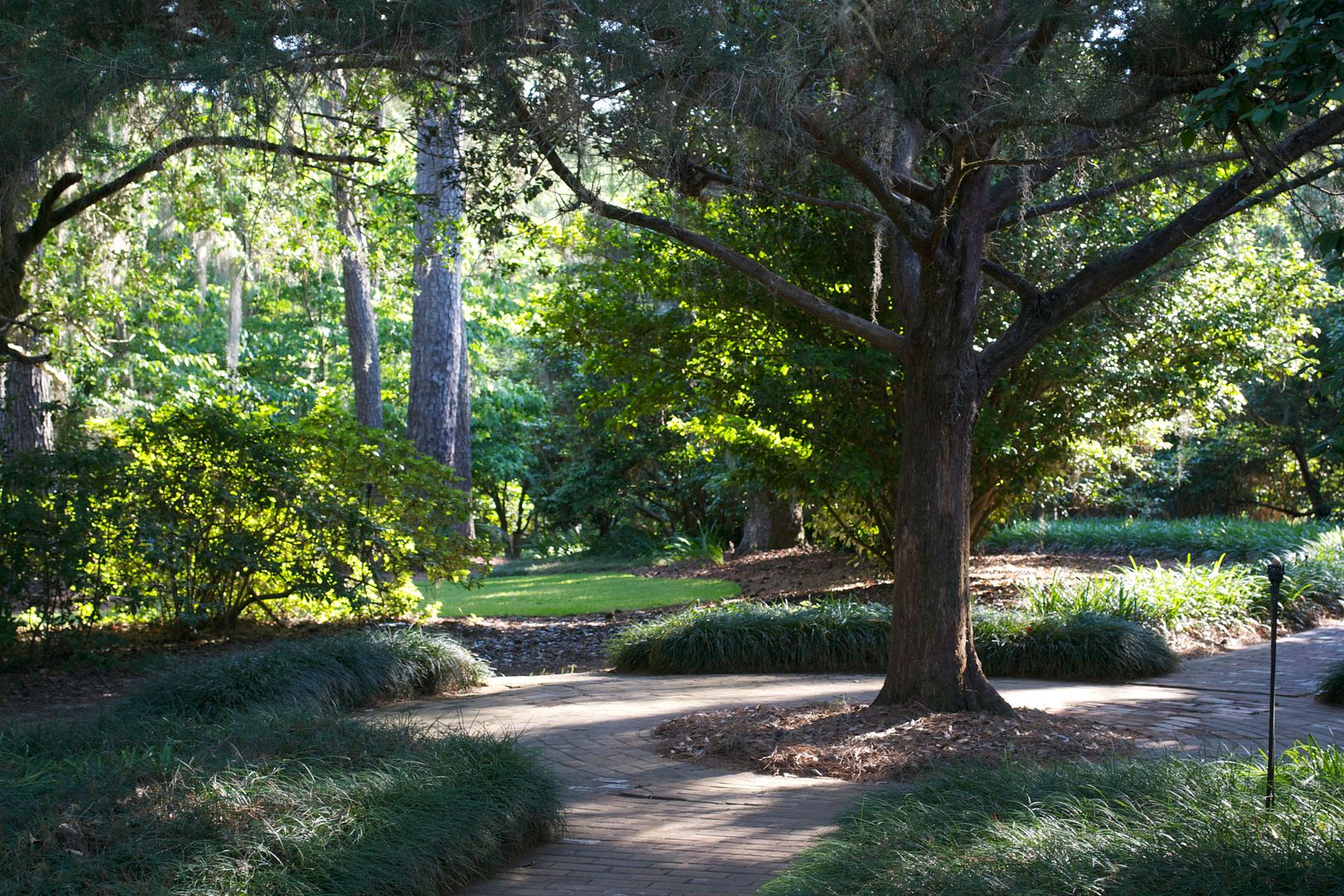 Yay for another post from the The Lipstick League! We are a group of beauty bloggers, bound together by the desire to save the world with beauty, one post at a time!
Phyrra – raves about Sonia Kashuk Makeup Remover and tells you why it's her favorite.
Beauty Junkies Unite – has the scoop on the newest eyeshadow releases from bareMinerals for Summer 2011, and she can't stop looking at the colors. Check out her easy to re-create "Calypso Sunrise" eye look!
Clumps of Mascara – is in a Target Beauty contest and needs your vote to advance to the next round. Vote daily!
EauMG – EauMG introduces a perfume that proves that smelling good does not need to cost a fortune. Move over Montale! Here's Pirouette Essentials.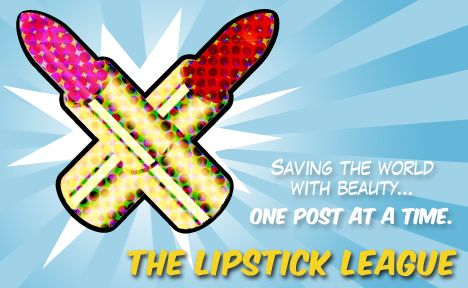 Question of the Week:
What was the first beauty product that you ever tried?
B says, "For some reason Baby Love pops in my head. That fragrance and Lip Smackers balms were sooooo in when I was 8 or so."
What about you? What was the FIRST product that you started rockin'?
See you next week!
~The Lipstick League
P.S.
VOTE for me!! I'm in a Target Beauty's Biggest Fan contest. You can vote daily!