Words can't explain how excited I am to be giving away one of my favorite eyeshadow palettes. It's funny because I didn't think I would ever be a mega fan of NYC New York Color's shadows. Back in the day, while their shadows were still affordable, they pretty much sucked when it came to  staying on the lid. The colors were not at all pigmented and were pretty blah. But oooooh, girl…have they stepped their game UUUUP! The IndividualEyes Custom Compact palette in Park Central is rockin' my world.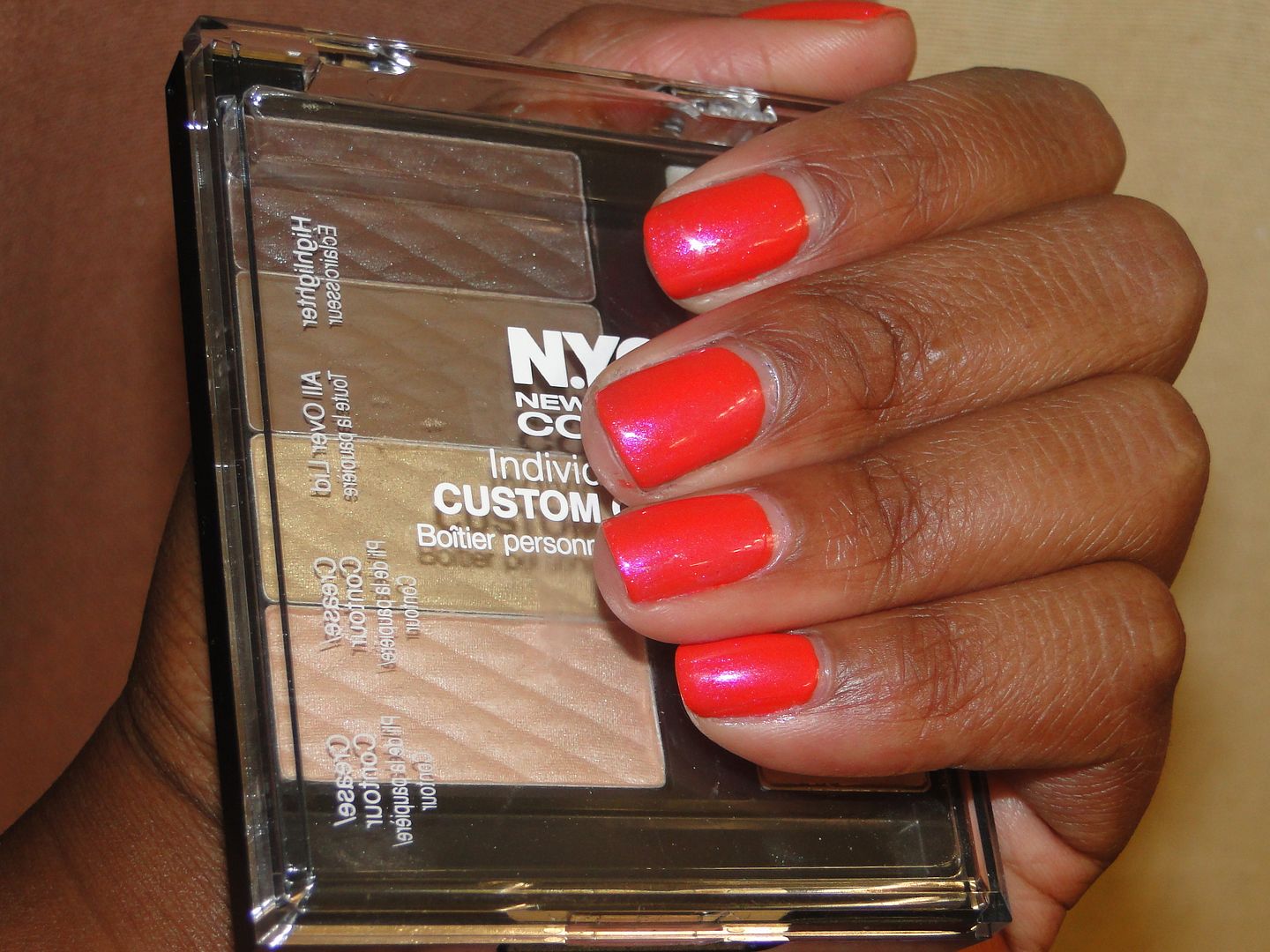 There are 6 different IndividualEyes palettes. Most are broken down by eye color but since I'm a rule breaker, I used Park Central, which was intended for green eyes. For the record, when brands cateogorize products and say they are FOR a certain eye color, that doesn't mean that they will look like crap on you if you don't have that eye color. It just means that it can help enhance THAT particular eye color.
But I digress…
The palette comes with 4 eyeshadows, a primer and illuminator.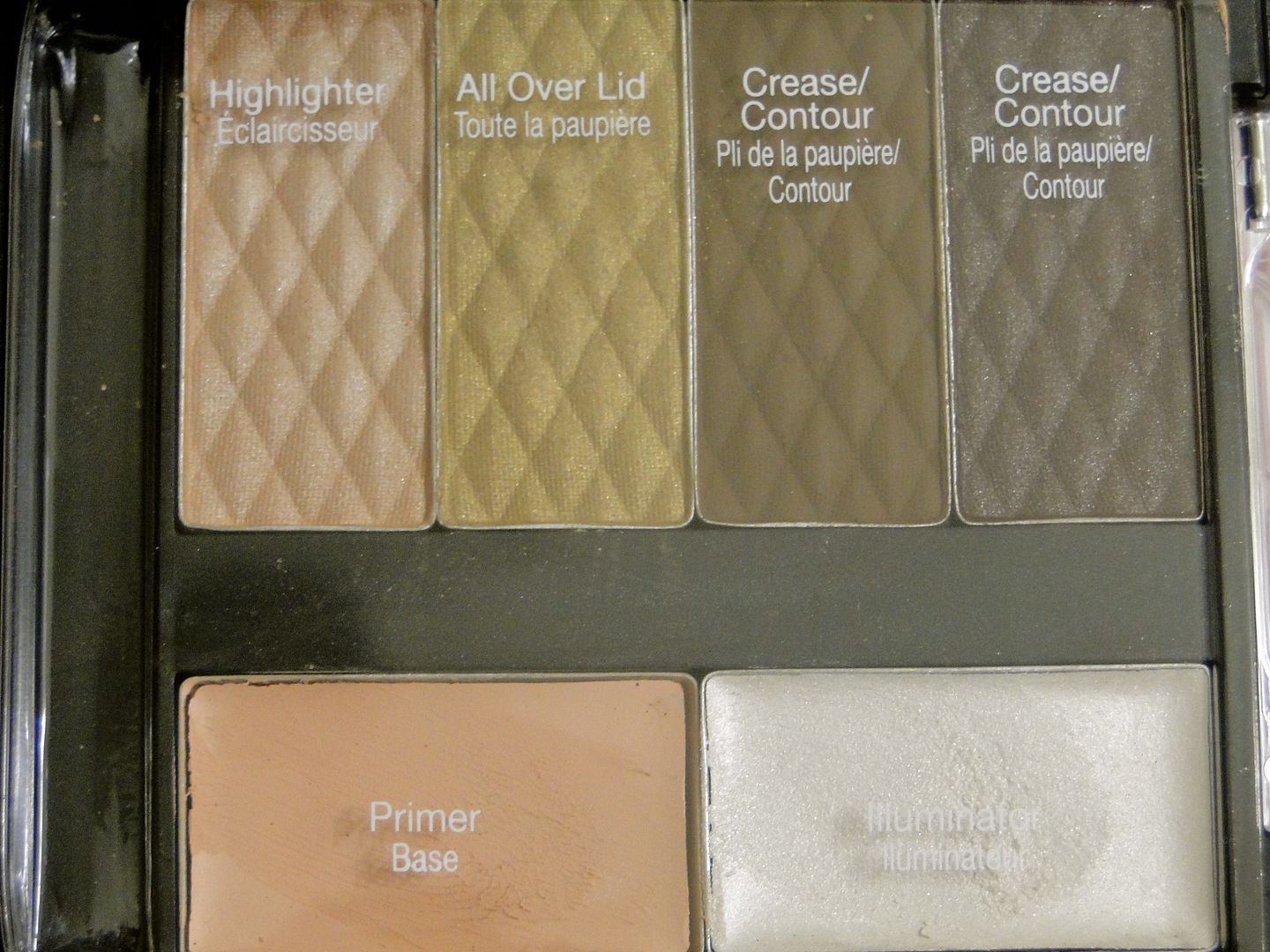 Kudos to drugstore brands understanding the importance of having primers. For awhile, it was hard to find drugstore primers. The shadows are smooth and pretty pigmented.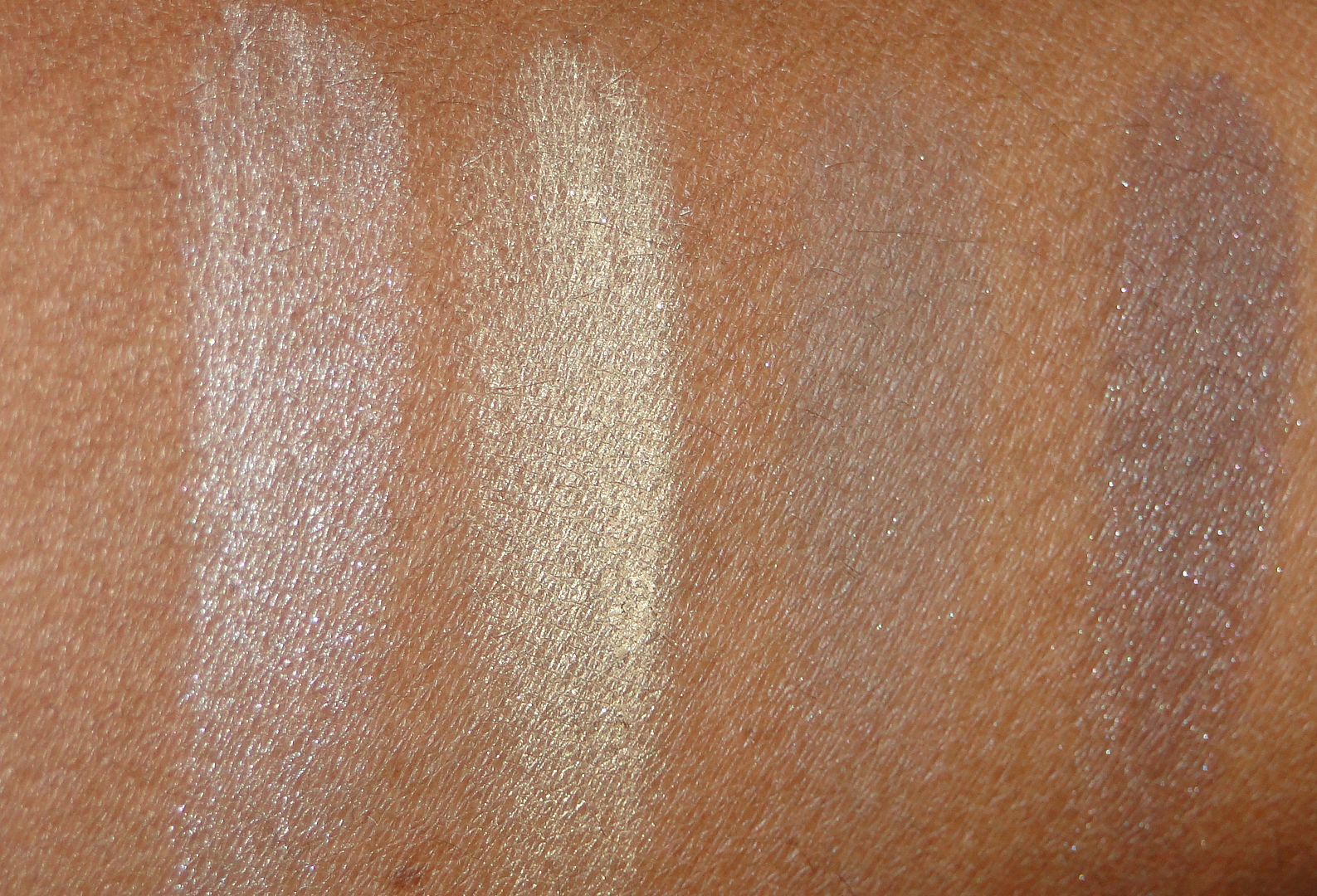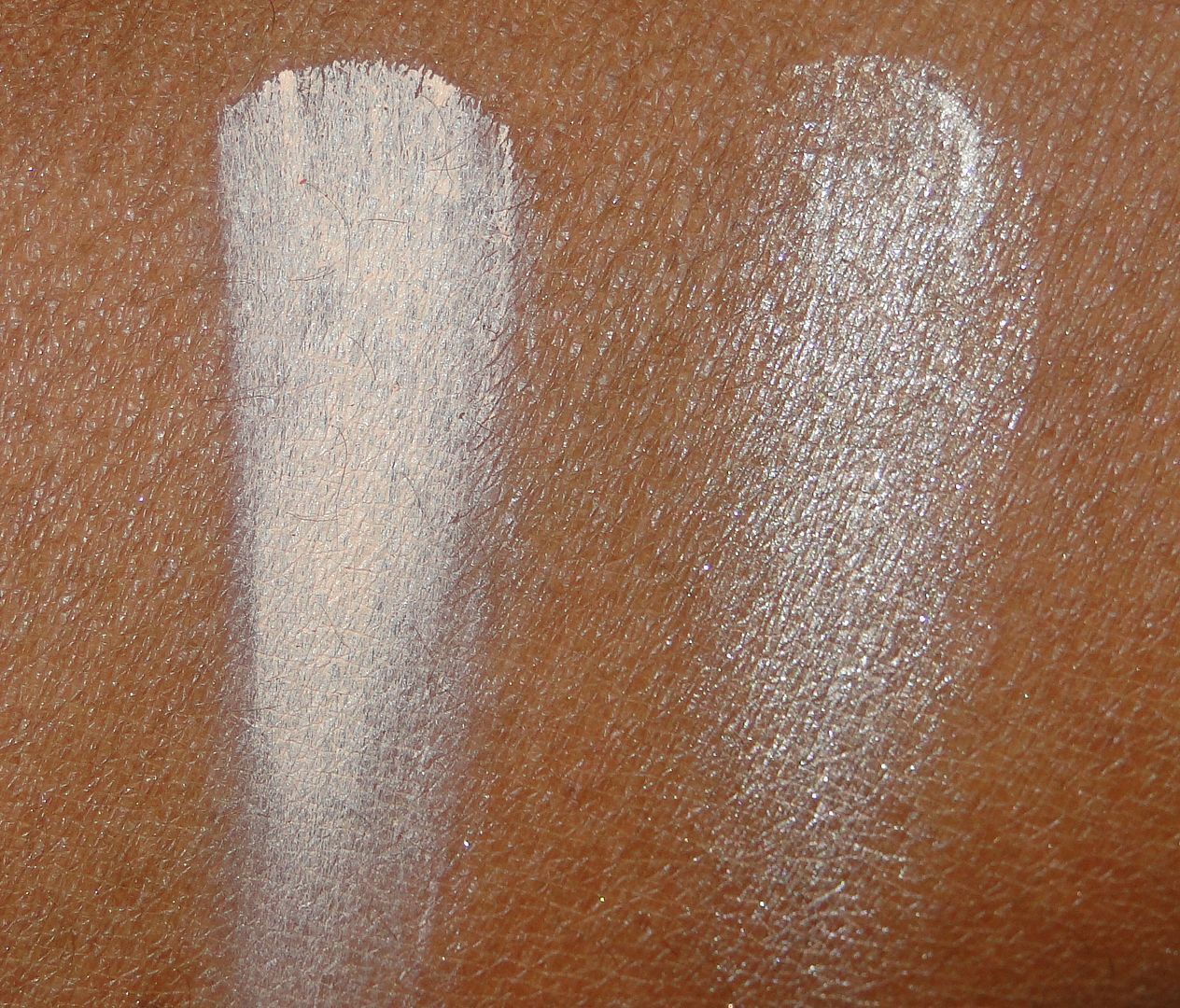 No complaints there. I am also loving that they let you know where each shadow goes. This makes makeup application easier for those newbies.
To crank out the look I went ahead and primed the lids. I had to use a concealer brush to do this because it didn't want to go on evenly when I used my fingers.
And applied each of the shadows in their respective places.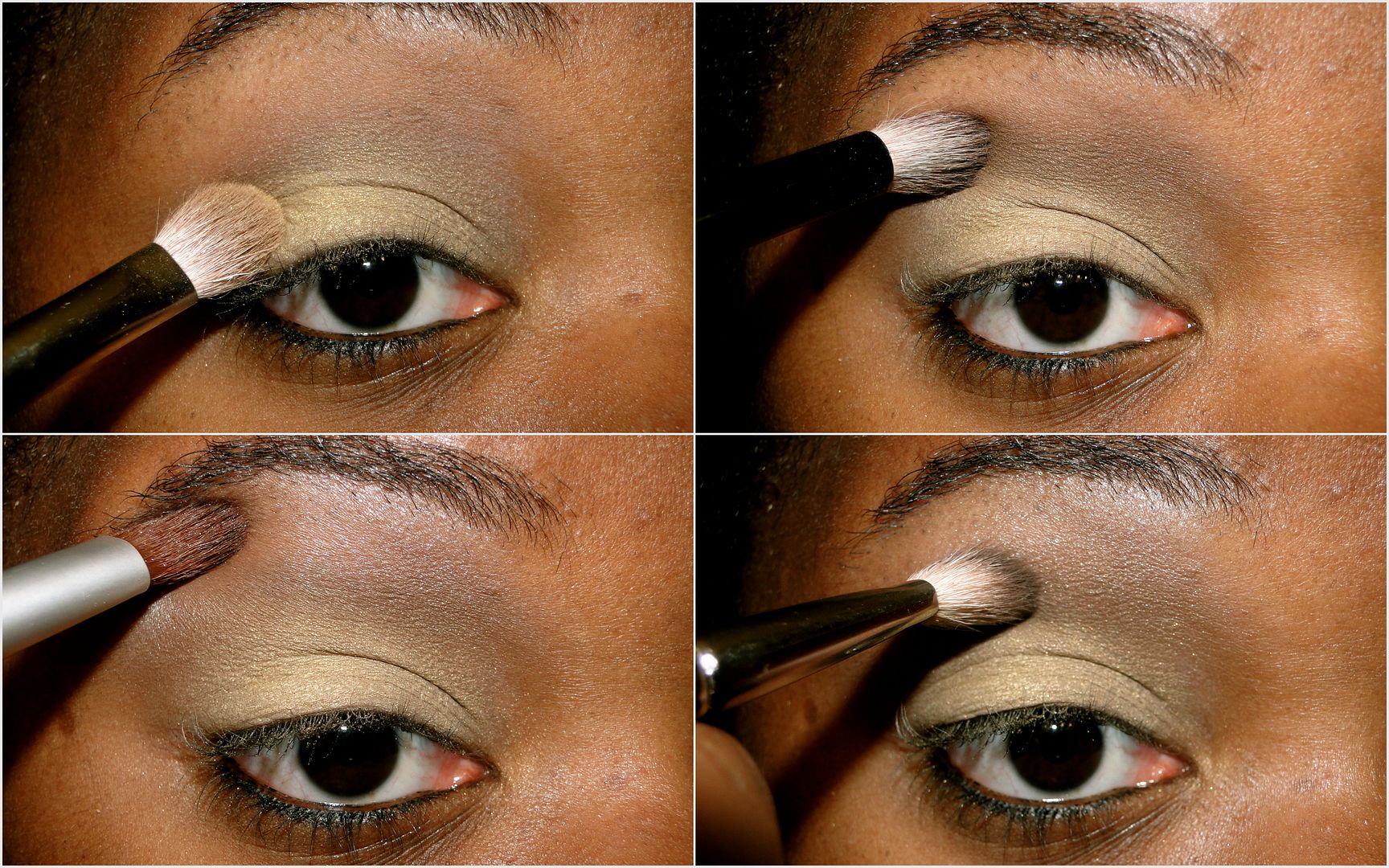 Added some liner, mascara, gloss and blush and….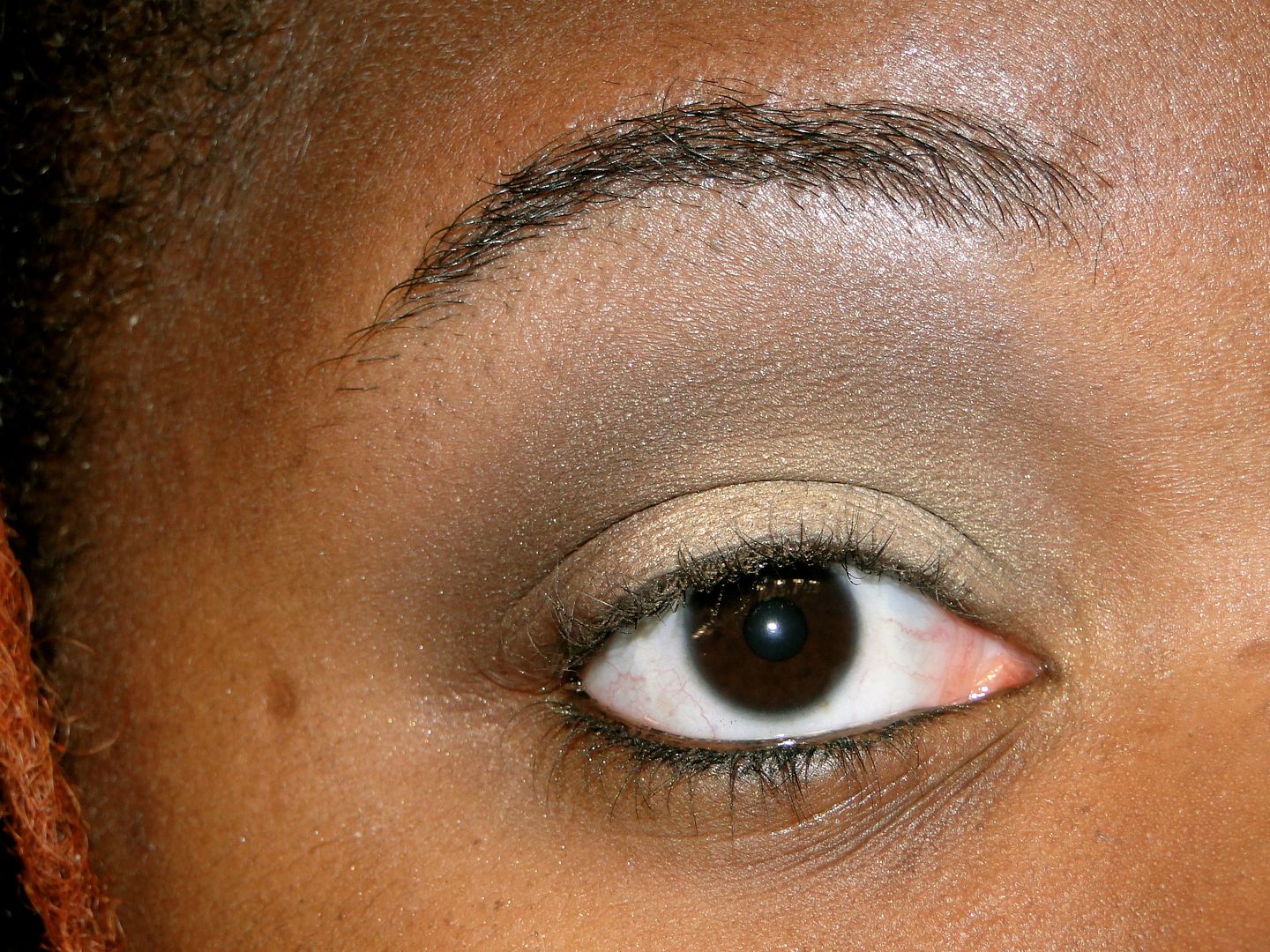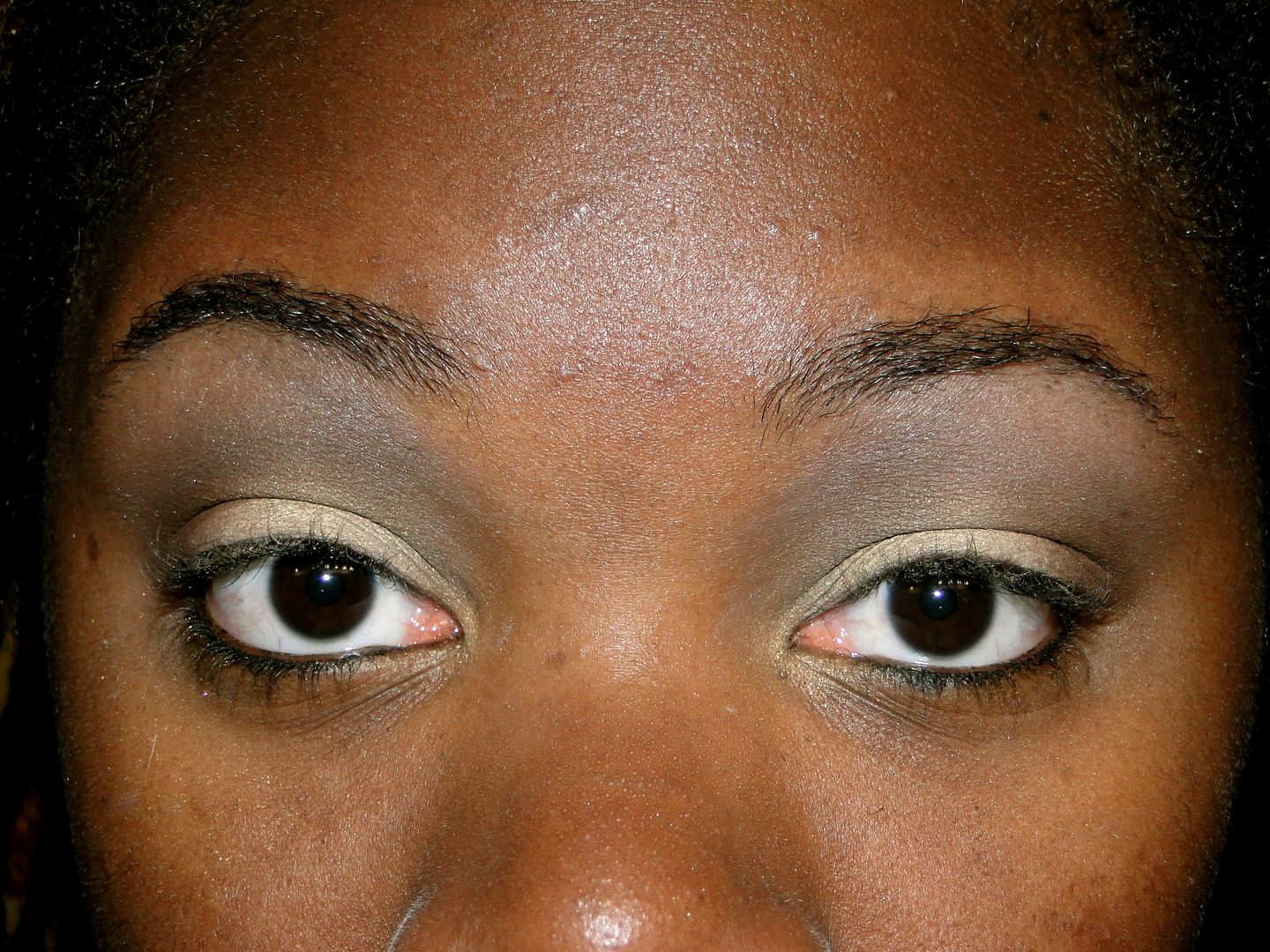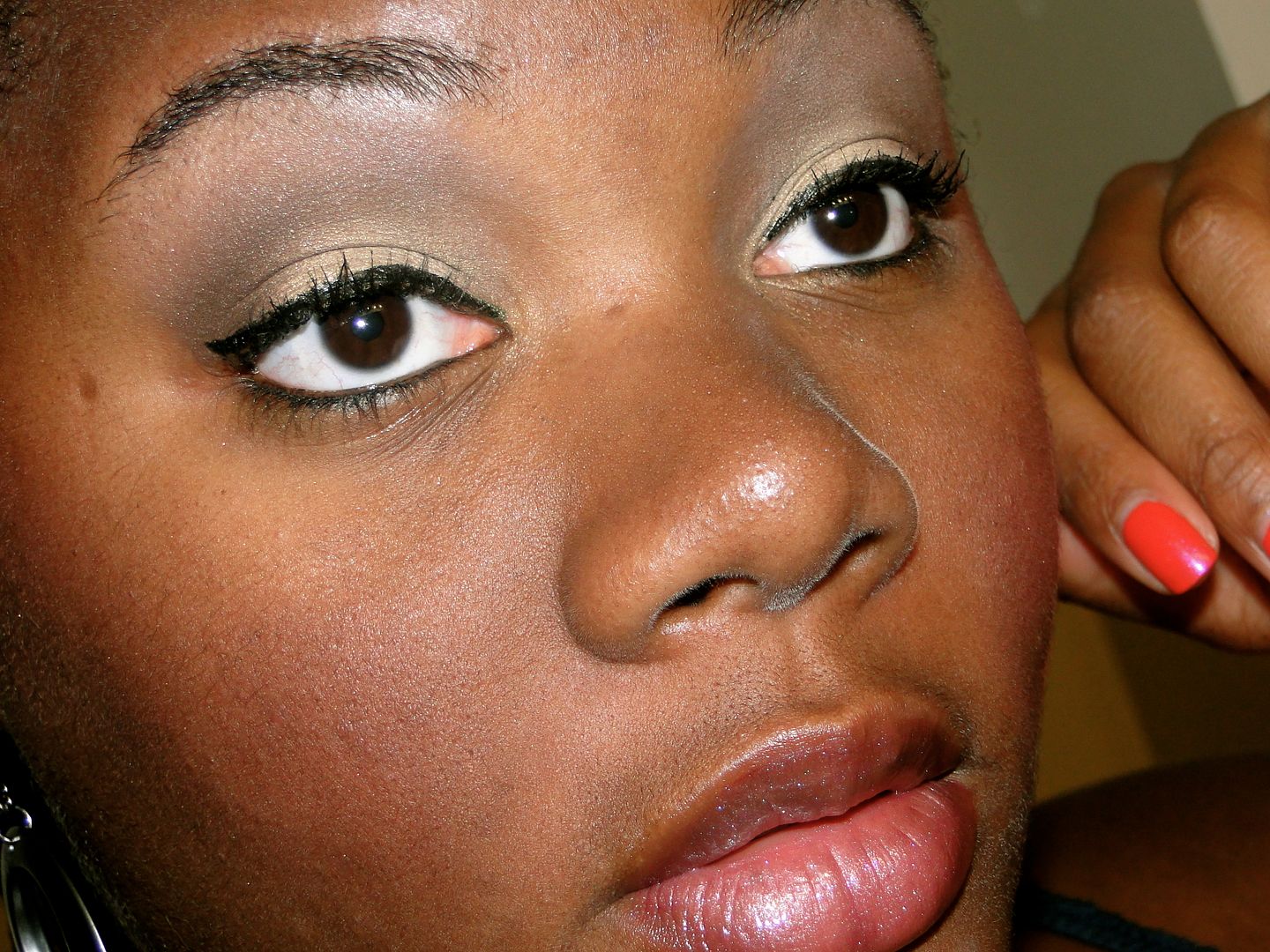 Not a bad look with a palette that costs $4.99.
THREE lucky ladies will each score one of these palettes and one one of NYC's New York Color lip stains. Here's how!
Leave a comment in this post telling me how
you discovered Clumps.
Zee Rules:
-U.S. residents only
-Entrants must be 18 years of age or older (if you are younger than 18, get your parents to enter the giveaway for you)
-Contest ends on  Mondy, June 20th at 12:00pm EST
-Have you won a giveaway within the past 6 months? Give someone else a chance, homie.
-Winner will be selected at random
-Family members, stuffed animals, coworkers and personal friends of B are not eligible
-In the event that a winner does not respond in 3 days, another person will be selected
-Click here for additional rules and regulations for giveaways hosted on Clumps of Mascara.
Shoot any questions and concerns to Brittany@ClumpsOfMascara.com. Good luck!