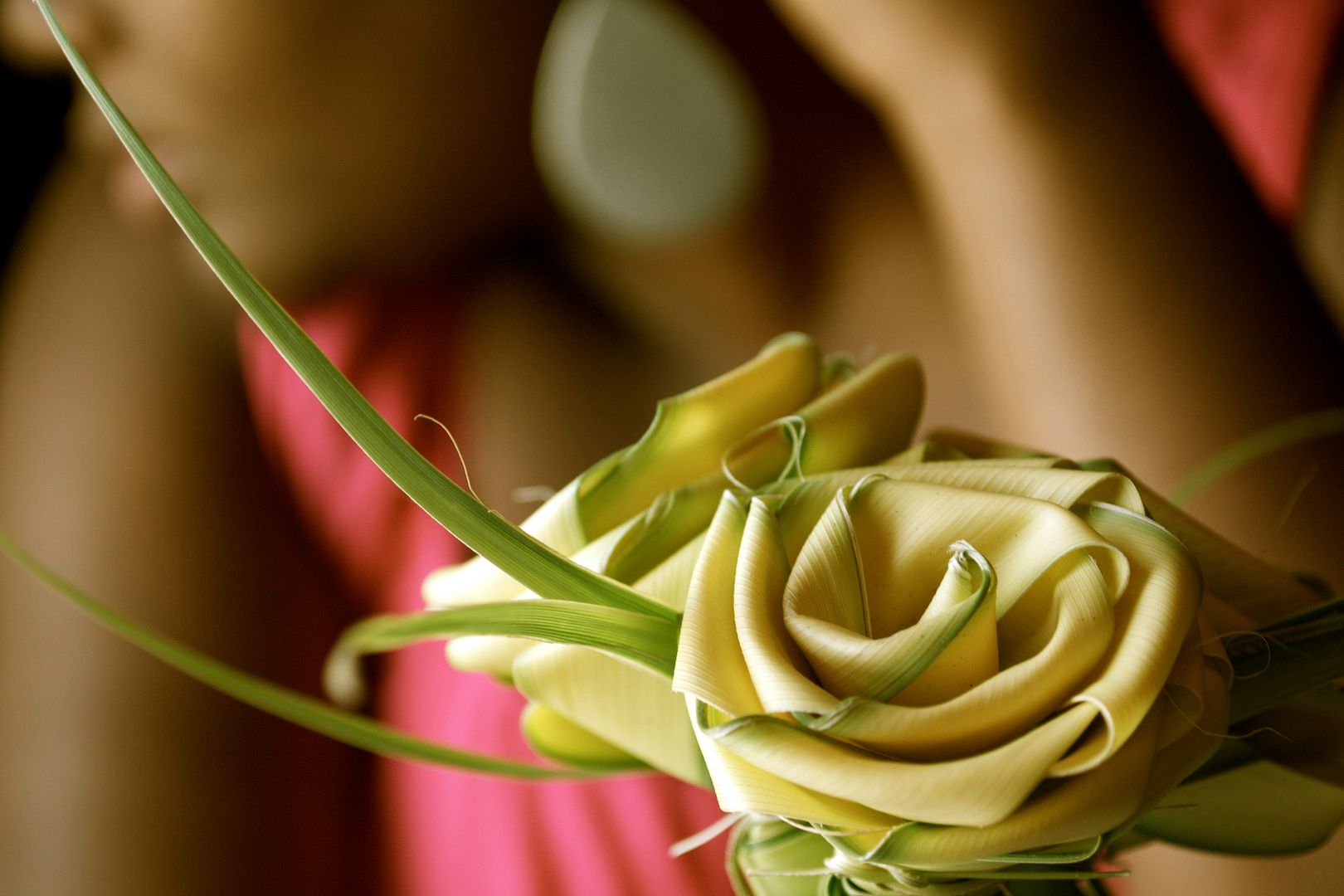 Yay for another post from the The Lipstick League! We are a group of beauty bloggers, bound together by the desire to save the world with beauty, one post at a time!
Vampy Varnish – Asks if a new Benefit mascara can really make people wonder if They're Real.
we heart this – is bubbly over one of Stila's new lip glaze shades – Bubble Gum.
Beauty Junkies Unite – wants to give you a fab Summer Prep Kit from Bliss, valued at $144…but you can't win if you don't enter!
Clumps of Mascara – is absolutely loving Deborah Lippman's newest nail polish shades . They are perfect for summer!
EauMG – EauMG reviews one of the best lilac perfumes on the market, Profumi di Firenze Lilla.
Lipglossiping – previews the upcoming Autumn/Winter collection from Butter London. Two seasons, five shades, you're bound to 'fall' for one of them!
Nouveau Cheap – gives you an in-depth review of the new CoverGirl Intense Shadowblast Primer + Shadow. The proof is in the pics!
Orange to LA – shares the products in her May Favorites list. Bright eyeliners, and gold eye shadows- Just in time for summer!
Pink Sith – Tortures it's readers with their 5th installment in the Blushes You Can't Have monthly series. This month Chanel Turbulent is flaunted!
Phyrra – revisits Darling Girl Cosmetics. See how the company has changed and grown.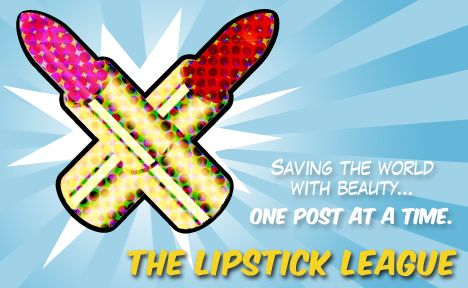 Question of the Week:
You're running late and only have time to apply ONE makeup product to your face
(after you've applied your skincare, of course). What's it going to be?
B says, "Eyeliner. I pretty much look dead without it. Yep, I can even forego mascara. *gasp*"
What about you? What product do you HAVE to wear-even in a hurry?
See you next week!
~The Lipstick League