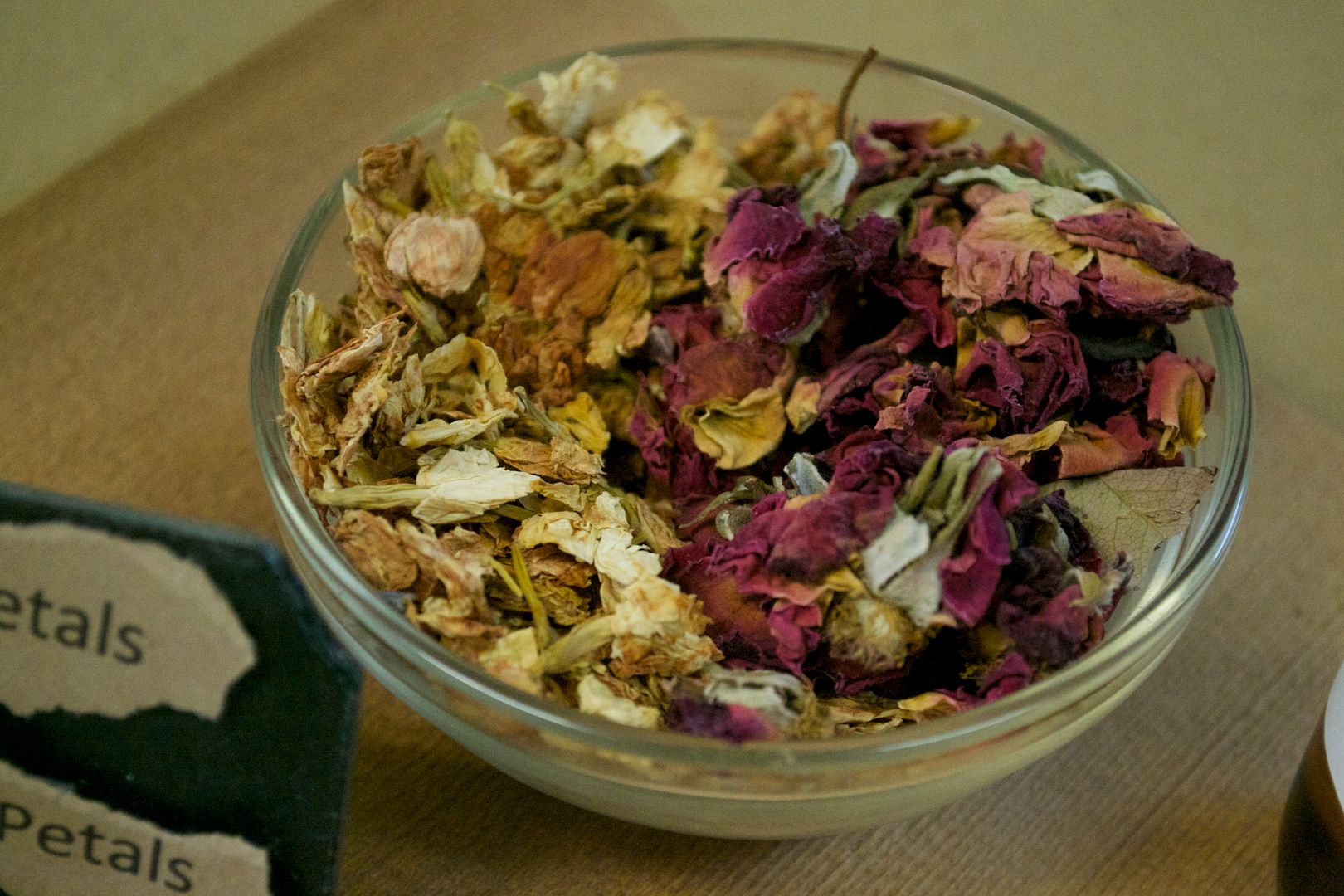 Yay for another post from the The Lipstick League! We are a group of beauty bloggers, bound together by the desire to save the world with beauty, one post at a time!
Orange to LA – shares her casual yet cool Style Essentials, see what items she needs to have in her stash at ALL times.
Pink Sith – Had made the decree that she will be buried with her Urban Decay Waterproof Liquid Eyeliner in Perversion…not that she's morbid or anything.
Phyrra – is delighted with the 15-Year Anniversary Eye Shadow Collection from Urban Decay.
Prime Beauty – was dazed and confused– but oh so happy after visiting the Inglot Cosmetics store.
Vampy Varnish – declares that Wet n Wild Mega Eyes Cream Liner is better than MAC Blacktrack!
we heart this – The MAC Colourization eye shadow duos have us hungry like the wolf! Join us on a swatch fest set to classic 80s albums.
Beauty Junkies Unite – Check out the review & swatches for the Touring America Collection by OPI, before its official launch date!
Clumps of Mascara – is shocked that Essence's polishes are so cheap and yet so delightful.
EauMG – Victoria of EauMG takes a trip to Washington's lavender land!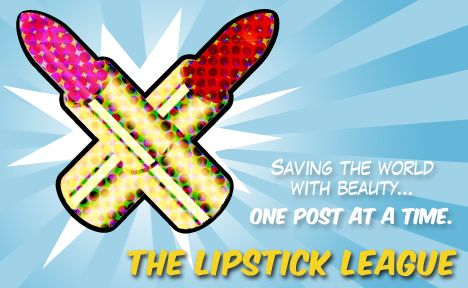 Question of the Week:
What is your favorite skincare line?
B says, "That's a tough one. I review quite of a few of them and have my favorites sprinkled throughout many brands. But if I had to choose, I'd roll with Desert Essence; an all natural skincare line that has a cleanser and moisturizer that is PERFECT for my skin.
What's your favorite skincare line? Isn't it soooo hard to choose?
See you next week!
~The Lipstick League