We all know how much I love Sally Hansen, right? Remember that time I questioned if she was even a real person? Yeah. Who knows? And who cares. All I know is Sal Han better keep on keepin' on because she rocks in every single way. Take these Xtreme Nails polishes for example.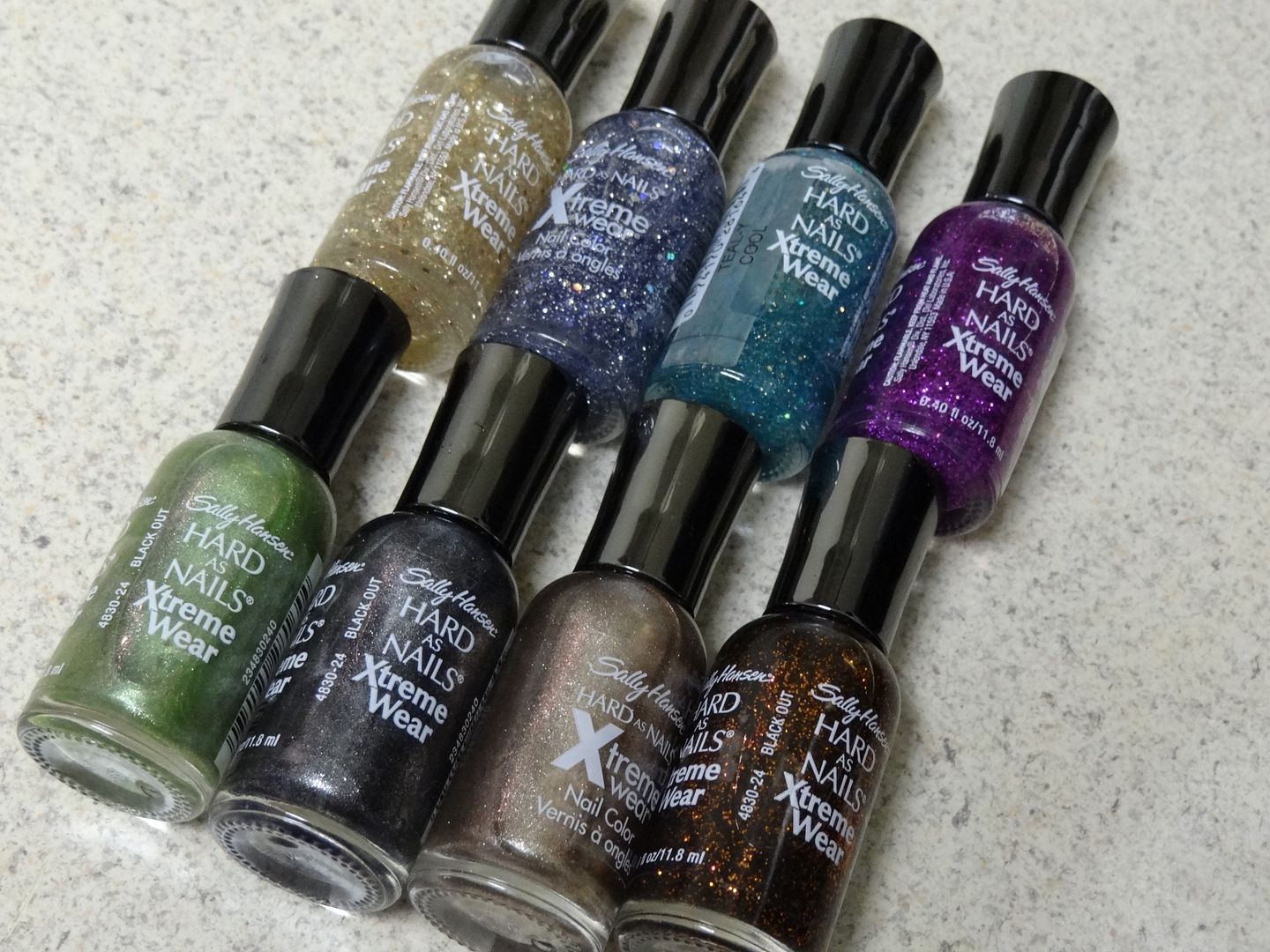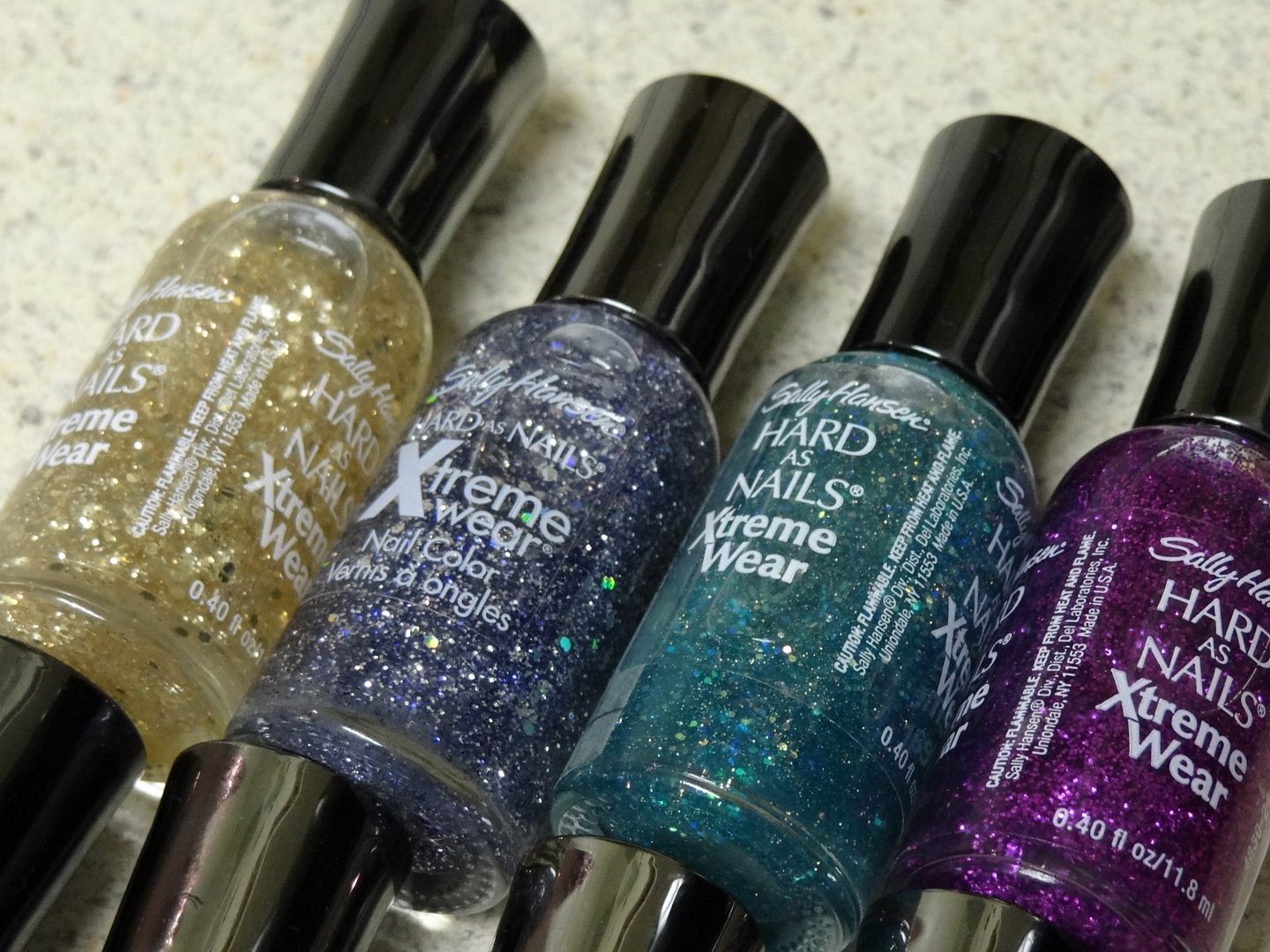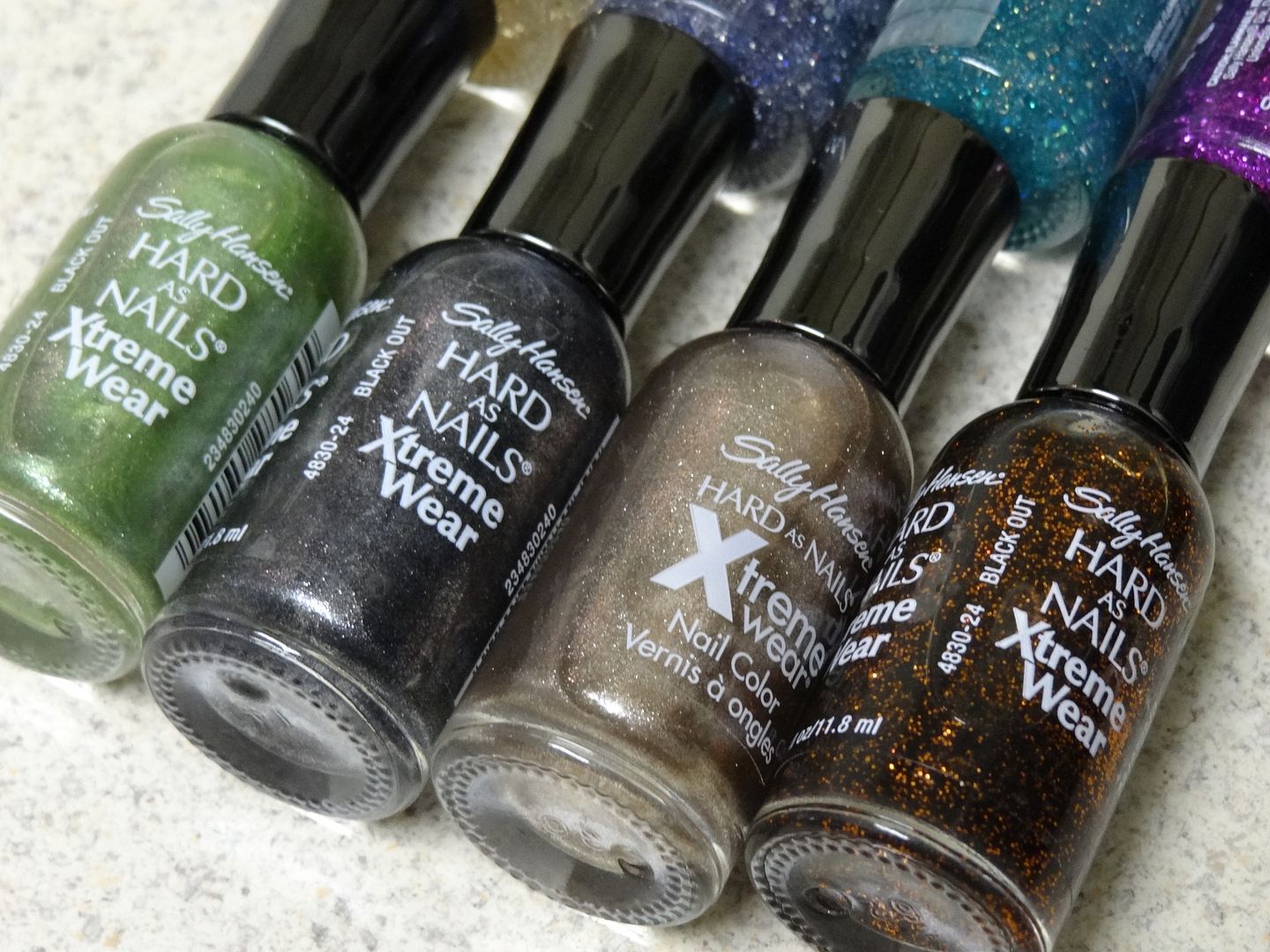 Let's talk about the awesomeness of these guys, shall we? First up are the sheer stars. I didn't bother to swatch these on my nails because, well…they are super sheer. They make for fantastic layering but don't do much on their own.
(l-r) Teal-y Cool, Set the Stage, Twinkle Twinkle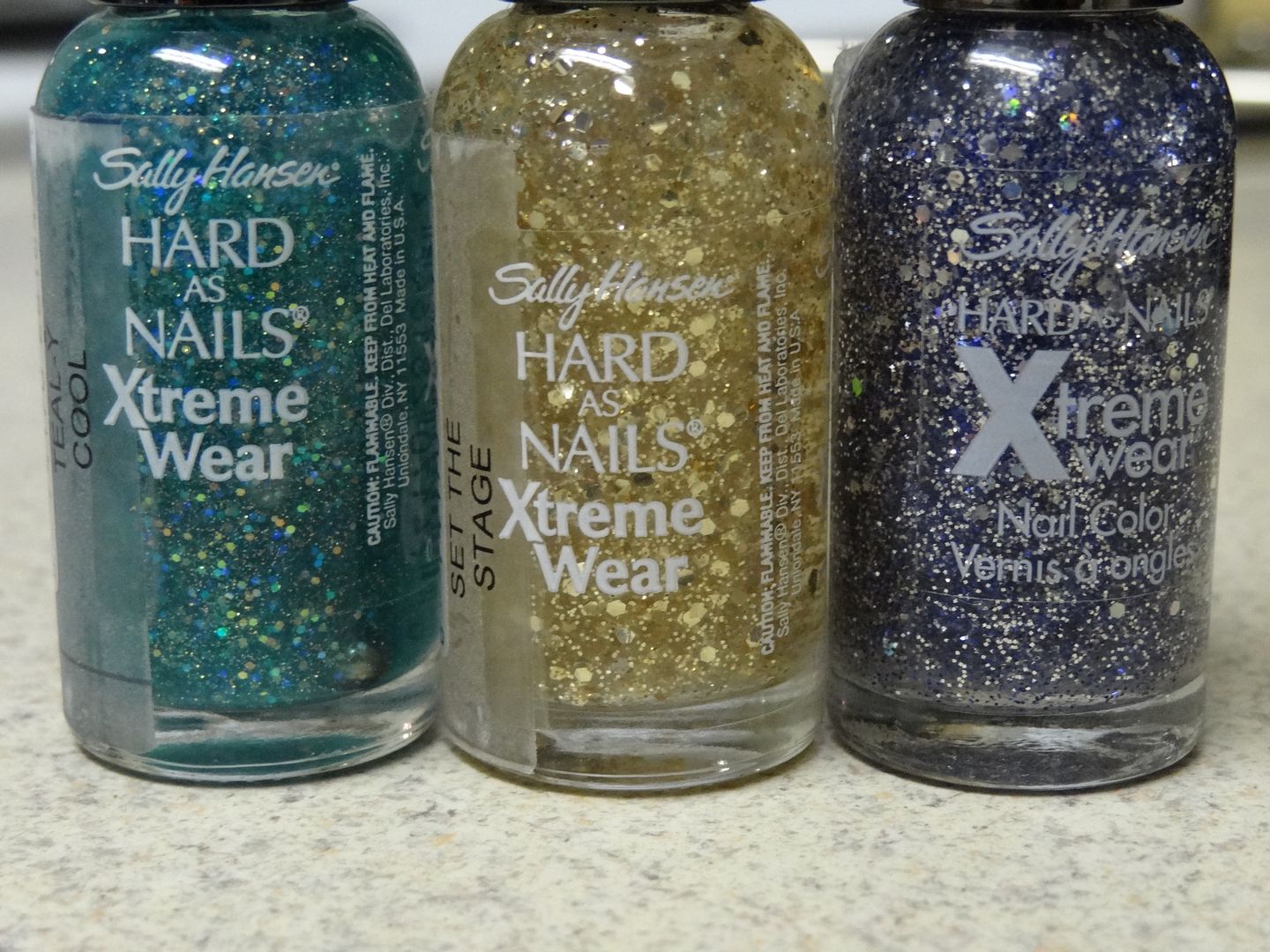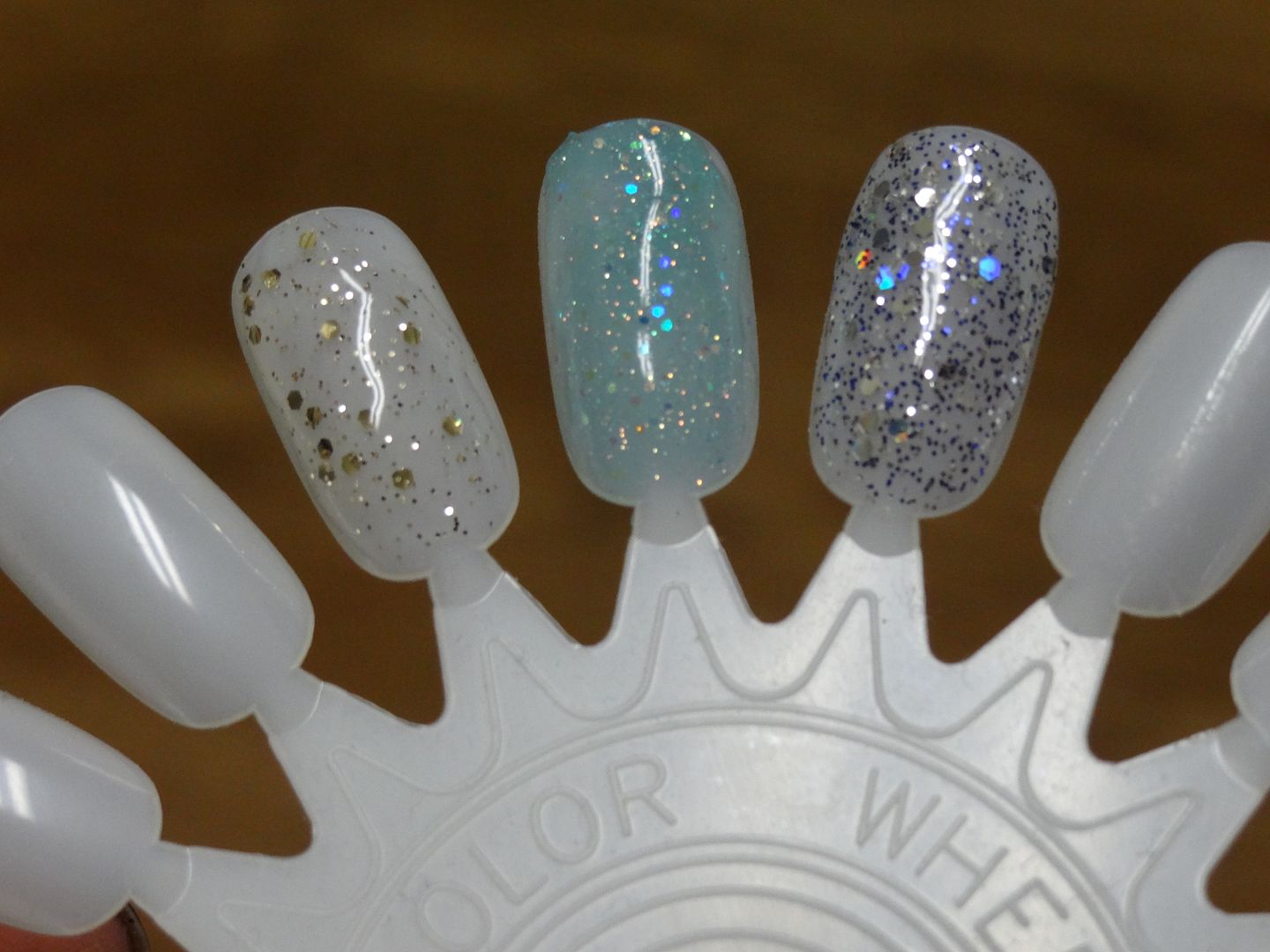 Next up on the "Pretty Sheer" list would be Pink-y Ring. A neon pink glitter that looks like it shoooould reach an opaque finish but falls short. I applied 3 coats here.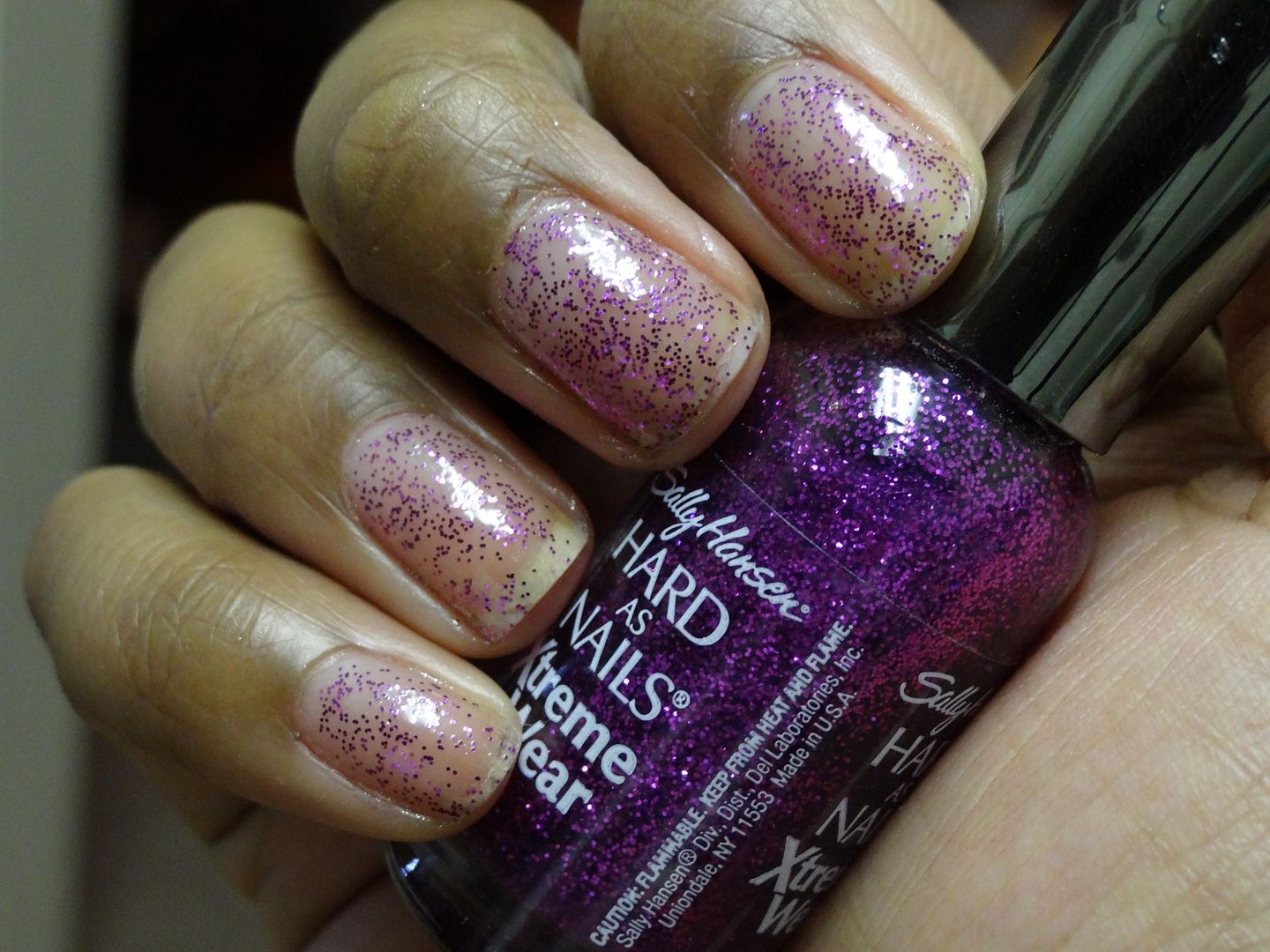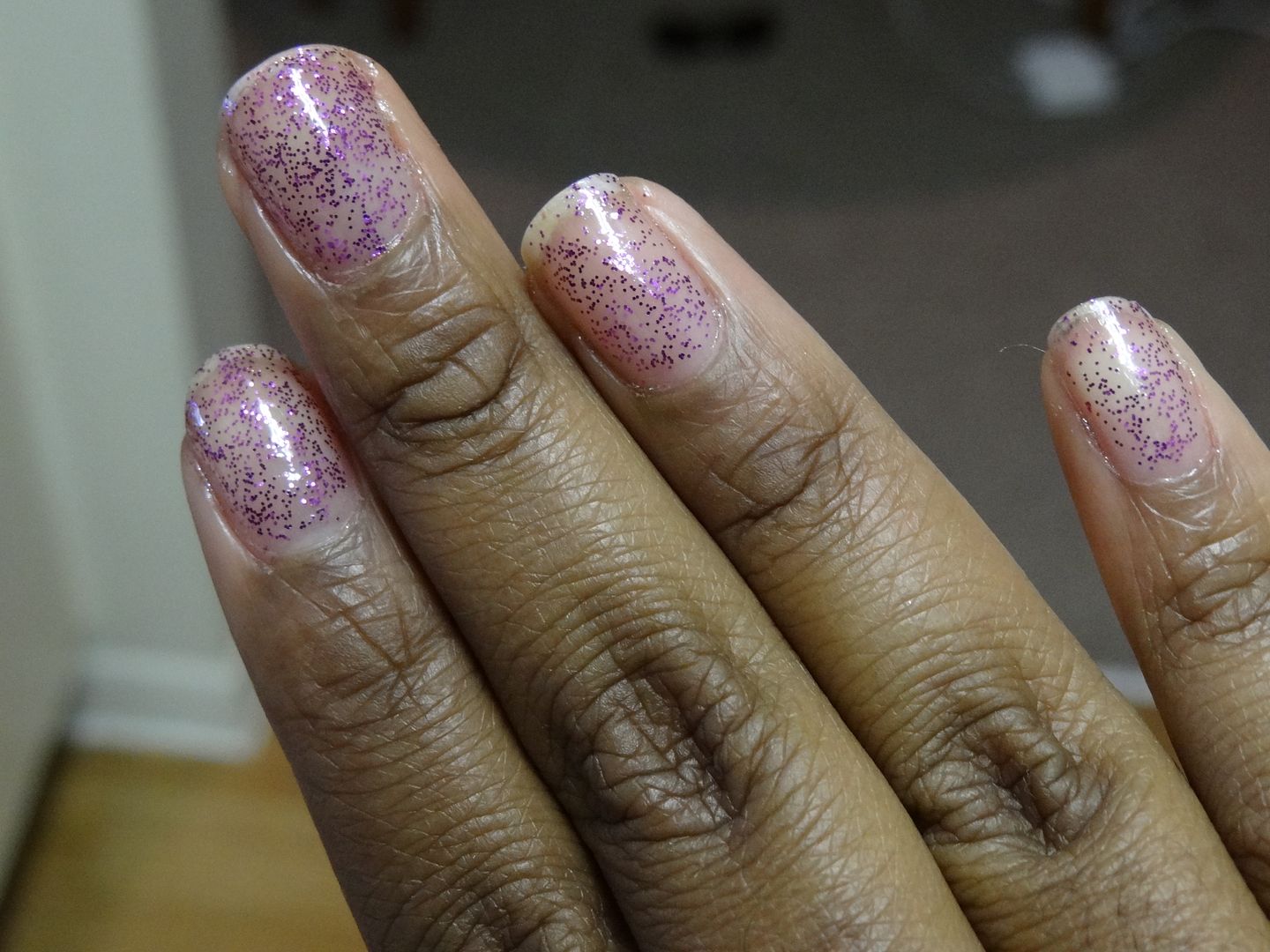 And then there's Pumpkin Spice. If this shade doesn't have to ready for Halloween, I don't know what will.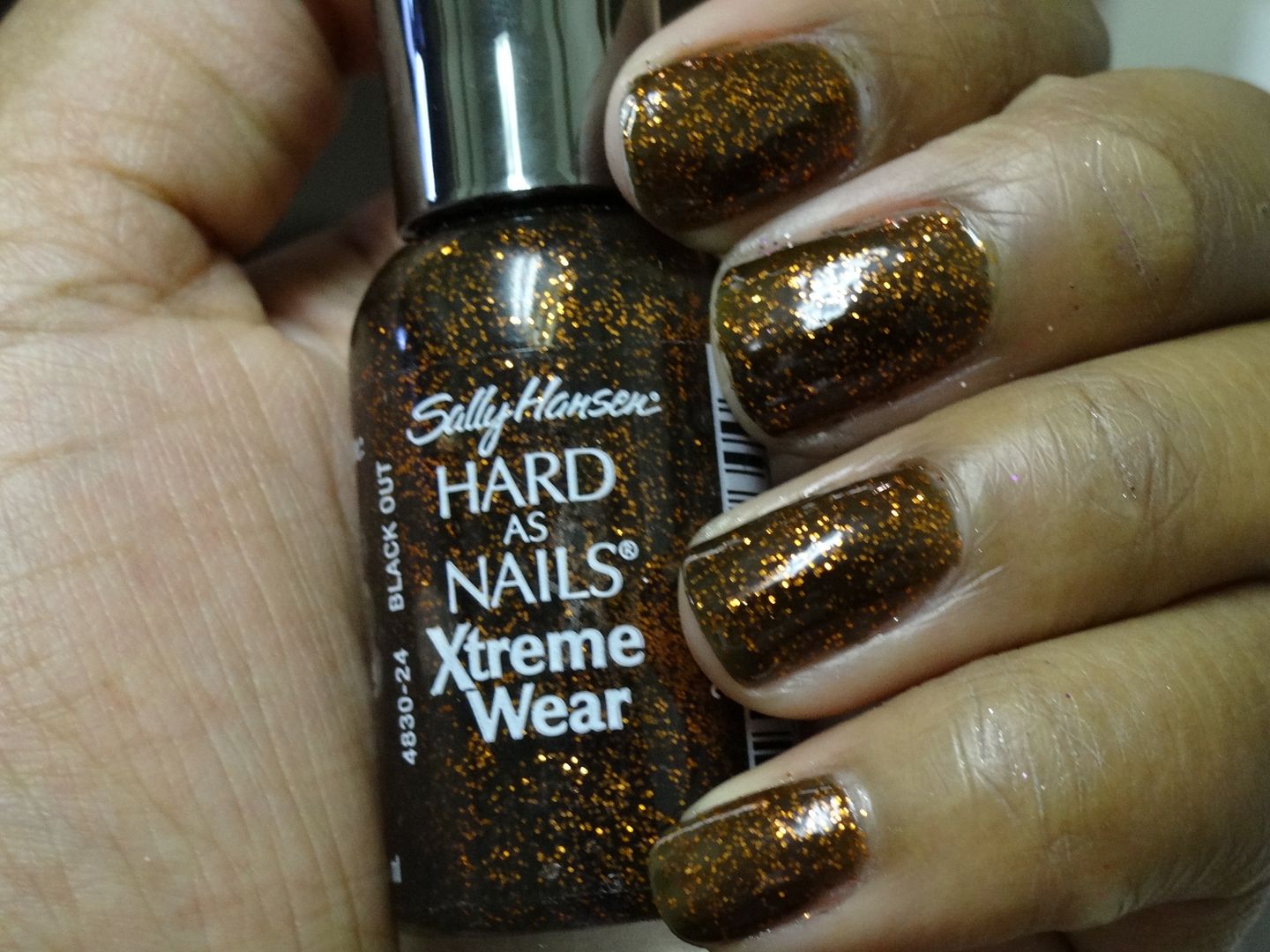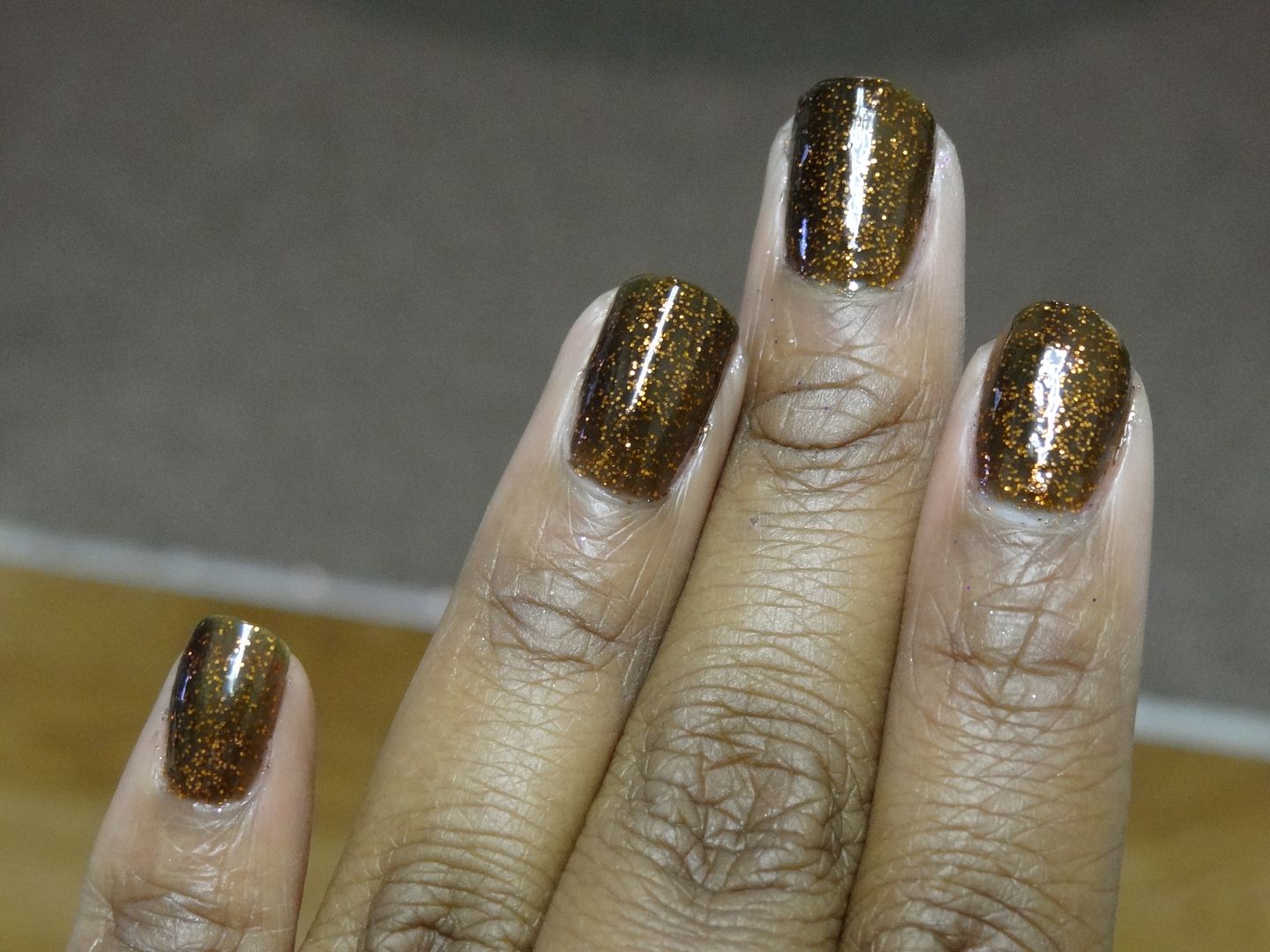 The following three polishes are a lot more opaque with stunning foil-y finishes. There's Teeny Greeny Bikini…who was smudged right in the middle of this photoshoot.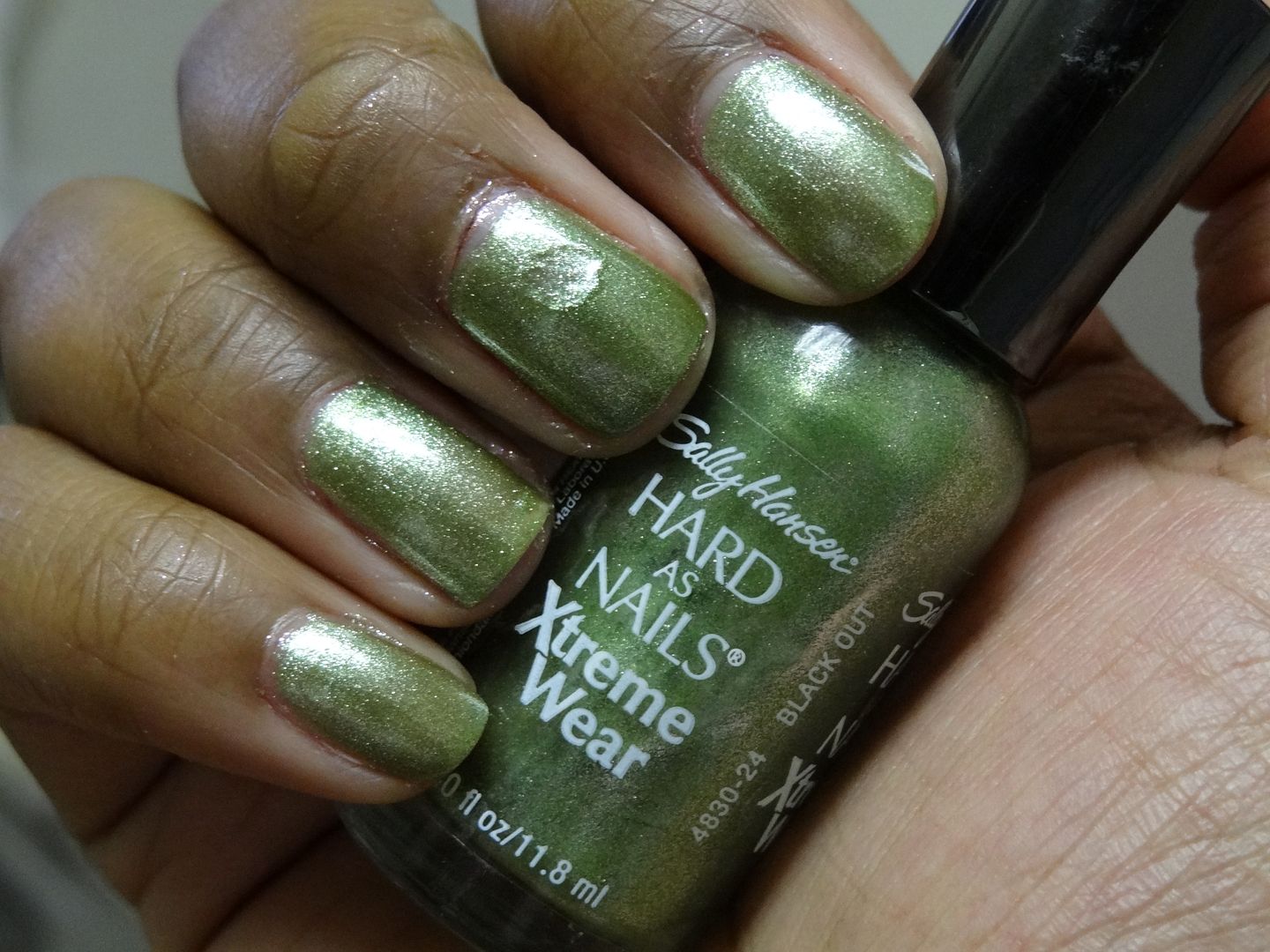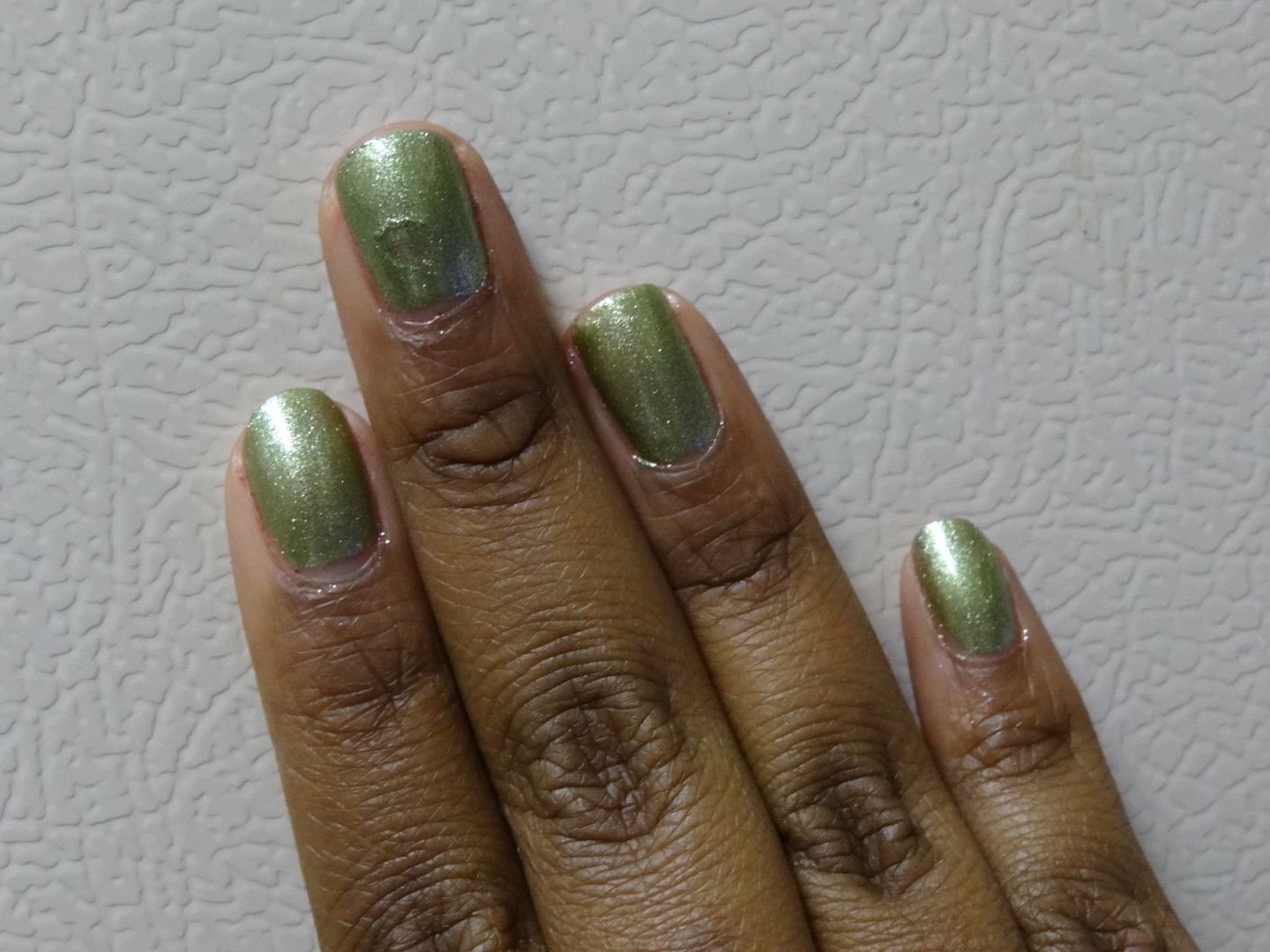 Time to Shine falls between a gold and silver polish. It's the perfect blend of both colors.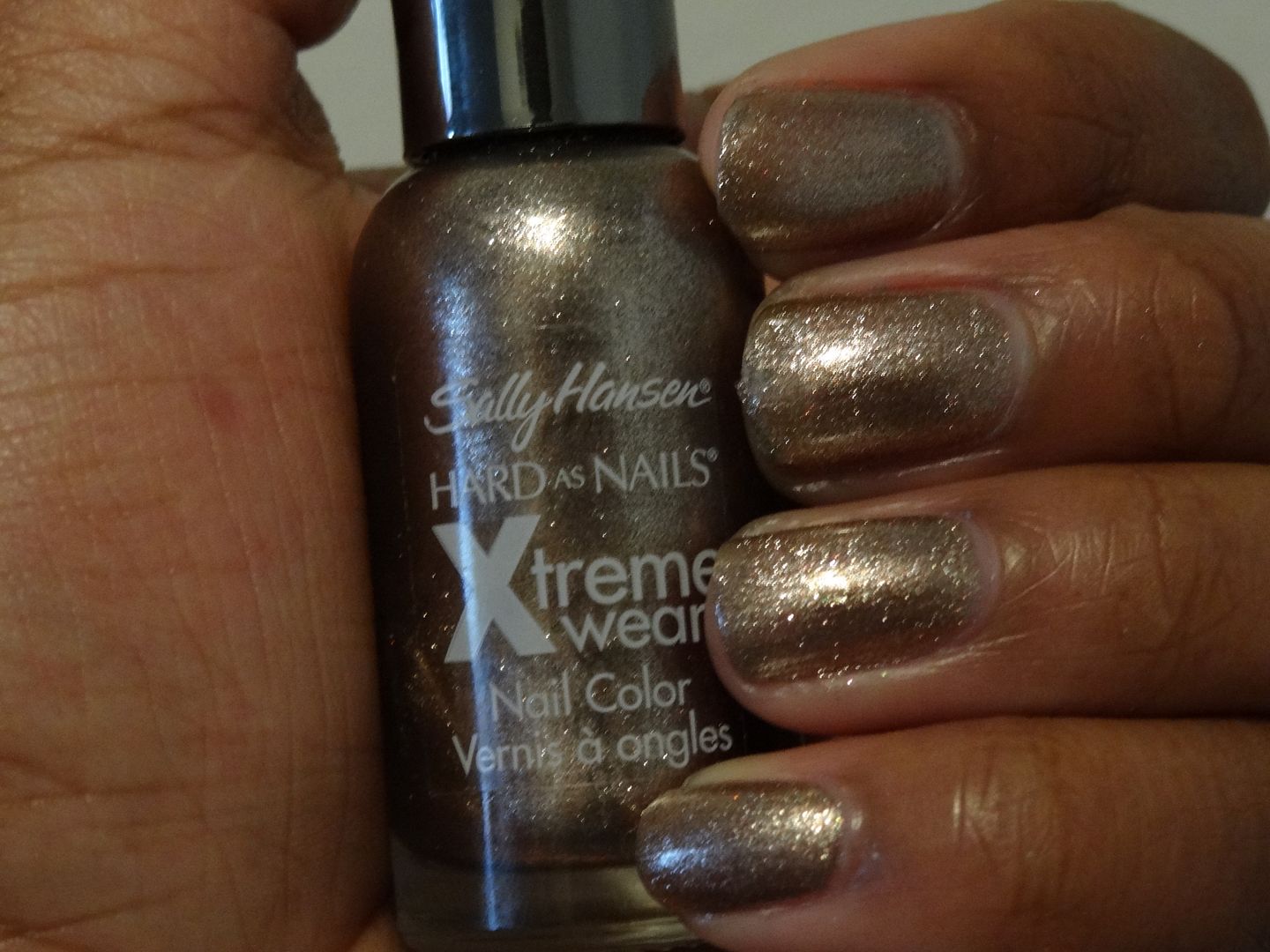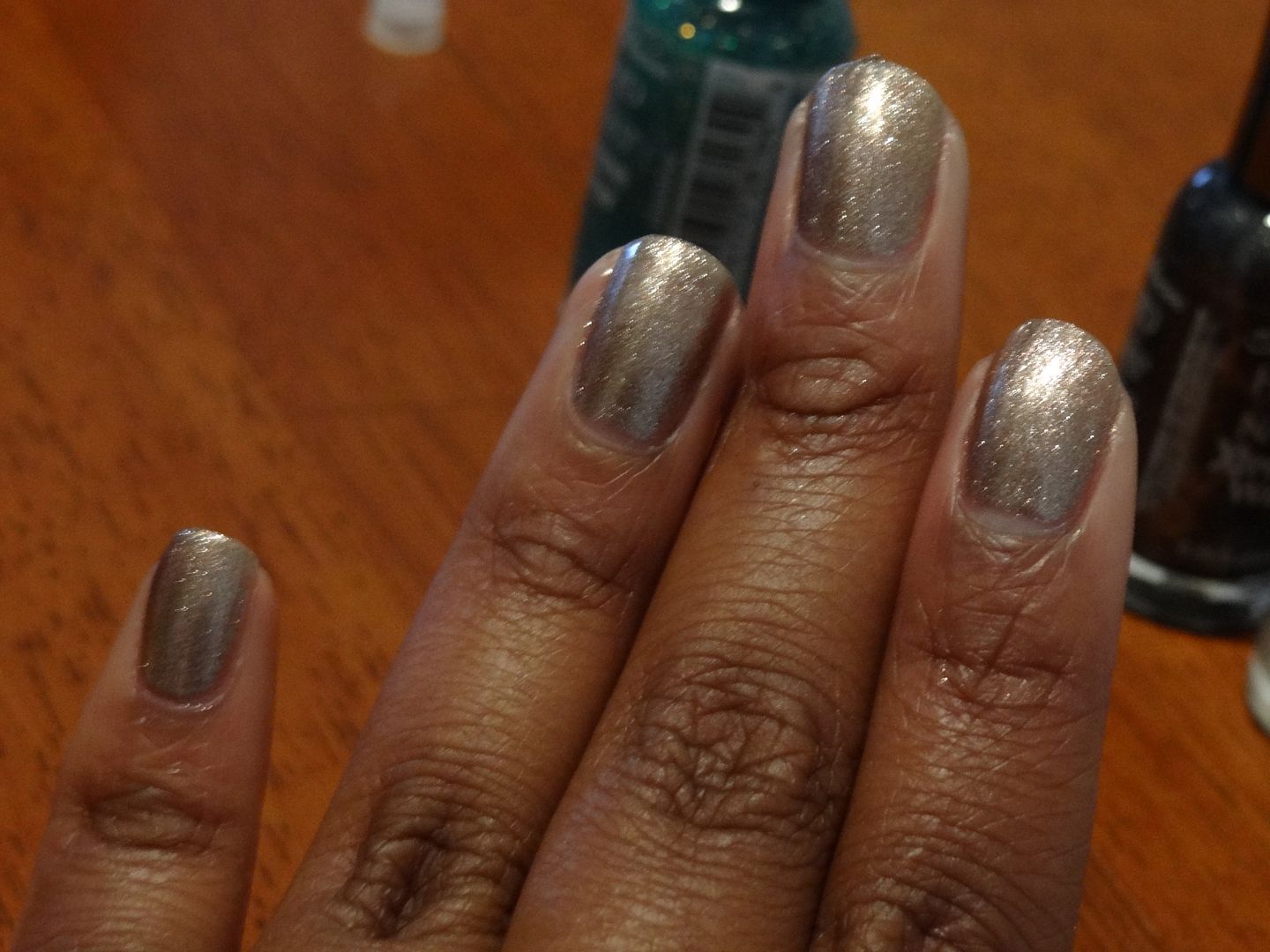 Midnight Sky is by far my favorite of the bunch. Oh la la laaaa…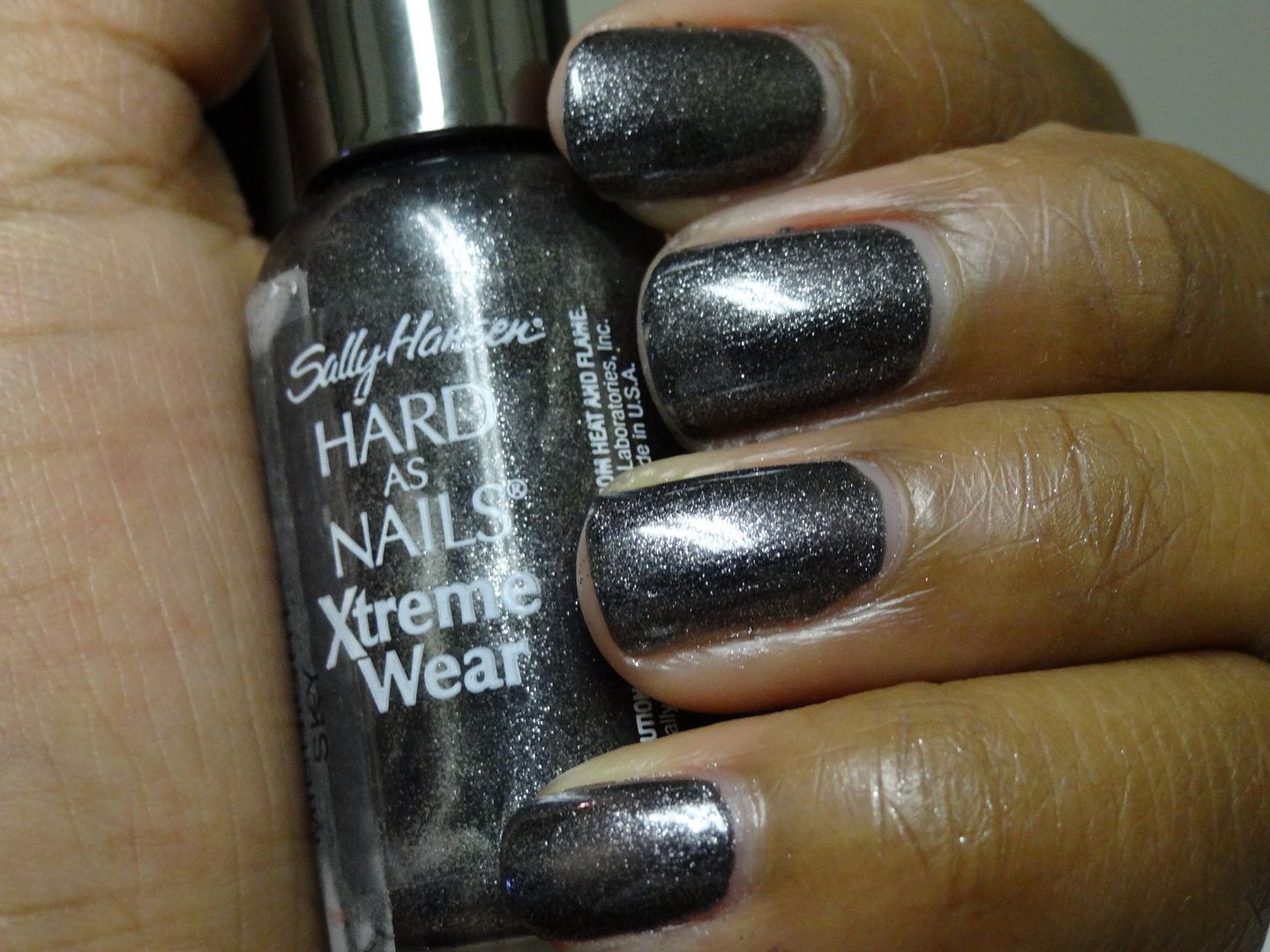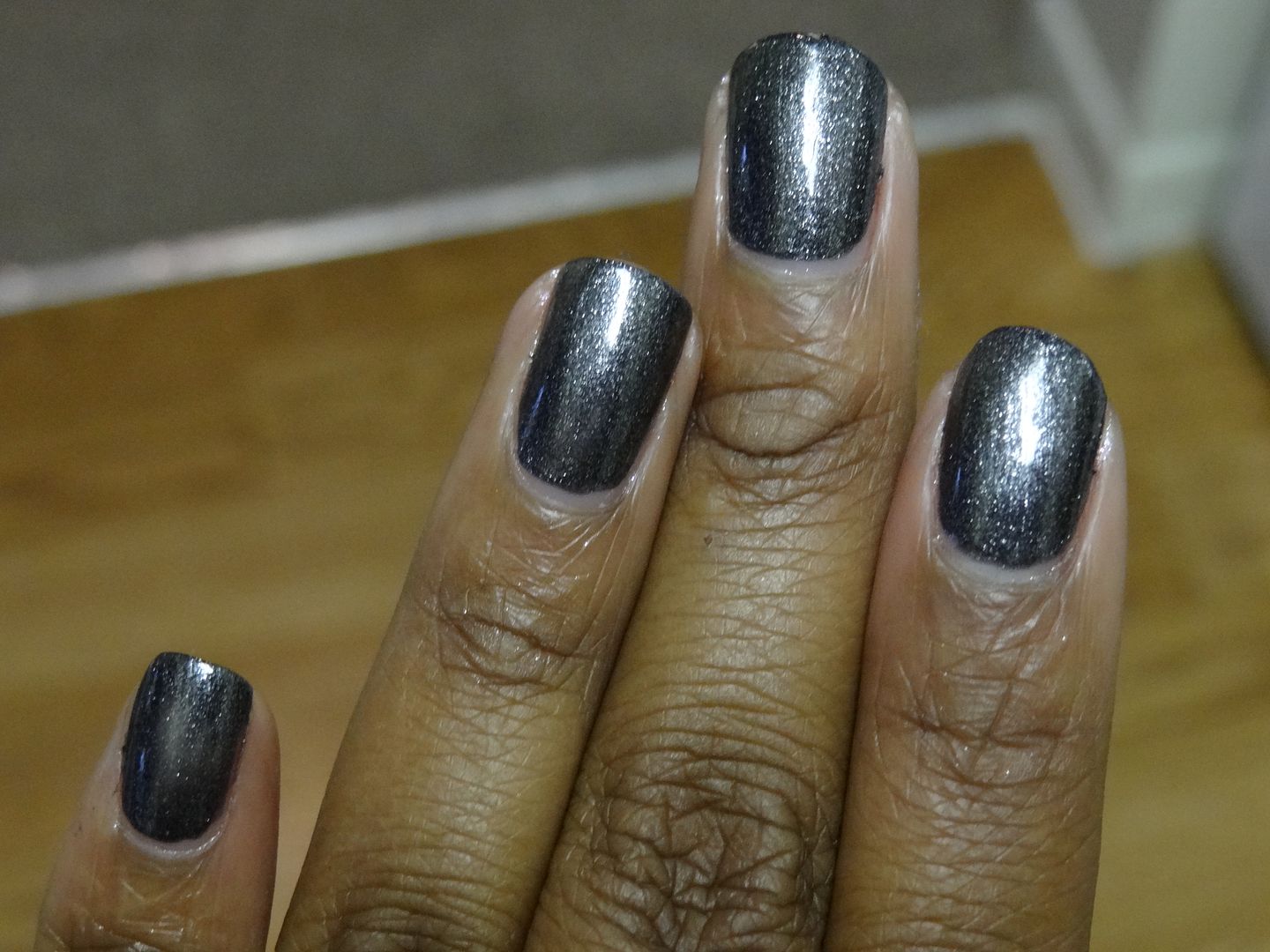 Which polish is your fav? Wait…I won't make you choose, girlfriend. But what you should do is snag some of these if you're lookin' to add some spice to your nail polish collection. I mean, honestly…they're only $3 a pop. Three cheers for recession-proof beauty! To be so affordable, I find this line of Sally Hansen polishes to be one of my favorites. The color selection is always exciting and the formula can't be beat. Ooooh yeahhhh. 8)
Amor de Lacquer….the series all about nail polish and nail care! Send me your requests,
suggestions and ideas to Brittany@ClumpsOfMascara.com.