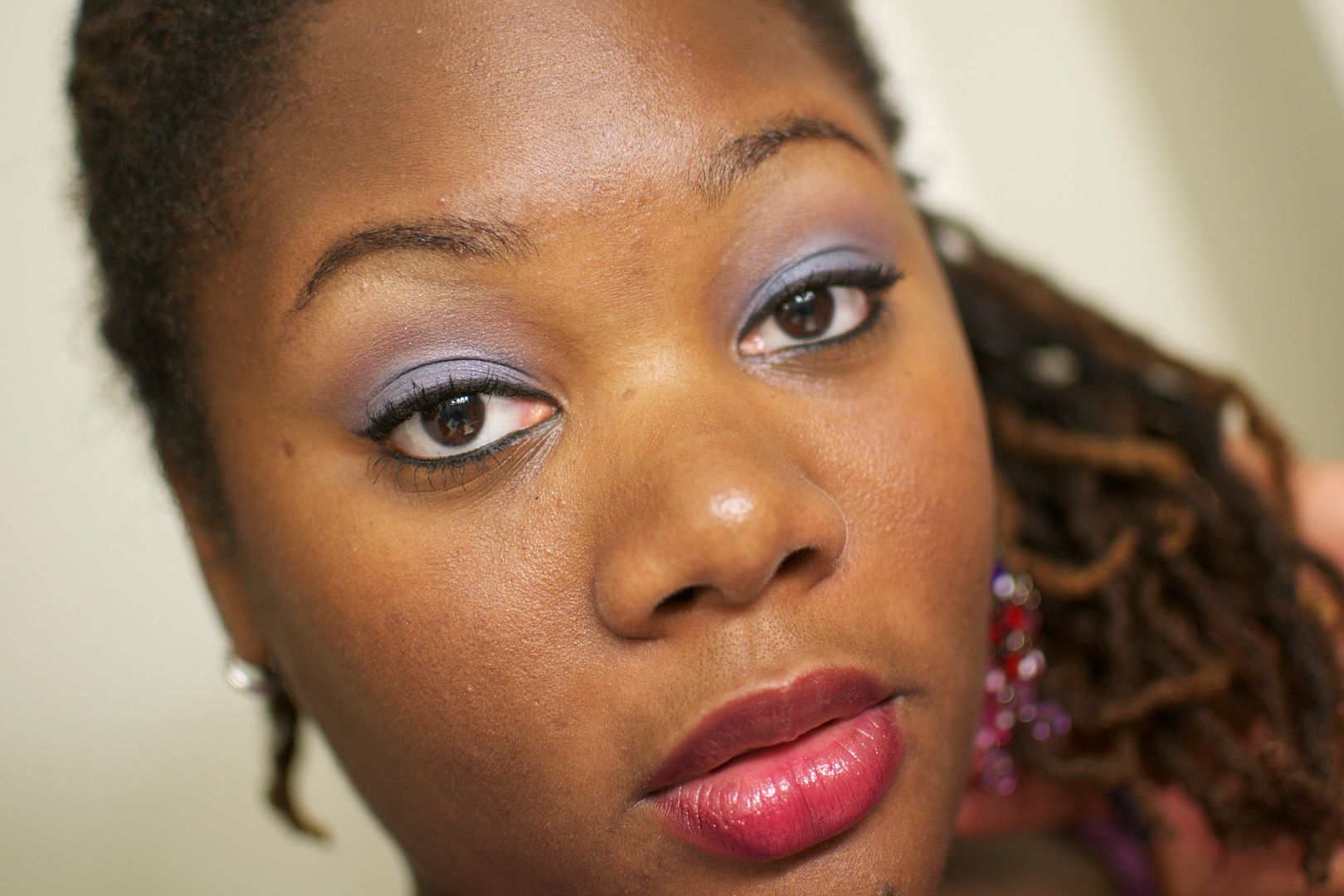 So guess who actually put on makeup? Me! It's been forever and I day since I put on eyeshadow. I don't know what it is about makeup that has me obsessed  with writing and reading about it but not always wearing it. I mean, if you caught me in the streets, you wouldn't even think I've been running a beauty blog for over 4 years. I am definitely not a walking advertisement for my blog. Which can be a good or bad thing.
Still. I don't want to NOT wear makeup so often to the point where I forget how to actually apply it. That would be sad. And so I found these two shells on the beach and decided to scoop 'em up.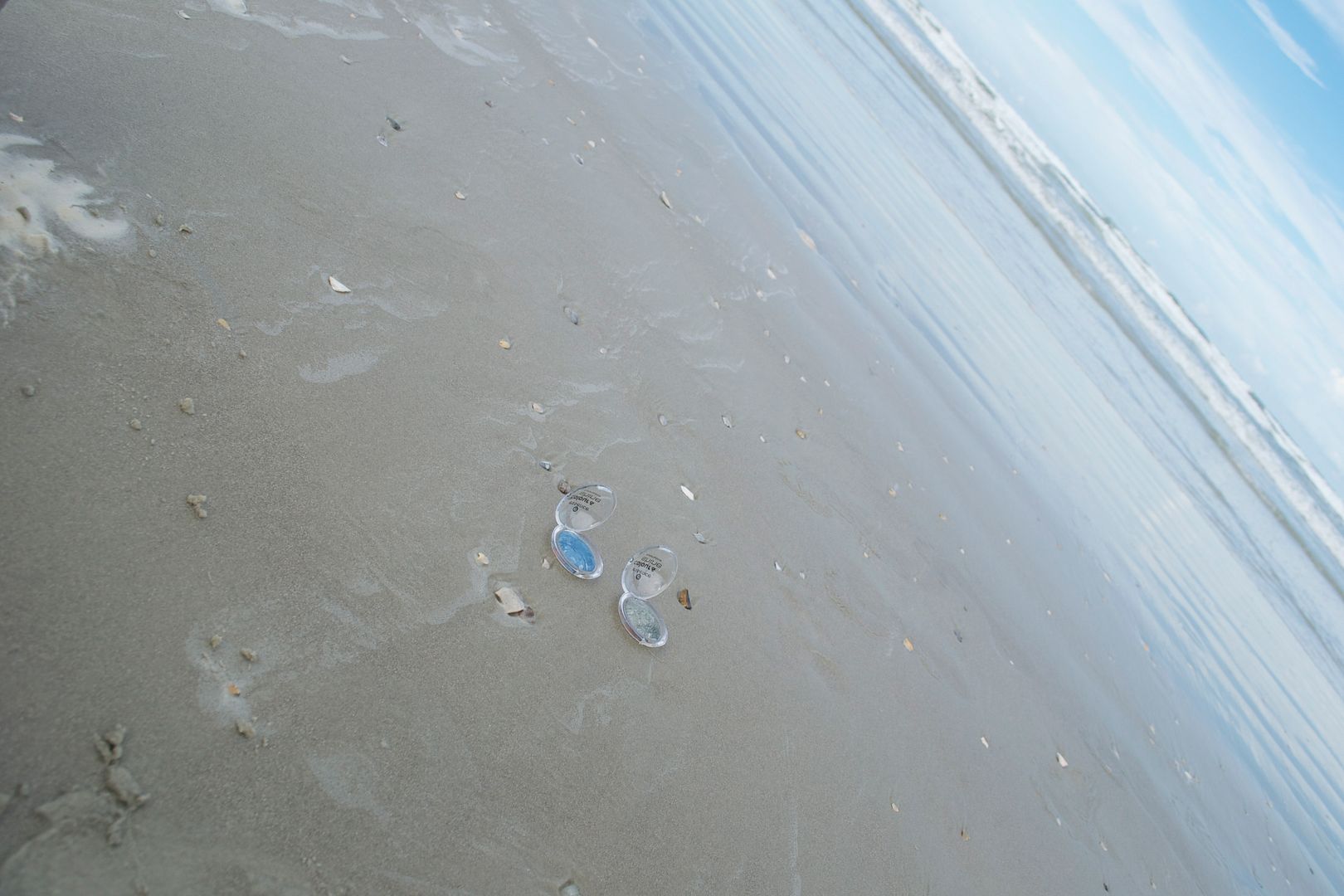 Do you see them?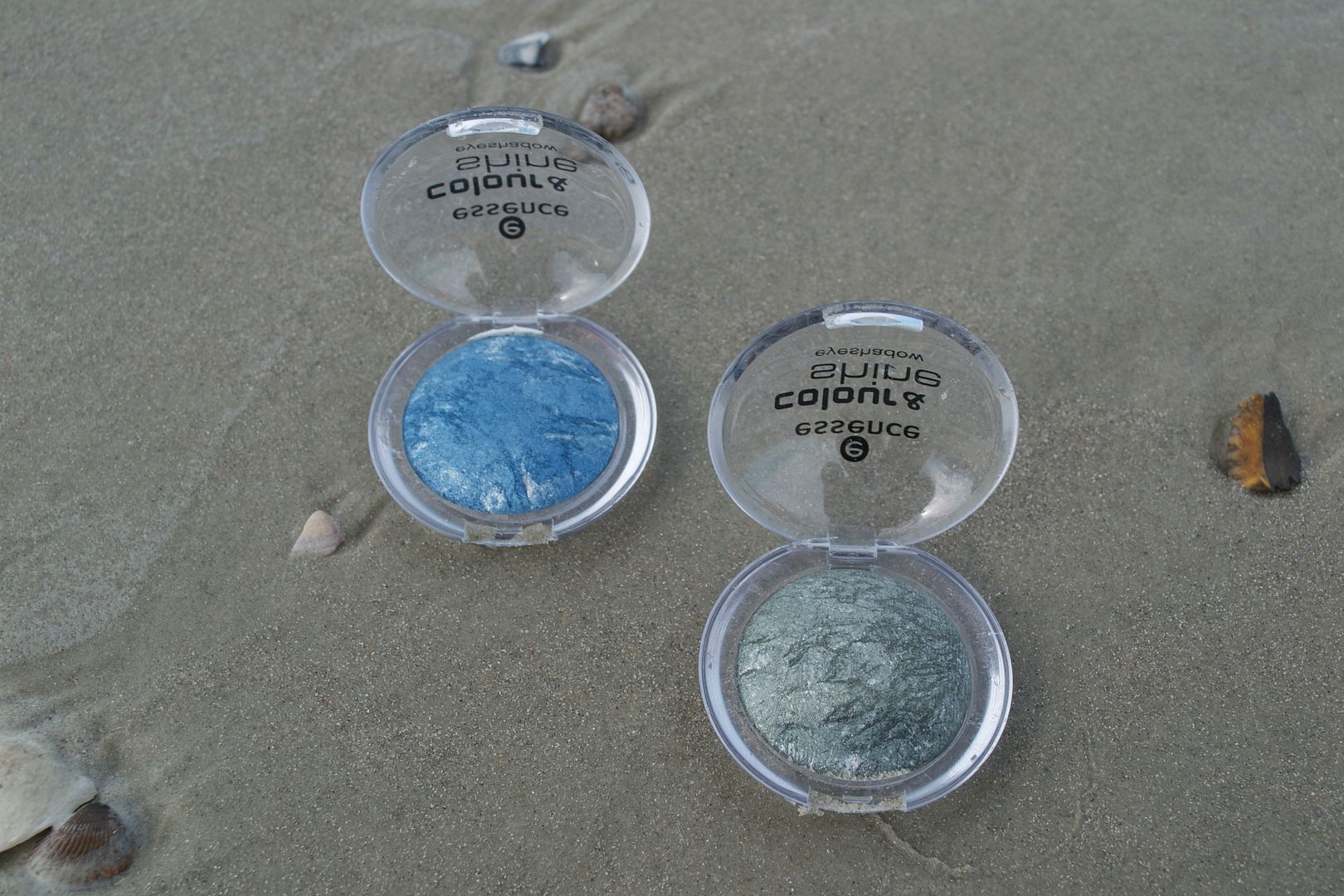 Look a little closer….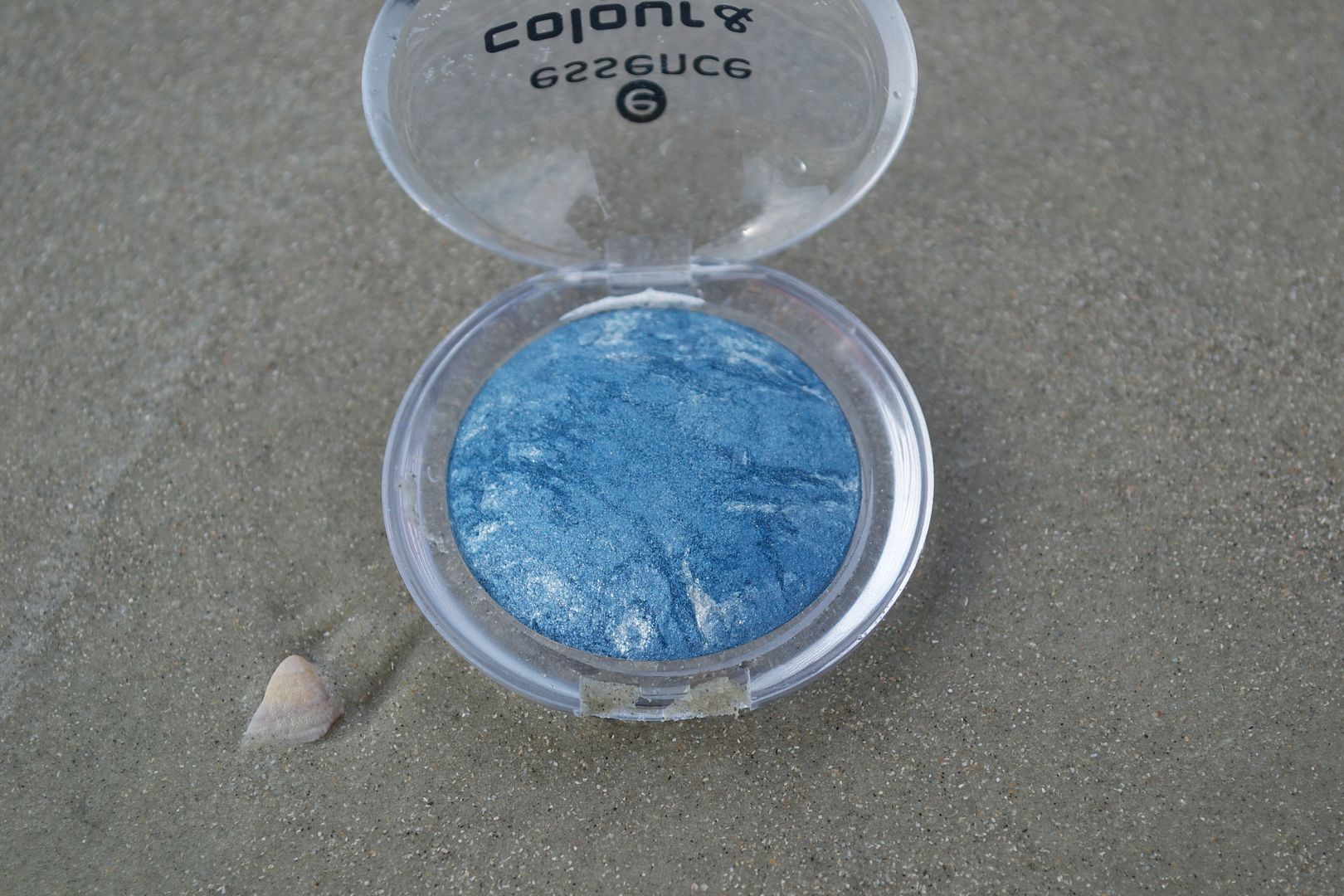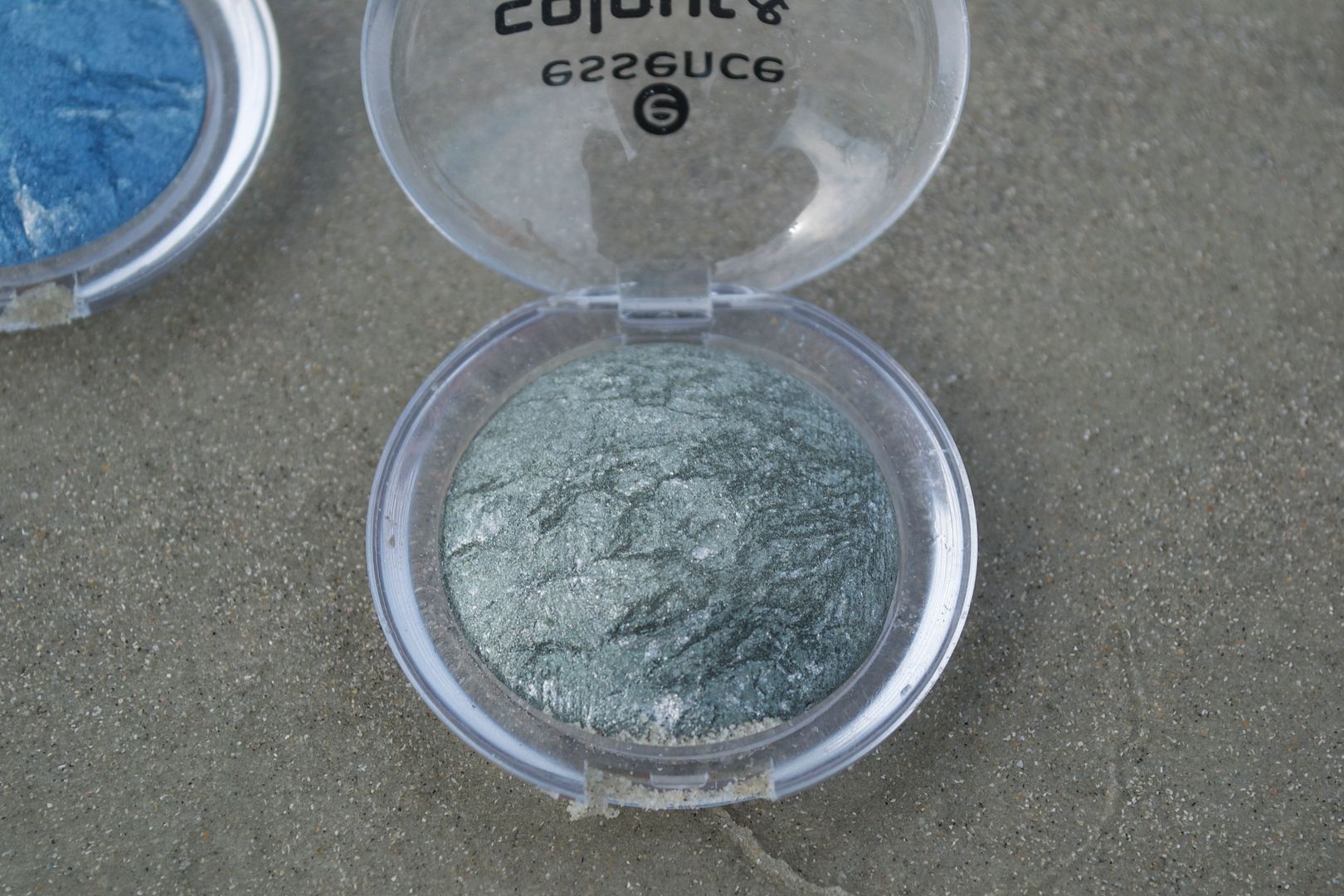 WOW! Don't you wish every beach had eyeshadows poppin' out of the sand?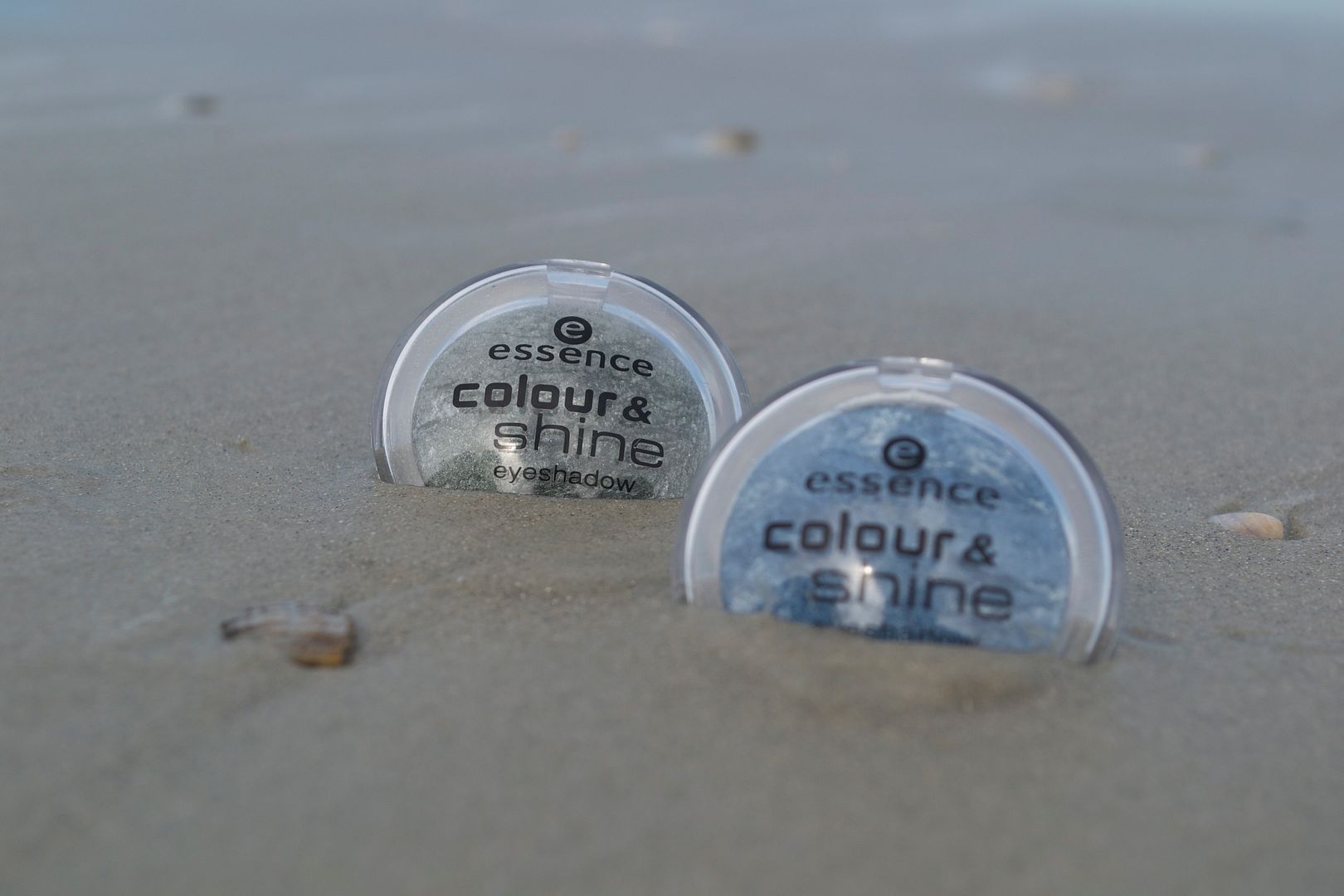 I do. These pretty shells shadows are essence's colour and shine eyeshadows. By the way, when I typed colour I actually said it in a British accent. 8)
Anywhoovers, at first swatch I found these shadows to be super pigmented and quite attractive.
But just how well will they wear on the lid? I used Blue Moon and I didn't have to do much work to get it to show up. It was anything but sheer. Not bad 'at all. For the lippies, I used Stila Lipglaze in Foxy with MAC's Vino lipliner.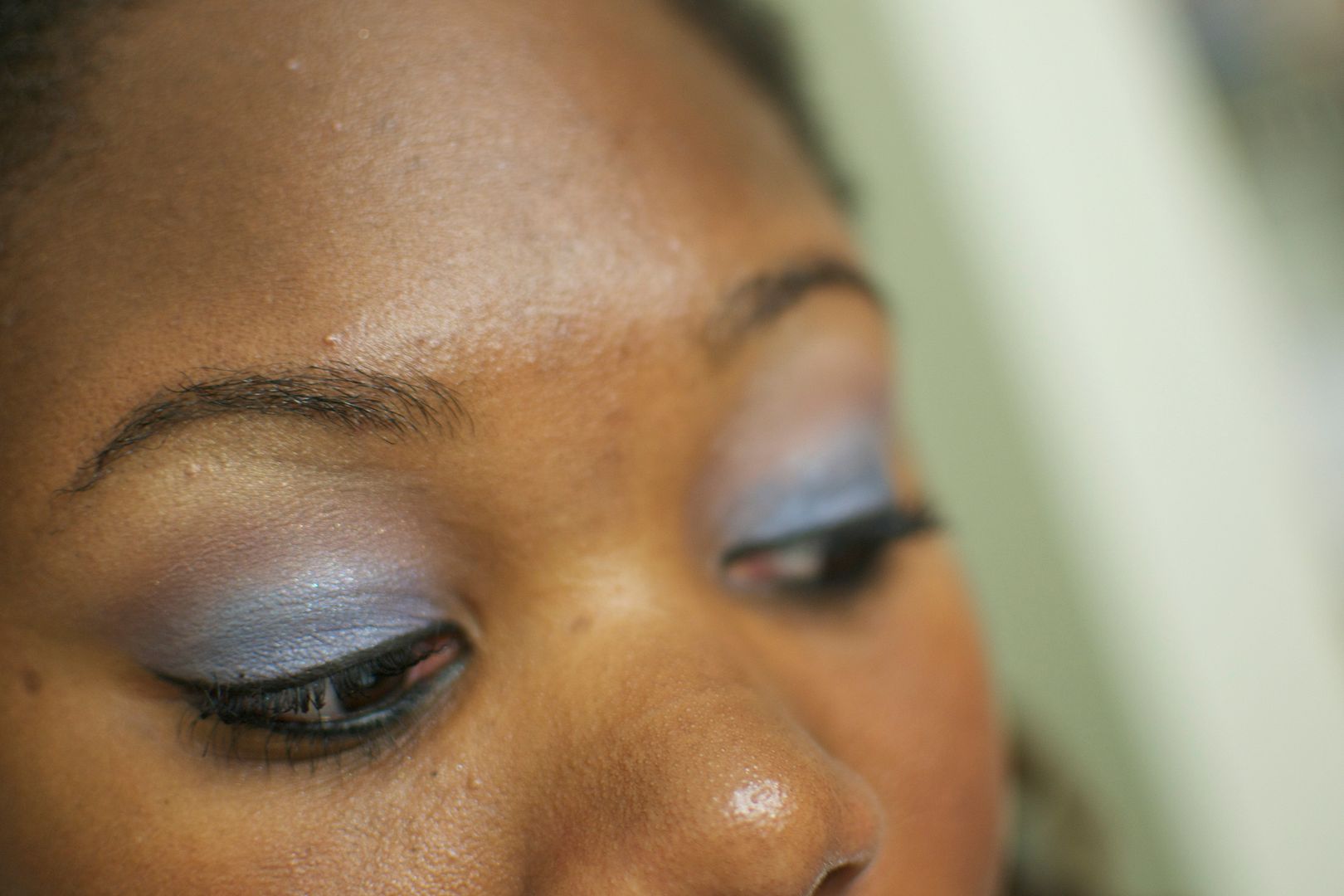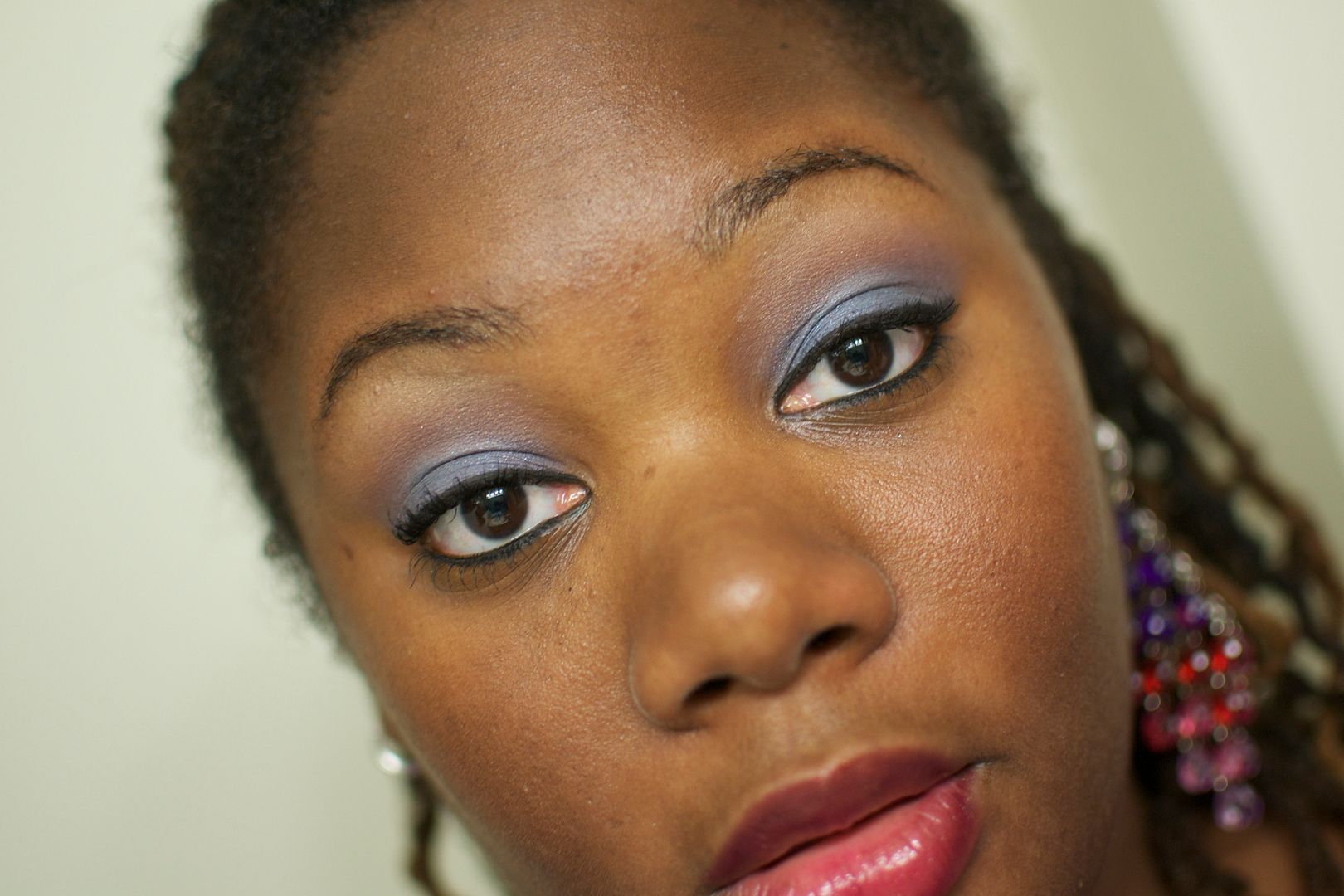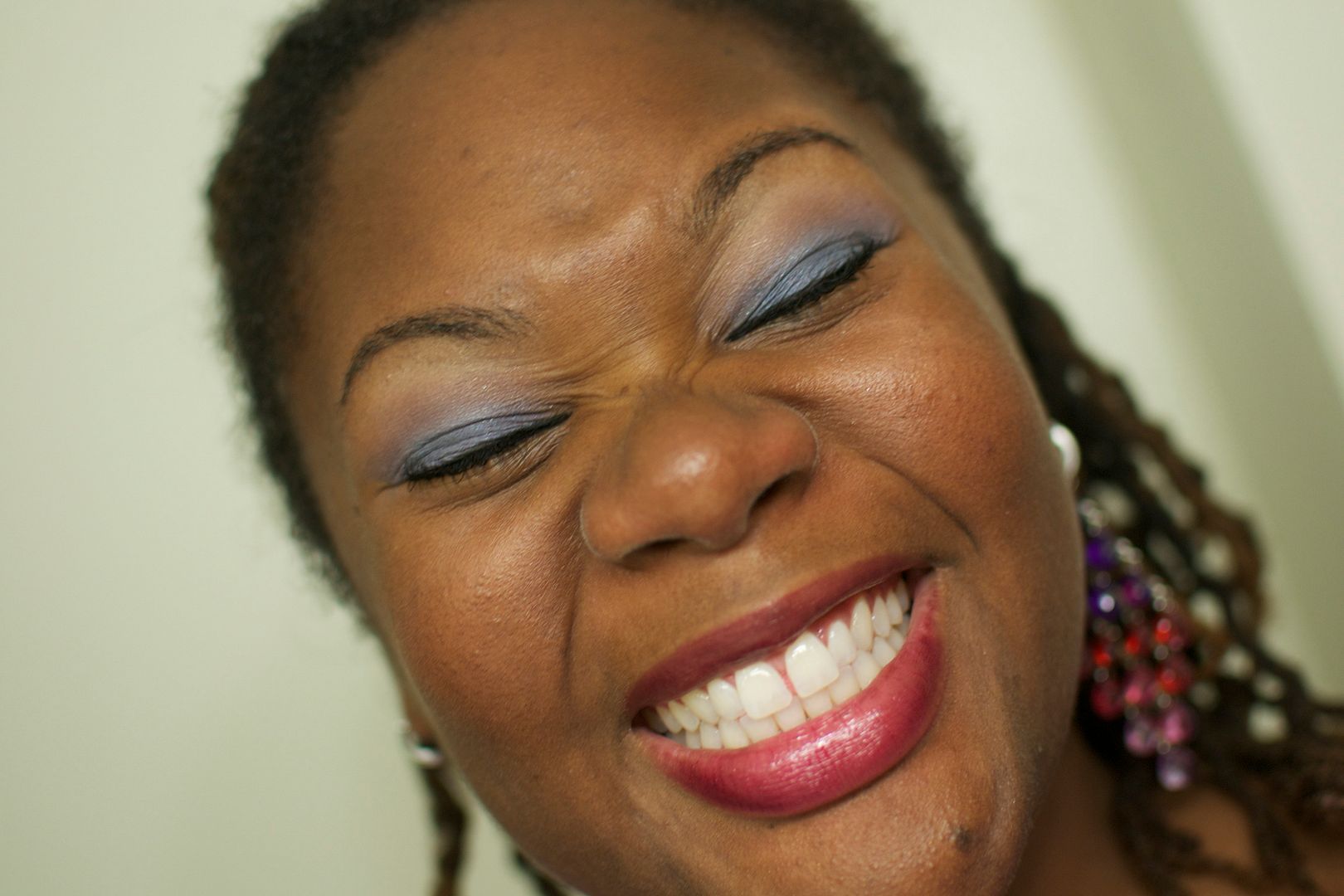 Blu Moo shows up well in low light too.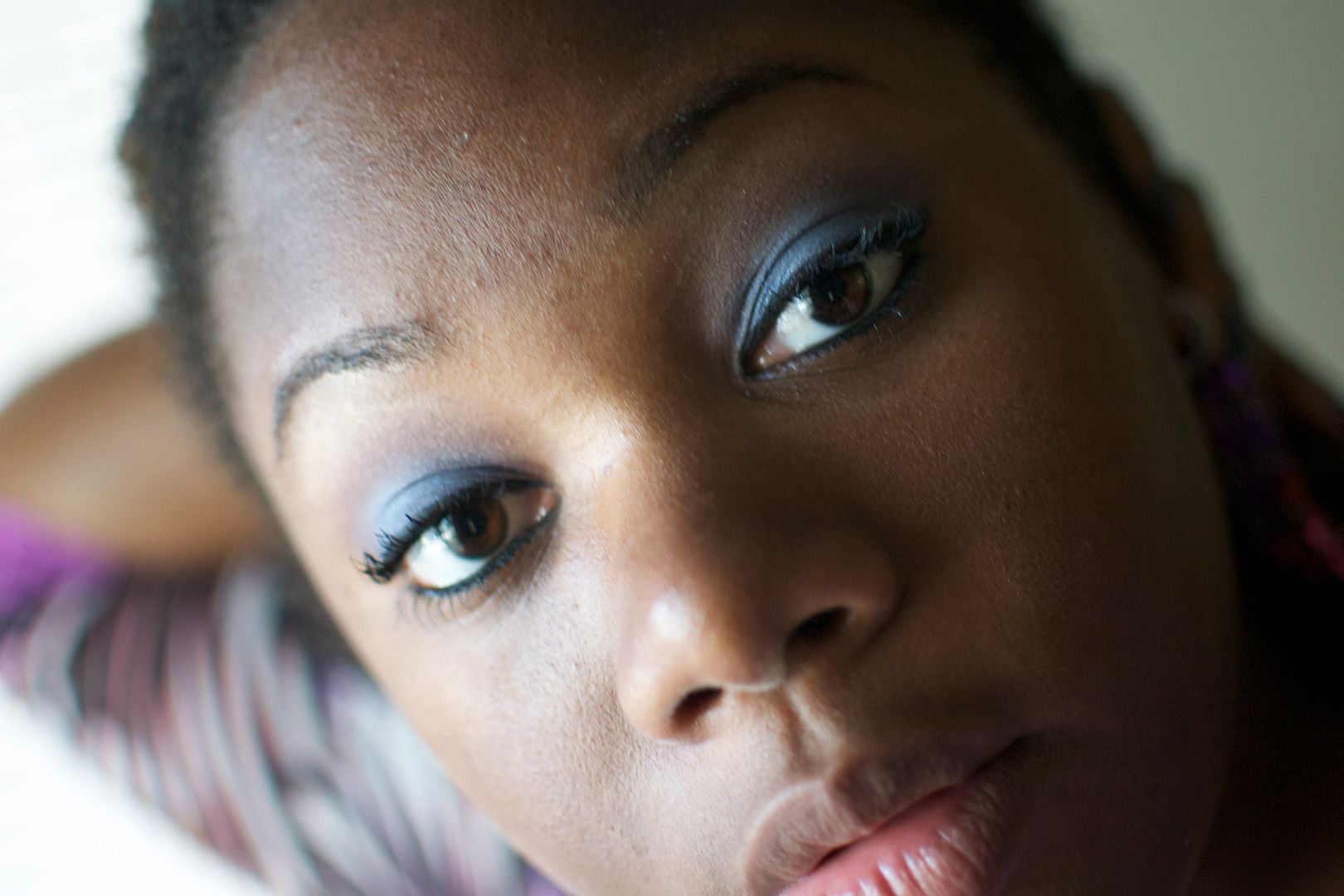 You know you have too many tattoos when you spot one and say, "Oh wow, I forgot about you!" I spotted that tat on my wrist and memories flooded my mind.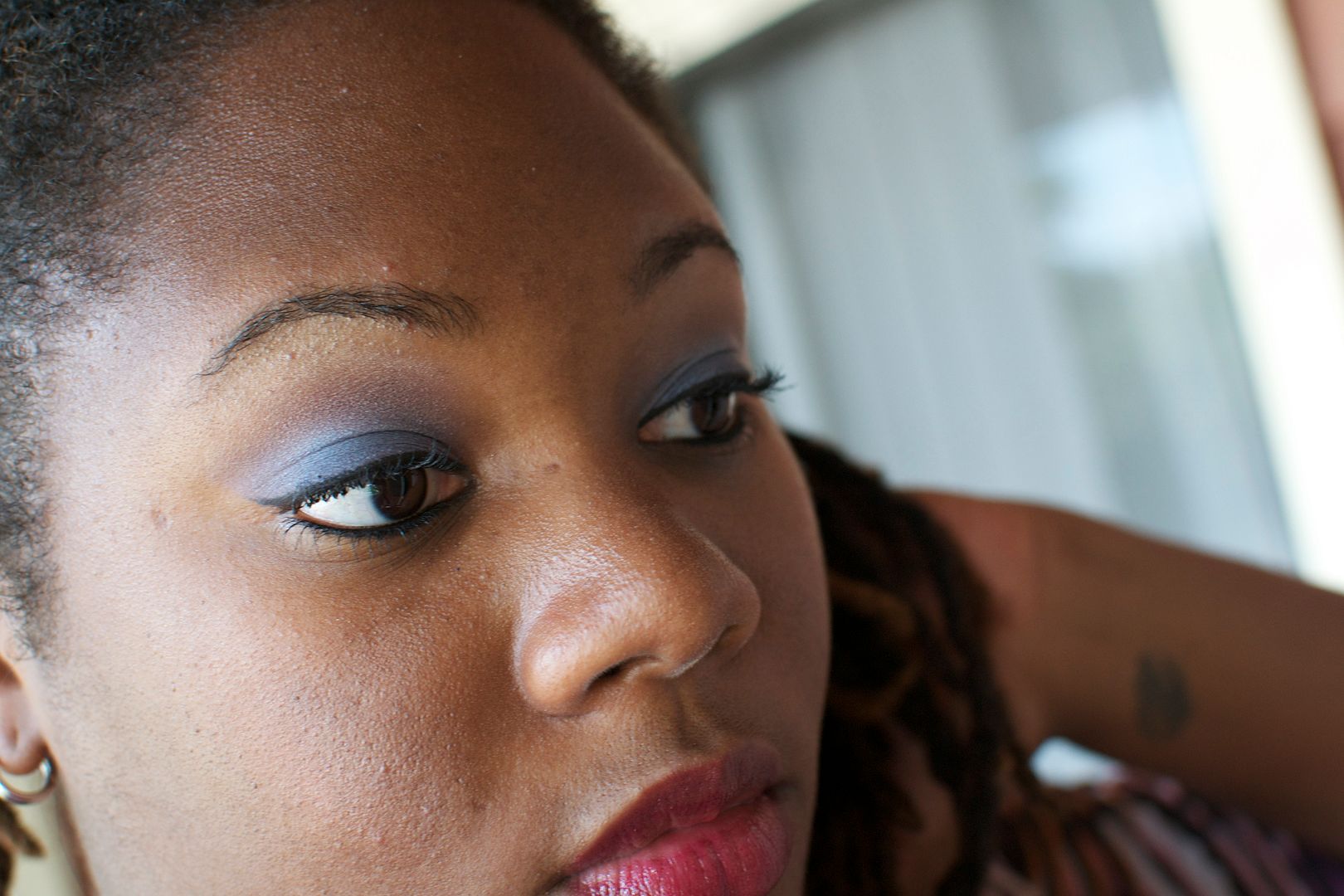 Oh…before I float away again, Polo says hi.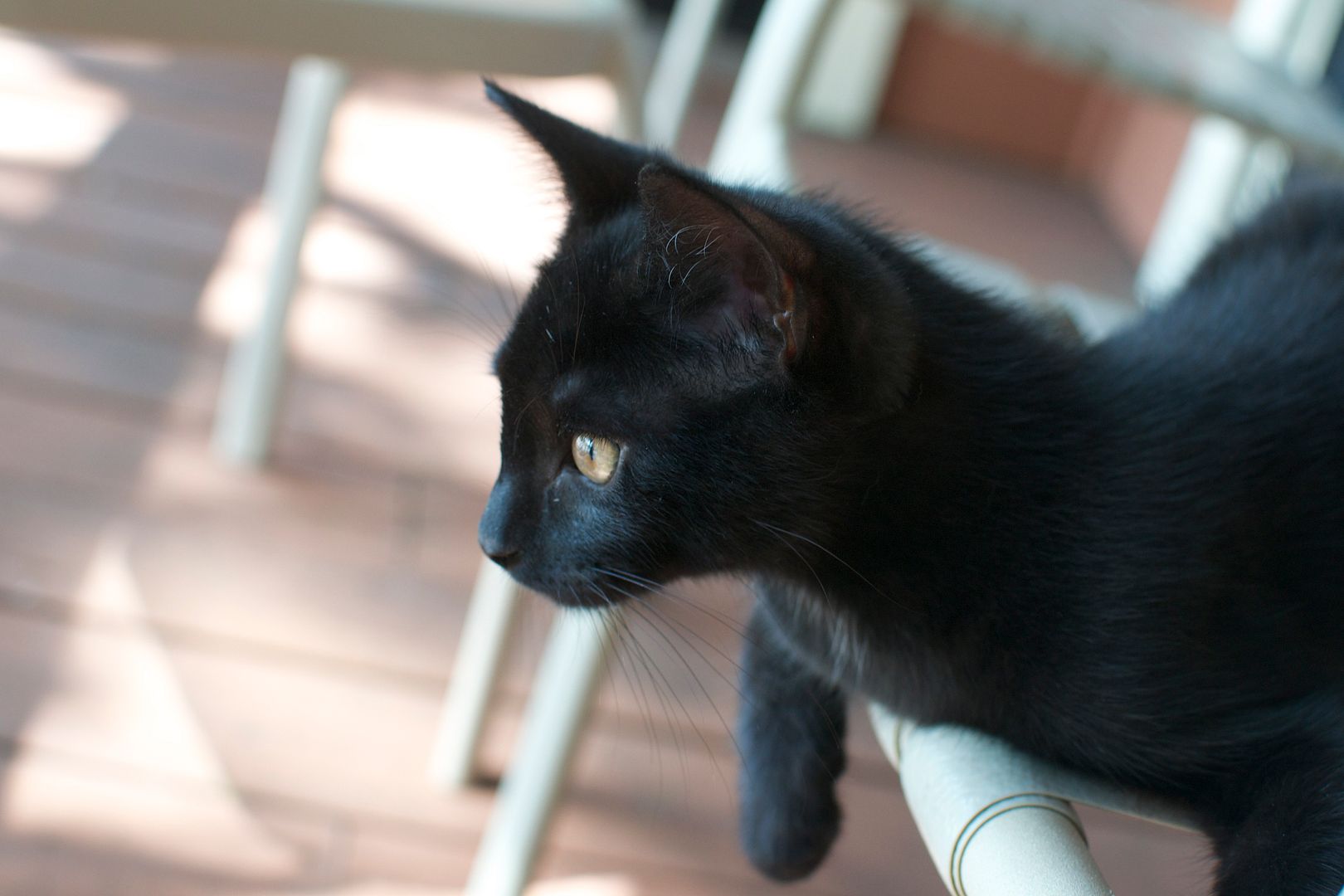 He's not too bad. When he's not running around like a maniac, he is quite delightful. Remember, I've never had a pet so this owning a cat thing is major for me. Keep the advice comin'!
Oh! You can grab those essence eyeshadows from Ulta and Ulta.com for a smooth $2.99 a pop. Check out some more of my essence reviews. This is hands down one of my favorite drugstore brands.
Ciao for now, darlings. Enjoy the weekend!!
P.S.
You would think that I would have noticed my missing earring in those pictures. Nope. Didn't notice until I posted these pics. I am such a clump of mascara. 8)
rrr