Back when I was in that Target Beauty Contest, I had the opportunity to try out a ton of Jemma Kidd products. If you're a Target store stalker like I am, you've seen JK's products on the shelves, uh? I always thought they were a little too expensive for my taste  but the good news is…I've found most of the products to be worth your pennies. Take this gloss for example…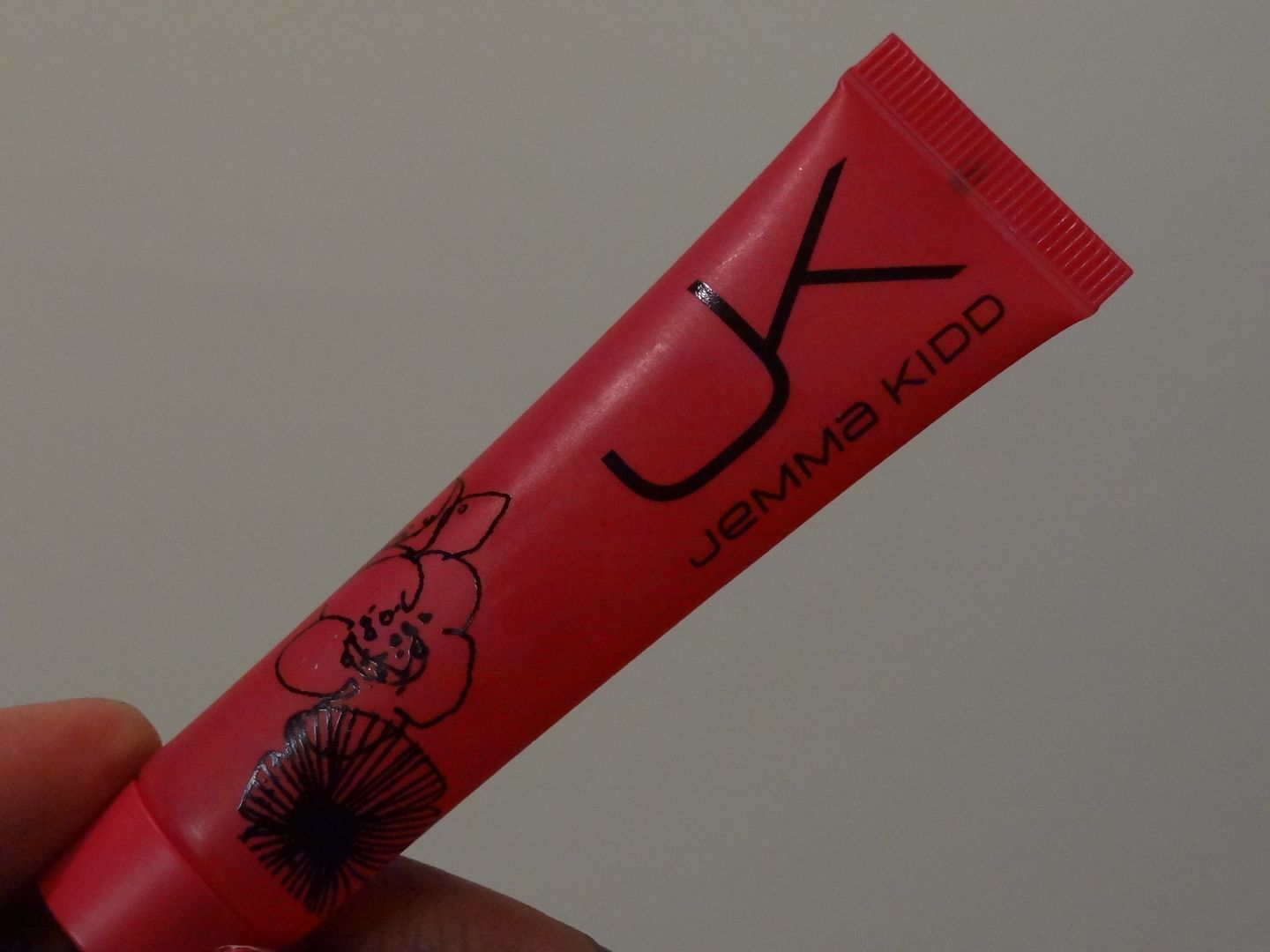 Remember Smashbox's O-Gloss Intuitive Lip Gloss? I thought it was the coolest thing since almond milk. JK's Lip ID Color-Adapt Lip Gloss has the same concept. The gloss goes on clear and then changes to a pink-y hue on your lippies. Know what I don't like though? The gloss's applicator…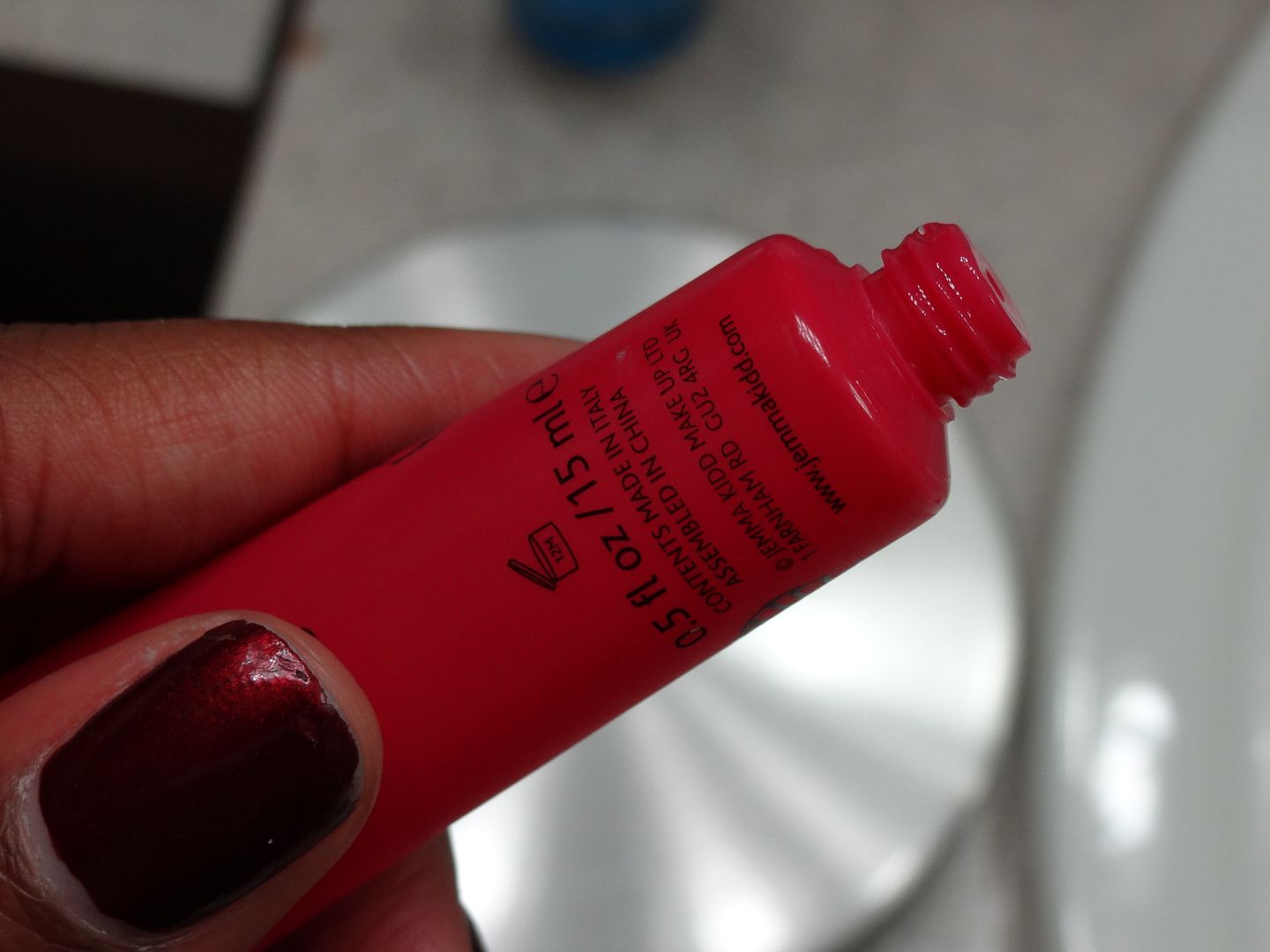 It just looks…unpretty. I don't know, I've never seen a lip gloss with a mouth like that. It didn't affect the application in any way but it's not the prettiest lip gloss I've seen. I totally love the consistency of the formula though! It's thick enough to where it brought about a ton of moisture to the lips but wasn't too thin to where it seeped between my lips. The formula is a lot like Smashbox's.
My bare lippies…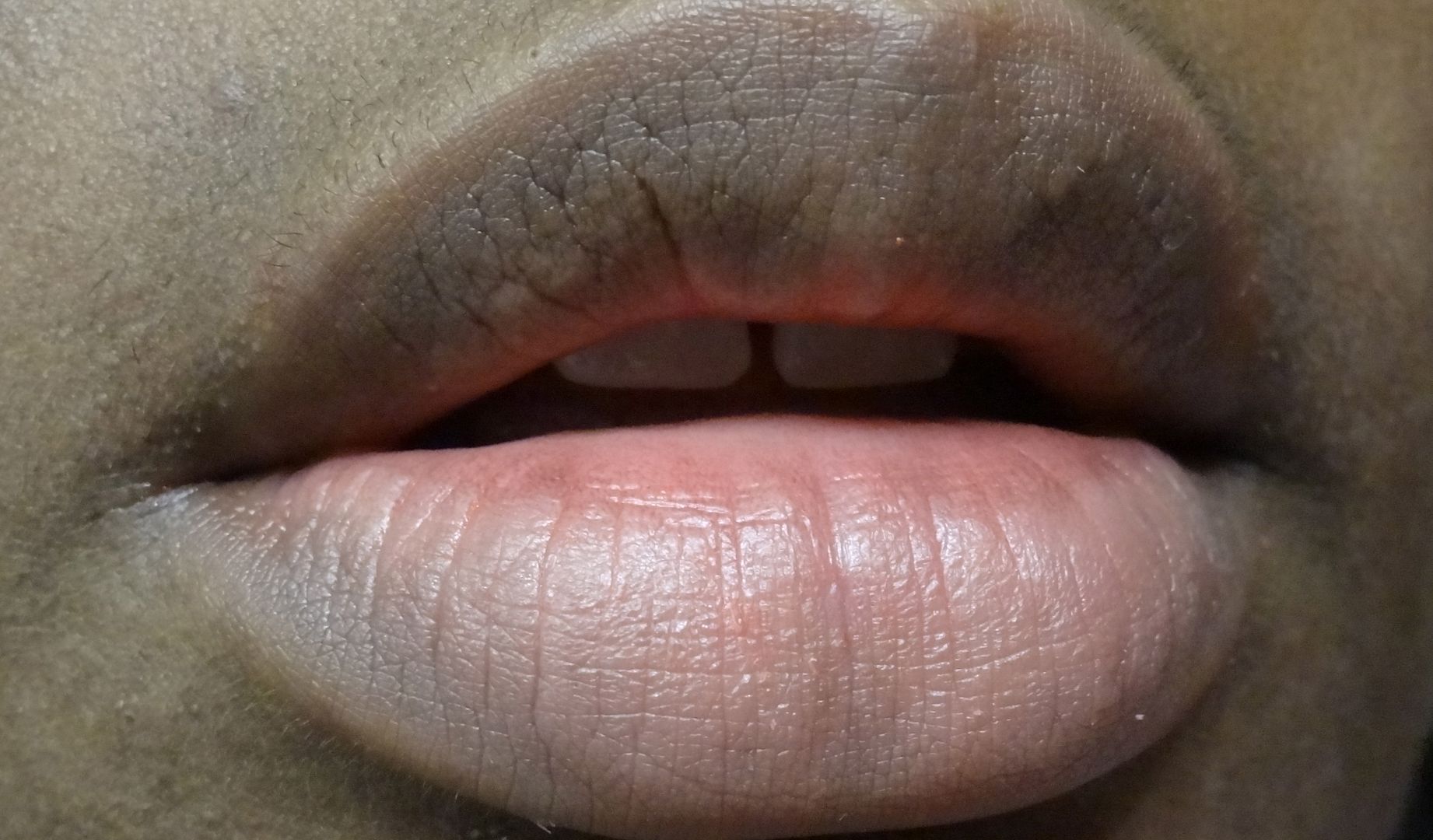 Lippies after applying Lip ID Color-Adapt Lip Gloss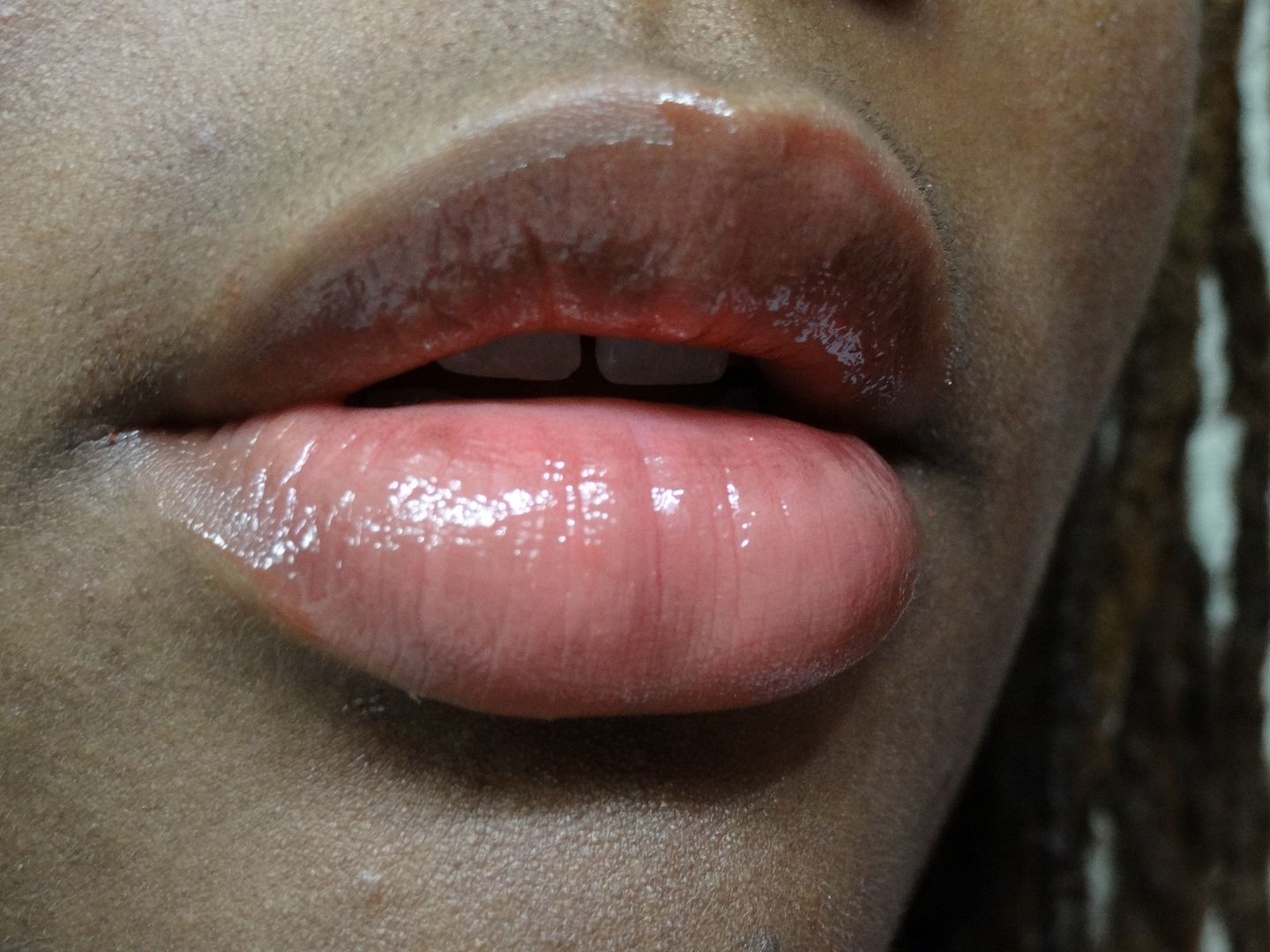 Meh. Not the biggest shot of color but it's nice enough. $20 is a bit of a stretch for a gloss at Target though. Especially considering Smashbox's is $2 more. But if you're in the market for a nifty and super moisturizing gloss, I'd give this one a whirl. Oh! And I used to think that whole "going on clear and changing color on the lips" thing was magic, but nahhh….it goes on clear and changes colors on white paper too. *shrugs*
Have you tried any of Jemma Kidd's products? You can grab this one at Target stores and on Target.com.