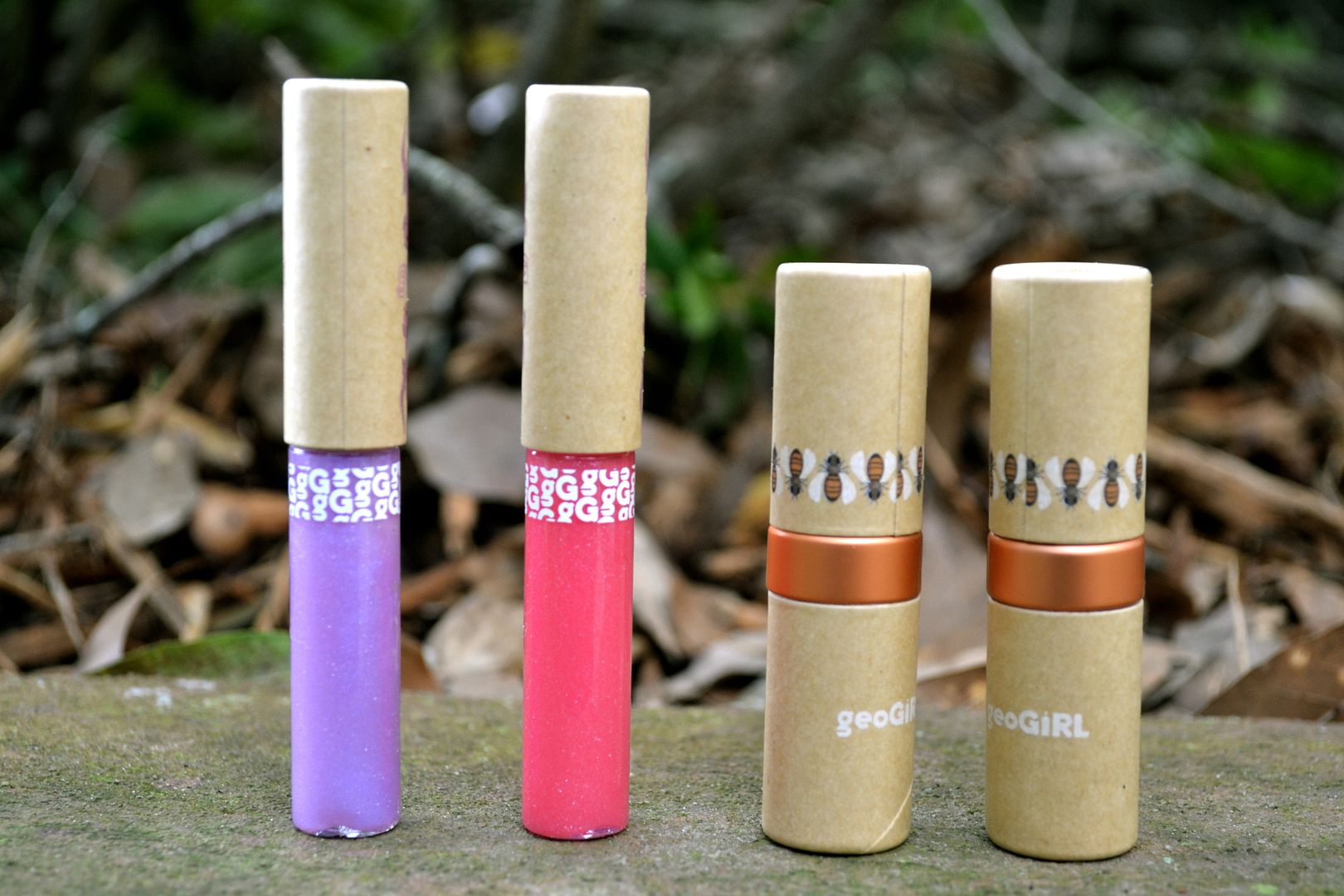 Aren't these lippies just darling, darling? They're cheap, free of preservatives and geared towards the teeny boppers of the world. Just how cute is that?
About 80% of the products I review on Clumps are paraben-free. And why? While I haven't omitted every single chemical from my beauty shelves, I at least want to feature products that are less harsh on your skin. We can argue all day on whether or not parabens and phthalates are really harmful, but my goal is to put products on your radar that have less of a chance of hurting that beautiful skin of yours. Add GeoGirl to the list. This line contains lipglosses, lipsticks, moisturizes, eyeshadows and liners that are perfect for the tween in your life.
Okay, granted I'm not anyone's Mama yet (wipes brow) so I don't know the "appropriate" age for introducing cosmetics in a girl's life. I love how this line makes it easy. Take this gloss for example…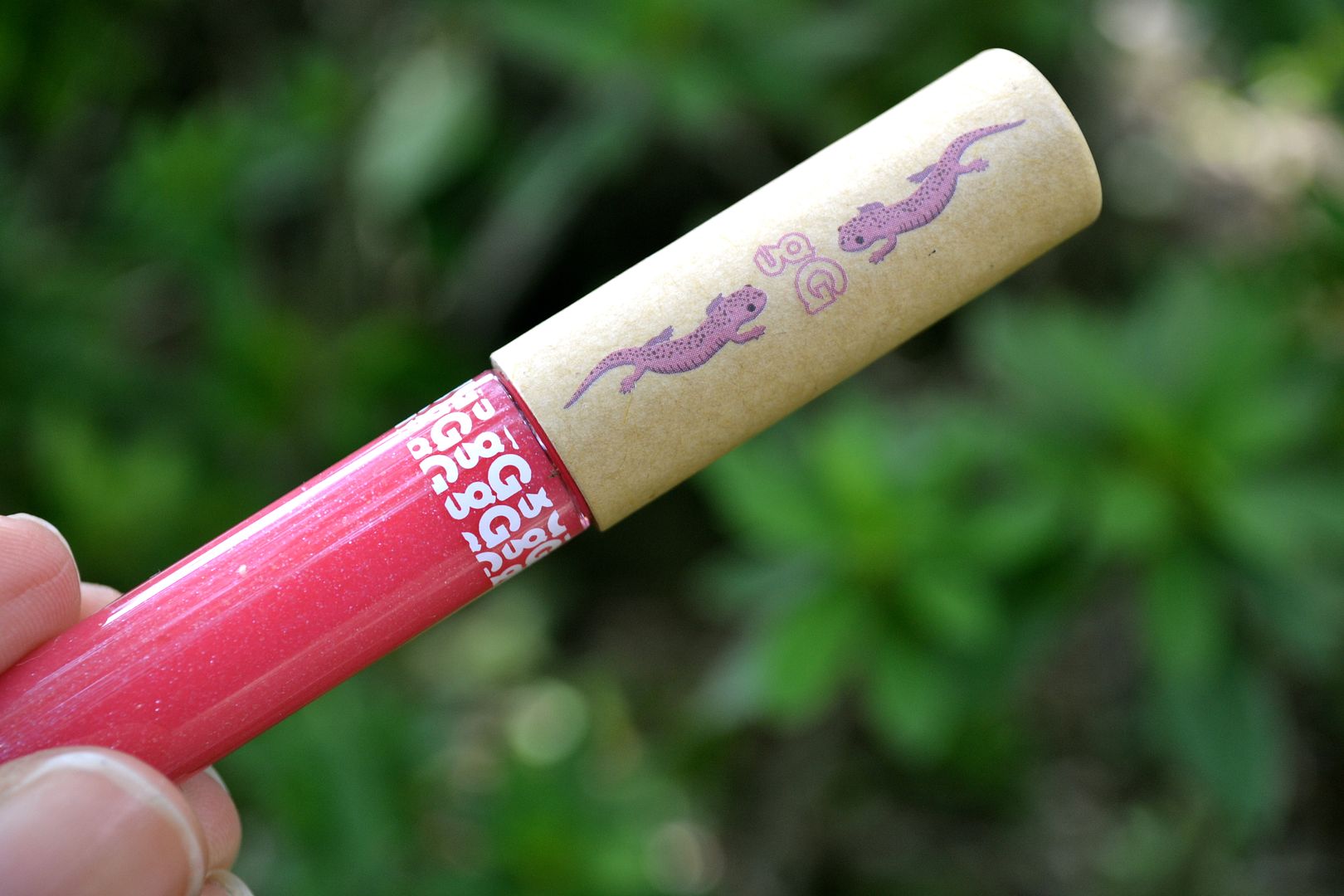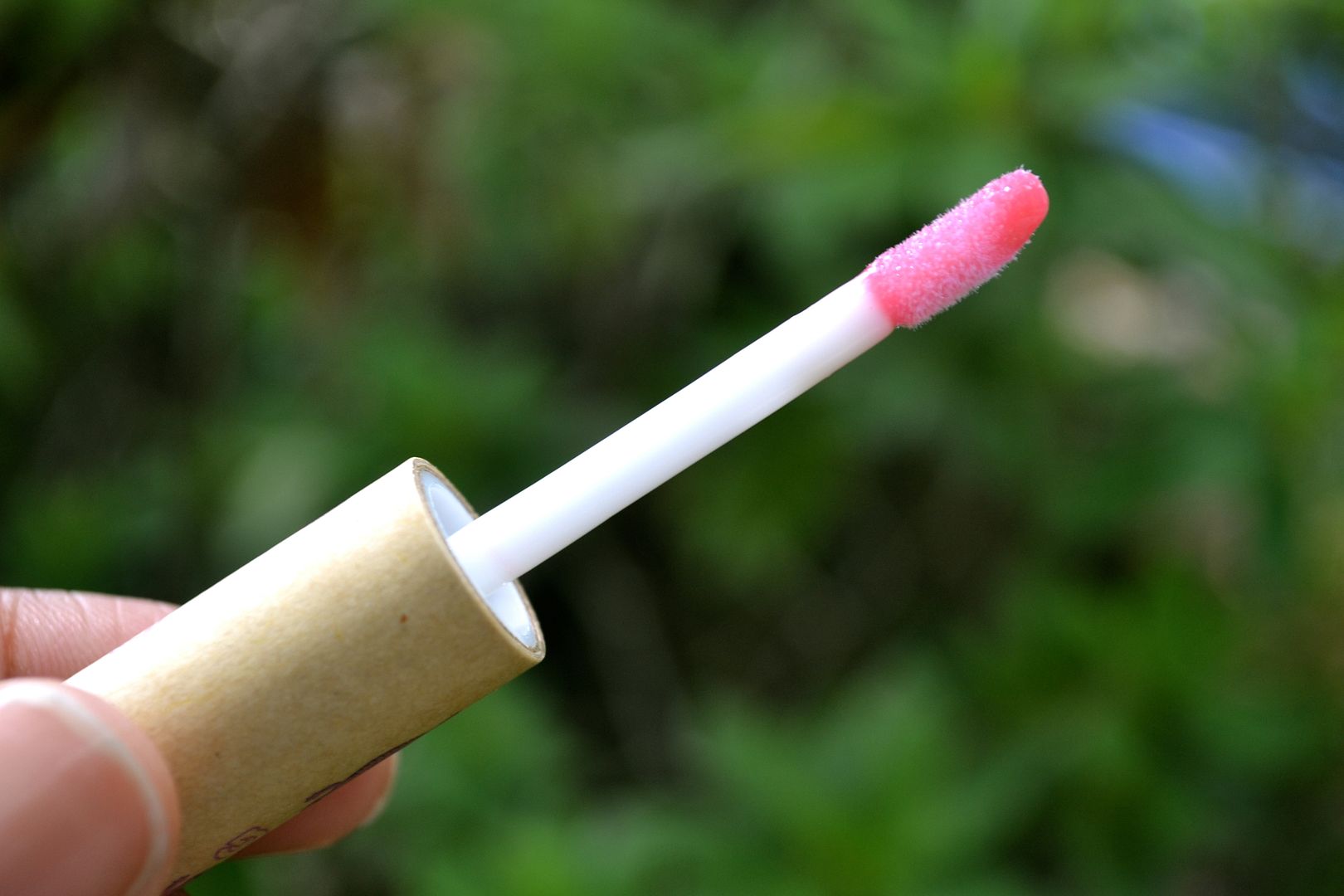 Retailing for $4.29, Tutti Fruiti is a nice sheer gloss with just a hint of shimmer and color. And by hint, I mean you can hardly see it.
Which is probably a good thing for Moms who aren't ready for their daughters to walk around with bright glosses. The consistency feels nice and while the staying power isn't the longest, I'm pretty sure your 13-year old isn't too pressed to only wear cosmetics with 12-hour staying power. Then there are lipsticks…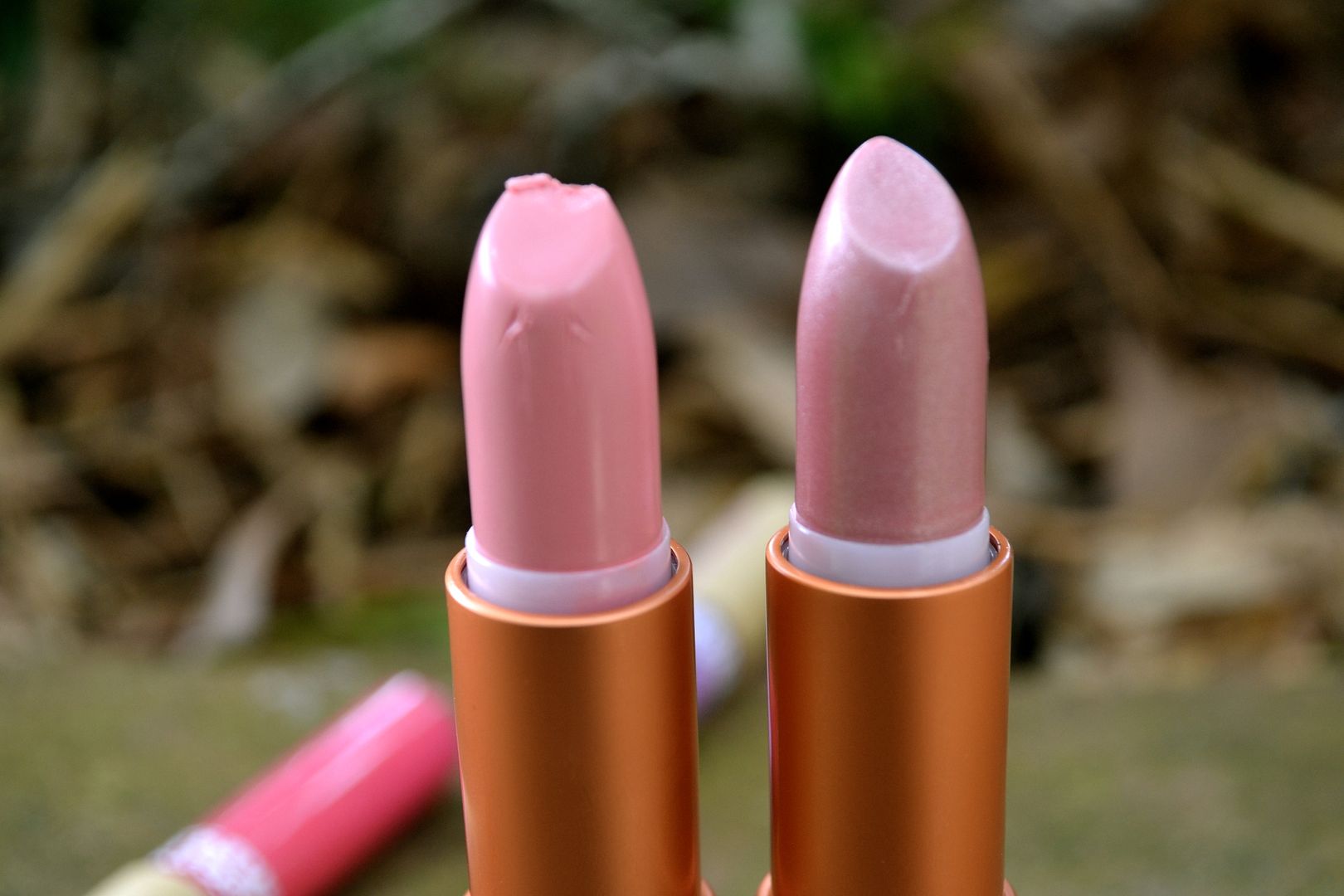 They may be too cool for my complexion but I think they are dainty enough for the tweenies. Also less than $5, these lipsticks come in beautiful cardboard packaging. Each product comes with lots of e-tips.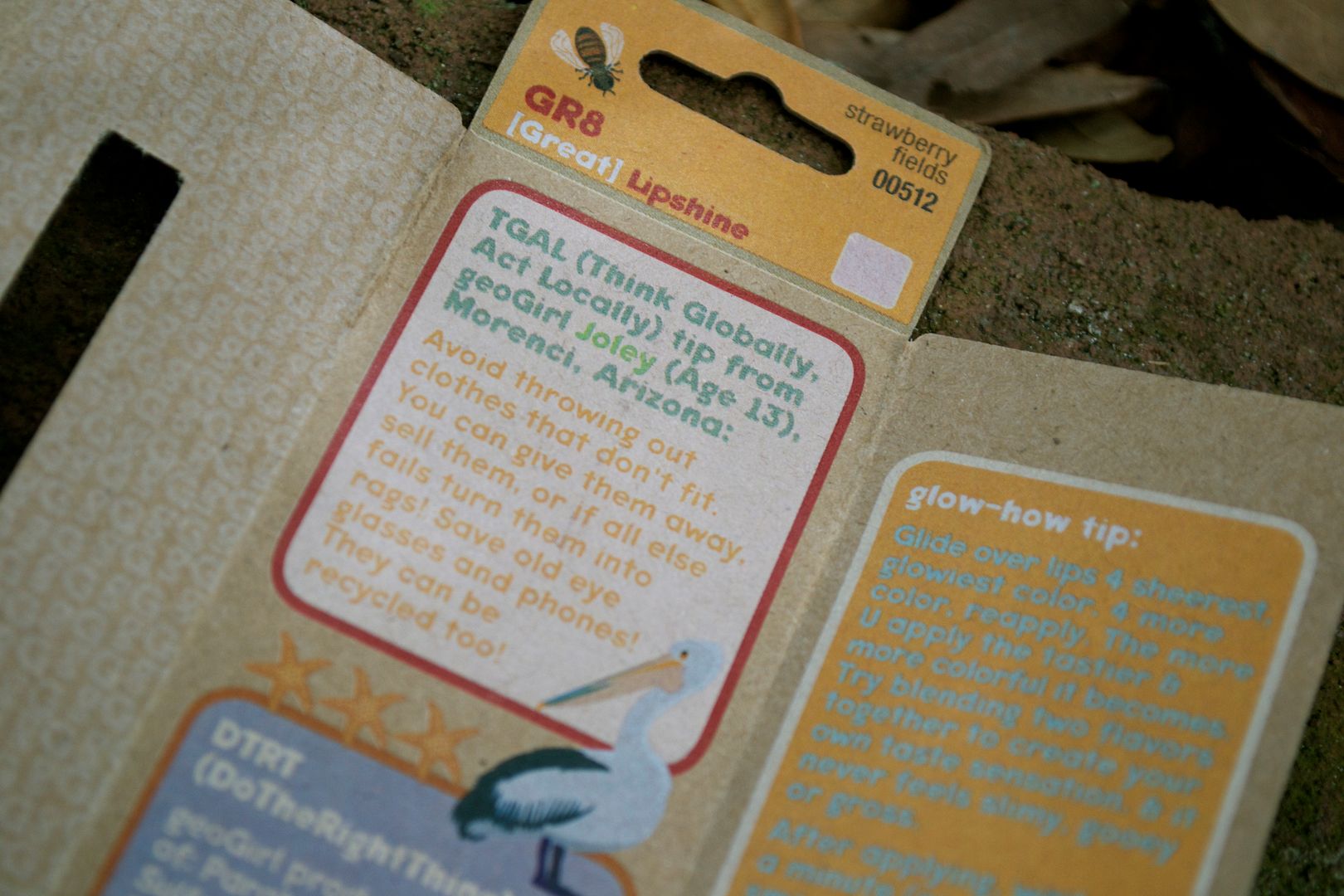 And of course the ingredient list is right up my alley. 😉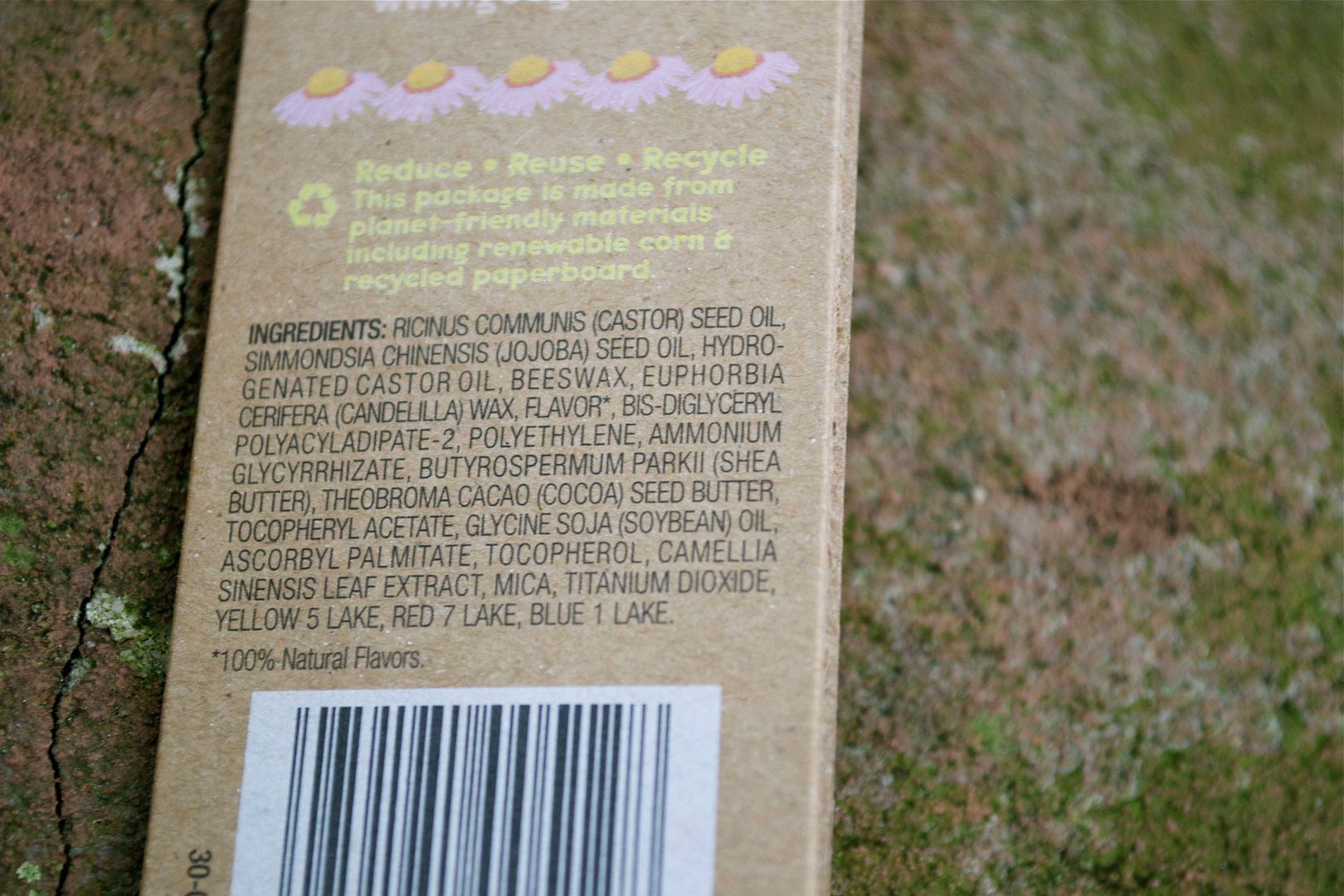 I think I'll be getting my 13-year old baby sis some of these for stocking stuffers. You can snag these from Drugstore.com and Walmart store locations.