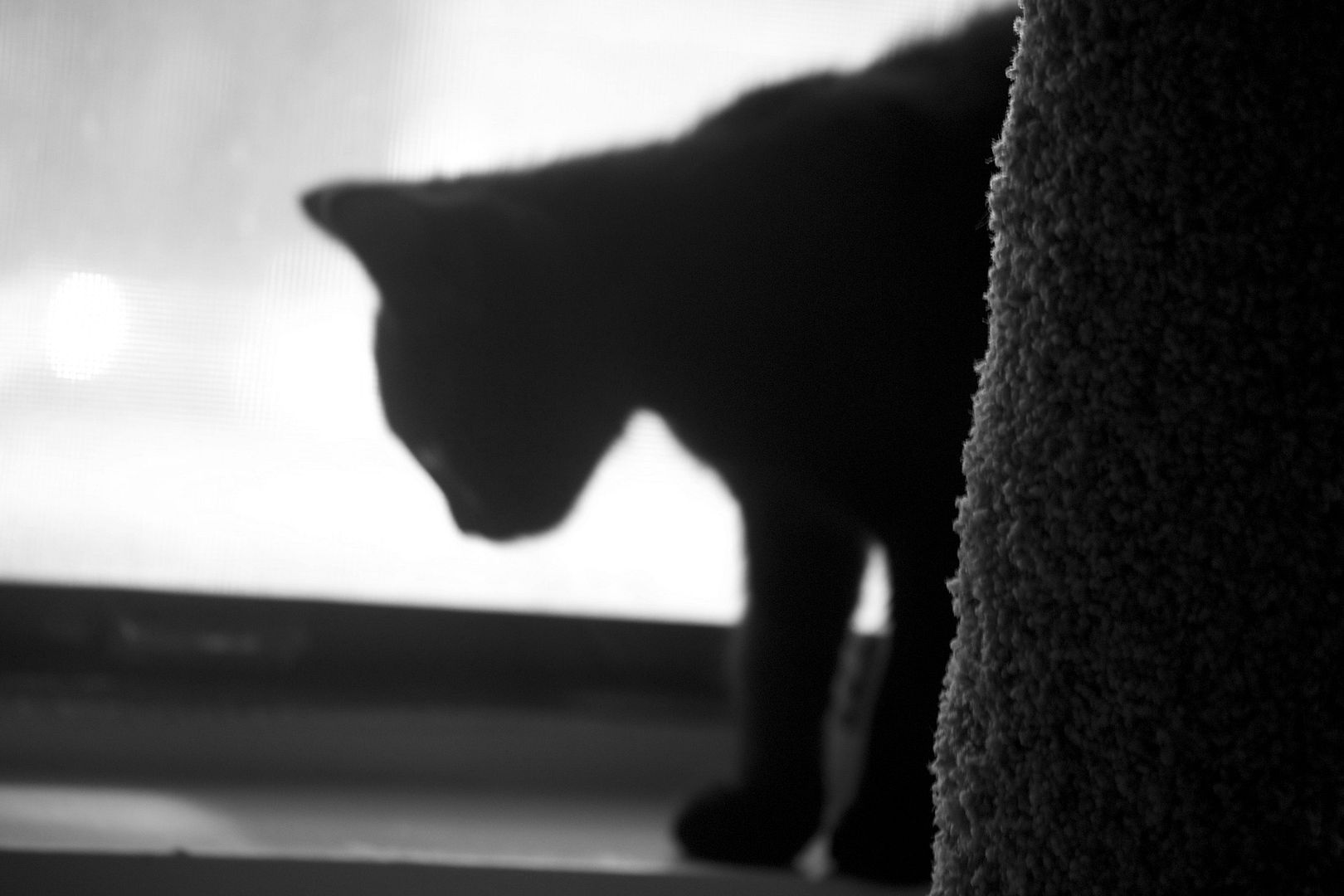 Yay for another post from the The Lipstick League! We are a group of beauty bloggers, bound together by the desire to save the world with beauty, one post at a time!
Gouldylox Reviews – Embrace the wearable fall trends. My favorite this week is orange!
Lipglossiping – shoots for the stars with a Leighton Denny nail colour that's quite frankly, out of this world!
Nouveau Cheap – finds her new favorite gold nail color in L'Oreal's Project Runway Collection.
Pink Sith – has fallen in love with yet ANOTHER nude lipstick. This time it's Hourglass Femme Rouge Velvet Creme Lipstick in Whisper!
Prime Beauty – is giving away The Anastasia Beauty Express Kit for Brows & Eyes ($39). Let Brow Maven Anastasia of Beverly Hills shape your brows and enhance your eye area with the included stencils!
Phyrra – disseminates this month's Independent Spotlight about the darkly delightful Distorria and Detrivore Cosmetics!
Vampy Varnish – Is obsessed with one of the new Deborah Lippmann Holiday 2011 nail colors
we heart this – were whisked to NYC for makeovers with the John Frieda team! Check out Stef and Tyna's transformations.
Beauty Junkies Unite – See why Amber just can't get enough of the new Body Butter Body Washes from Softsoap in Strawberry Smoother and Coconut Scrub!
Clumps of Mascara – has found the world's best tasting lipgloss. Not that she'd go around eating it for dessert, of course.
EauMG – reviews a natural fragrance that smells like a yummy tropical marzipan by Providence Perfumes.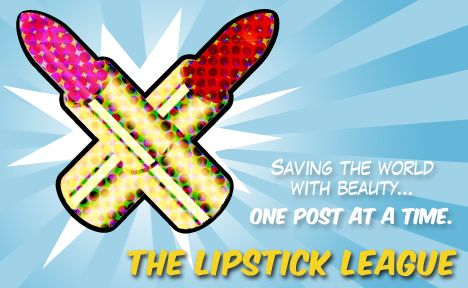 Question of the Week:
What eyeshadow in your stash do you
currently reach for the most?
B says, "NARS Nepal eyeshadow. I've been wearing that shadow for years. Because I've got like a 3 mile long space from my lower lashline to my brow, I have to use a middle color between my crease and highlight. That color is NARS Nepal. It compliments my complexion and always fits beautifully with whatever look I'm going for. Next up would be NARS Albatross. I usually always use that under my browbone."
What's your favoritiest eyeshadow color?
See you next week!
~The Lipstick League