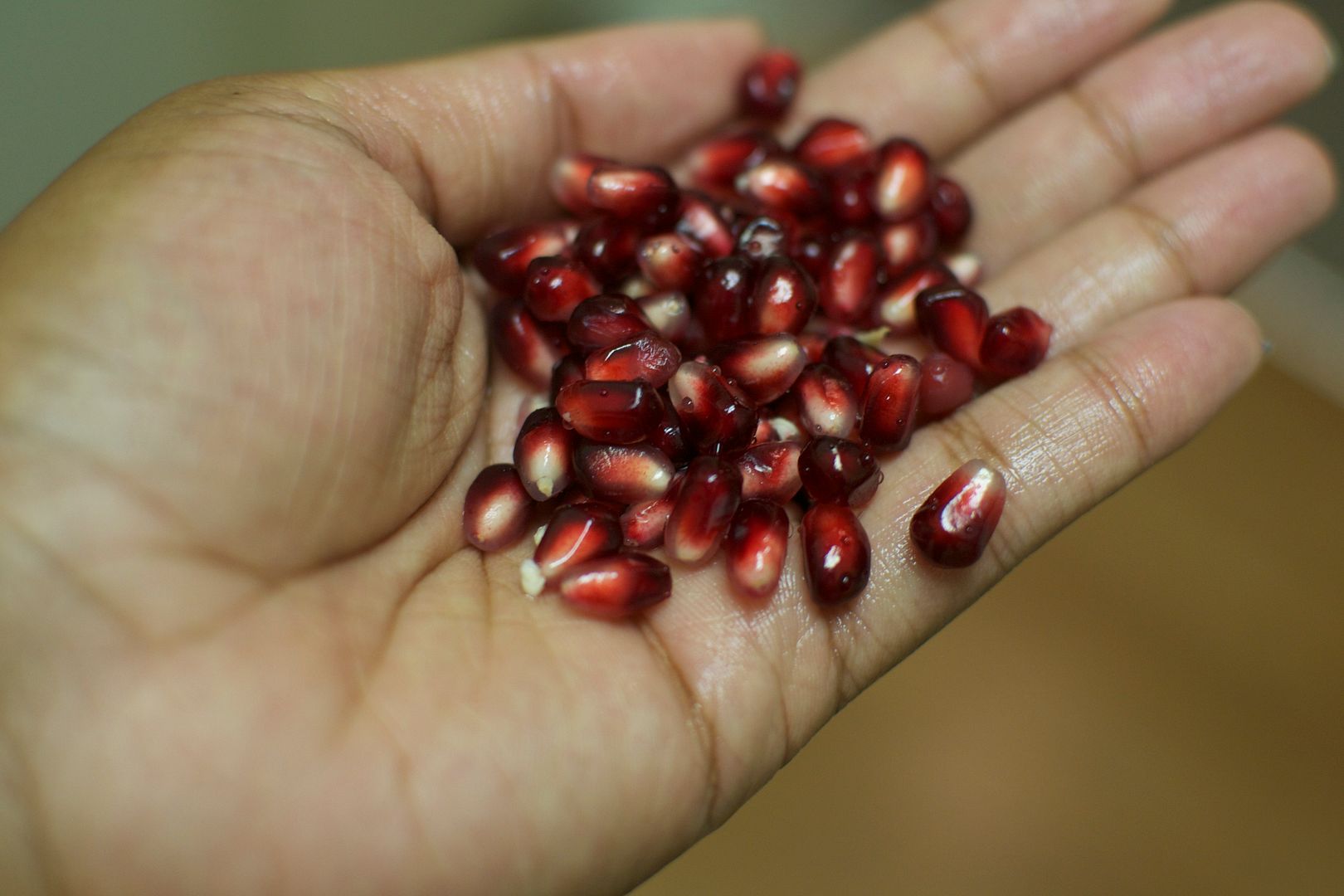 Yay for another post from the The Lipstick League! We are a group of beauty bloggers, bound together by the desire to save the world with beauty, one post at a time!
Vampy Varnish – Don't read this review of Fortune Cookie Soap Holiday Goodies! if you are hungry!
we heart this – screams "toe pick!" And you understand that reference you may want to check out the MAC Glitter and Ice collection.
Beauty Junkies Unite – Check out the review and swatches of the Urban Decay Mariposa Palette, it's an affordable alternative to some of their pricier palettes!
Clumps of Mascara – did something crazy on 11/11/11. She got married!
Gouldylox Reviews – I love shadow sticks in general, but are some of my absolute favorites. Check out this great holiday gift pack from Tarte!
Krasey Beauty – Love cosmetics with a kick? Check out the newest additions from Benefit Cosmetics!
Nouveau Cheap – A DIY home nail art stamping kit that you can get at the drugstore for under $10?? Find out if it's a dream come true or too good to be true.
Pink Sith – Is in love with the new Cyber Eyes Eyeshadows from Estee Lauder.
Prime Beauty – faces and conquers her fear of mineral makeup with the help of Purely Cosmetics. Now, if she only overcome her irrational fear small furry animals.
Phyrra – Phyrra's Independent Spotlight with Concrete Minerals is one to be thankful for!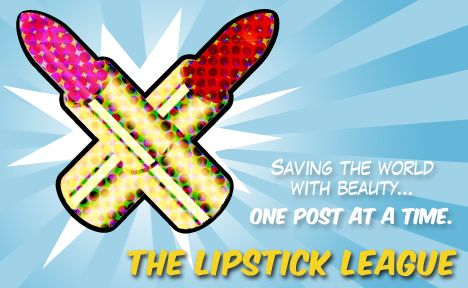 Question of the Week:
If you could eliminate one thing from your morning beauty routine, so that you never had to do it again, what would it be?
B says, "I have such a low maintenance routine that I don't think I'd have to eliminate anything."
What about youuuu?
See you next week!
~The Lipstick League