Soooo, I'm back with another St. Ives product that I can't believe I've never tried. I thought I had given just about ALL of St. Ives products a spin buuuut I guess not. Have you seen this baby in stores?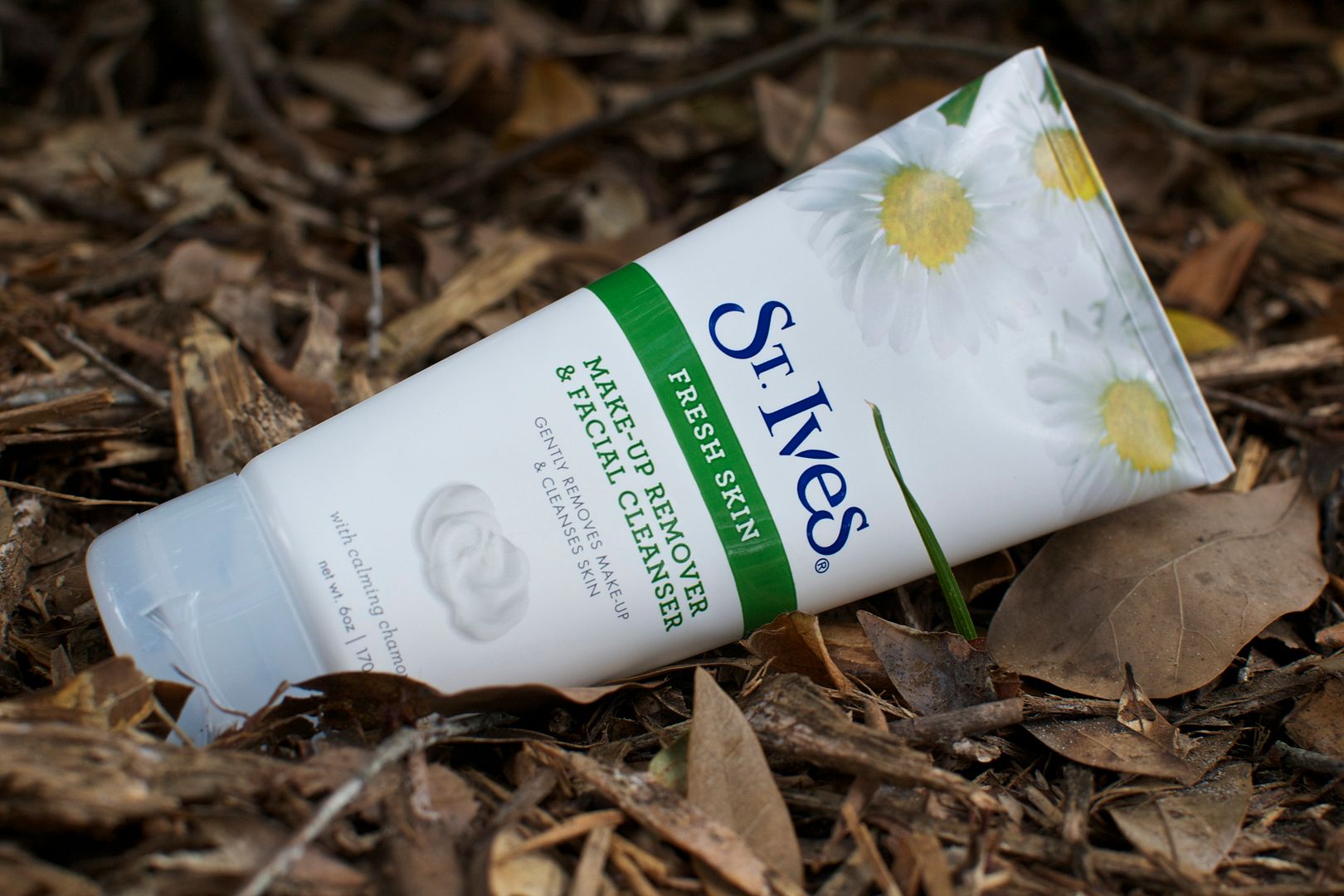 Retailing for a little less than $4, this gentle cleanser also doubles as a makeup remover.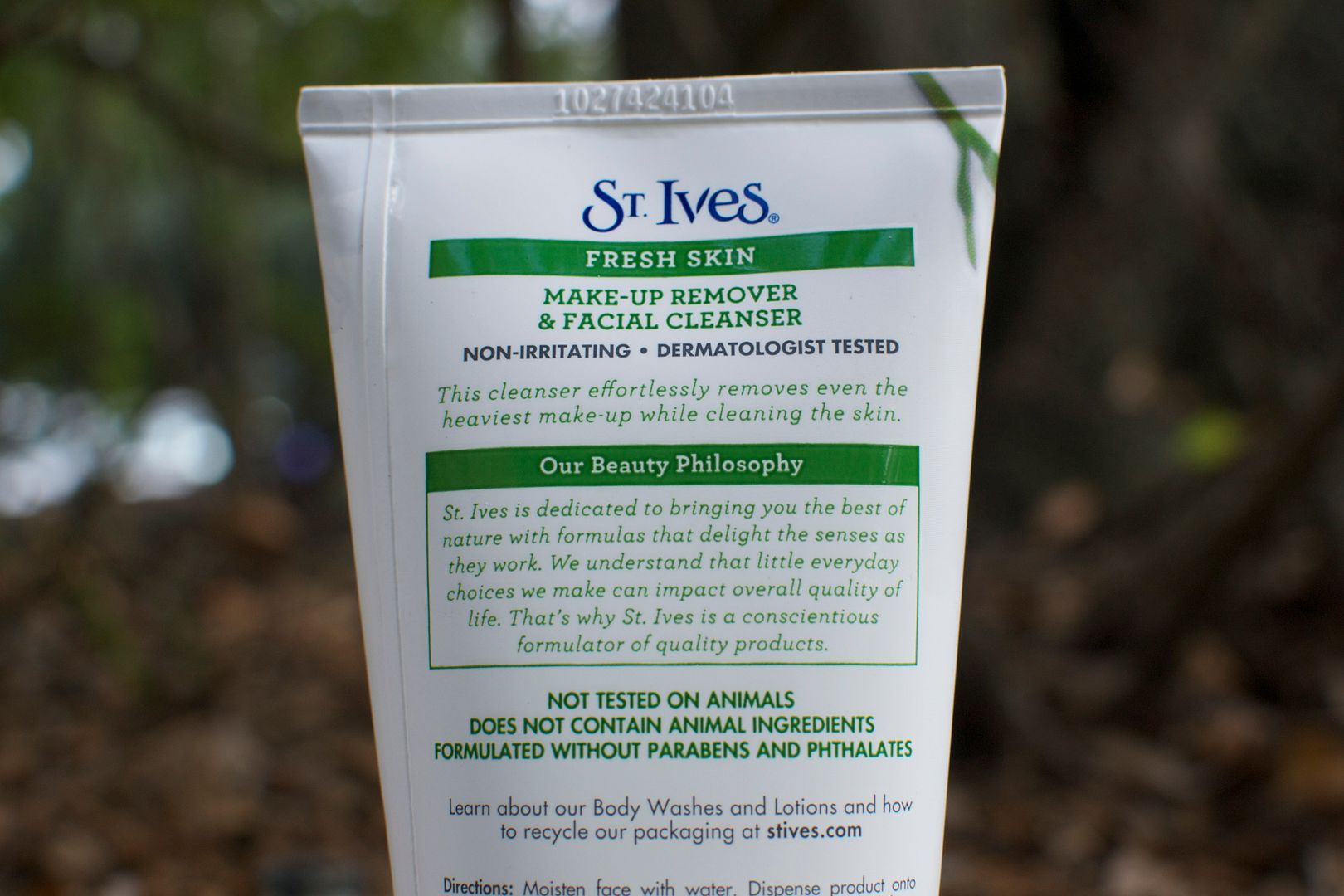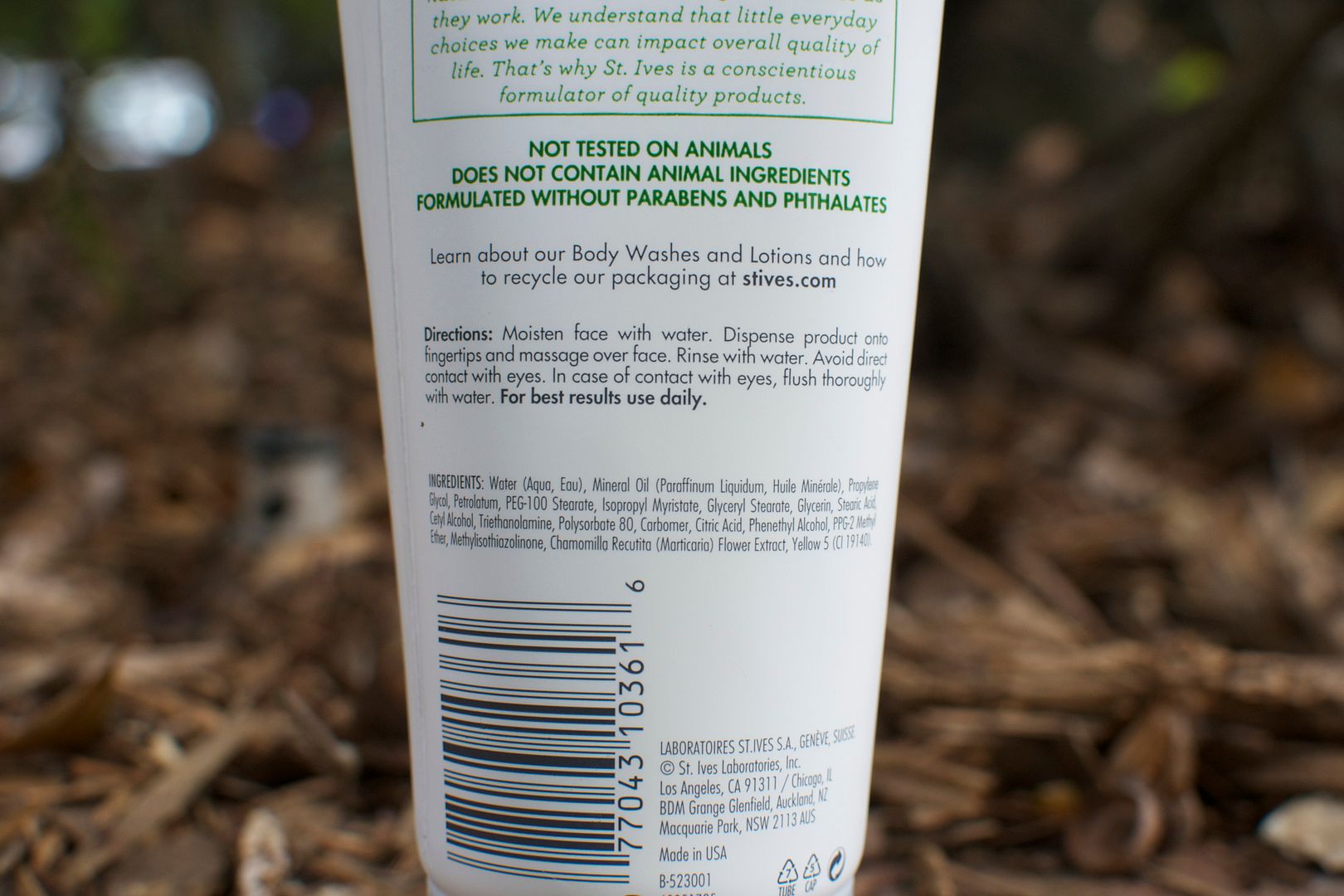 I am always skeptical of such gimmicks. After all, I'm a beauty blogger and skepticism is one of my finest traits. A cleanser that promises to not only cleanse the skin AND remove makeup must be good enough to cleanse thoroughly as well as remove making without drying out the skin. It's the kind of product that will only work for guys and gals with certain skin types. The consistency of the cleanser is like a lotion.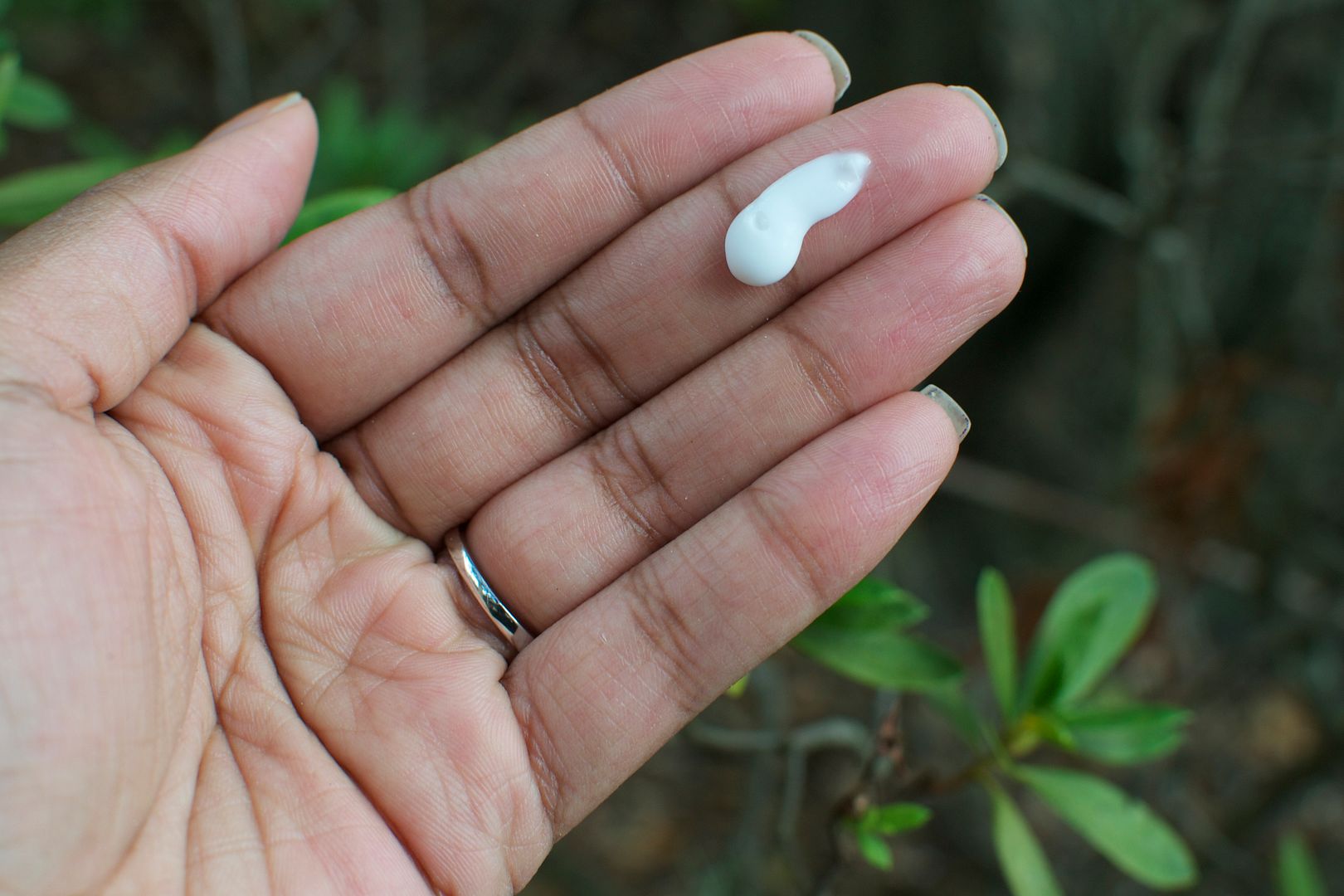 In fact, it looks and feels exactly like lotion. But if you were to rub it in your skin, it wouldn't sink in as effortlessly as lotion does. When rubbed together a bit, it because slightly frothy and creamier. And I do mean slightly.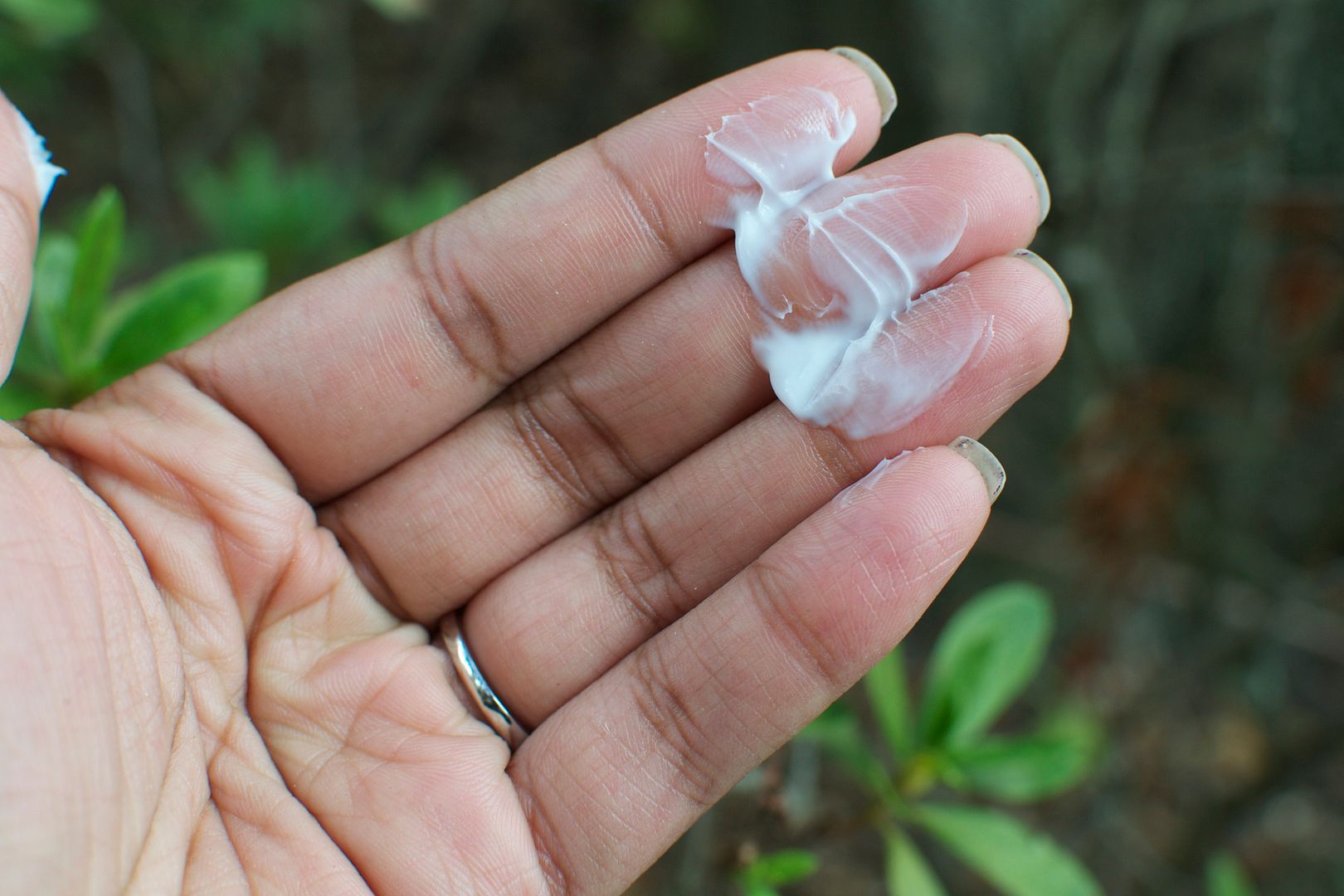 When thrown on the face and mixed with water, it still feels just like a lotion. It took a ton of rubbing in for me to "feel" like I was cleansing my skin. You know, because, like many, I'm used to cleansers foaming up. But despite the foams and bubbles, I felt like the cleanser really did its job. My skin felt clean and after wiping my face on a hand towel, I didn't see a left of leftover concealer. Score! It removed my mascara and gel liner with ease too. Eyeliner on the waterline is a bit tricky, though, because if you get it too close to your eyes, you may endure some burning. I'm okay with using a regular oil-based eye makeover remover for the hardcore eye cosmetics.
I'm thinking this cleanser is best suited for those with normal to dry skin. Because it can be a bit emollient, it may be too moisturizing for those with oily skin. I'm sold!
Another win from St. Ives. Woot!