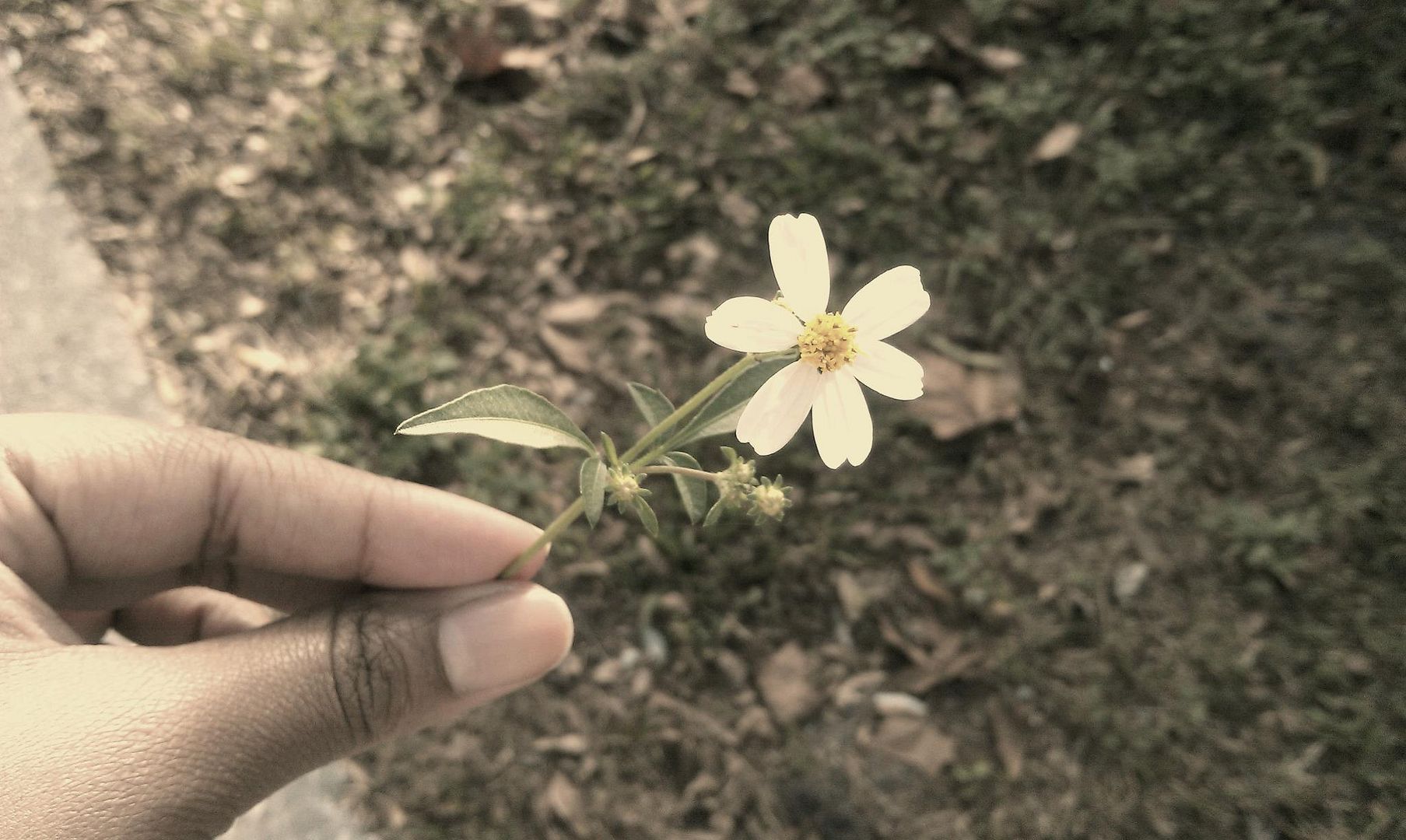 Yay for another post from the The Lipstick League! We are a group of beauty bloggers, bound together by the desire to save the world with beauty, one post at a time!
we heart this – Stef, a bona fide gold gloss junkie, finds a new favorite marching by in MAC's Ice Parade (and discovered some great gifts to boot!)
Beauty Junkies Unite – Win one of Amber's favorite holiday gifts, an Urban Decay Mariposa Palette. We have five you can win!
Clumps of Mascara – gets super personal and talks about why going to the gynecologist is so important.
Gouldylox Reviews – wonders if you really can buy glasses online? It's seems difficult, but they are so cheap, how can you not try? Gouldylox navigates the waters for you, but first, needs your help selecting the right pair. Take a look and vote!
Nouveau Cheap – gives you a sneak peek at the 2012 COVERGIRL products that will hit stores in January.
Prime Beauty suffers from red lipstick phobia, poor dear. Her solution and yours too? Five sheer red lipsticks that are perfect for scaredy cats!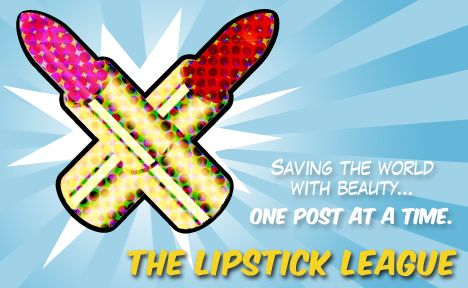 Question of the Week:
Name your three favorite beauty products
that released in 2011.
B says, "Hmmm, let's see. I'm head over heels in love with Cult Nails Clairvoyant/Unicorn Puke, tarte Amazonian blushes and Maybelline's Great Lash LOL. "
What about youuuu?
See you next week!
~The Lipstick League