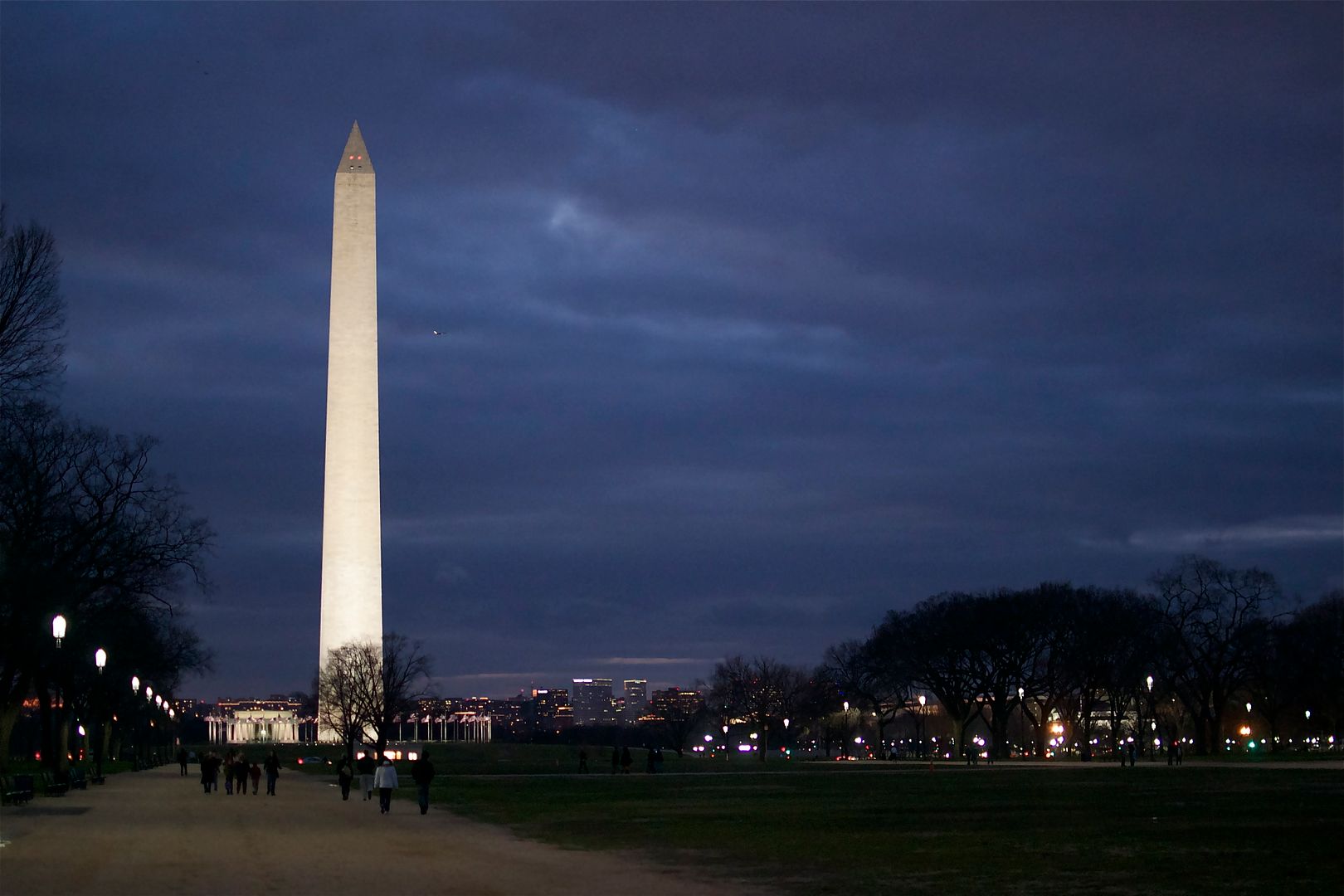 Yay for another post from the The Lipstick League! We are a group of beauty bloggers, bound together by the desire to save the world with beauty, one post at a time!
Gouldylox Reviews – Sure, I can tell you how to improve your skin, make your hair shine or your eyes pop, but how about some good old being beautiful from the inside out? Try one of these ideas this holiday season!
Krasey Beauty – Didn't get what you want this holiday season? No worries, pick one of these amazing beauty items for yourself at the Gaga Workshop, exclusively at Barneys New York.
Nouveau Cheap – has been waiting MONTHS for L'Oreal Infallible Eye Shadows to hit the US. Were they worth the wait? Come find out!
Prime Beauty – always aims for a flawless complexion– the Make Up For Ever HD Complexion Perfection Starter Kit helps her achieve just that! See what you think of the before and after pictures!
Phyrra – My Independent Spotlight for Christmas is with Femme Fatale Cosmetics! Learn more about Sophie and her Australian-based makeup company.
Vampy Varnish – Has the scoop on the new Too Faced Natural Flirt Makeup Collection for Spring 2012!
we heart this – our John Frieda makeover commercials have finally been released! Watch Stef's and Tyna's and learn the scoop about Precision Foam Colour.
Beauty Junkies Unite – Don't miss this sneak peek of the latest from Bare Escentuals' BUXOM lineup of products, the new True Hue blushes!
Clumps of Mascara – is a woman that hates shopping. Somehow she managed to pull together a few outfits for only $75 at Sears. Score!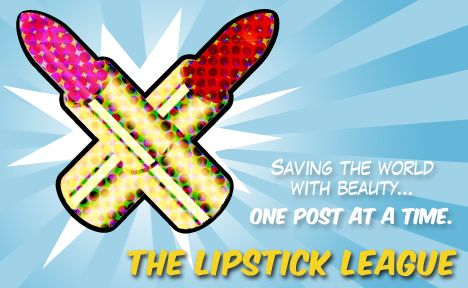 Question of the Week:
Do you have a beauty-related New Year's
resolution? What is it?
B says, "You know…I don't really have one. "
Do you have one?
See you next week!
~The Lipstick League