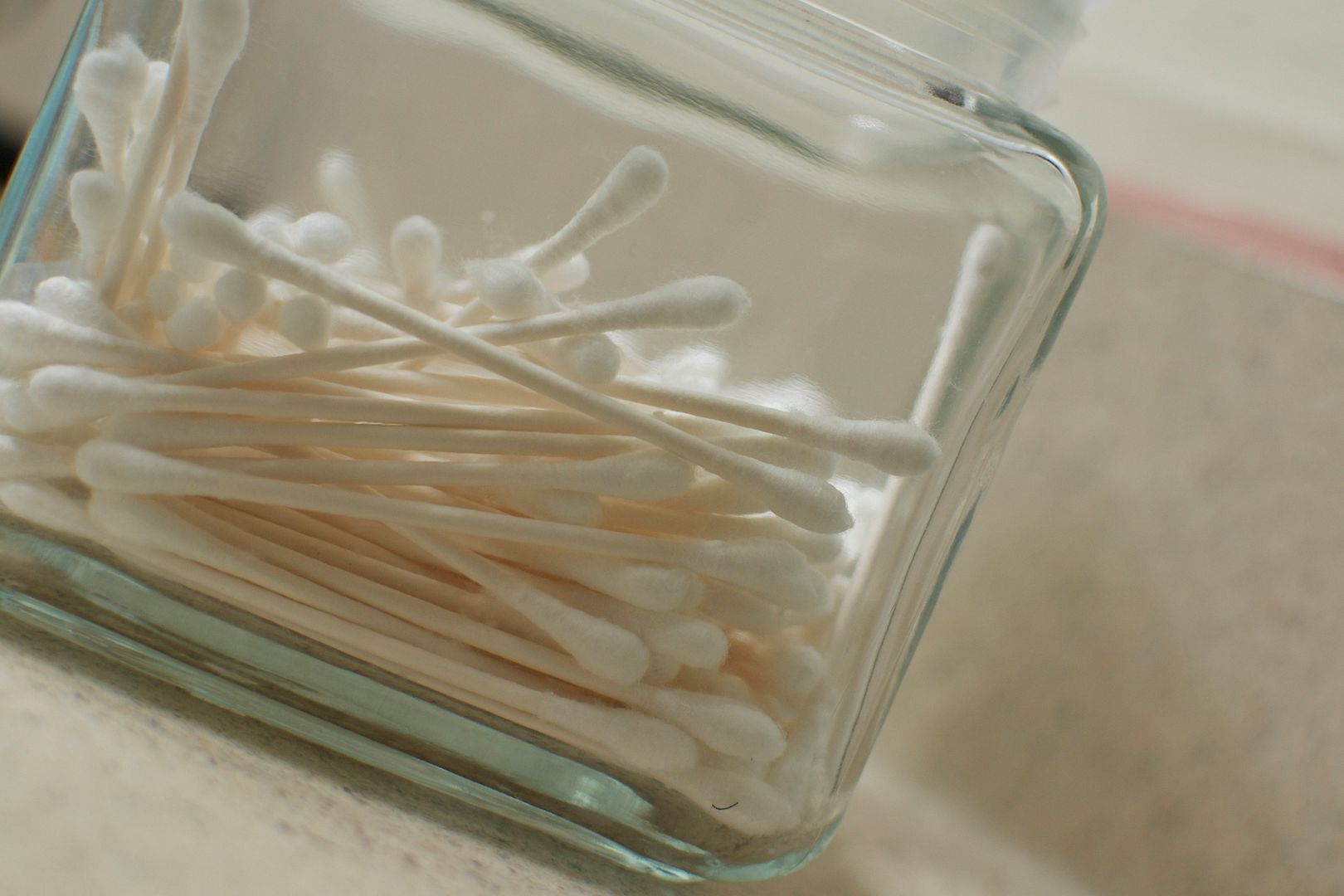 Wow oh wow. With more than 600 entries, the Q-Tips Sephora.com giveaway proved to be one of the most popular giveaways on Clumps of Mascara this year. Thank you all SO much for you support on my ambassadorship. The bad news is, I could only select one winner. Buuuuut the good news is, I'll be doing more Sephora.com giveaways in the future.. In the meantime, help me congratulate our first winner.
Tiffany from North Carolina
Congrats Tiffany! Stay tuned for more giveaways on Clumps of Mascara.