Soooo, guess who has the amazing opportunity to be a Q-Tips ambassador for a whole year?
Yup! Yours truly! In case you didn't know, I take Q-Tips pretty seriously. So much so that I not only keep them stashed under my bathroom sink, but I also have have a nice little jar of them on my bathroom counter too.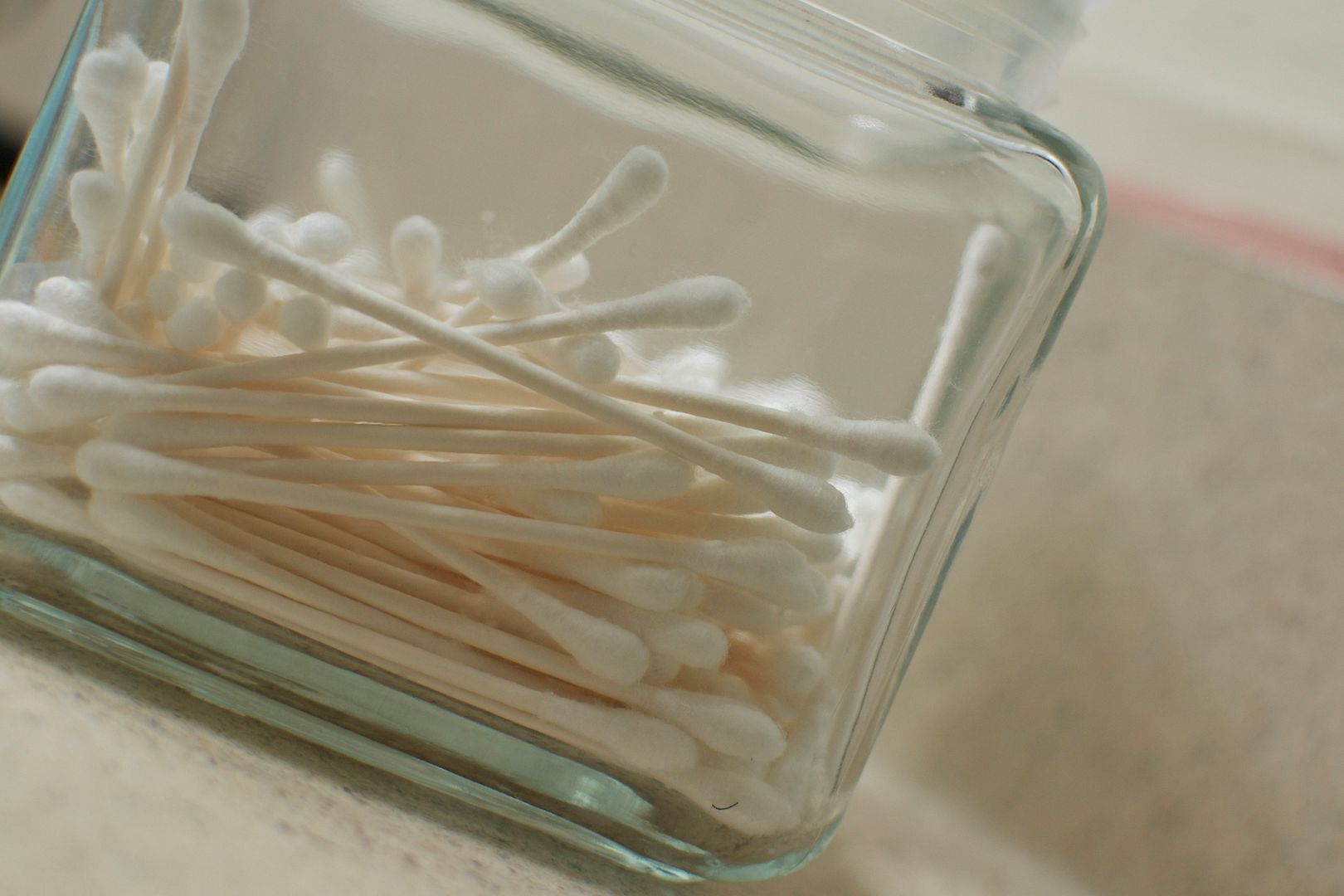 My ambassadorship will consist of me bringing you creative posts on how us beauty guys and gals can use Q-Tips everyday. Today we're going to touch on how using Q-Tips can help to angle eyeshadow and remove mistakes. Soooo, even though I've been wearing eyeshadow for a few years now, I still have the most unsteady hand in the world. How I end up with shadow all over my brow and around my hairline is beyond me. Exhibit A.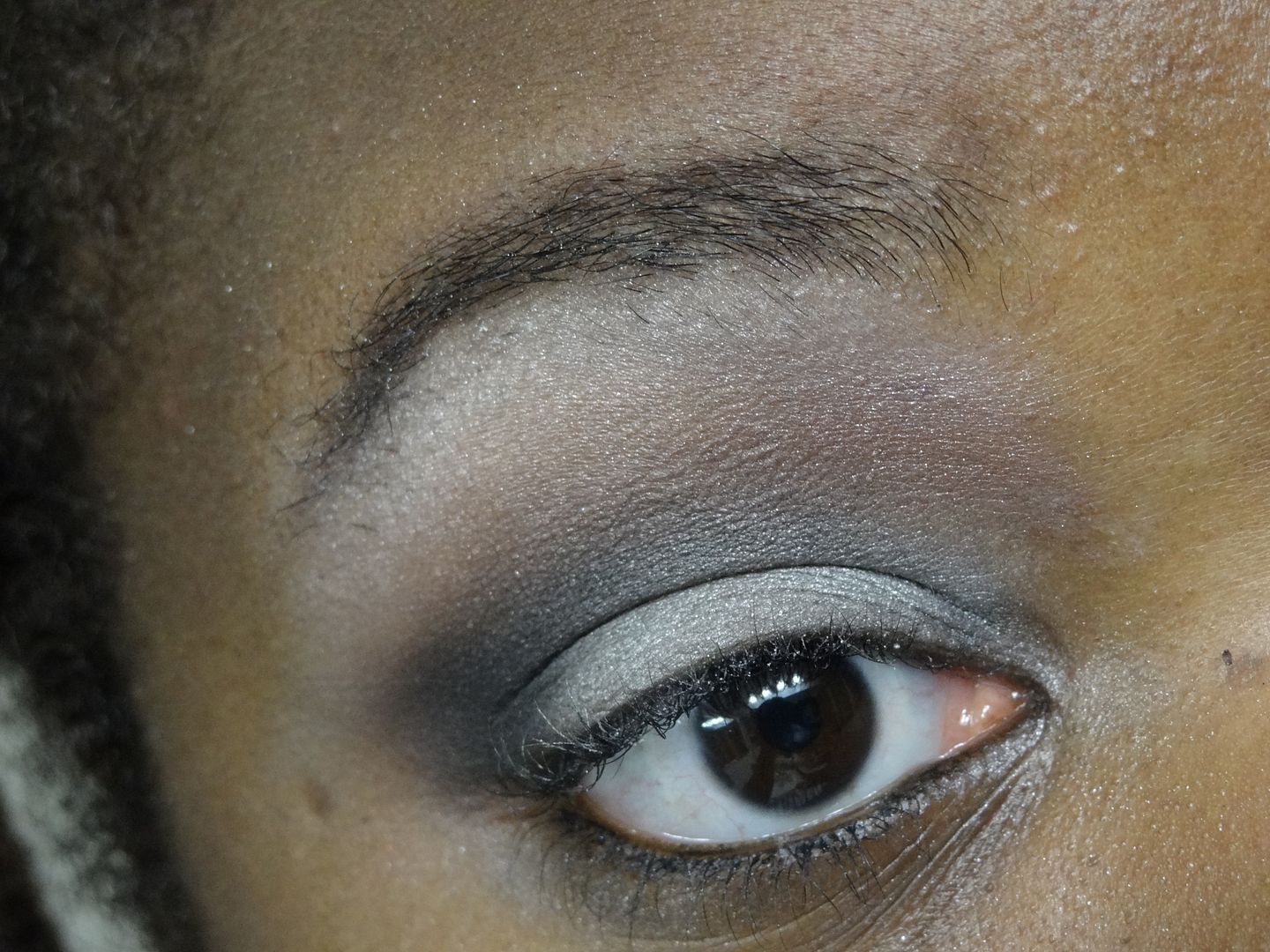 See the craziness that is this smokey eye? I've got eyeshadow ON my brow and under my eyes. In my defense…I still struggle with doing a smokey eye. And don't even ask me how long it takes. Cleaning up, however, takes less than a minute with my handy dandy Q-Tips. I soap a Q-Tip up with a bit of makeup remover.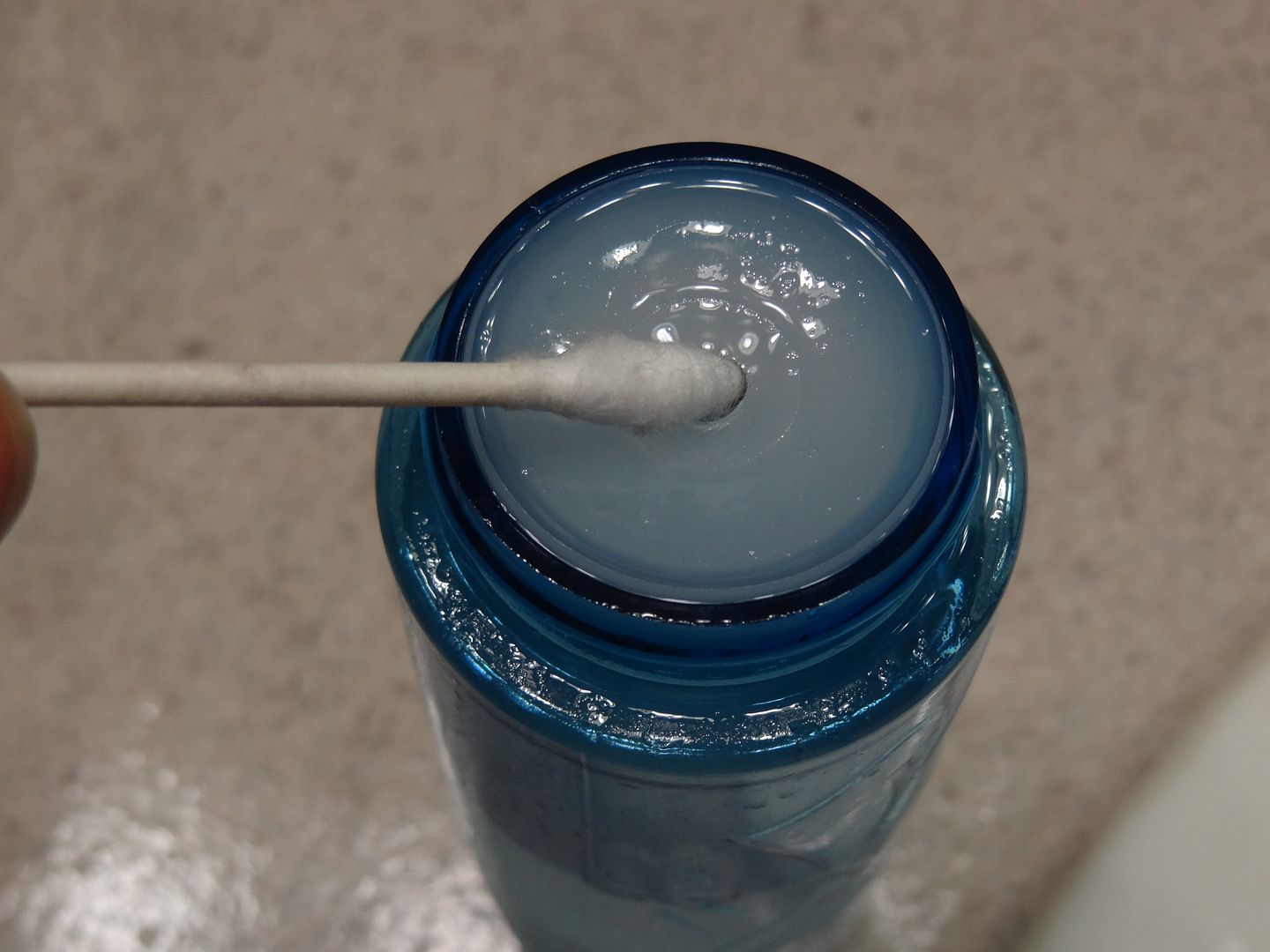 And gently sweep up to angle my eyeshadow a bit – you know…for more of a dramatic look. I also clean up under the eyes…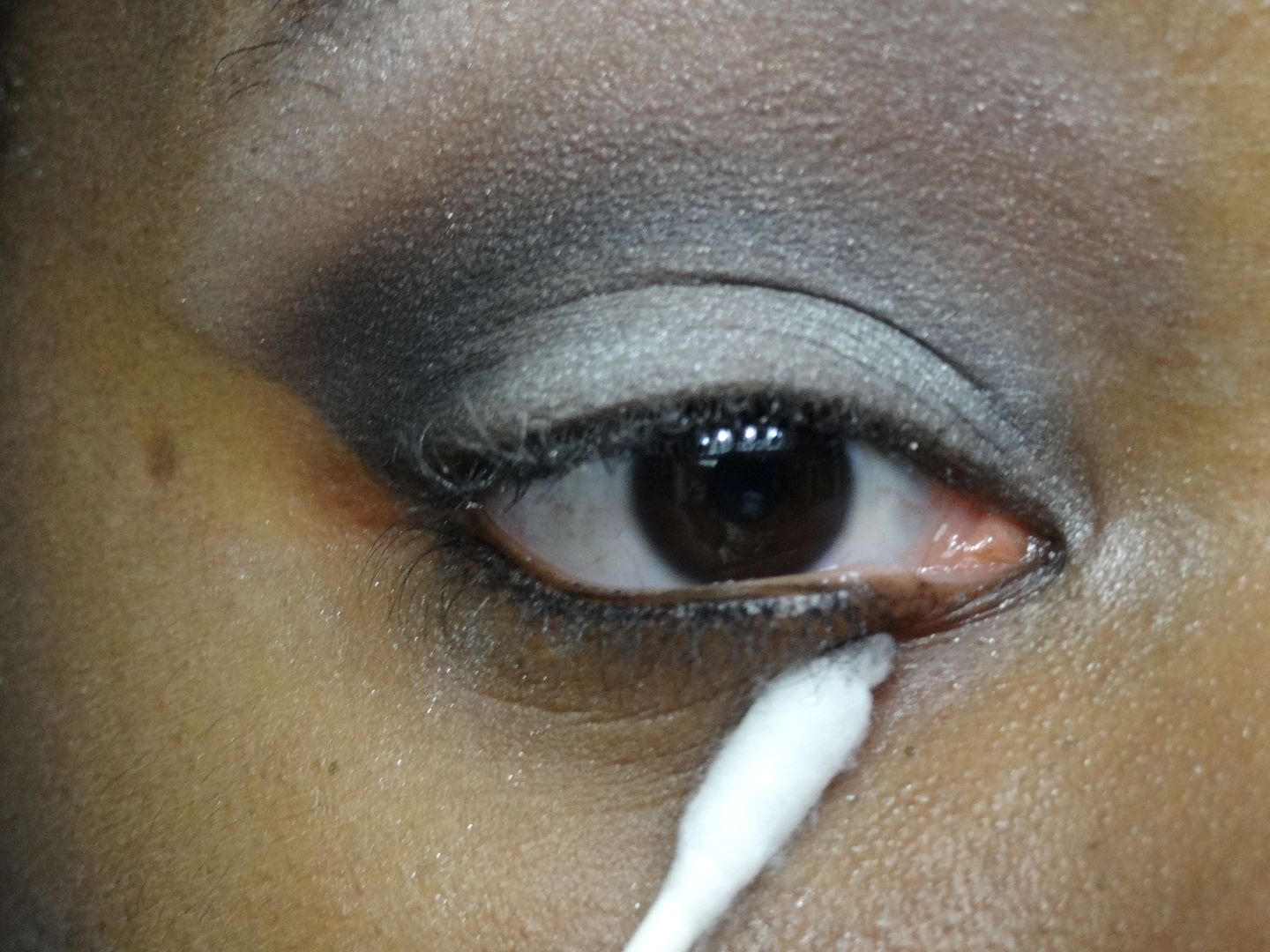 …aaaaand bam.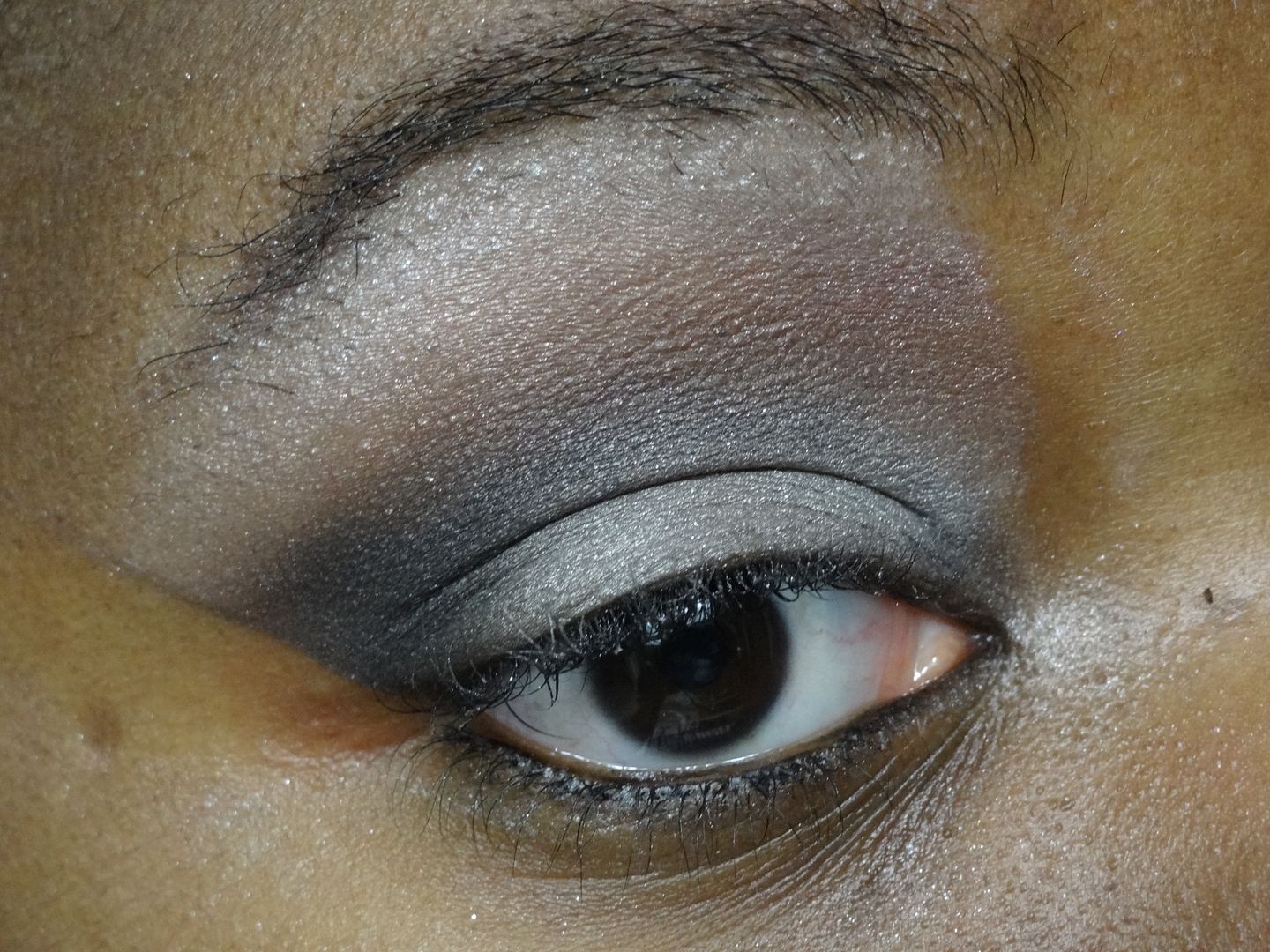 Oh wait. You didn't look at my brows, did you? I'm growing them out and they look like two furry rugs on my face. Womp. Ah well. Can't have it all, now can we? On a good note, I'm giving away a$50 gift card to Sephora.com!
Here's how you can win:
Sounds easy enough, uh? This is my first time using Rafflecopter so if you run into problems, don't hesitate to email me at Brittany@ClumpsOfMascara. Good luuuuuck!
This is a sponsored post. Q-tips® product was  provided by Unilever, the makers of Q-tips®; my tips and usage suggestions are my own.
[GIVEAWAY ENDED]