If there is one holiday that can be easily captured by scent, it would be Christmas. Seriously. Pine needles, cranberries, gingerbread, spiced pumpkin, peppermint….all can easily transport me to my favorite holiday just by a sniff. This Deck The Halls candle by Slatkin & Co. has managed to do the exact same thing.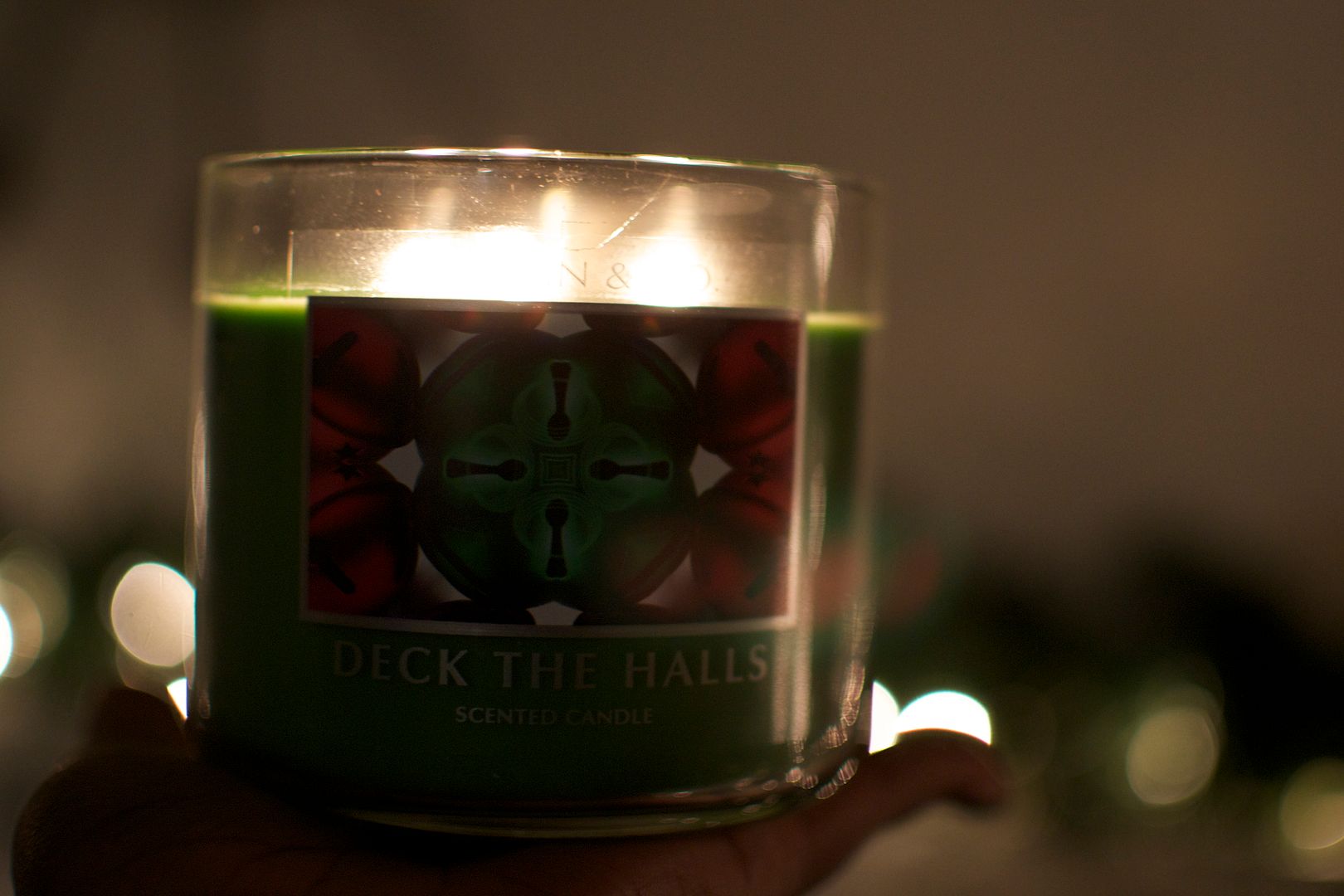 And don't even ask me how. That secret is with the candle elves or somethin'.
Are you a candle lover? I absolutely love them. Sometimes I'll flip off the lights and blog by candlelight. Which is like colonial style meets digital world, but hey….it works.
From Winter Candy Apple to Gingerbread, Everdeen and Cinnamon & Clove Buds, Slatkin & Co. is giving us so many ways to scent in our homes this holiday season.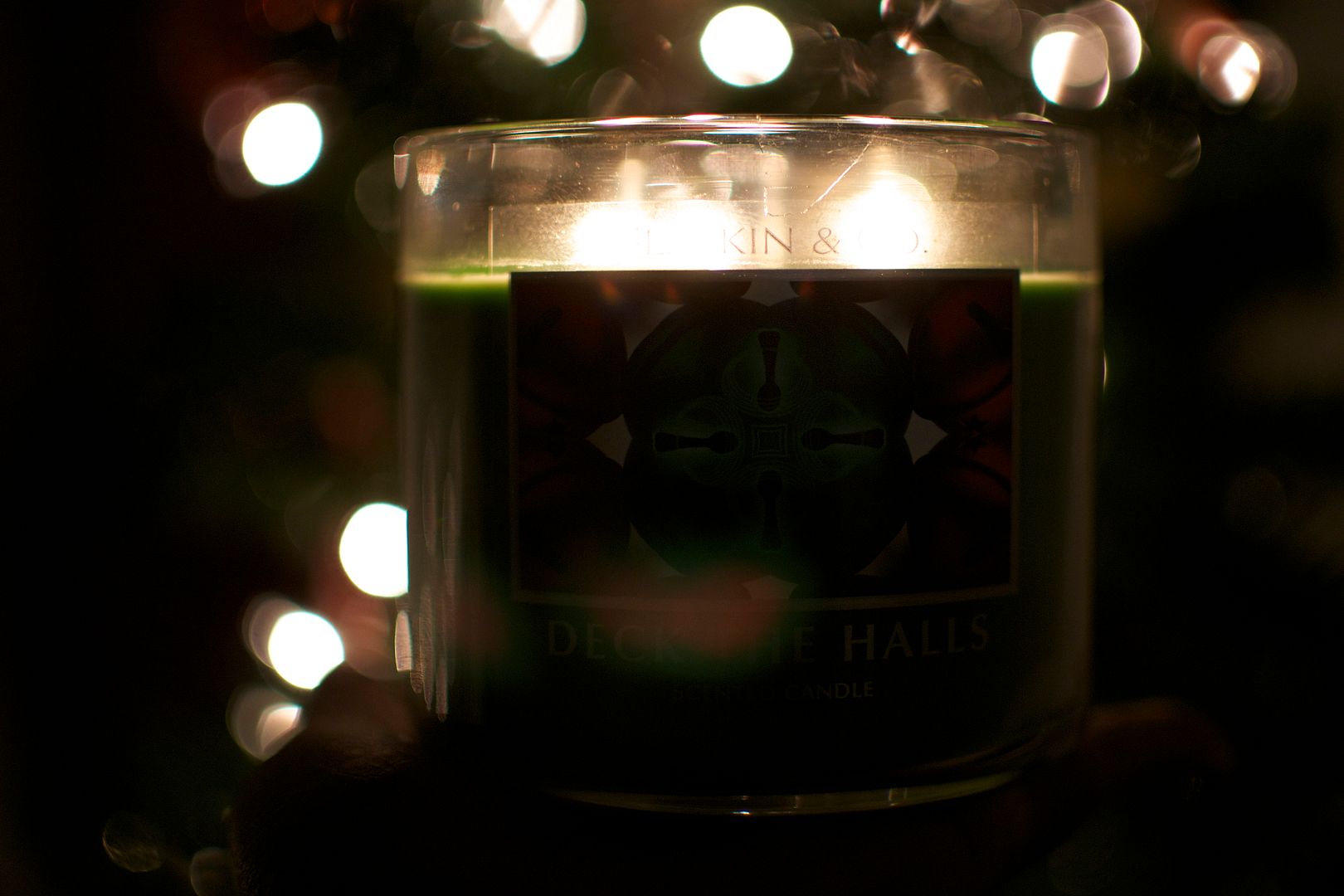 You can snag this 14.5 oz candle at Bath & Body Works and BathAndBodyWorks.com for $19.50. Or even better…2 for $20. Considering this baby will burn for a good 40-65 hours, I know I'll be getting a lot of use of it even after the holidays.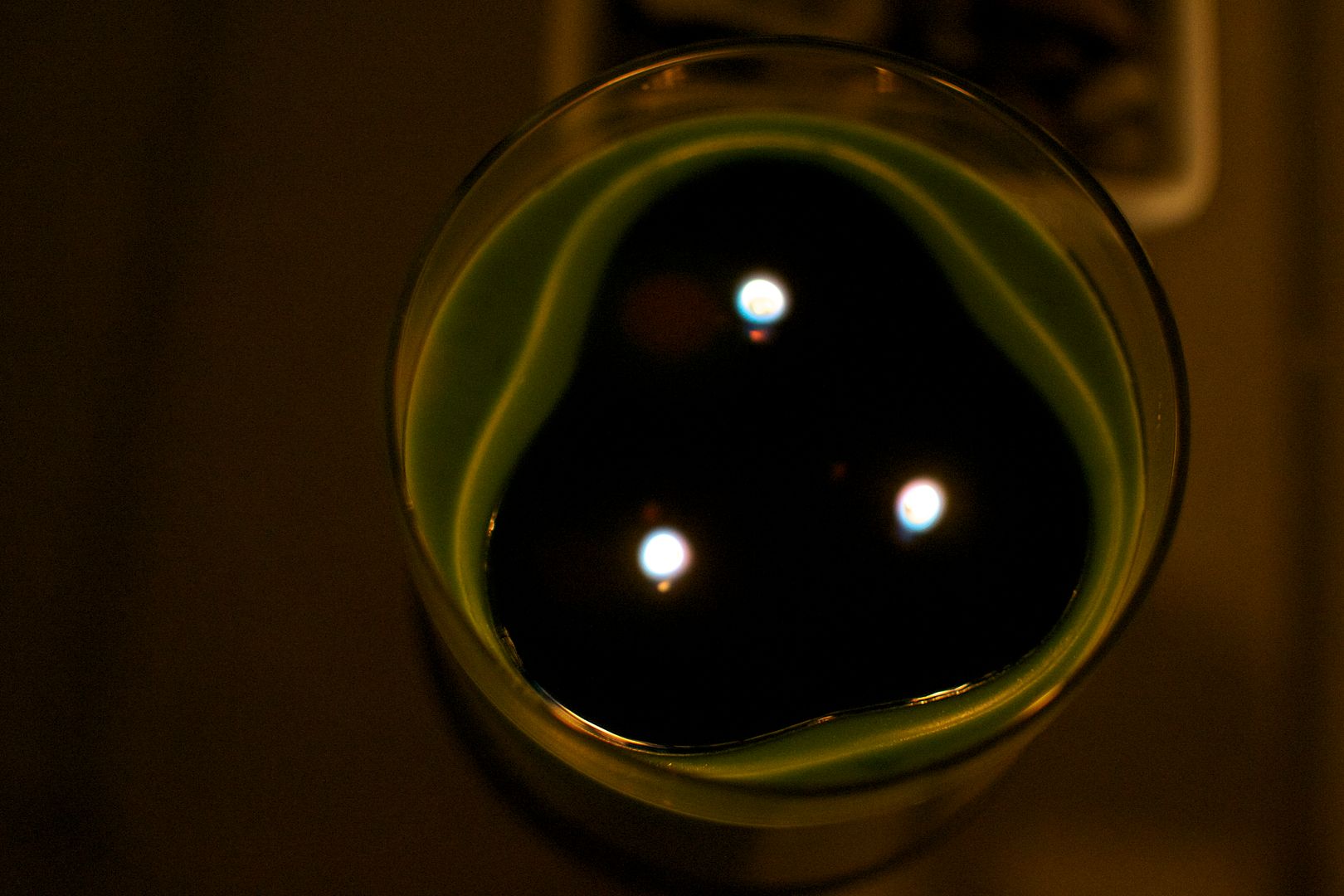 But my nose ain't complaining.