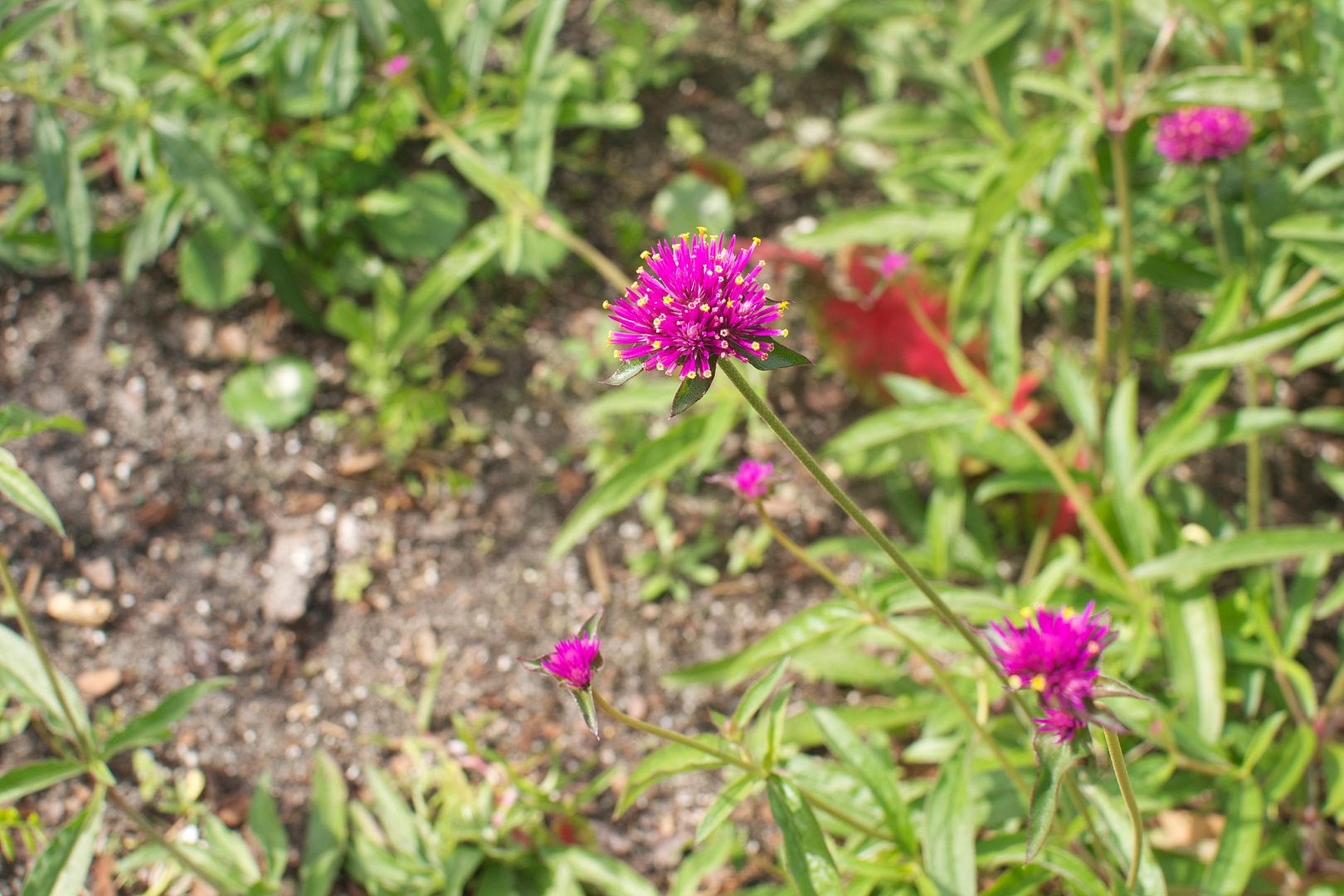 Yay for another post from the The Lipstick League! We are a group of beauty bloggers, bound together by the desire to save the world with beauty, one post at a time!
Clumps of Mascara – talks about boobs during this week's TMI Tuesday.
EauMG – Want a perfume that smells like old school face powder? Check out EauMG's video review.
Gouldylox Reviews – Found a great eye creme that is also giving back to Karma Dogs with each purchase! It's a win, win!
Nouveau Cheap – compares the new Physicians Formula Nude Palette to the Urban Decay Naked Palette. Is it a budget-friendly alternative?
Pink Sith – Says: If you only get one red lip color this year, ELLIS FAAS Milky Lips L201 is the one to get.
Prime Beauty – is gifting one lucky reader her TOP holiday beauty pick, Tarte's Lip Service LipSurgence Collection. Enter now!
Phyrra – Phyrra debuts Femme Fatale Cosmetics and their lovely duochrome eye shadows.
we heart this – Hey Hunger Games fans, have you seen the China Glaze Colours for the Capitol swatch chart yet? Join in our game of "guess the inspiration"!
Beauty Junkies Unite – Amber shows that seeing is believing with Make Up For Ever's HD Complexion Starter Kit.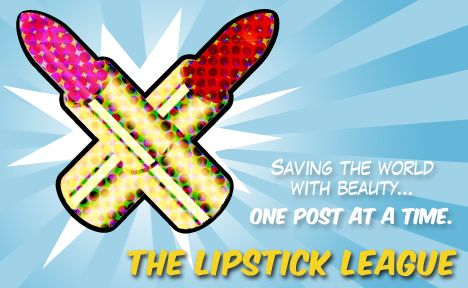 Question of the Week:
Beauty or otherwise, what gift are you
hoping to receive this holiday?
B says, "Not a thing. Between getting a new job, getting my own place, hosting several events, taking Clumps to the next level and getting married, I'll say 2011 was 'gift' enough for me."
Are you expecting any special gifts this holiday season?
See you next week!
~The Lipstick League