Happy Fridaaaaaay!
Clumps dot com is doing some crazy stuff, y'all. And I can't really explain it. If you received a Mascara Monday post in your RSS feed or email, please oh please ignore that. That post was SUPPOSED to go live next Monday. And if you're viewing Clumps on your smartphone or desktop, some of the images have shrunk. So weird. I don't know what's goin' on but as soon as Esposo can find the time to do the behind-the-scenes work, we'll be back and running smoothly again.
What? You didn't think I could figure out these problems, myself, did you? Ha! Anywhoovers – since I can't seem to get through my scheduled posts, check out this list….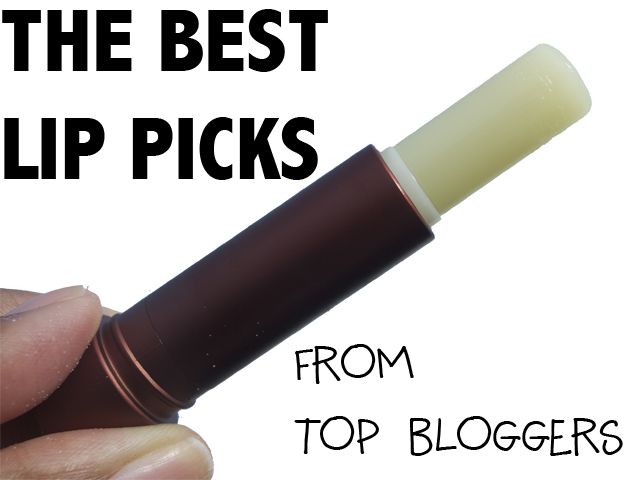 Some of my beauty bloggin' gals and I compiled a list of some of our favorite lip products. Of course I had to highlight by beloved Fresh Sugar Lip balm. Check out what the other gals are lovin'.
Feeling royal? Jen Mathews from My Beauty Bunny shares her fave cruelty free lip glosses fit for a queen.
Julie from The Style Page reviews 3cc Robert Jones Signature Collection.
Brittany from Clumps of Mascara knows of no better lip balm in the entire world than this kid.
Have you gone on the Tour de Fabulous with Brooke from BlushingNoir?
Madame B Fatale tells us what she thinks of Trilogy's Everything Balm. Hint- it makes for an awesome balm!
Jessika from polish insomniac falls in love with By Terry
Afrobella exclusive Lipglass by MAC took the world by storm and sold out more then once. Check out swatches of this beautiful lipglass at Cosmetically Challenged!
What lip products are rockin' your world these days?