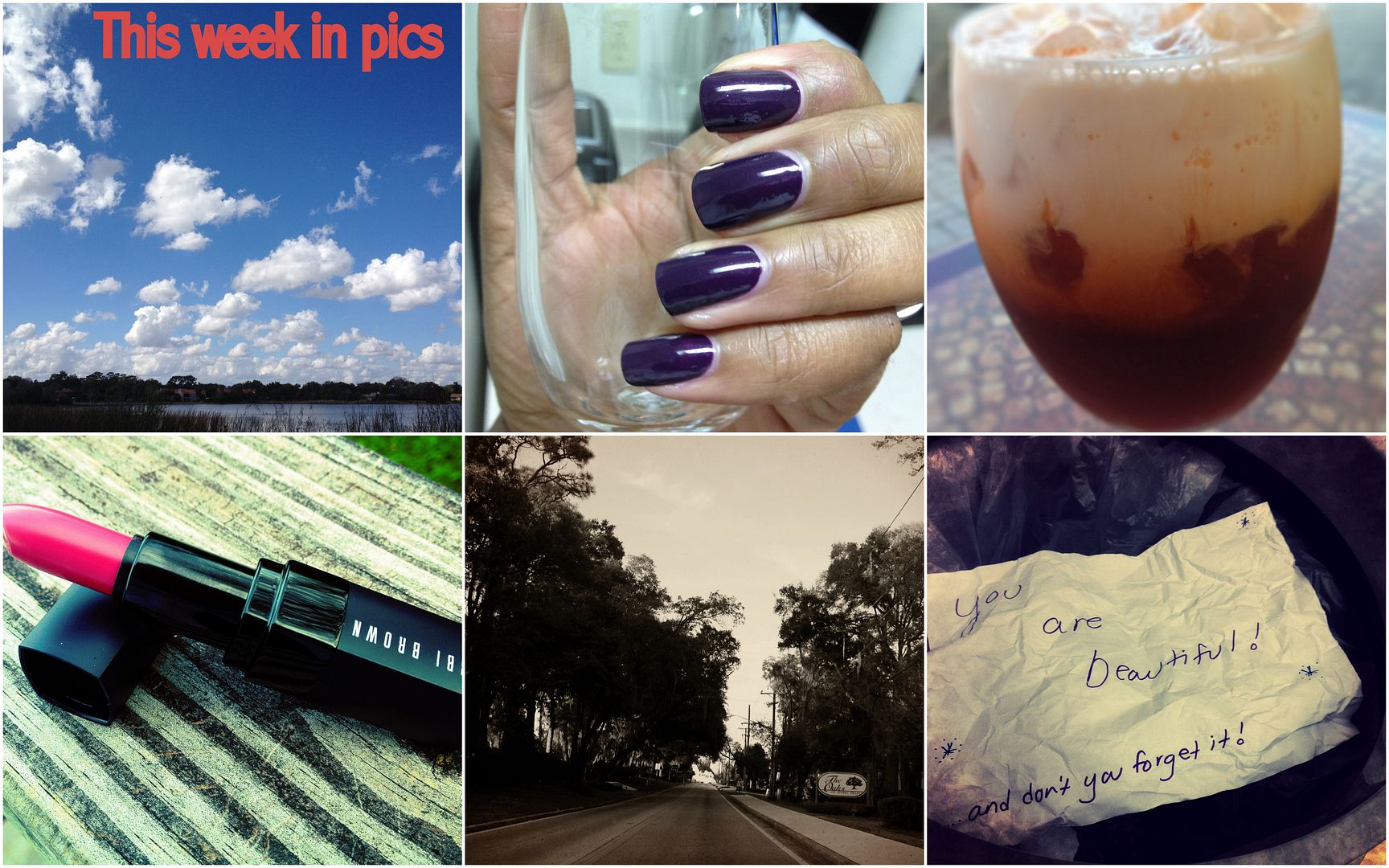 Yay for another post from the The Lipstick League! We are a group of beauty bloggers, bound together by the desire to save the world with beauty, one post at a time!
Prime Beauty – gets downright giddy when she discovers a new beauty brand and Rae Cosmetics has her squealing with delight. See why!
Phyrra – compares theBalm's Shady Lady Vol. 1 and 2 side by side for you.
Vampy Varnish – talks about common new blogger mistakes and how to avoid them.
we heart this – A love letter to Sally Hansen Salon Effects in Love Letter (which just happens to be a perfect, easy Valentine's manicure too!)
Beauty Junkies Unite – It's raining tulips everywhere! Just kidding, it's the review & swatches of OPI's new Holland Collection for Spring/Summer 2012. I couldn't decide which were my favorites, so I'm actually wearing different shades on my fingers and toes right now!
Clumps of Mascara – talks about an issue that many women go through or have gone through. In this week's TMI Tuesday, we are talking about birth control.
Gouldylox Reviews – Is totally in love with this almost magical lip treatment. Yeah, it's that good.
Nouveau Cheap – Jordana just rolled out 18 new specialty glitter polishes. If glitter's your thing, come check out my three-part series covering every shade now available.
Pink Sith – invites her readers to the Natura Bisse Pure Air Bubble at Neiman Marcus in Tysons Corner, VA for February 22-25th, and gives a mini review for Inhibit-Dermafill.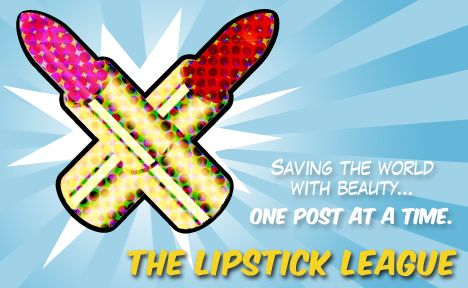 Question of the Week:
If you were advising a makeup newbie,
which three items would you suggest that they get to
start with? (not counting base items)?
B says, "A good eyeshadow primer, a blush or bronzer that compliments their complexion and a bangin' mascara."
What about you? What would you tell them to get?
See you next week!
~The Lipstick League