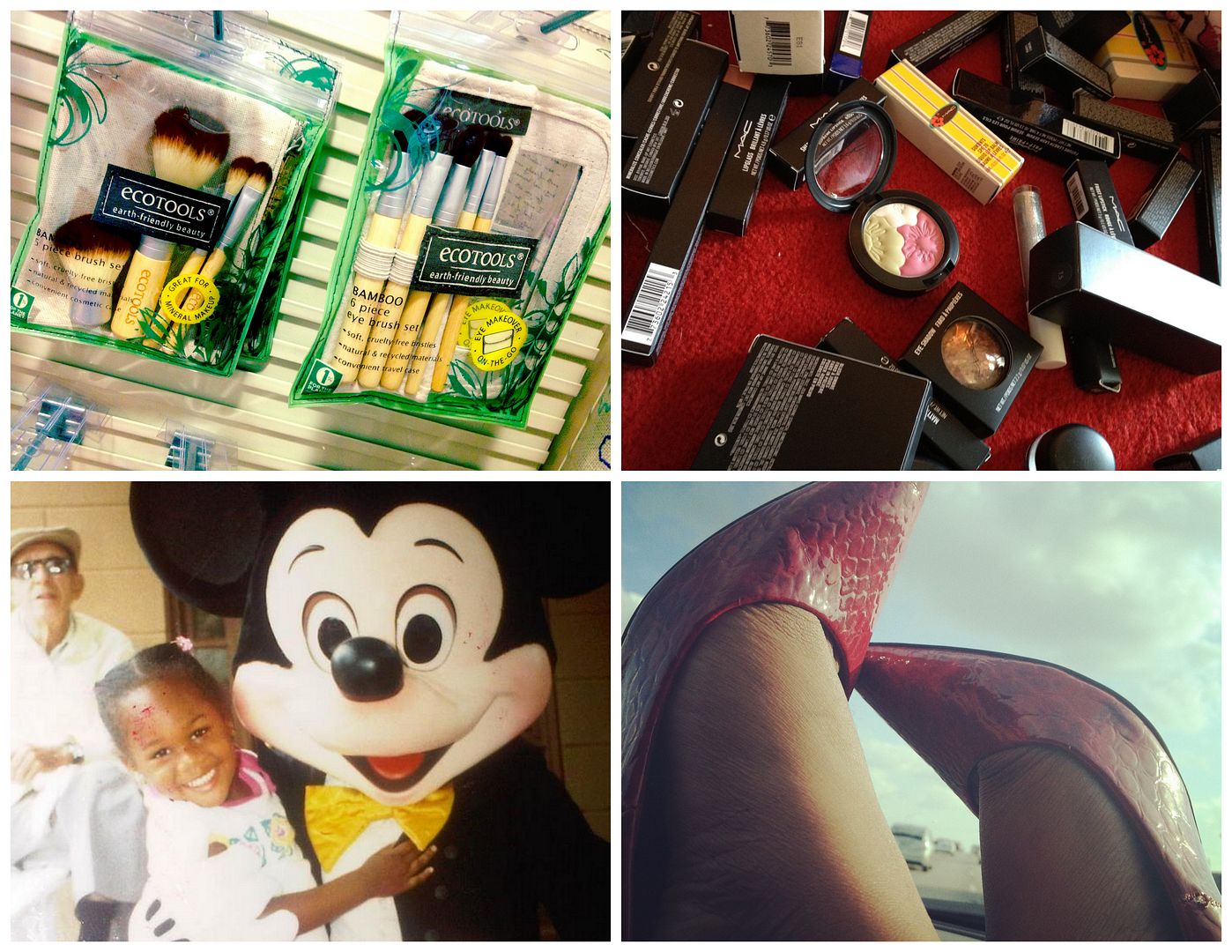 Yay for another post from the The Lipstick League! We are a group of beauty bloggers, bound together by the desire to save the world with beauty, one post at a time!
we heart this – Glam.com just sent their latest package to Beauty Board members. Take a look at what they're excited about for spring, from L'Eau de Chloé to mascara with a flexible wand!
Beauty Junkies Unite – We tried out six shades of the new L'Oreal Infallible 24HR Eyeshadows, and couldn't believe the long wear we got out of a shadow that isn't a cream!
Clumps of Mascara – is head over heels in love with OPI's Holland collection. Some of the polishes are just so so and others are just amazing!
EauMG – Inspired by a Gauguin art exhibit, Victoria shares which perfumes that she believes could fit in with these Polynesian paradises.
Gouldylox Reviews – You can mix this little miracle into everything. This huile is that good!
Lipglossiping – Gets on board with the latest beauty trend straight from London Fashion Week… Face Lace. Intricate stick-on designs for the visage!
Nouveau Cheap – If you haven't heard, Payless Shoe Source sells cosmetics now. And guess what? There's some awesomeness to be found in their newest collection.
Pink Sith – Loves her Barry M Dazzle Dust in Oyster Grey so much, she went a Absolutely Ape with Alliteration.
Prime Beauty – continues her series on "Brands You Need To Know About But Probably Don't" with GlamNatural and their outstanding hydrating foundation.
Phyrra – Flirts with the Make Up For Ever La Bohème Rouge Artist Natural lipsticks, which are perfect for spring.
Vampy Varnish – Loves the new NYX Roll On Shimmers and they come in 16 shades!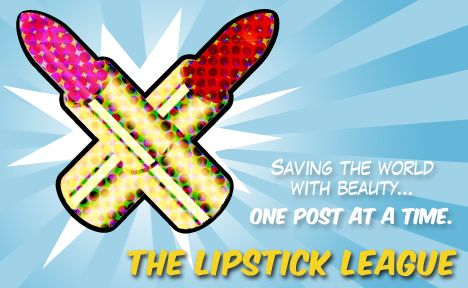 Question of the Week:
If you weren't blogging about beauty,
what would you be blogging about
B says, "Photography, fitness/health and inspiration. Outside of beauty, those of some of my other passions." 
What say you, fellow bloggers?
See you next week!
~The Lipstick League