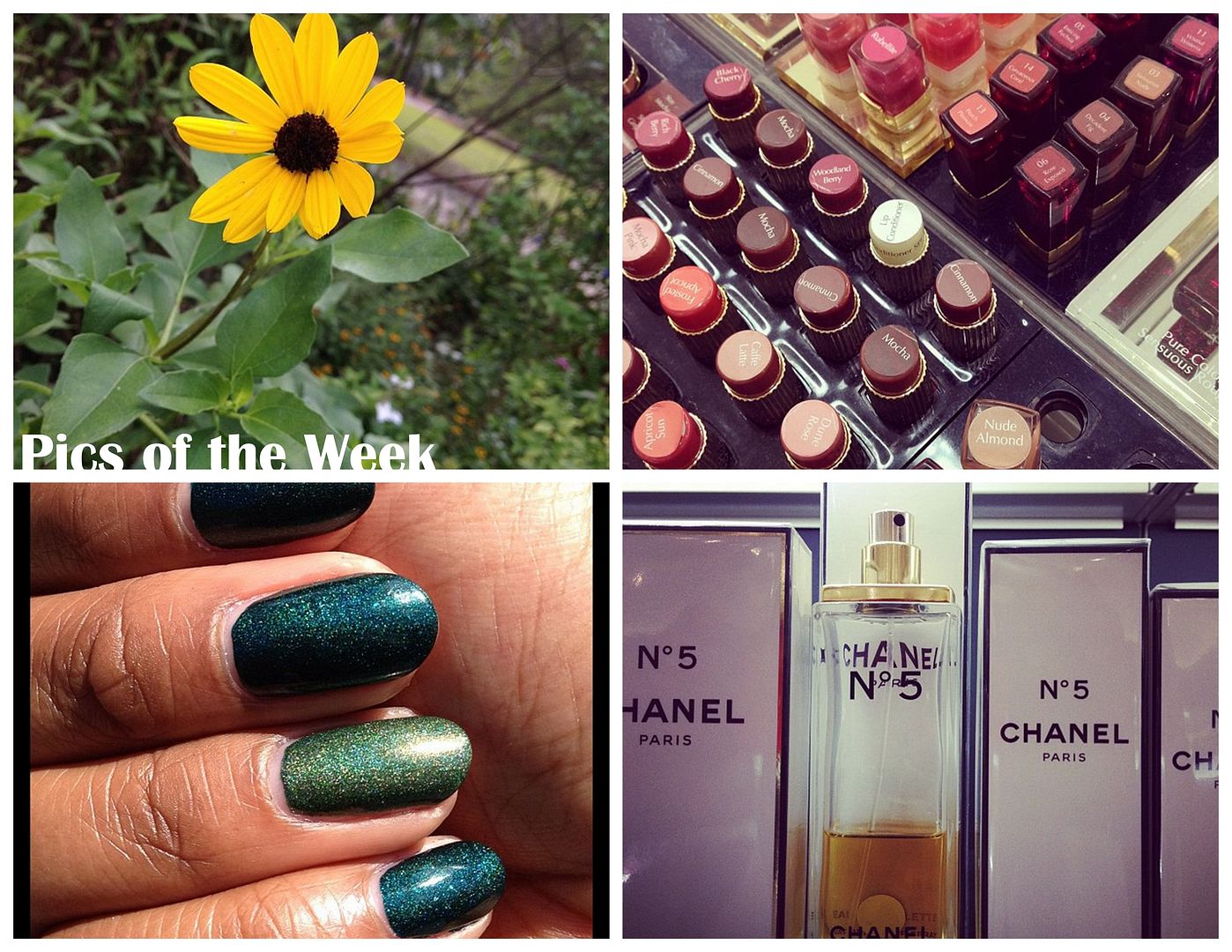 Yay for another post from the The Lipstick League! We are a group of beauty bloggers, bound together by the desire to save the world with beauty, one post at a time!
Nouveau Cheap – Looking to add a soft, glowy sheen to your face this spring? Look no further than the new Milani Illuminating Face Powders (PS: they're almost too pretty to use).
Pink Sith – Has a fairytale of a story about Rouge Bunny Rouge Lipstick in Word Of Mouth. Find out if this story has a happy ending.
Prime Beauty – discovers a truly exceptional bronzer/highlighter that is actually affordable! Gets your youthful radiance back with SENSAI Designing Duo Bronzing Powder.
Phyrra – deconstructs a Nylon Magazine shirt to create a new wardrobe piece.
Vampy Varnish – Loves the new butter LONDON lacquers for spring!
we heart this – Super cute, totally addictive, completely legal: tarte Maracuja Divine Shine Lip Gloss.
Clumps of Mascara – Even gals on a budget can justify spending $1.99 on these beauuuutiful nail polishes.
Gouldylox Reviews – I'm really excited about some of the  spring launches. Here are some of my favorites that are hitting shelves any second!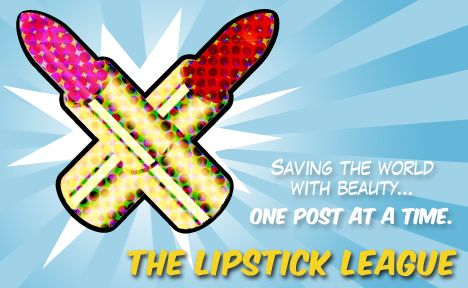 Question of the Week:
Do you plan out your makeup before you go to sleep?
B says, "Girl no. I don't even plan out what I wear before bed. When it comes to makeup, my nails and clothes, I usually go with how I feel at that moment." 
What about you? Do you plan your makeup?
See you next week!
~The Lipstick League