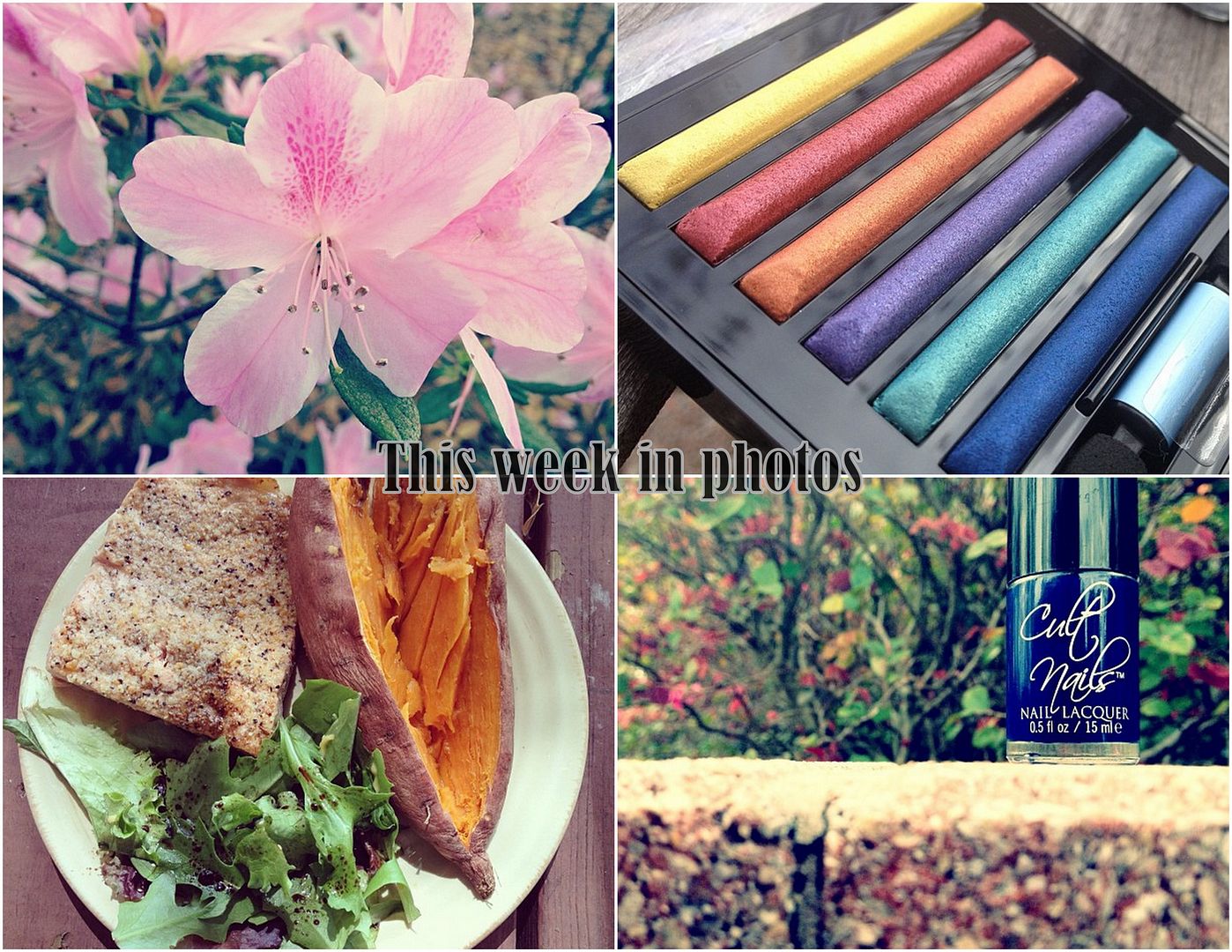 Yay for another post from the The Lipstick League! We are a group of beauty bloggers, bound together by the desire to save the world with beauty, one post at a time!
Gouldylox Reviews – Embrace the orange trend with this long wearing lip gloss from Armour Beauty. Try wearing it under your regular lipstick to ease into the orange, if Lucy is too much for you on it's own.
Krasey Beauty – shows you the newest addition to the krasey family, her pet morkie, Moe!
Nouveau Cheap – A drugstore eye makeup remover that leaves absolutely no oily residue behind? Yep, it's as Simple as that.
Pink Sith – Tells you why she unsubscribed from Beauty Army sample service, but it's not as bad as you think.
Prime Beauty's – search for THE perfect coral lipstick is over. See how Lancôme's Rouge In Love In Corail completes her.
Phyrra – My Independent Spotlight for March is with Maria of Cult Nails! Learn all about Maria and her dream.
Vampy Varnish – feeling un-artistic lately? The new Milani paint palette inspired Eyeshadow Palettesmight get the artist in you to come out!
we heart this – helps you navigate the jungle that is the makeup isle with details on the L'Oréal True Match App.
Beauty Junkies Unite – Here's your sneak peek review of Too Faced's new Summer Eye Palette before it hits stores late March/early April!
Clumps of Mascara – is absolutely in love with Butter London's Spring/Summer nail polish collection. Just how cool is Knackered?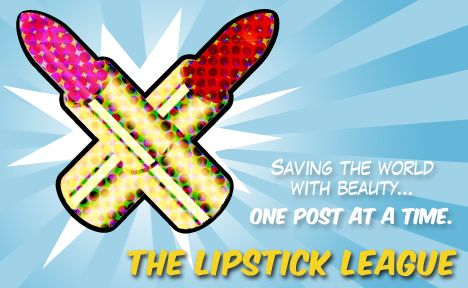 Question of the Week:
Do you change your makeup with the seasons?
And if so, what are the colors you're excited
to wear this spring/summer?
B says, "I'm a believer in wearing whatever whenever color-wise. I'll wear a vampy lippy in April and pinks in November if the mood fits. But there's something about ORANGE that makes me reallllly excited. You'll be seeing me rocking a ton of orange lips, eyes and nails this season." 
What about you? Is the a color that you just can't wait to wear?
See you next week!
~The Lipstick League