Dear butter LONDON,
Unfortunately, I won't be able to marry you. Esposo has some kind of problem with our union. Something about not wanting to deal lose his wife to a nail polish brand. Hater, much? Nevertheless, I will continue to love you through thick and thin nail beds. You're my my fave. And you and me shall never part.
Love ya butta,
B
_______
I can't be the only one who writes love letters to tangible items that don't breathe. I mean, come on…no one ever wrote letters to their invisible friends? Okay…moving on.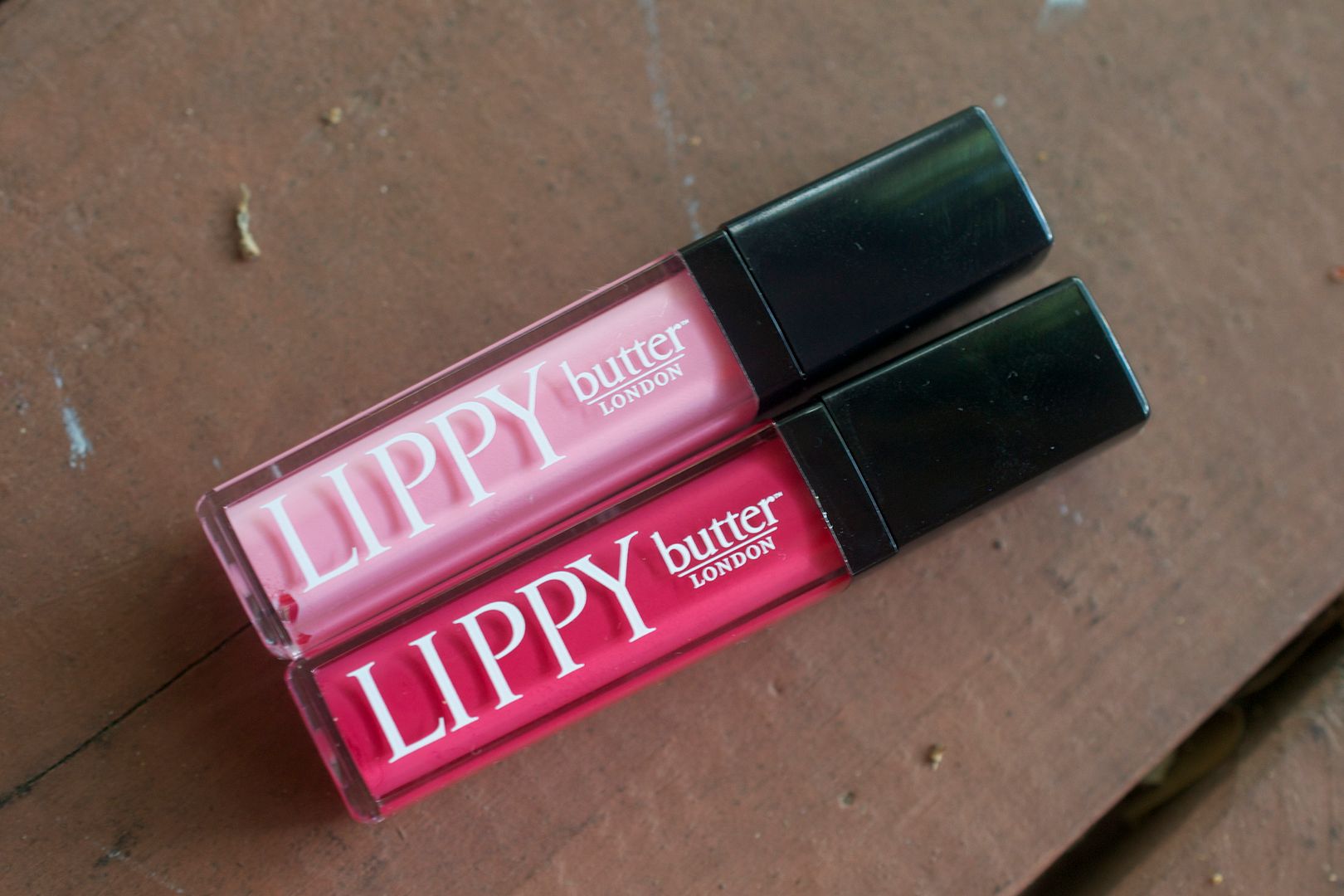 These new butter LONDON LIPPYs are all the rage in the beauty world. But you can totally see why, right? Aren't these lippies just the cutest things you've ever seen? bL does it best.
Launched in April of this year, the inaugural LIPPY line features Primrose Hill Picnic, Snog, Trout Pout, Yummy Mummy, Trout Pout and Teddy Girl; all which happen to be some of butta's top nail polish shades. I've got Teddy Girl and Snog to show off.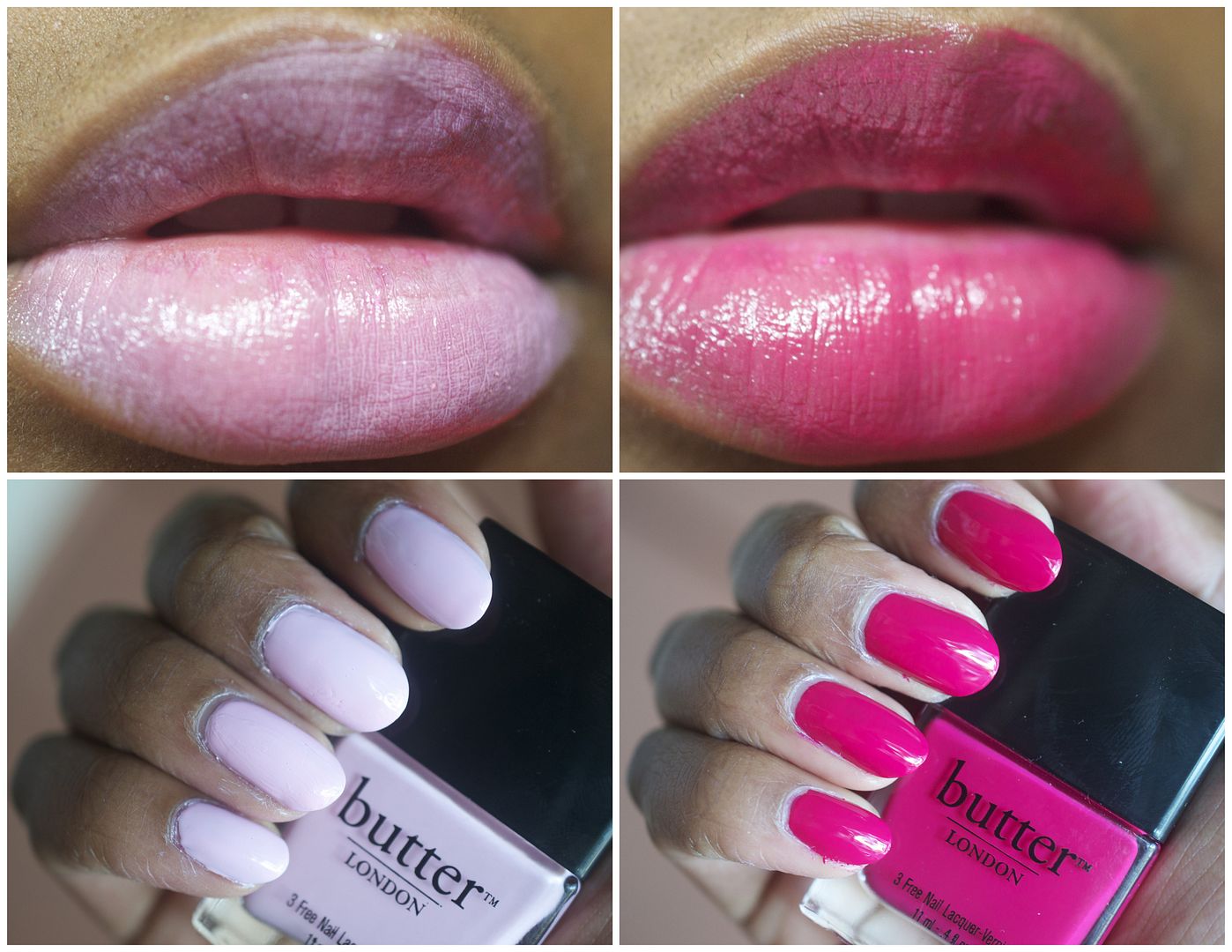 Teddy Girl (left) is described as a pale, retro bubblegum pink. It doesn't compliment my skintone the best but with a bit of color added from a lipliner, it's rockin'!
Snog right) is described as a bright, happy, hot pink and this baby is hot alright. Which of course means I love it immensely.
Pro's
-Insanely pigmented
-Wears like a lipstick but applies like a lipgloss
-Long-lasting
-Paraben, petroleum, pthalates and sulfate-free
Con's
-Limited shades for now. Hopefully more will be released!
-Pricey. They are $17 a pop.
-The fragrance is overwhelmingly fragrant. It has a rose-y scent that lingers and lingers. No me gusta.
My hope is that there will be a matching LIPPY for the fabulous metallic red nail polish Knee's Up. And I really hope that butter LONDON reformulates these to make the scent less obvious. I'd wear them a lot more often if the smell didn't bug me so much. You can grab these  babies at Ulta.com now.