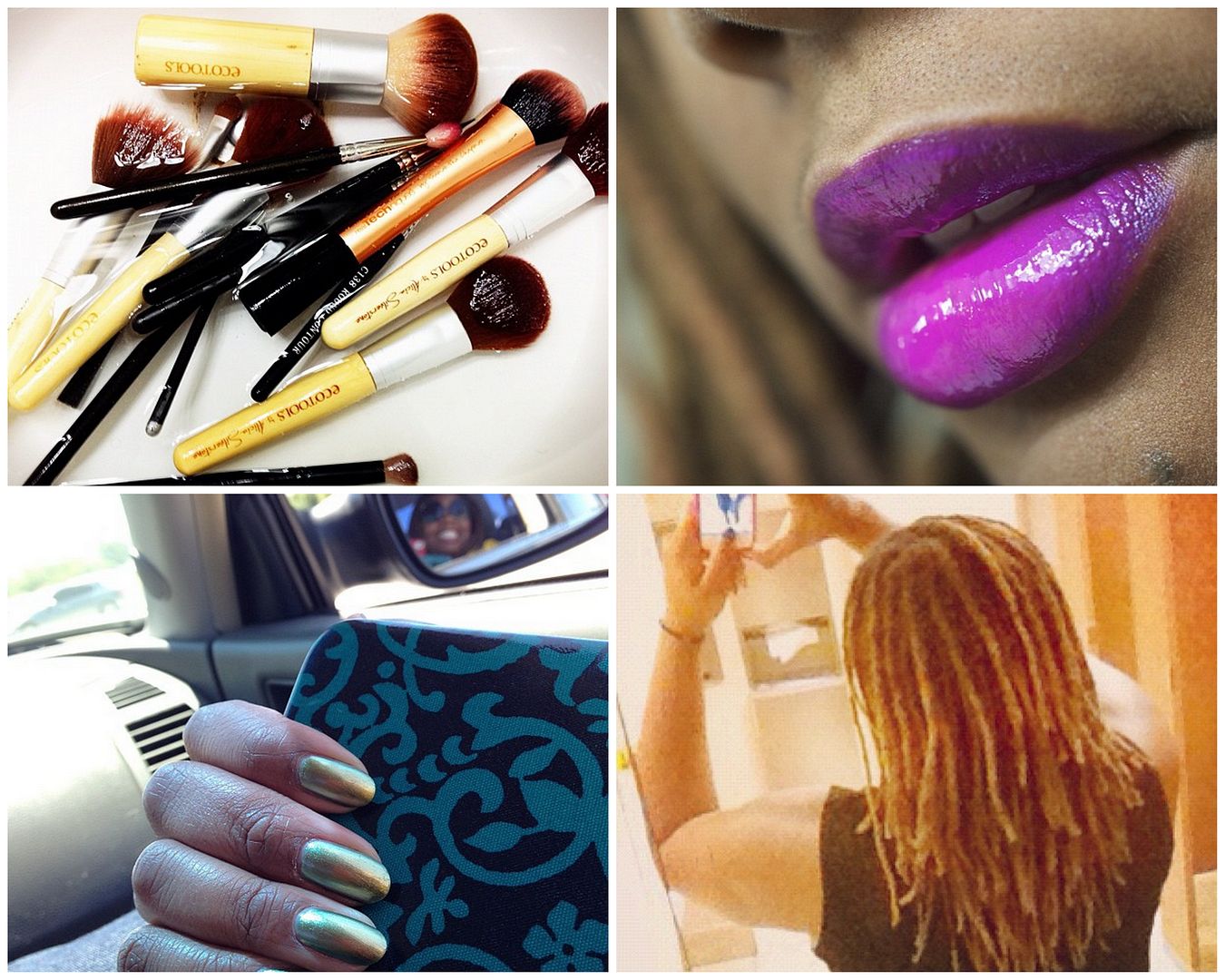 Yay for another post from the The Lipstick League! We are a group of beauty bloggers, bound together by the desire to save the world with beauty, one post at a time!
Vampy Varnish – Love Tim Burton movies? Then maybe you'll also love the new NYX The Crimson Amulet Palette which was inspired by the upcoming Dark Shadows movie!
we heart this – A $5.99 nail polish that looks exactly like flickering candlelight? Oui, Je T'Aime from the new Mattése Elite Mon Amour collection is c'est magnifique!
Beauty Junkies Unite – Amber will give four lucky Beauty Junkies Unite readers their own set of the new Crest 3D White Intensive Professional Effects Whitestrips in the latest giveaway. These new $60 Whitestrips promise to whiten as well as a $500 professional in-office procedure!
Clumps of Mascara – is giving away not 1, not 2 but TEN Cover FX Total Coverage Cream Foundation palettes. Want to win one? Enter today!
Gouldylox Reviews – Next month, bareMinerals is launching new colors in their READY line. Check them out early here!
Nouveau Cheap – is a sucker for a good gimmick. So come find out if this latest lip color gimmick actually works.
Phyrra – releases her inner wildcat with Honeycat Cosmetics.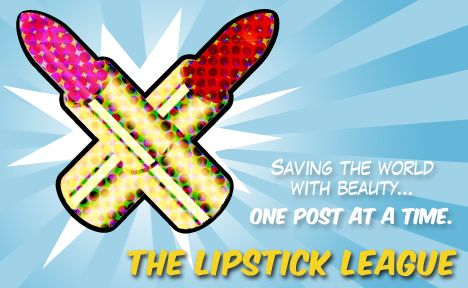 Question of the Week:
What's your current favorite bronzer and/orhighlighter?
B says, "It's an oldie but goldie but I still love Bobbi Brown's Brownie Shimmerbrick. 'Twas the most expensive highlighter I've ever purchased but I'm still getting good use out of it. NARS Albatross is freaking awesome too." 
What's your favorite highlighter or bronzer?
See you next week!
~The Lipstick League