It's been a crazy week on my end and I am soooooo looking forward to just cleaning, relaxing, blogging and just be-ing. You ever have those moments where you feel like you're always DO-ing something and you just want to be? Yeah. Me too. I hope you find some time to be this weekend too. Instead of a new post, let's do a quick run through of some of the posts this week that you may have missed. Sound good?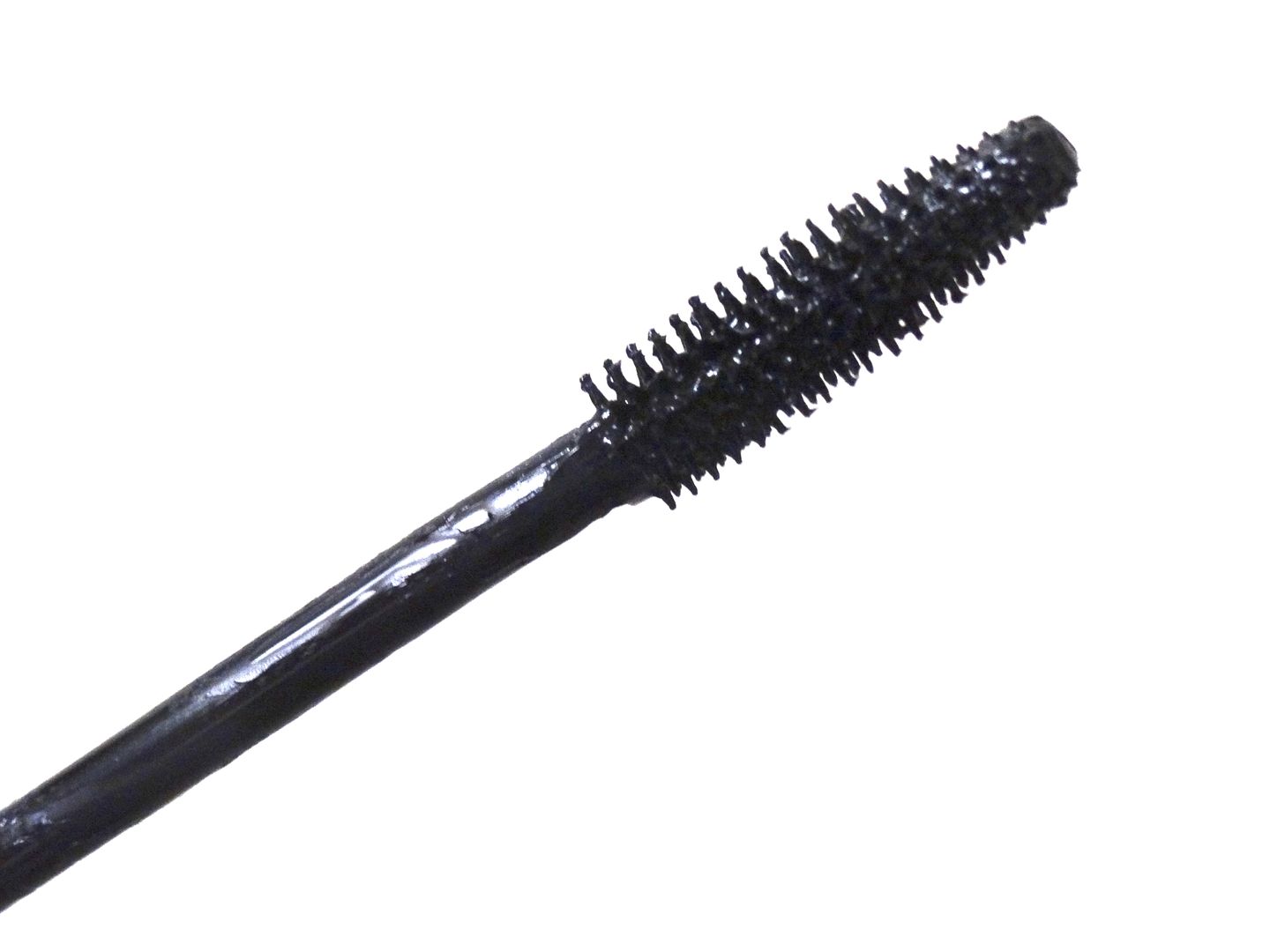 I'm all tardy to the party but whatever yo. I finally reviewed COVERGIRL Queen's Lash Fanatic mascara. The waterproof formula realllllly surprised me. And in a good way.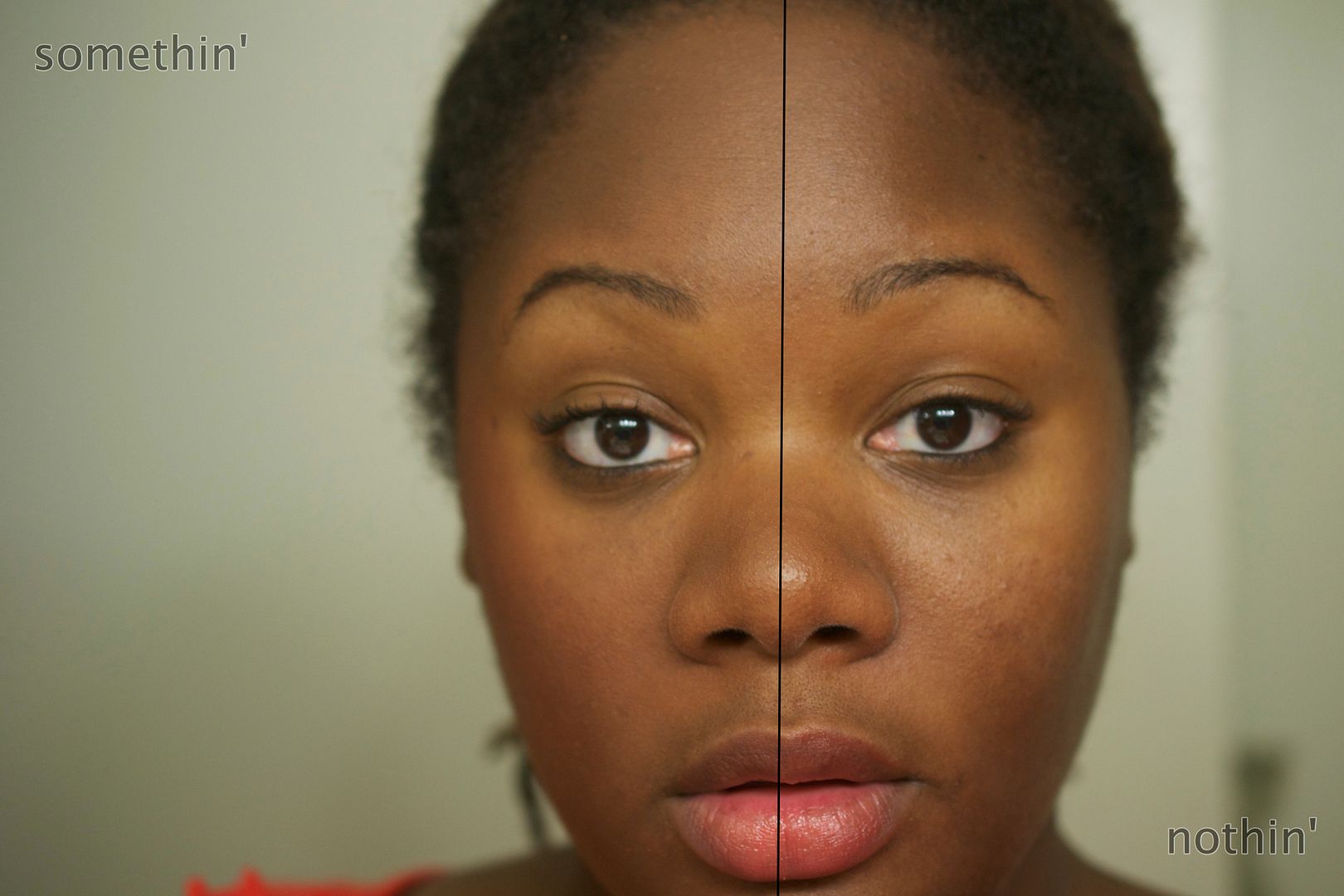 I kept the CG Queen vibe a goin' and dabbled in their new matte pressed powders. If you're like me and like minimal coverage, these do REALLY well when worn alone.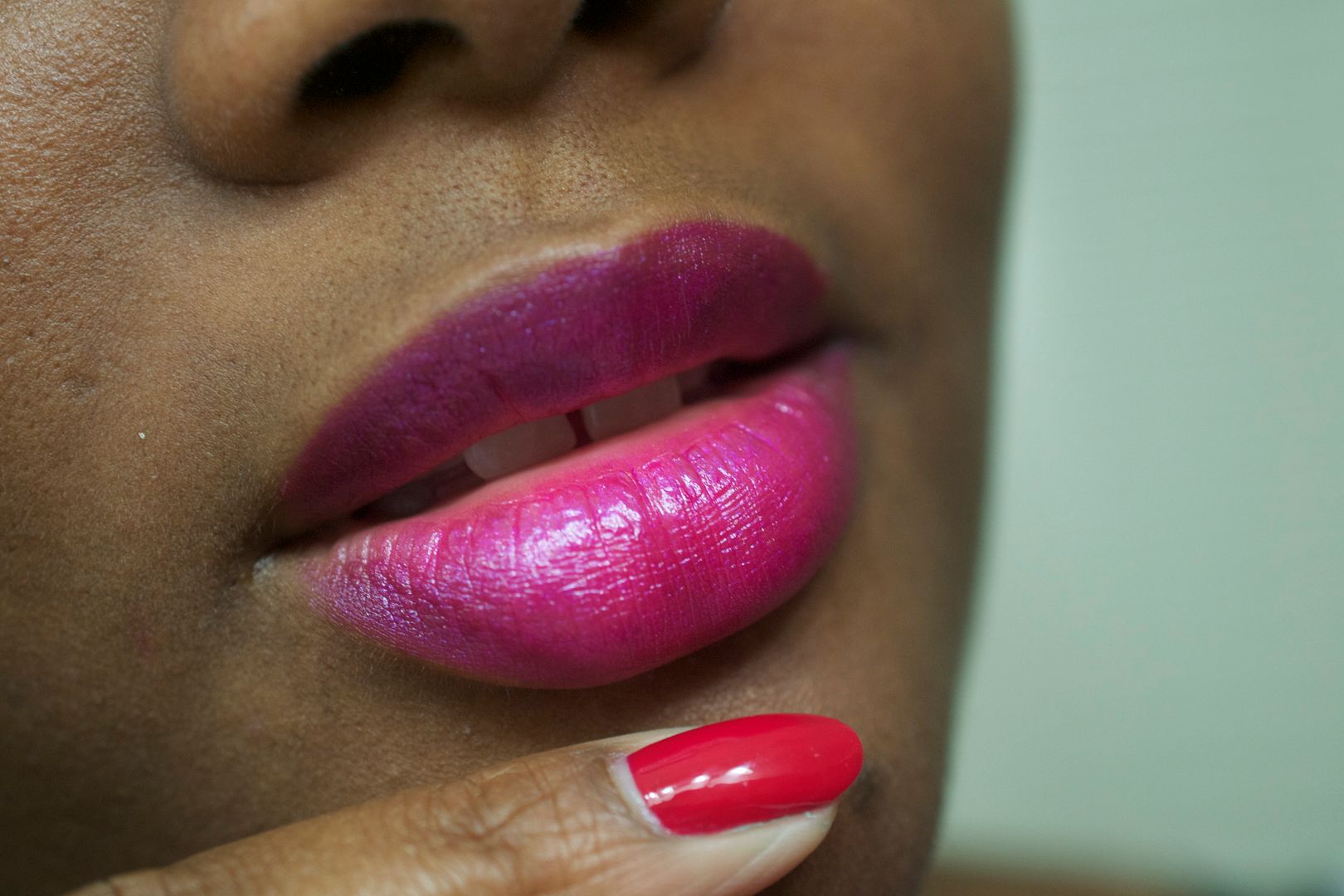 Okay chicas, if you haven't dropped in at a Walgreens recently, you may want to. Wet 'n Wild's $0.69 sale is on and I managed to grab this gooooorgeous lipstick.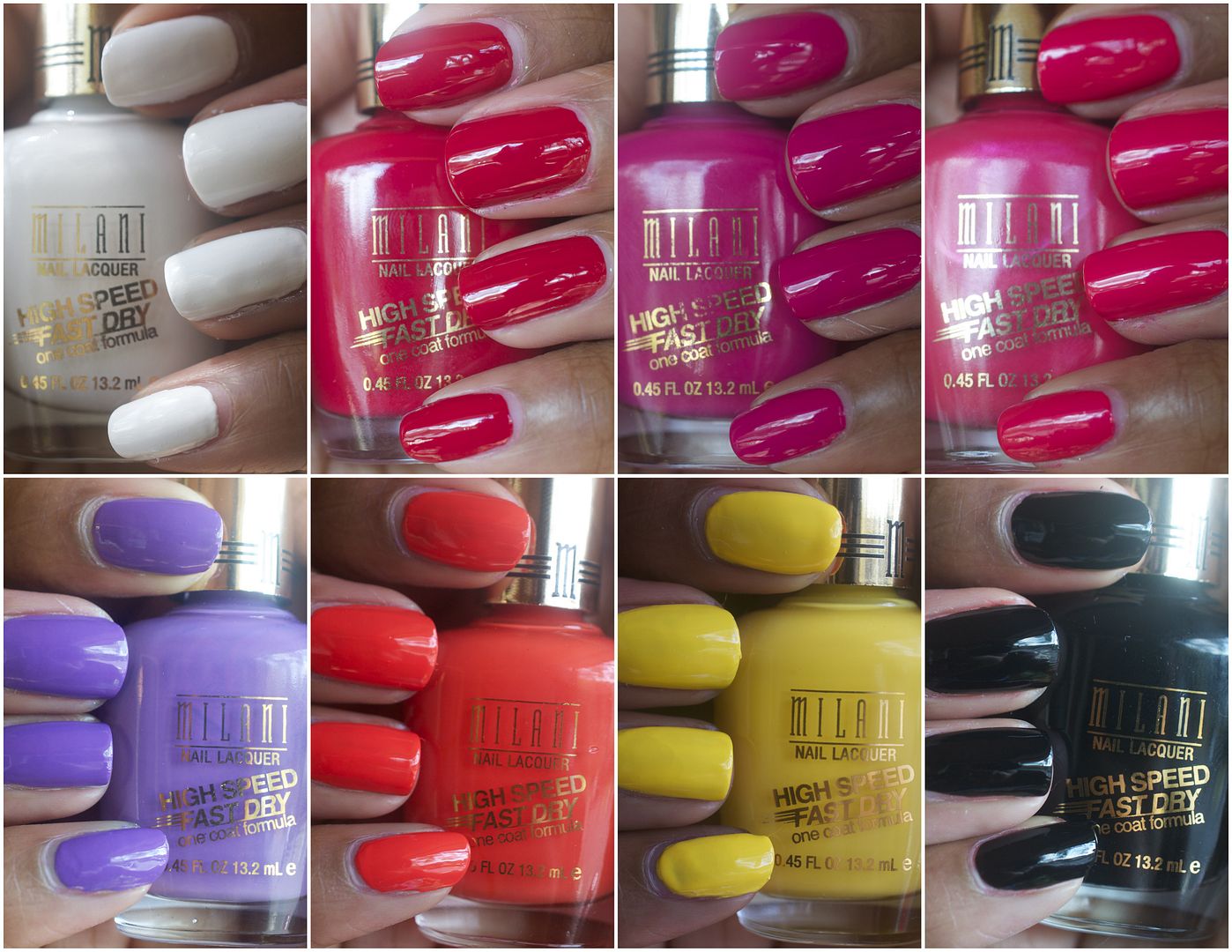 Milani's Fast Speed Dry polishes have some new shades. But do they really dry quickly? Peep the review to see…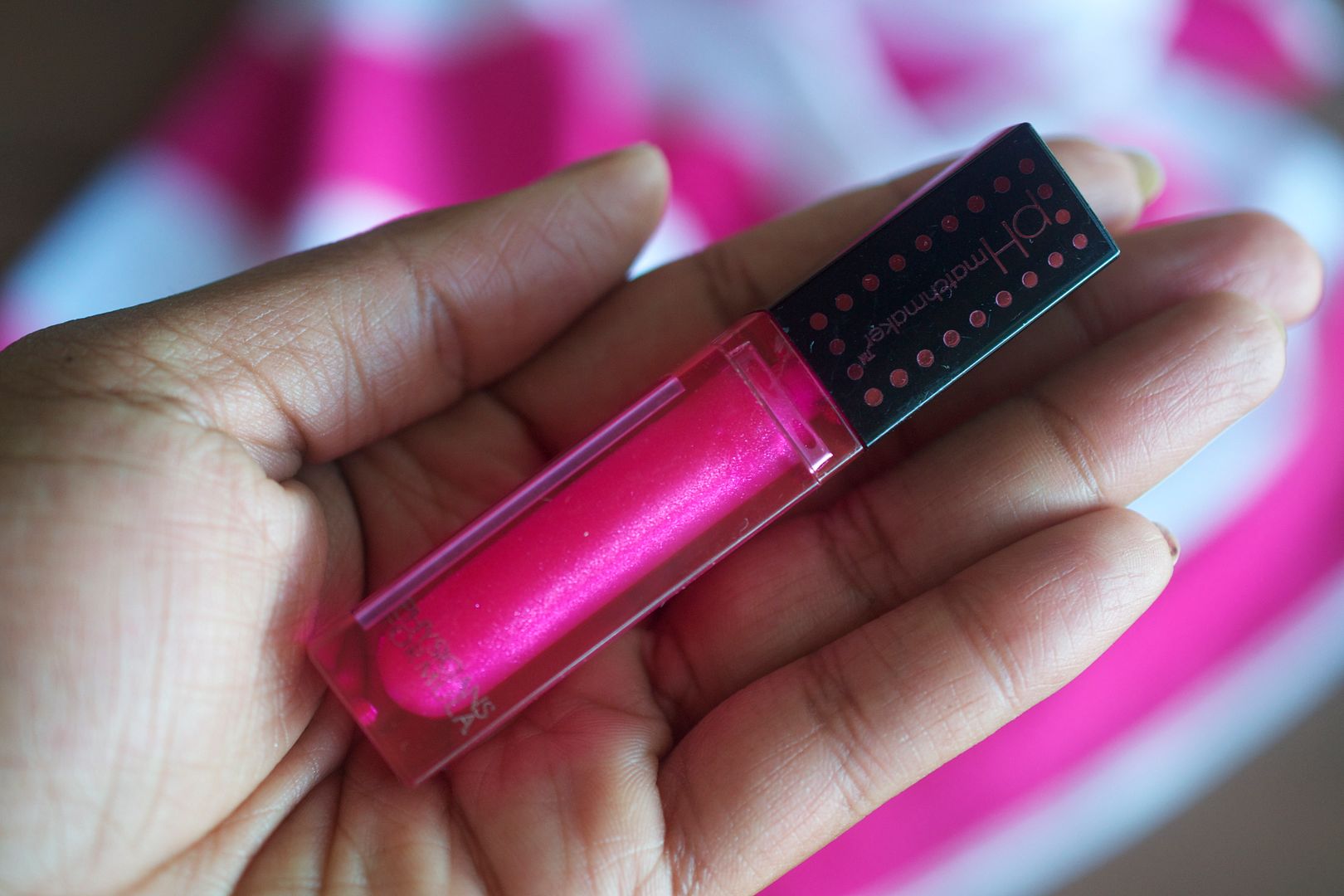 Oh snap!! This lipgloss lights up!!
That about covers it! Next week will be epic because I'll be hosting a giveaway. You'll want to get in on this one. Trust me.
Enjoy the weekend!!