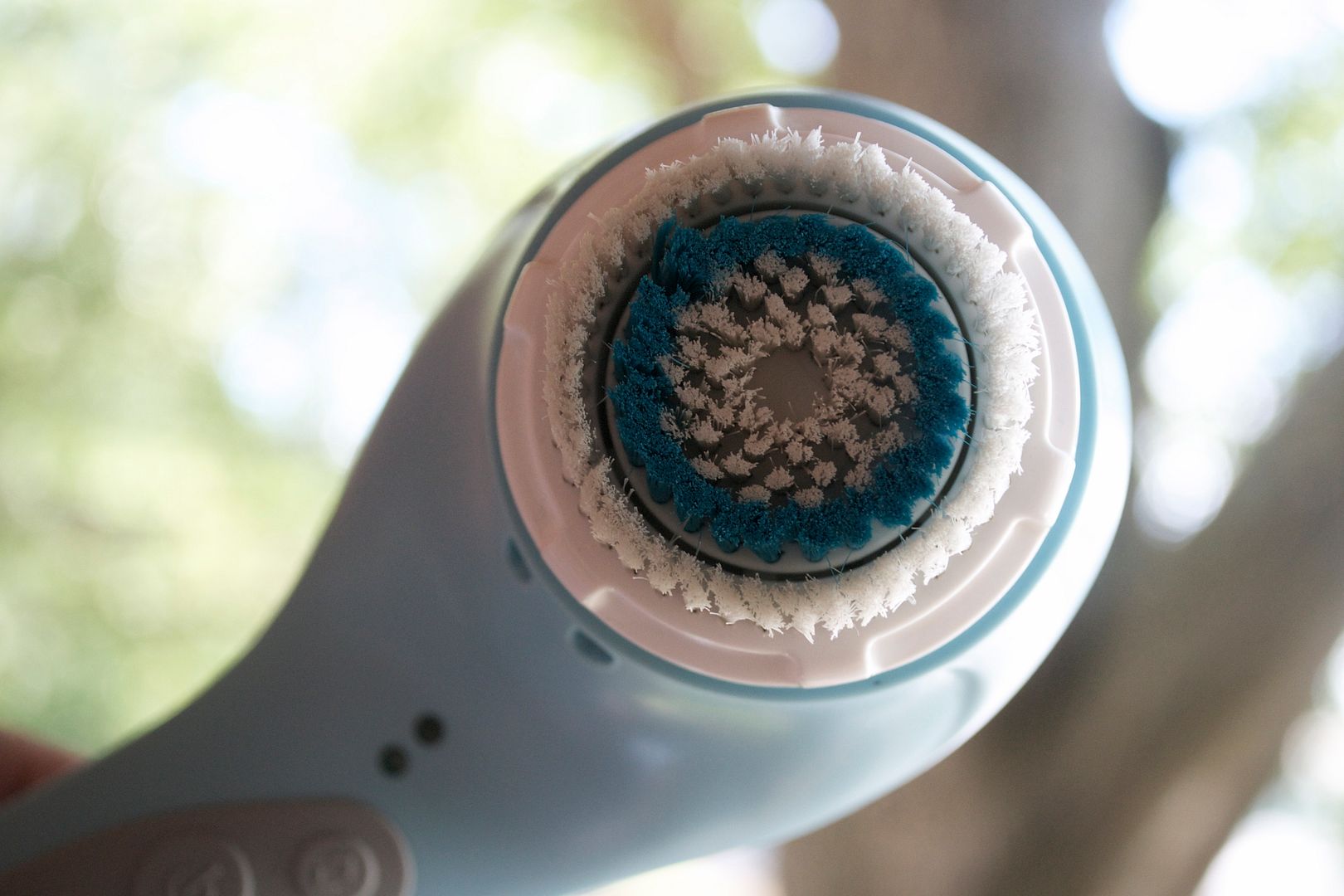 You gals know me. I am the Drugstore Diva. The Frugal Friend. The Cheap Chick. I'm that one person that whenever someone recommends we go somewhere or do something, I'm like, "Wait…how much is this going to cost?" I've been this way my entire life and I doubt it'll ever change. Some things, however…they're worth the investment. Very rarely will you ever see me justifying a pair of $200 shoes. The only exception? They have to be workout shoes or shoes Ill be getting quite a bit use in. Hmm mmm, I'm not one of those Spent A Ton Of Money On Shoes That I'll Only Wear Once…Maybe Twice kind of gals. And if you are, hey! – I'm not knockin' your hustle yo.
I mean, there are sooooome things I'll spend a significant amount of money on. Ready?
Doctor's appointments
I've played on both sides of the table. I've had medical insurance AND there was a brief stint when I was without it. Medical insurance or not, I still made it my duty to get my annual pap smears. There's nothing attractive being tapped with an insanely high medical bill (the highest I've ever seen was $800….gahhh!) but I'd rather know that I'm doing okay than be in the dark about what's going on in my body. Plus, many hospitals and doctors will work with you when it comes to payment plans so even if you owe a mess load of money after an appointment, you can make small payments each month.
Undergarments
Okay, girl…let's be honest…ain't nothin' tackier than raggedy bras and panties. And I know you're glaring at the screen all like, "OMG B…don't you judge me like that." but I'm serious. In a relationship or not, it is my belief that a woman should take pride in those unmentionables. Does that mean you shell out hundreds of dollars or bra and panty sets? Well…no. But do keep in mind that you get what you pay for and I'm all about investing in my undergarments. Plus, when you're a member of the Big Bust crew, you pretty much HAVE to spend a pretty penny on bras? Amiright?
Foundation
Okay so yes, I may not wear it often, but I still don't mind spending a good amount of money on foundation. Every woman needs a good foundation and if you've managed to find a drugstore one that suits your needs just fine, they honey…roll with it! However, I've found that some of the best foundations that work beautifully for my skin type and tone happen to be at those pricey makeup counters. I usually don't mind splurging on a good foundation. I mean, can you really put a price on something that makes your skin look freaking phenomenal? Um…noooo.
Skincare products
Sometimes I think I love skincare products more than I love makeup. I could go makeup free any day (and do most days) but I'm always sure to invest time in making sure my pores are in check. Skincare is king, in my opinion. And for that reason, heck yeah I'll spend a pretty penny on moisturizers, serums and oscillating brush thingies.
Hotels
If you've ever traveled with me, it's pretty obvious. I'm a hotel snob. It's not my fault, really. You should actually blame my parents for forcing me to have such high lodging standards. Really all anyone needs is a comfortable and safe hotel but when I'm traveling, I'd much rather spend the extra dollars for the extra amenities. Now will I spend more on a hotel than I'd spend on my rent each month? Absolutely not but c'mon…a girl needs her spas, in-property restaurants and mints on the pillows. I'm just sayin'…
What about you? What are you okay with spending a ton of money on?
Disclosure: Compensation was provided by Fifth Third Bank via Glam Media. The opinions expressed herein are those of the author and are not indicative of the opinions or positions of Fifth Third Bank.