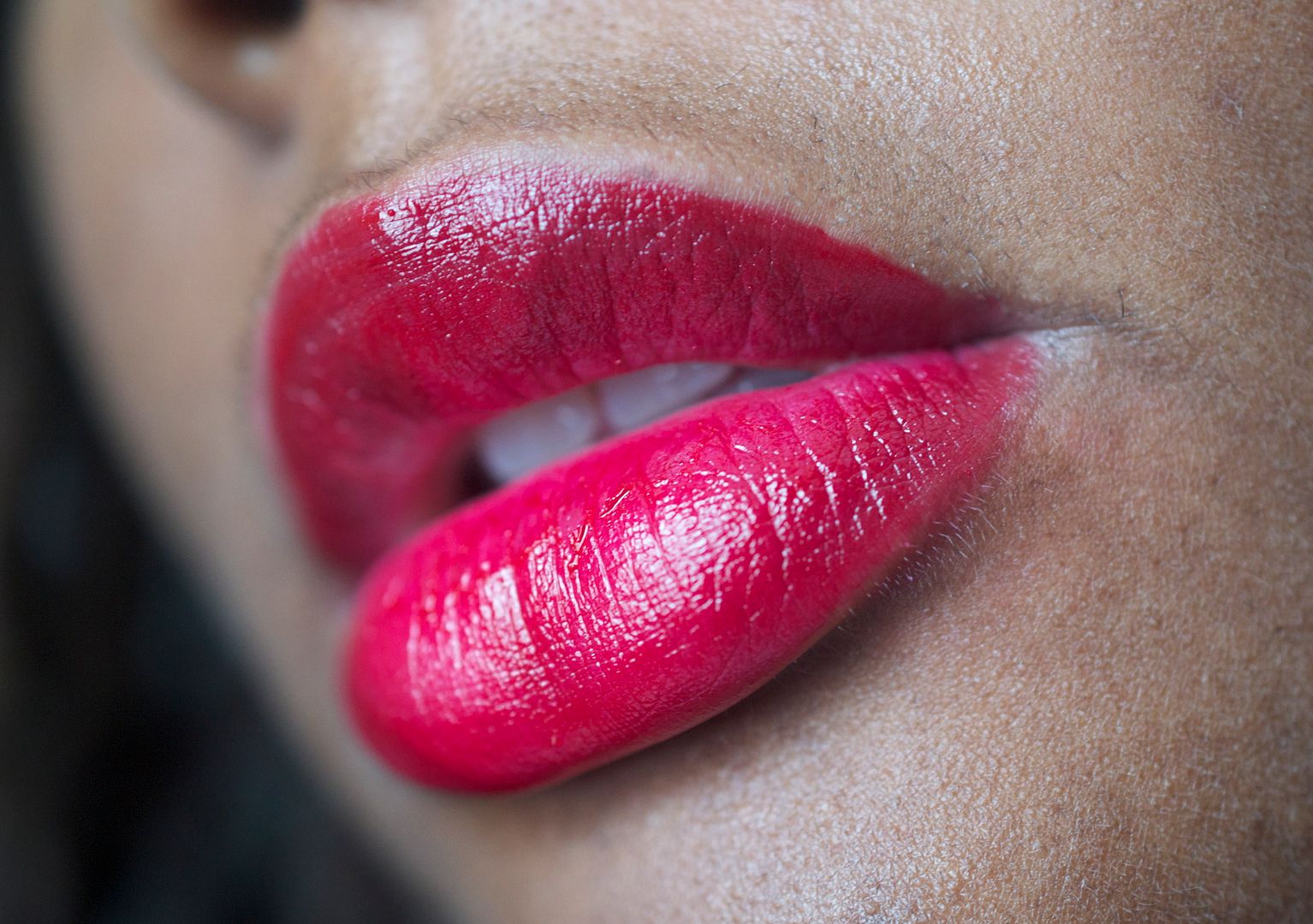 Yay for another post from the The Lipstick League! We are a group of beauty bloggers, bound together by the desire to save the world with beauty, one post at a time!
Phyrra – wants you to show some skin with Urban Decay Naked Skin Weightless Ultra Definition Liquid Makeup. Which shade is your match?
Vampy Varnish – loves the new Urban Decay Smoked Palette and thinks you might love it too!
we heart this – Hey you in that red lipstick! There are bugs in your makeup. Yes, BUGS.
Beauty Junkies Unite – Amber shows us how the new L'Oreal Magic Skin Beautifier BB Cream works, complete with a before and after of her skin!
Clumps of Mascara – is rockin' jelly nails. Zoya's Gloss collection is unlike any kind of collection we've seen in a while.
EauMG – Expand your vocabulary with the Smell Bent Vocabulary Perfume Collection!
Gouldylox Reviews – brings out her inner bombshell with Be a Bombshell's summer collection!
Krasey Beauty – Looking for a great new body wash? Check out Tone's newest Fruit Peels Body Wash, and read about how K.B met K.P (Kellie Pickler).
Nouveau Cheap – Will your cravings for some Revlon Moon Candy turn you into a lunatic? (Get it?? Lunatic? Lunar? Moon? Yeah, I know. Sorry. But this collection sure is pretty!)
Pink Sith – sits you down for a fairytale about princesses and NARS Vent Glace Eyeshadow
Prime Beauty – Find out why Prime Beauty cannot stop sniffing herself. Could she have discovered fragrance nirvana with the new Kiehl's Aromatic Blends?
Guest Post of the Week, as chosen by Phyrra – Check out one of my favorite bloggers, the Makeup Zombie! She shares her favorite indie companies.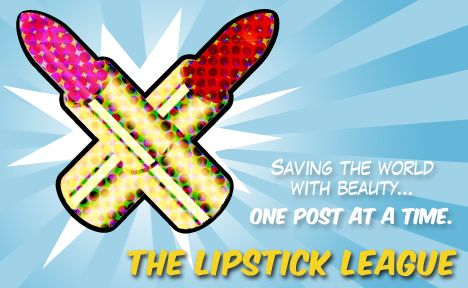 Question of the Week:
What's your most prized beauty possession?
B says, "My Maybelline Hello Kitty mascara. I've only used it a few times and likely won't use it again (it's waaaaay older than 3 months) but I so love that tube of mascara."
What about you? I'm probably the only crazy one holding on to old mascara, uh? Ha!
See you next week!
~The Lipstick League