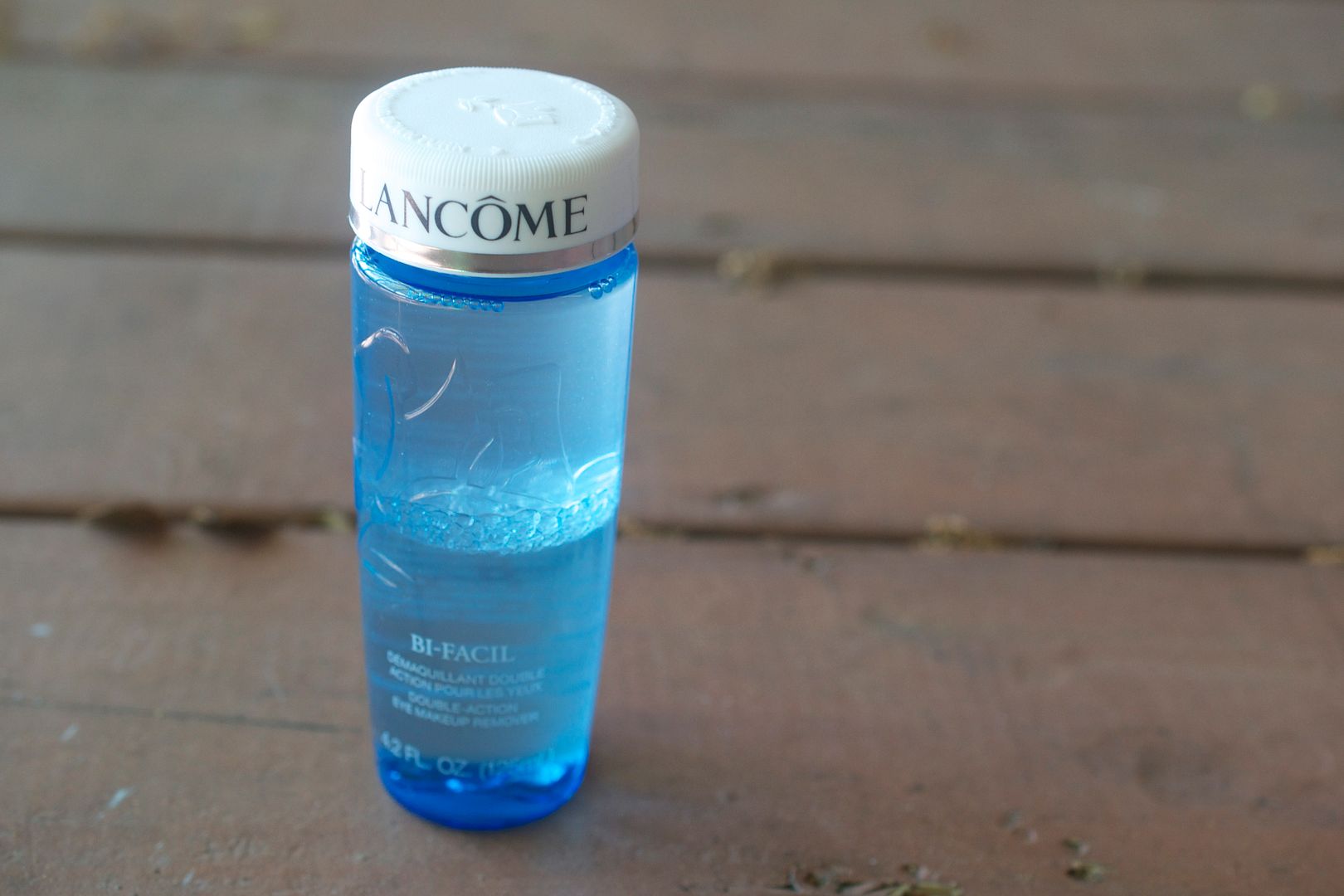 Yay for another post from the The Lipstick League! We are a group of beauty bloggers, bound together by the desire to save the world with beauty, one post at a time!
Vampy Varnish – Love plump, shiny, saturated lips? Then you'll love the new Buxom Full-Bodied Lip Glosses this season.
we heart this – Do you really need another product with Argan Oil? If it's Moroccanoil, the answer is yes.
Clumps of Mascara – is giving away a pretty awesome beauty bag. You'll definitely want to get in on this one.
Gouldylox Reviews – If you want to slim your face and jawline in a hurry, this will do the trick. It's not permanent, but in a pinch it will work. (And it feels great.)
Nouveau Cheap – Do I love the new L'Oreal Magic Skin Beautifier BB Cream? Do I hate it? Am I on the fence? Come see for yourself.
Pink Sith – wouldn't be LION if she told you the brushes from the Japonesque Safari Chic Set are PURRfect!
Prime Beauty – asks Hot weather making you melt?  Cool off and perk up with Laura Mercier's Tone Perfecting Eye Gel!
Phyrra – lets her skin shine through with Urban Decay Naked Skin Liquid Foundation. See why she loves it!
Guest Post of the Week, as chosen by Vampy Varnish – Jessica from Beautezine is one of my favorite bloggers (and people!) and she's got the new fall goodies from Yves Saint Laurent covered!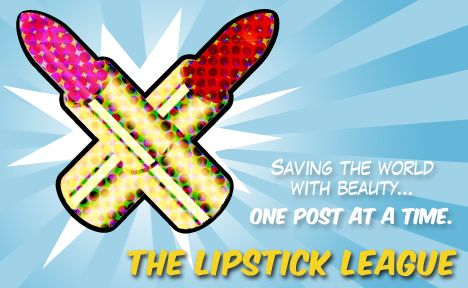 Question of the Week:
If, for one month, you could only use one brand for
ALL of your makeup needs, which brand would you choose?
B says, "Hmm, that's a tough one. I'll say NARS. They've got it all. A close second would be Tarte Cosmetics."
What say you? Could you only stick to using one brand for an entire month?
See you next week!
~The Lipstick League

*paid banner