I'm excited! Guess who the newest COVERGIRL is? P!nk!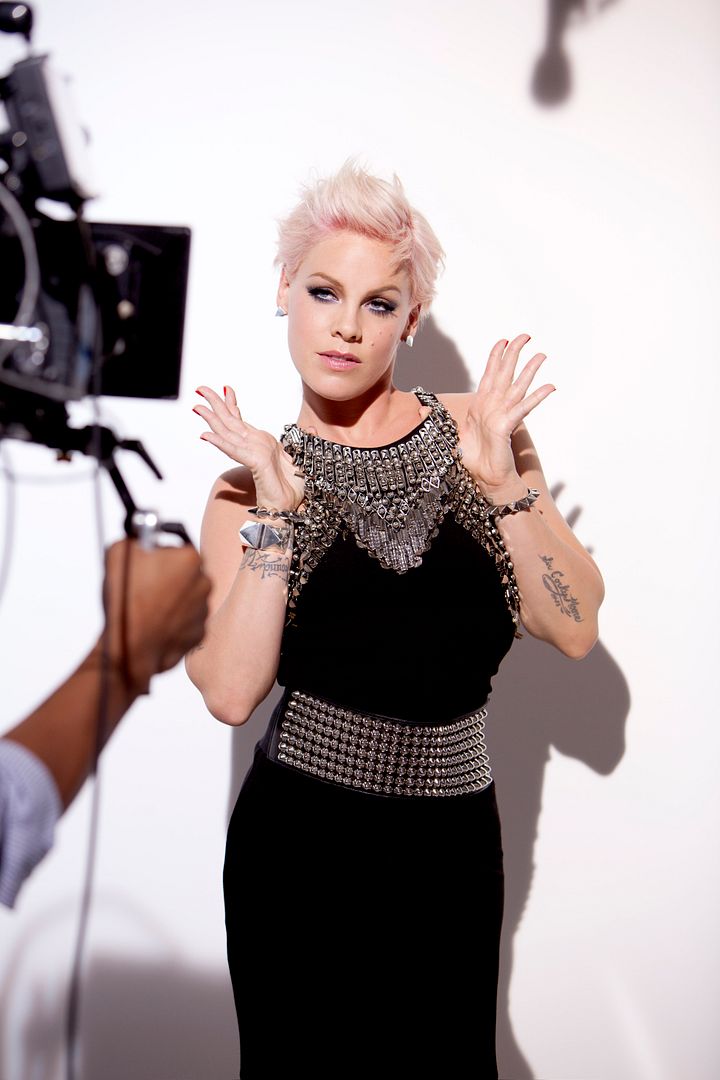 I looooove P!nk so so much. She's got this bad ass "Either accept me or leave me alone" kind of attitude. Oh! And she can actually sing too. Which, ya know….says a lot these days. It's very rare that I get excited about celebrities but P!nk is my homegirl in my head. Kinda like how COVERGIRL Queen Latifah is my Aunt is my head.
Yeah.
Can't wait to see what fabulous things P!nk's collaboration with COVERGIRL brings us. Weeee! Any other P!nk fans in the house?