Time to take a pledge, guys and gals! It's a heavy commitment so if you don't think you're ready, give it some time and think about it. Y'all know how serious I am about skincare. I've even claimed to spend any amount of money on my skincare simply because I believe healthy skin is worth the investment.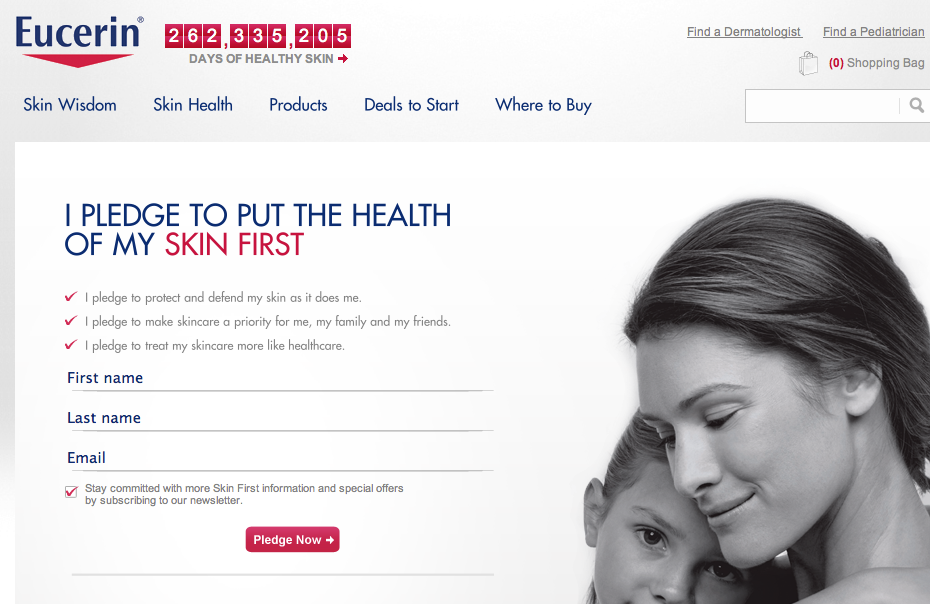 I'm a wee bit late in posting it but last month's challenge of my Eucerin Healthy Skin challenge was to encourage you beautiful people to take the Eucerin Skin First Pledge. What's this pledge all about?
By taking the pledge, you are…
Choosing to put the health of your skin first.
Pledging to protect and defend your skin.
Making skincare a priority for yourself, your family and friends.
Deciding to treat your skincare more like healthcare.
I've already taken the pledge and you can do so as well by visiting EucerinUS.com and Eucerin's Facebook page. I promise it shouldn't take you more than 30 seconds. If that!
Yay for making healthy and beautiful skin a priority!