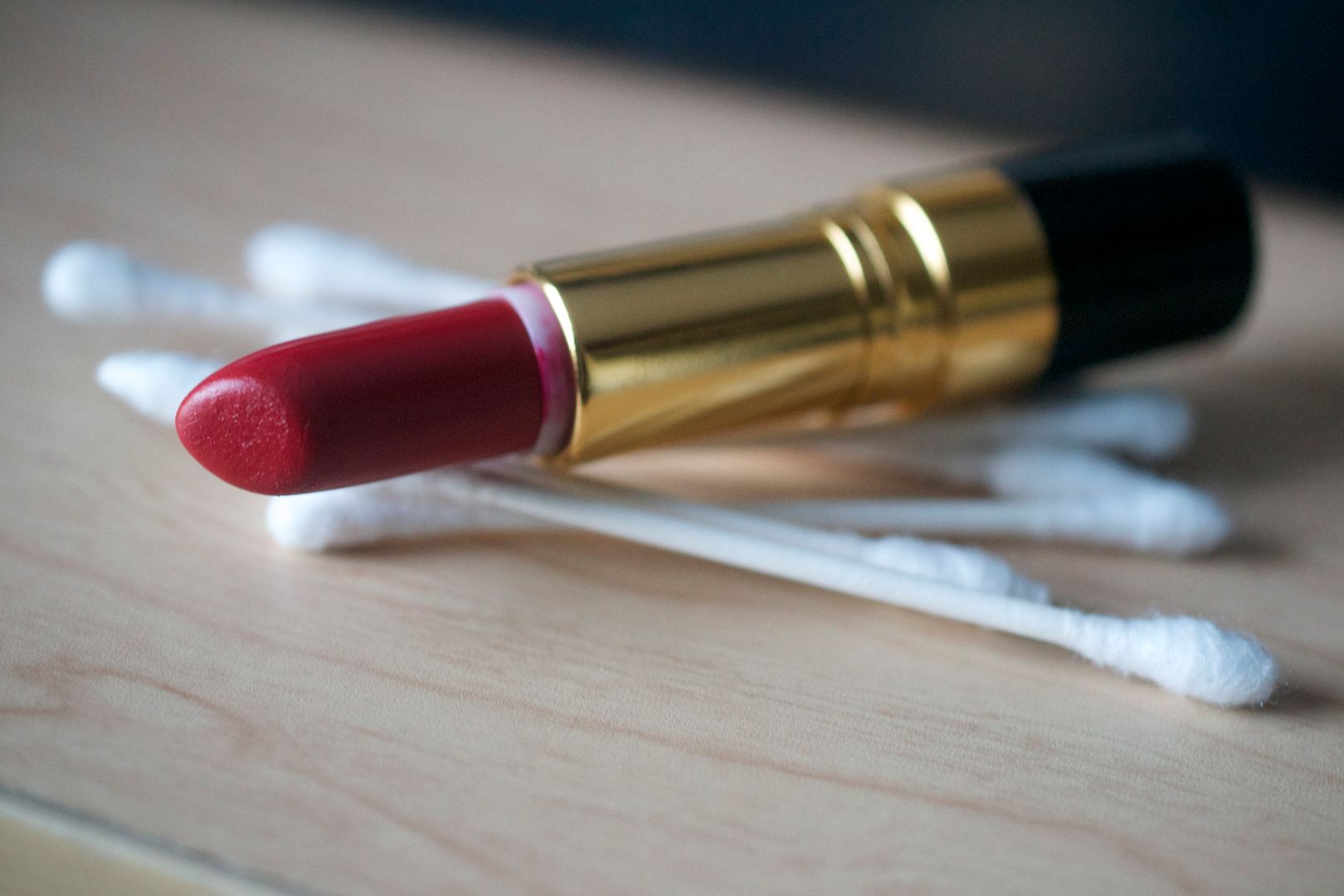 Yay for another post from the The Lipstick League! We are a group of beauty bloggers, bound together by the desire to save the world with beauty, one post at a time!
Beauty Junkies Unite – Here's your sneak peek at the upcoming bareMinerals Ready Foundation that won't be released until next month! Are you ready?
Clumps of Mascara – is making her red lipstick last longer by dabbing a bit of red eyeshadow on top. Oh! And she's giving away TWO $50 gift cards to Sephora.com too. Woot!
Gouldylox Reviews – Who doesn't love Beauty Shorts? All the beauty with less of the blather. Find out what you need, you don't want and rules in this weeks BS.
Lipglossiping – features the latest independent nail polish brand to come out of the UK, Carolyn K London Nail Paint!
Nouveau Cheap – Hilarious internet memes are all over the place these days, so I thought I'd join the fun and create some specifically for the beauty community.
Pink Sith – talks about a line minimizing cream from Natura Bisse that is supposed to mimic the results of some costly needle injections. The price is Over The Top do you get what you pay for?
Phyrra – puts together a smokin' tutorial with BftE Wizard's Wand.
Vampy Varnish – shows you THE biggest nail art trends for fall 2012 and guarantees you won't see them elsewhere!
we heart this – Nail Lacquer, 18 dollars. Getting to say you're wearing Le Métier De Beaute, priceless!
Guest Post of the Week, as chosen by Beauty Junkies Unite – Karen from Makeup and Beauty Blog takes the best product photos I've ever seen. Tell me she doesn't make you want a few pieces from the new Givenchy Acoustic Colors Collection, too! Overall, her blog is top notch–she's so clever and creative.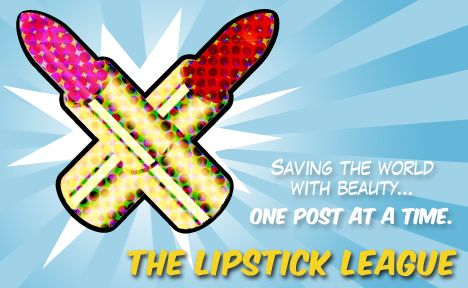 Question of the Week:
What's your current favorite body lotion/cream, and why?
B says, "Anything fragrance-free! I am sooooo in love with coconut oil these days."
Am I the only loser who only likes fragrance-free products? Hehehe…
See you next week!
~The Lipstick League