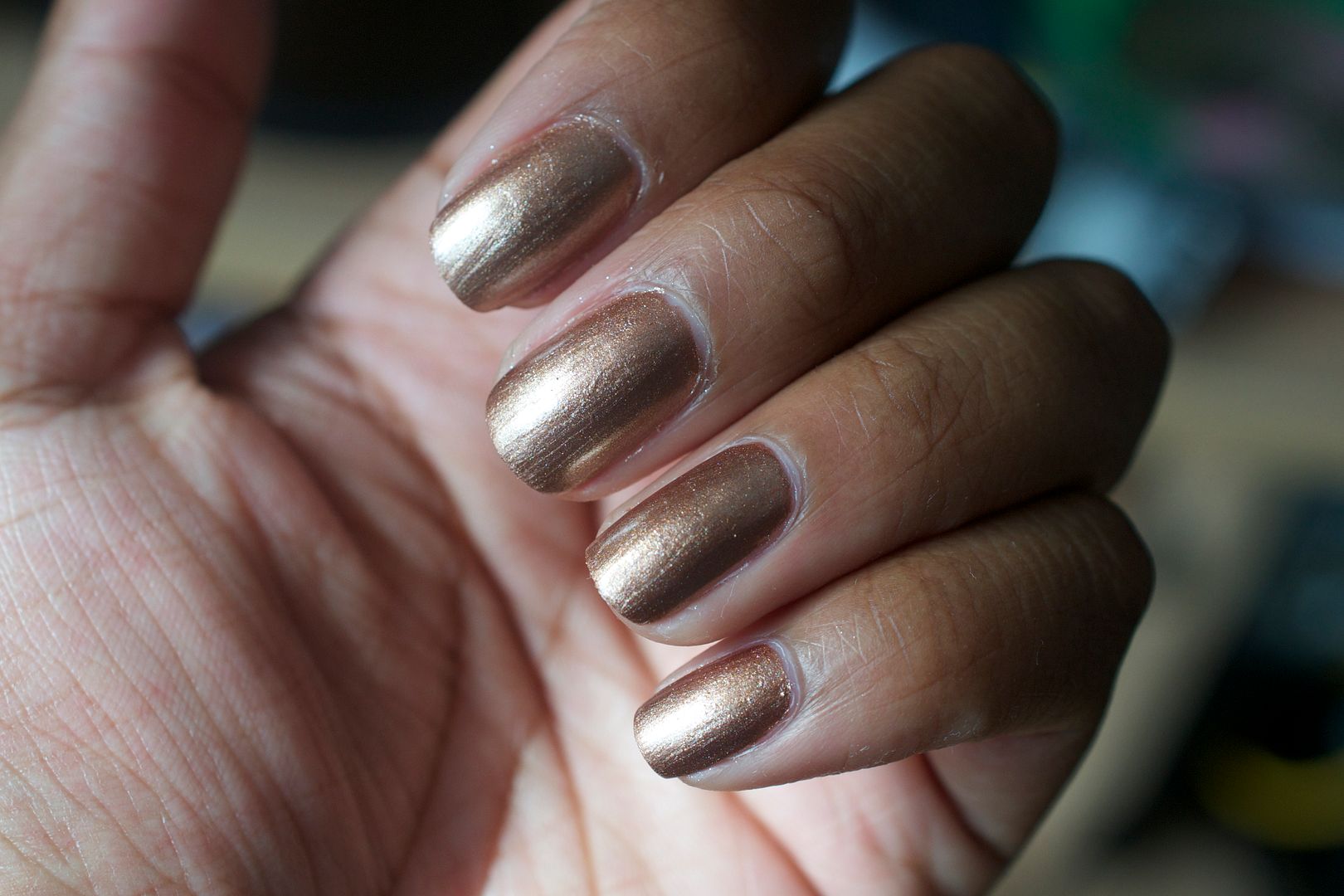 Yay for another post from the The Lipstick League! We are a group of beauty bloggers, bound together by the desire to save the world with beauty, one post at a time!
Clumps of Mascara – ZOMG! Look at these new felt tip liners by Milani. The affordability isn't the best part…you can actually use these babies on the eyes, face and body. How cool!
EauMG – Orange blossoms by the sea – Victoria reviews Atelier Cologne Grand Neroli perfume.
Gouldylox Reviews – I'm in love with the Flamboyage technique for highlights. Check it out!
Nouveau Cheap – What's the current must-have drugstore product that's got everyone (myself included) in a frenzy? It's the new Limited Edition Maybelline Color Tattoos, of course!
Pink Sith – Has no problem at all. She can quit at any time. At least that's what she says when she reveals her THIRD Inglot 10 pan palette!
Prime Beauty – added another neutral/nude eye shadow palette to her collection. Find out why Anastasia's  She Wears It Well is different from the pack. Hint: Youthful Synergy Complex®
Phyrra – Phyrra reviews Paula's Choice Resist Anti-Aging Clear Skin Hydrator. See if it becomes a staple for her!
Vampy Varnish – Feeling…vampy? Then check out Deborah Lippmann Forsaken Lip & Nail Duet inspired by HBO's True Blood!
we heart this – MAC Asked (nicely), You Requested (feverishly!) Check out the By Request collection, as chosen by YOU.
Beauty Junkies Unite – We're giving away one of our favorite new fall palettes, the Too Faced 'The Return of Sexy' Eyeshadow Palette. Enter now!
Guest Post of the Week, as chosen by Clumps of Mascara – I absolutely adore Mimi of Makeup Withdrawal. Her nail polishes swatches are the best! Case in point: She spams us with various beautiful NYX nail polishes.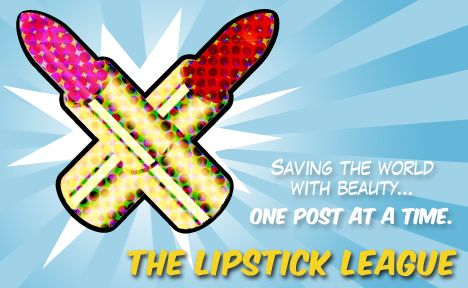 Question of the Week:
Our three favorite haircare lines, name them…
B says, "My faves: Jane Carter, Peter Lamas and all-natural products that I make or buy. "
Who makes your favorite haircare products?
See you next week!