Time for another Q-tips post and giveaway! I feel like I total crazy person for not remembering what makeup artist I heard this from (was it Sam Fine, Bobbi Brown, Tia Williams, Napoleon Perdis…who?!) but a while back I heard that dabbing red eyeshadow over red lipstick can help said lipstick last longer. Say what? And I mean, it makes complete sense. It's one of those things that when you hear it, you're like, "Wha?! Why didn't I think of that?"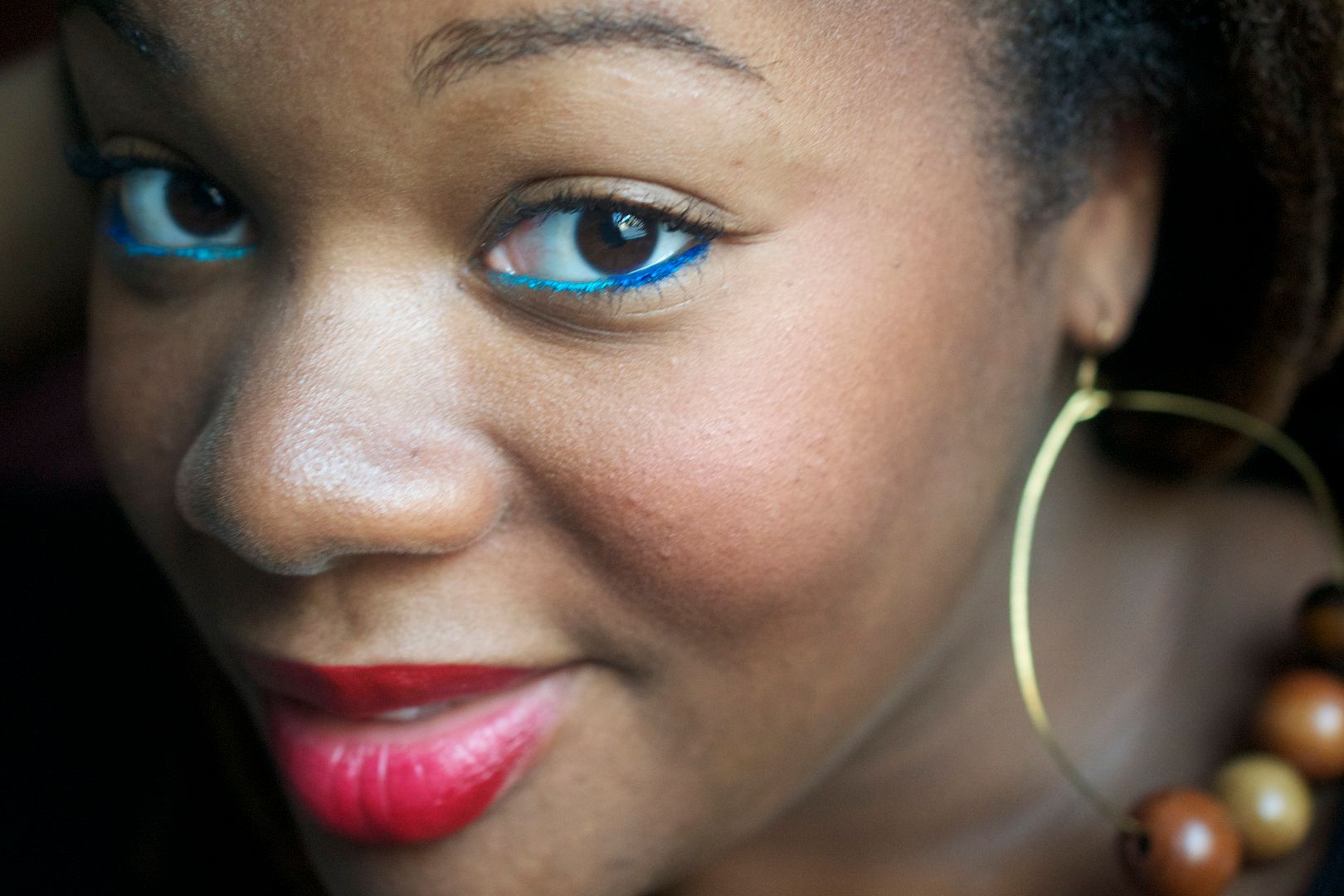 So of course when the time came to do another Q-tips post, I figured I'd show y'all how using Q-tips can indeed help make a red lip last longer.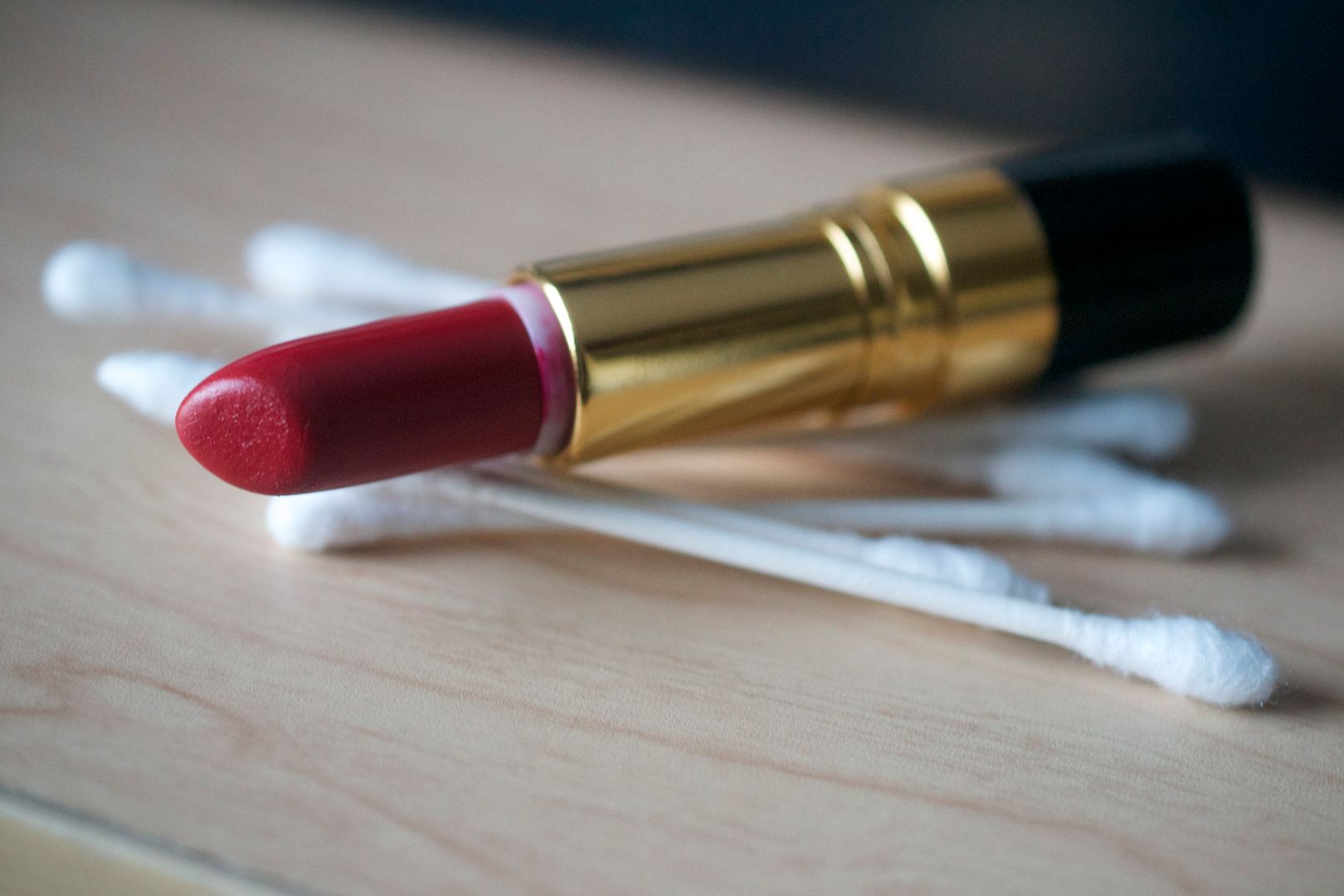 First up, choose a fabulous red lipstick.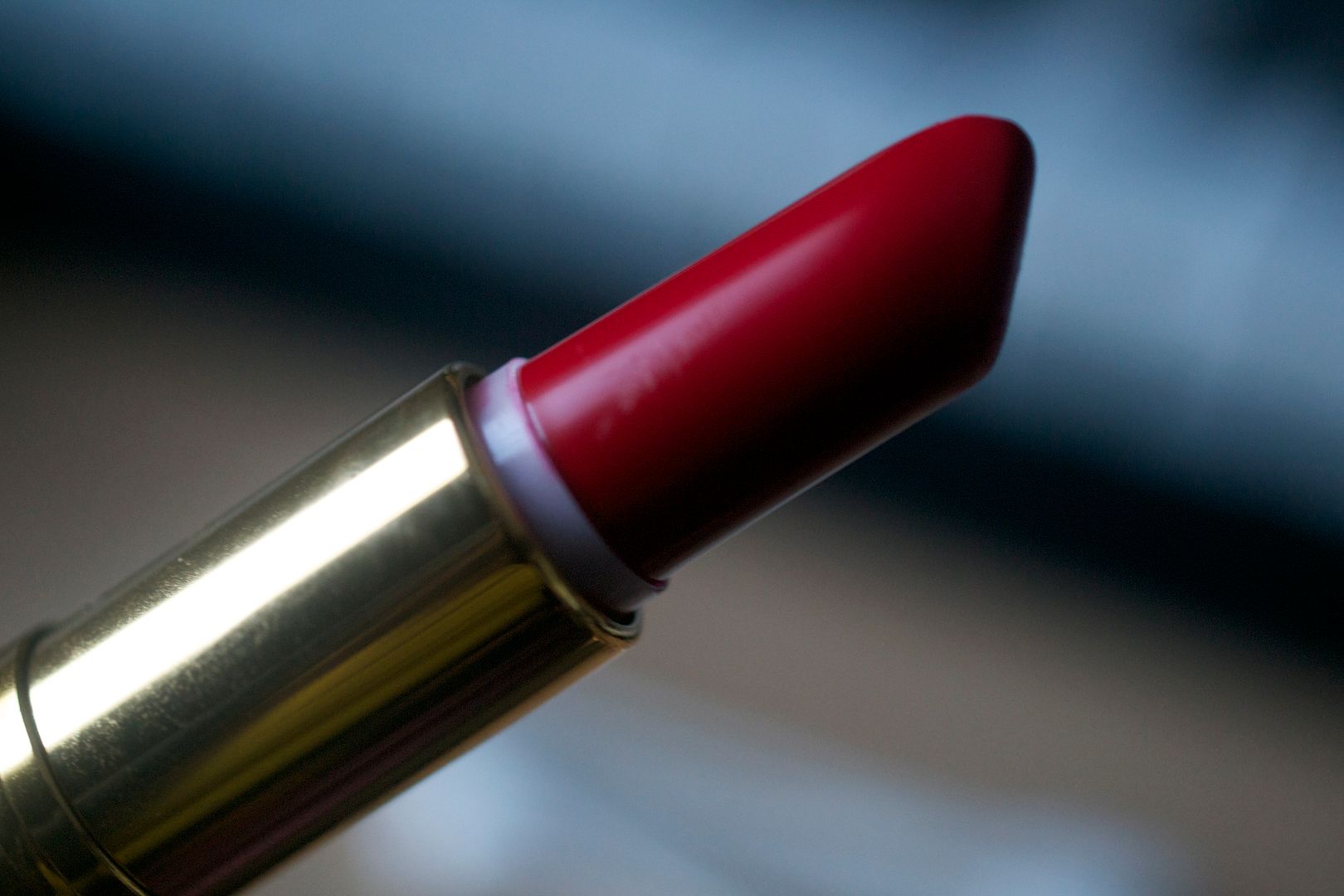 I mean, you do have some, don't you? If not – that's another post in itself. Hehe! I'm using Revlon's Certainly Red. It's been my go to red lipstick all summer. Apply said red.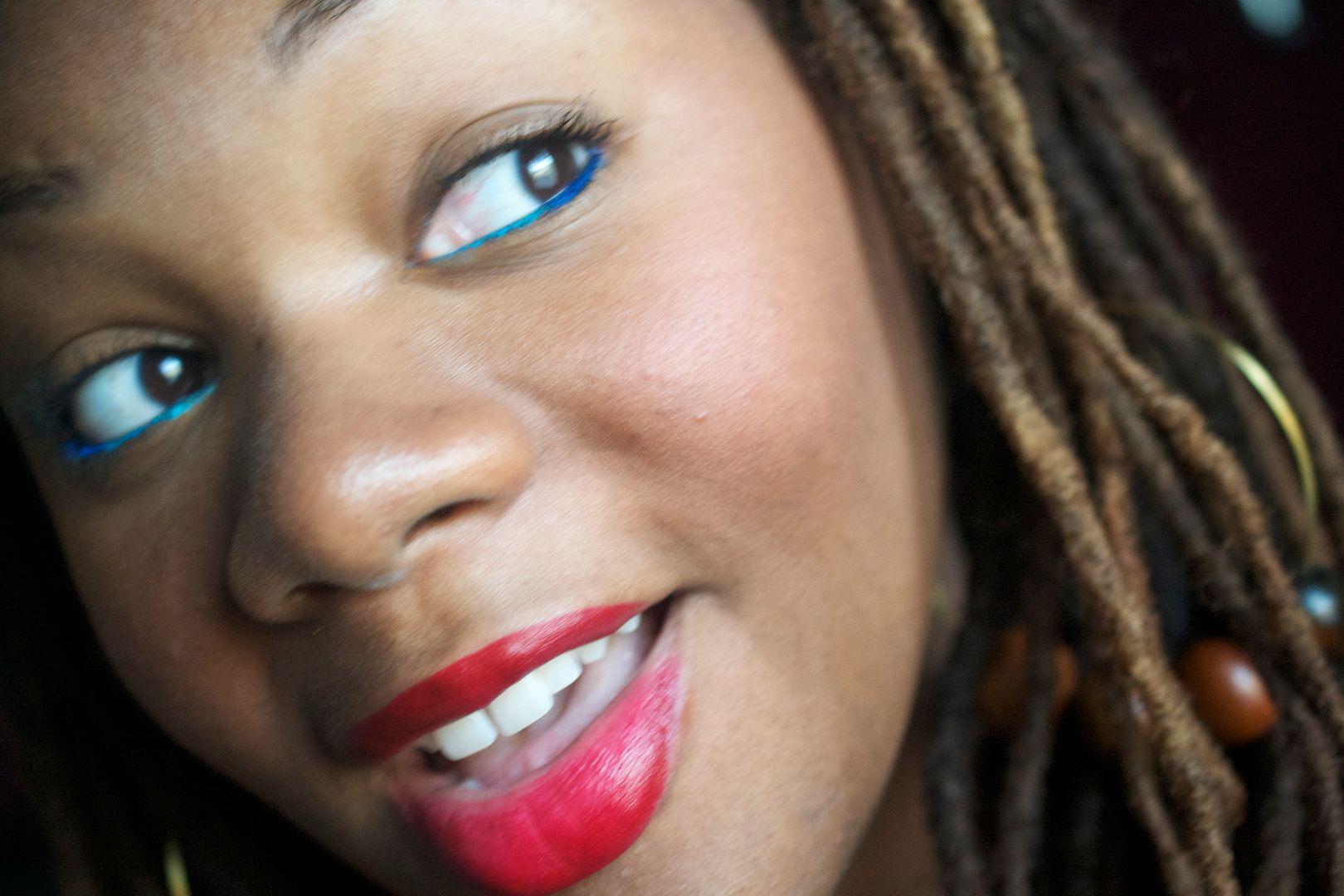 Certainly Red has a semi-matte finish, which I find makes applying the eyeshadow easier. After application, I grab a red eyeshadow like NARS Emmanuelle.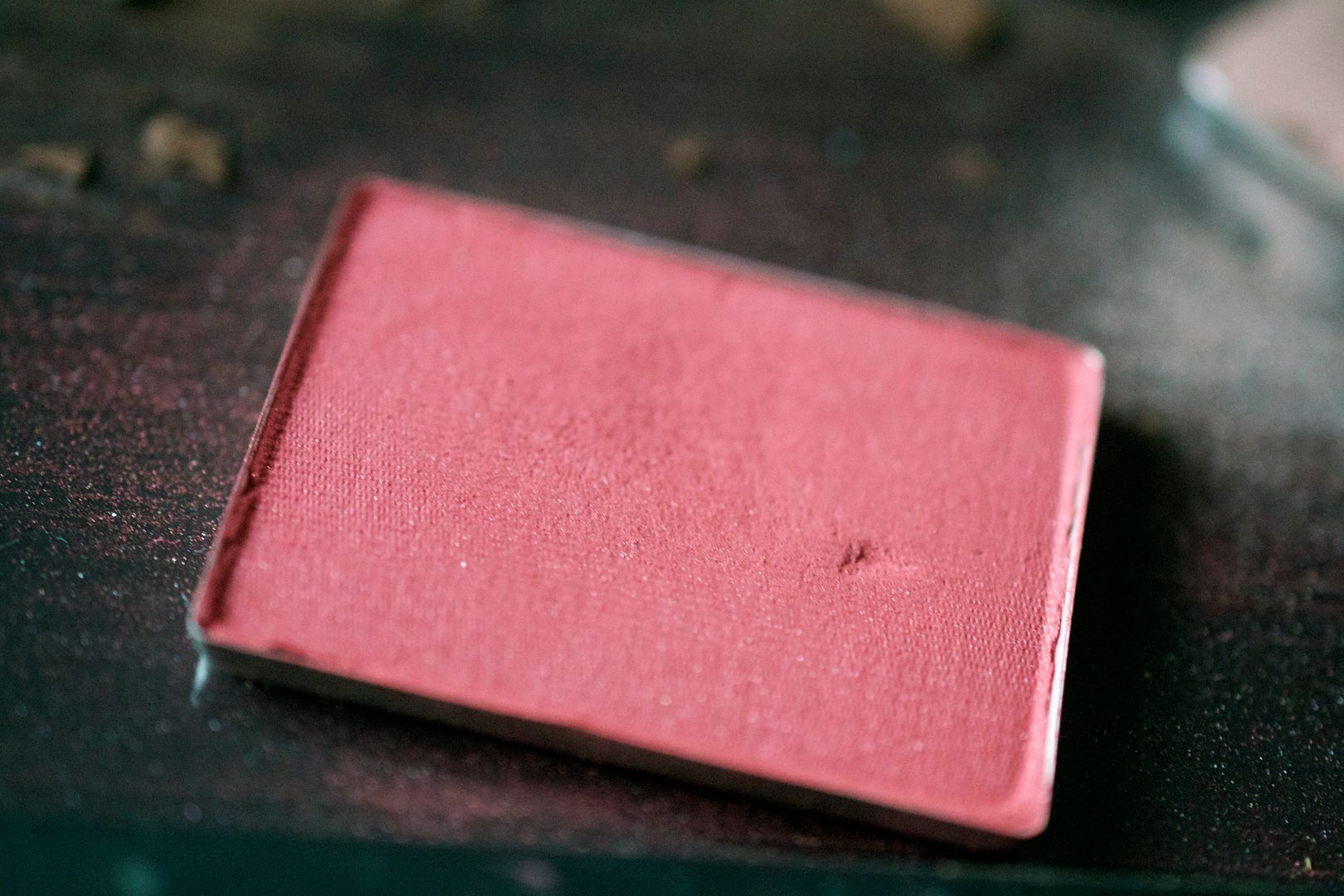 Swirl a Q-tip around in the eyeshadow and gently dab on the lips. I looks as if both the Precision Tips Q-tips and regular Q-tips work just fine for applying the eyeshadow.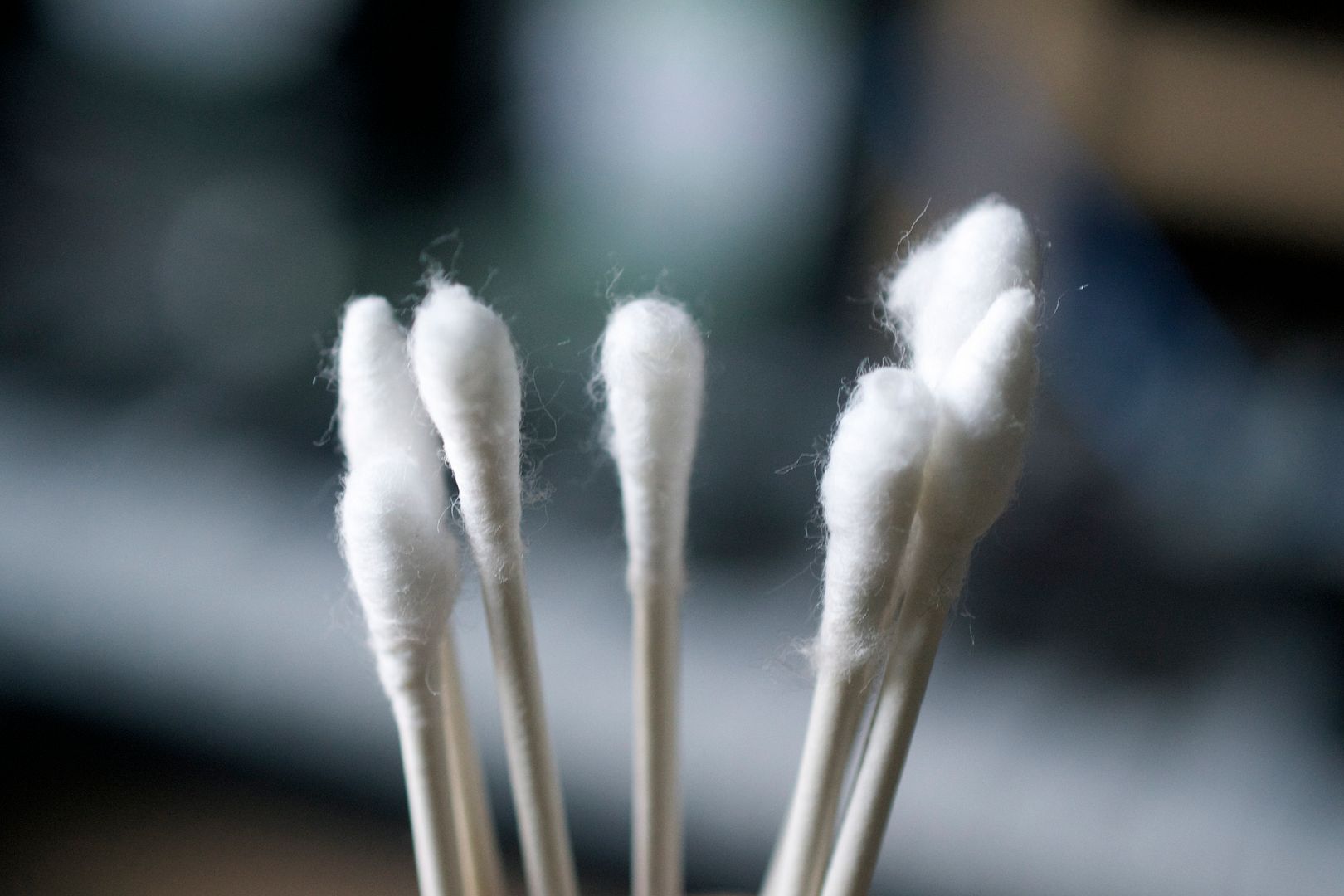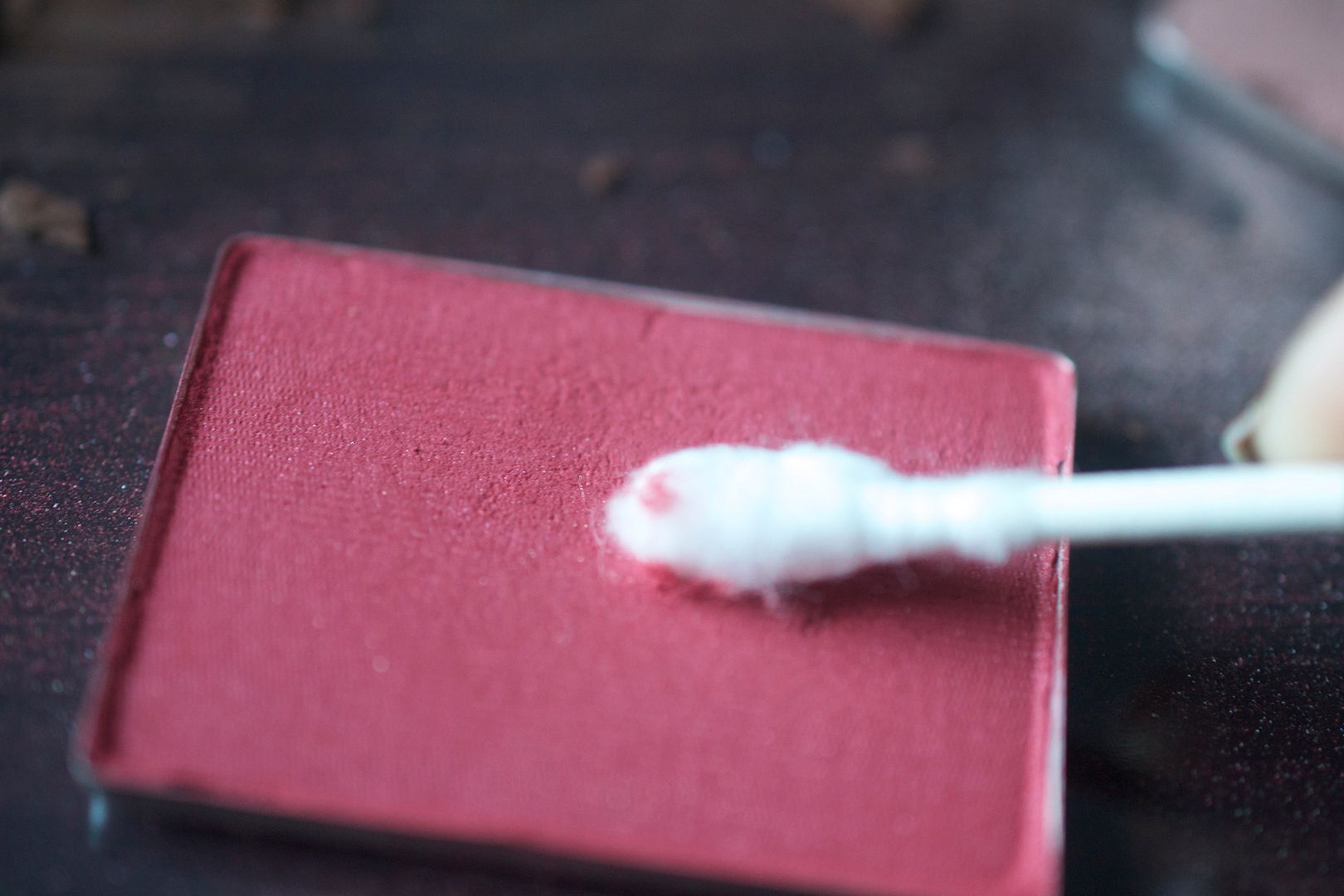 I find that dabbing the shadow in the middle of the lips works best as that's the area I tend to see fade first. If you get a good amount of eyeshadow on the Q-tip, you won't have to worry about any fuzzies. Which is fantastic! Of course this trick really only works if you don't intend on applying lipgloss on top of your lipstick. I'm a fan of non-glossy red lips!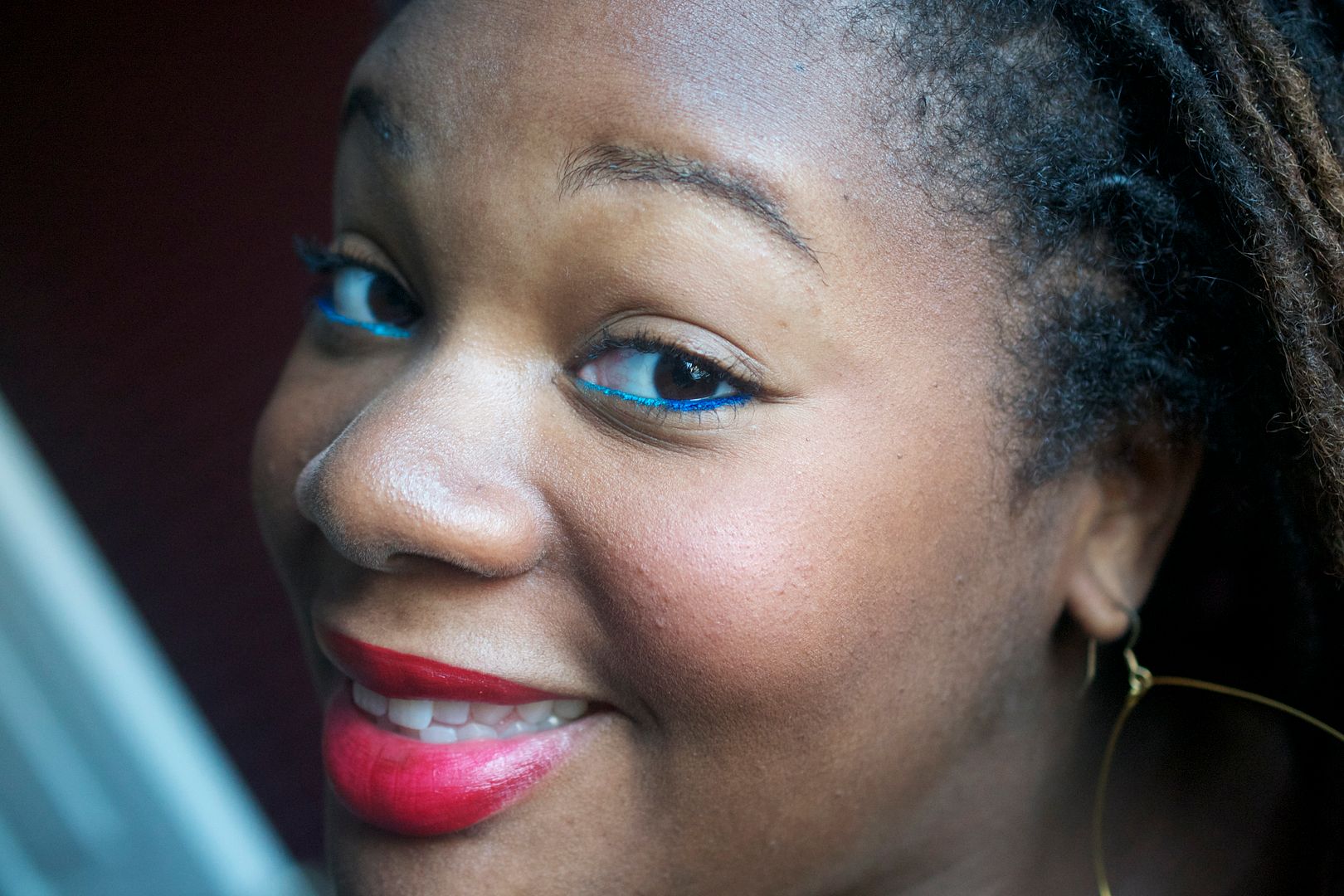 Pretty cool lil' trick, uh? And yeah, I blame pregnancy hormones for making my skin break out the way it is. Could it be that I'm having a little girl who is trying to steal my beauty? Hmmm….
And nooooow, zee giveaway! TWO lucky Clumps of Mascara readers will each score ONE $50 Sephora.com gift card. Answer the mandatory question in the Rafflecopter (you must submit a comment to do this) and increase your chances of winning by doing the other tasks.
Note: Give the Rafflecopter a few seconds to load. If you're rather submit your entry via email, please do so by emailing me at Brittany @ClumpsOfMascara.com. 

Good luck!