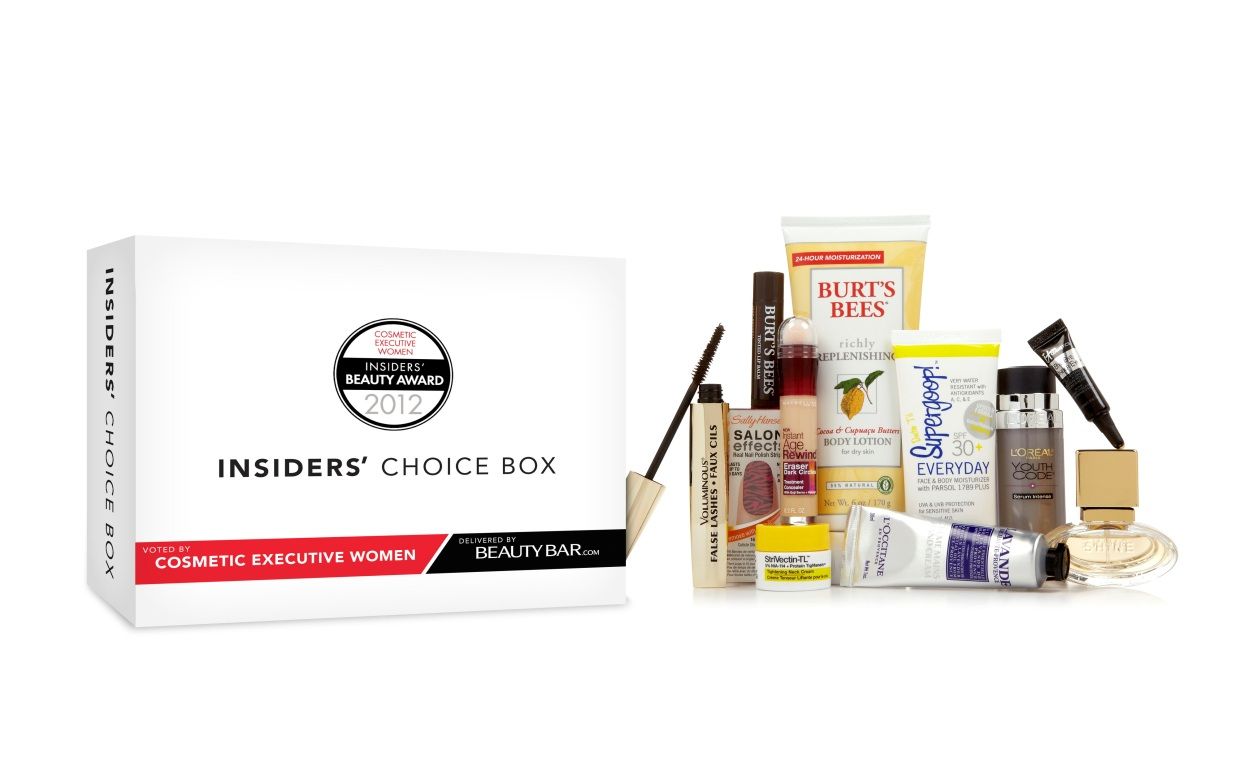 Whoa! This giveaway was beyond popular. I hated having to only choose one of y'all but the lucky lady this go 'round is….
Melissa in Mississippi
Congrats Melissa! Don't forget that you can still purchase the Beauty Box here for only $25. I got mine!
Stay tuned for more giveaways on Clumps of Mascara.