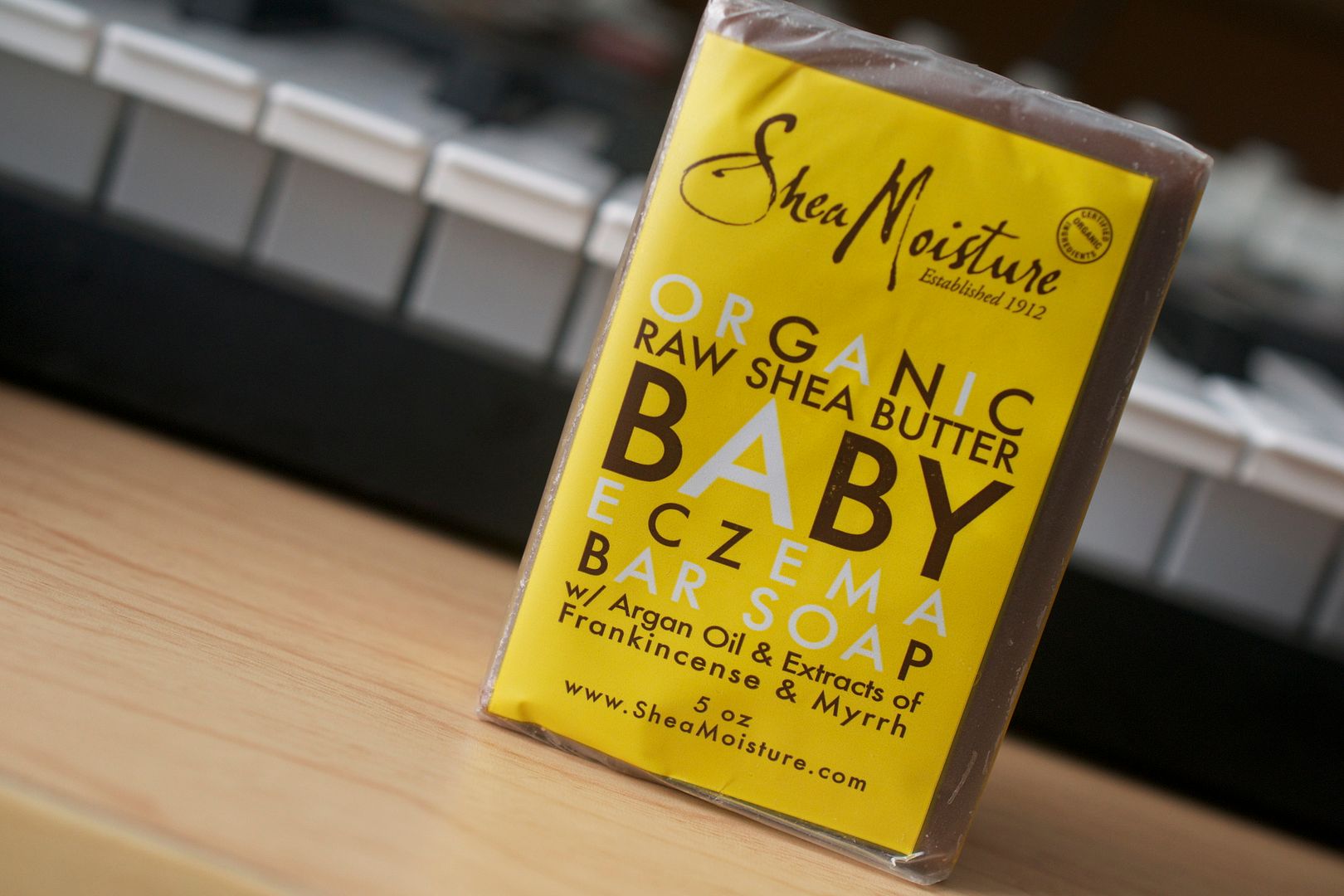 Yay for another post from the The Lipstick League! We are a group of beauty bloggers, bound together by the desire to save the world with beauty, one post at a time!
Nouveau Cheap – Alice in Wonderland fans: have you seen the latest Limited Edition lip balm set from eos?
Pink Sith – reviews the new Le Metier de Beaute Nouvelle Vague Kaleidoscope Eye Kit. It has the blackest black shadow ever!
Prime Beauty – has heeded your call for more fashion posts with an awesome handbag find! Emilie M. has chic and stylish bags at affordable prices and I even have a discount code for you! You're welcome.
Phyrra – Phyrra is ecstatic to share her exclusive interview with Too Faced Founder Jerrod Blandino!
we heart this – discovered a professional range of no-nonsense hair care products that smells fab, is independently produced, and sulfate and paraben free. Read our review to see why we think BANGSTYLE is creating bang on hair care!
Beauty Junkies Unite – Take a sneak peek at a few of the pieces from the upcoming NARS Andy Warhol Collection for holiday 2012!
Clumps of Mascara – is lovin' these Julie G nail polishes. But why or why isn't there a Rite Aid in Florida?
EauMG – Travel to Vienna with this sweet, yummy gourmand from The Scent of Departure.
Gouldylox Reviews – Shop for a good cause and look lovely with Laura Mercier.
Guest Post of the Week, as chosen by Nouveau Cheap – I love reading beauty blogs from across the globe, and one of my favorites is Catanya's Things. Catanya is from Spain, and this week she reviewed the new YSL Le Teint Touche Éclat, which seems to be on everyone's radar right now.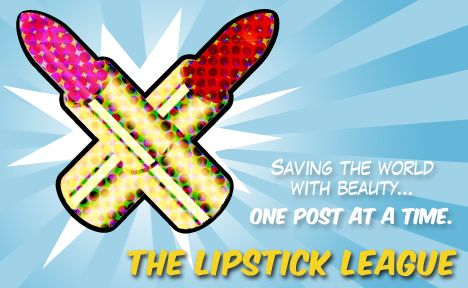 Question of the Week:
Regardless of where you're going,
what's the first beauty product that goes in your
suitcase when you're packing for a trip?
B says, "Hmmmm, definitely deodorant, baby. I can forget everything else but without this stuff, I'd be in quite a funk. Get it? Funk? Heheeee!"
What say you, chicas? What beauty product gets thrown in first when you're packing for a trip?
See you next week!