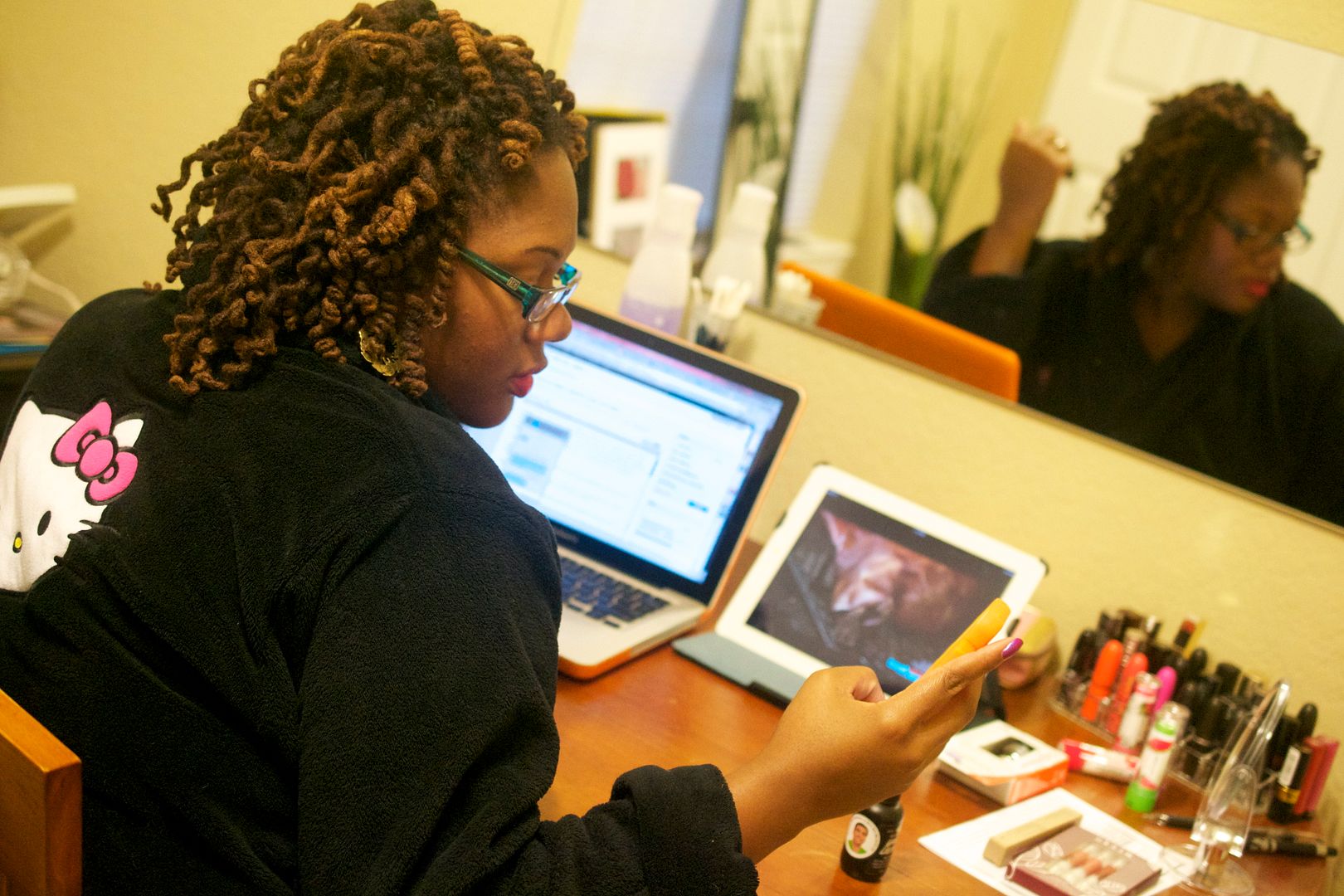 Yay for another post from the The Lipstick League! We are a group of beauty bloggers, bound together by the desire to save the world with beauty, one post at a time!
EauMG – EauMG reviews a fruity perfume inspired by Sauvignon Blanc.
Gouldylox Reviews – I'm really bad at math, but I think I figured out how committing this beauty sin will impact you for the rest of your life.
Nouveau Cheap – It's easy to dismiss drugstore Halloween makeup, but if you turn your nose to it this year, you could miss out on this gorgeous $3 matte red eyeshadow.
Prime Beauty – test drives bareMinerals new READY SPF 20 Foundation! It even made her stop using the "F" word–find out how!
Phyrra – Phyrra brings the makeup brush that revolutionized foundation application for her to the next Makeup Wars! Do you own it?
Vampy Varnish – Wishes she didn't love the new Estee Lauder Metal Mania Pure Colour Nail Lacquers so much because they're so expensive!
we heart this – neon tribal, diagonal dots, gold French tips and glitter that is Liberace-worthy; with It's So Easy nail art is precisely that!
Clumps of Mascara – is still obsessed with red lipstick and glosses. This likely won't change any time soon. Check out the newest red lippies to her stash!
Guest Post of the Week, as chosen by EauMG – My favorite beauty/fragrance blogger, Gaia of The Non-Blonde, reviews a perfume from one of my favorite indie lines, Providence Perfume Co. Divine Noir.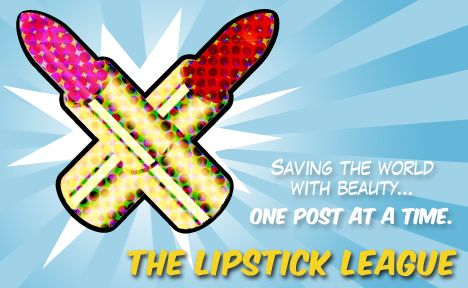 Question of the Week:
What compelled you to start a beauty blog?
B says, "I was about to graduate from college, was freaking about what the future held, fell in love with beauty products and wanted to start logging my journey. That was 5 years ago and I'm still freaking about what the future holds. HAAAA!!!"
If you're a blogger, what compelled you to start blogging?
See you next week!