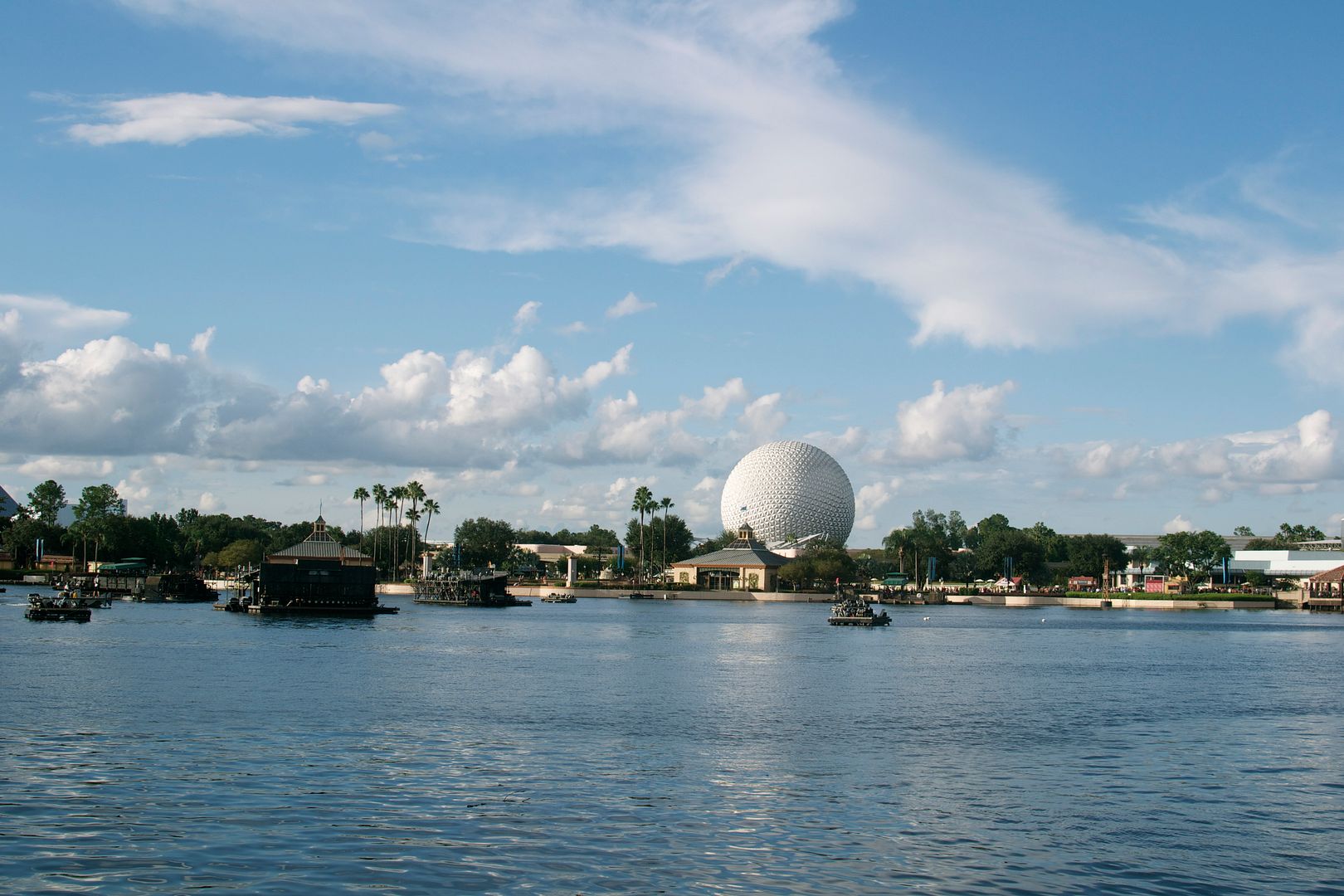 Yay for another post from the The Lipstick League! We are a group of beauty bloggers, bound together by the desire to save the world with beauty, one post at a time!
Phyrra – Phyrra is entranced by the celestial wonders of an Autumn Sky with the Meow Harvest Moon Collection.
Vampy Varnish – Wants you to check out the new Seche Nail Color Collection!
we heart this – gives Eye Rock Eyeliner Tapes a spin (while shouting at the devil, of course).
Beauty Junkies Unite – Here's your peek at essie's new fall nail polish collection, Stylenomics! Which shade is your favorite?
Clumps of Mascara – is head over heels in love with Urban Decay's Naked Skin Liquid foundation. It really is the best liquid foundation that she's ever tried. And that says a lot!
EauMG – Victoria has found a new patchouli perfume love, here's her video review of Spanish luxury perfume line, Ramon Monegal Mon Patchouly.
Lipglossiping – shares her Autumn lust list, well, a girl's gotta keep warm somehow!
Gouldylox Reviews – Ever wished someone could photoshop you in real life? This won't make you skinnier, but will even out your skin and help hide aging!
Nouveau Cheap – shows you a $3 face product that didn't work for its intended purpose, but turned out to be a game-changer in a completely unexpected way.
Pink Sith – has finally found her holy grail mattifyer for her oil slick skin AND it's not a constipation medicine!
Prime Beauty – loves the wide awake look IT Cosmetics Hello Bright Eyes Pencil Duo gives her so much, she breaks into song!
Guest Post of the Week, as chosen by Phyrra – I love this beautiful Adele inspired look by Cora of Vintage or Tacky.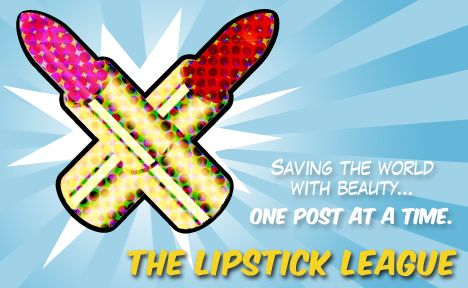 Question of the Week:
Who inspired you to get into makeup?
B says, "My beautiful friend and fashion blogger Ariel over at Fashion Devotee was probably my biggest influence. We are college buddies and one day during my senior year of college, we went into a MAC store. As she shopped, I looked around mesmerized and was immediately bitten by the makeup bug. Prior to that Ari was always into makeup and I loved playing into her stash even though I didn't know what I was doing. "
Crazy how I didn't get into makeup until my early 20's, uh? Who inspired you to get into makeup?
See you next week!